With the finishing touches, the first aluminum boat in the Columbus 40M Sport Hybrid series will be completed. The yard assures that the work has reached the final stage.
The agency SuperYachtsLondon put the boat up for sale last week with a price tag of about $22 million.
A representative of the agency who visited the yard believes that the yacht «will light up» at the upcoming Monaco Boat Show.
That is where she will make her debut. We shall remind you that this year's MonacoBoat Show will be held from 25 to 28 September.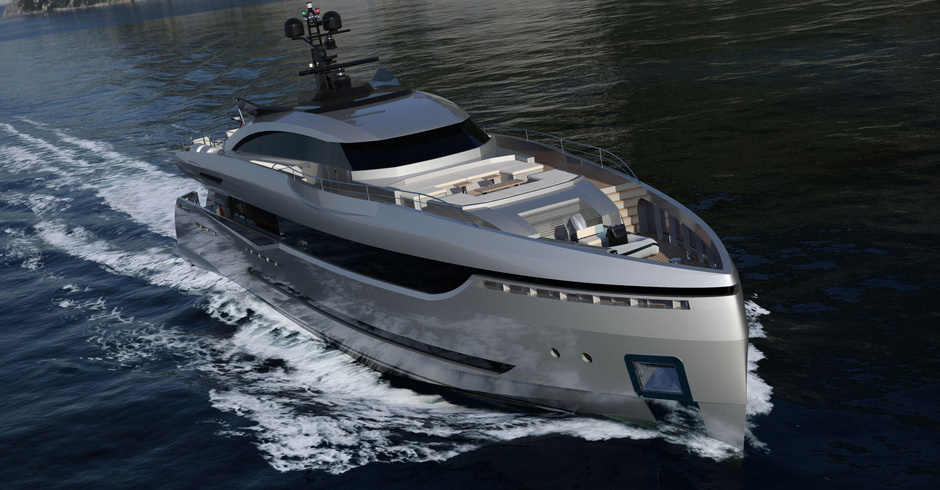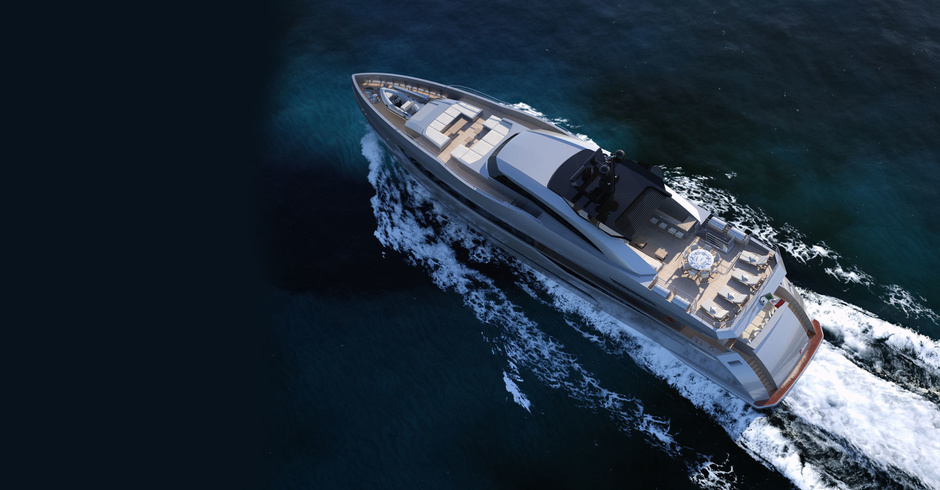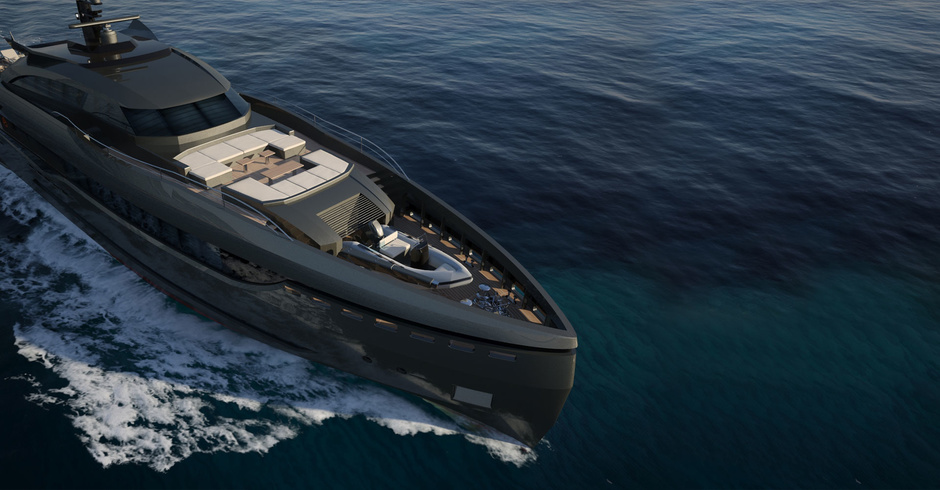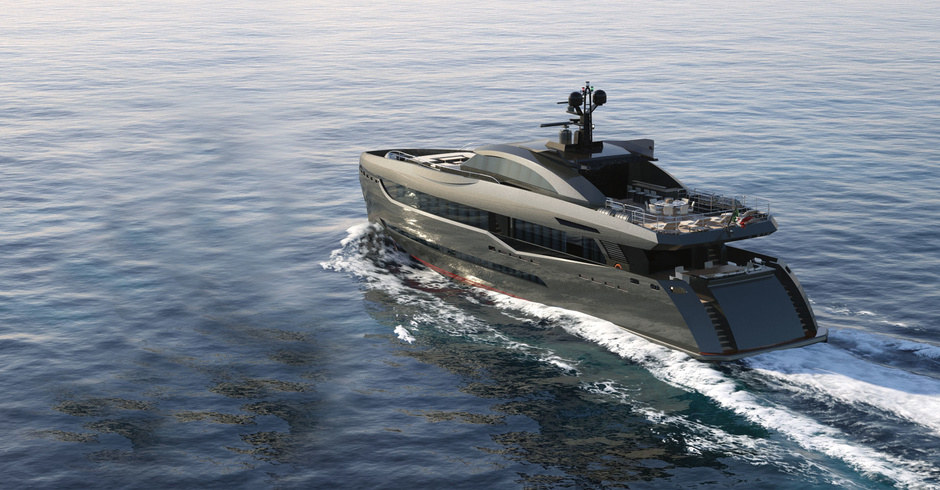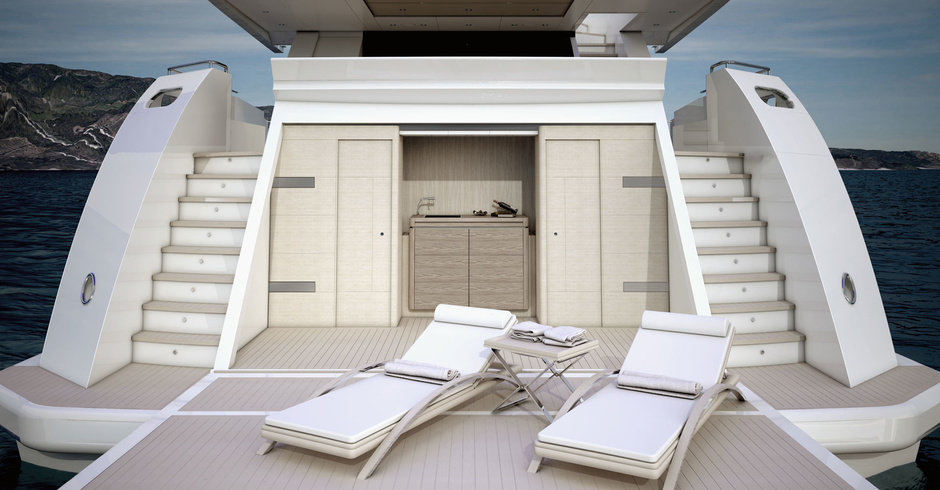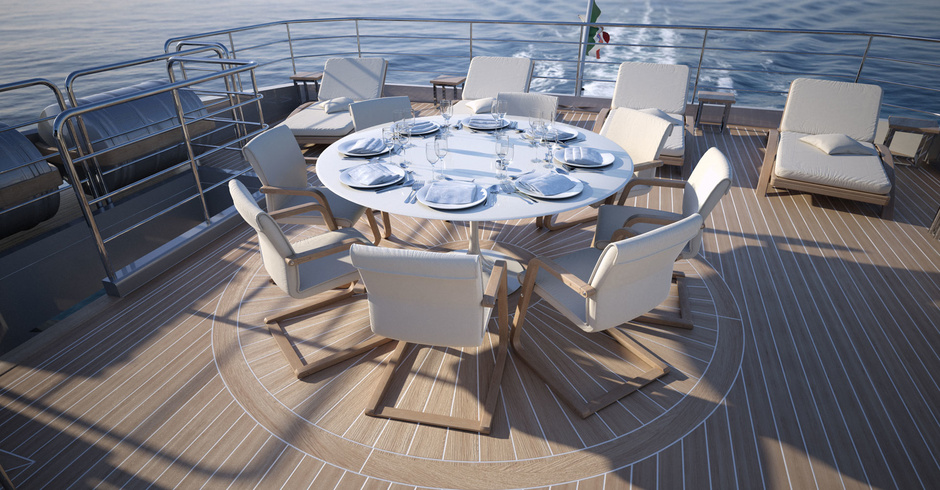 The sporty exterior of the 40m aluminium boat is the work of Italian studio HydroTec while the interior has been designed by Hot Lab. The Columbus 40M is powered by a diesel-electric «green» hybrid system - with supposedly minimal environmental impact. The yacht will accelerate to 22 knots with a cruising speed of 15 knots.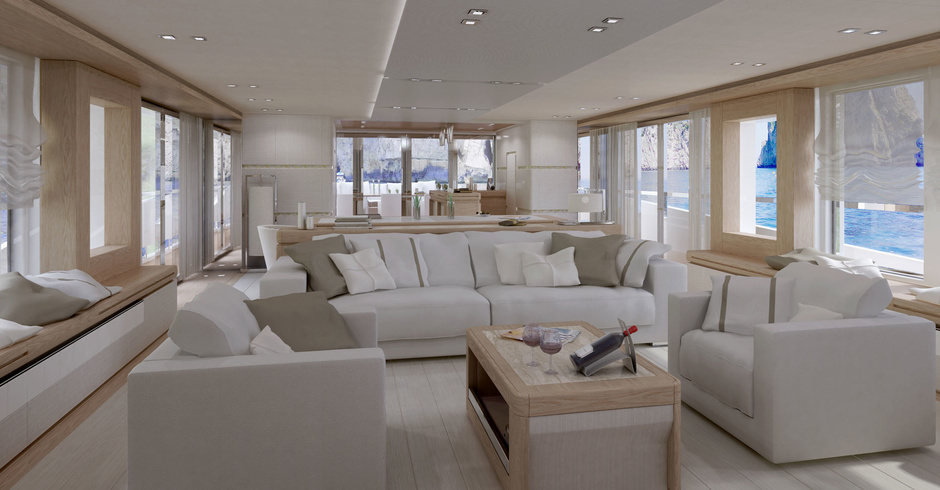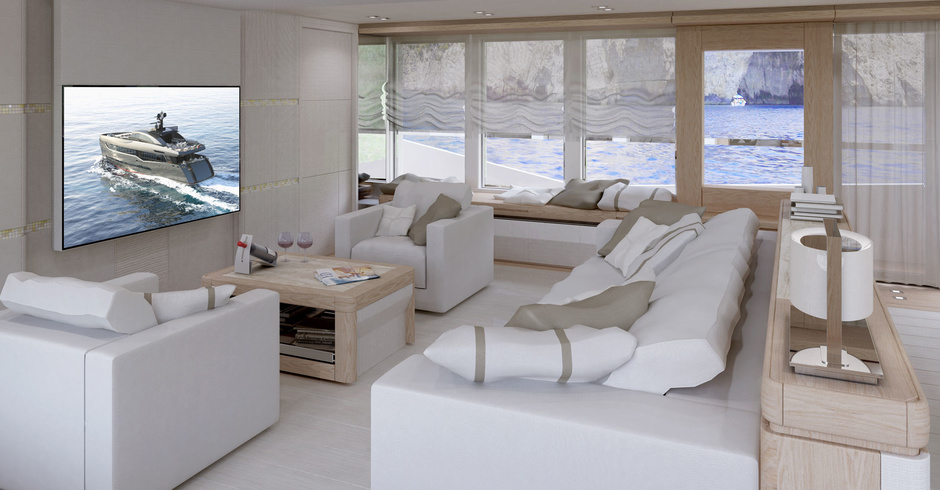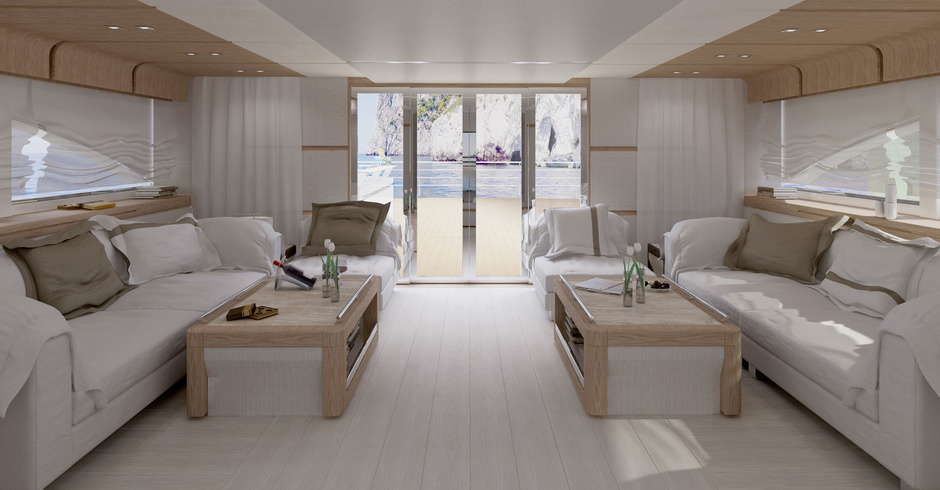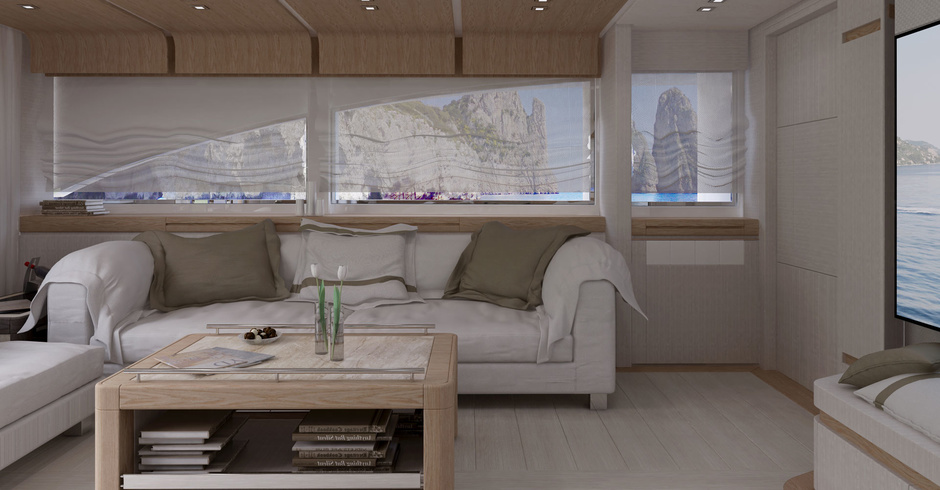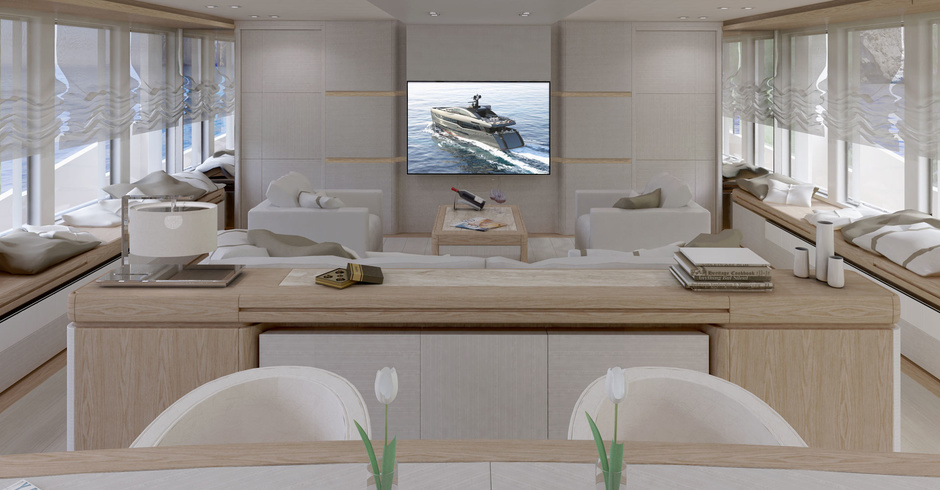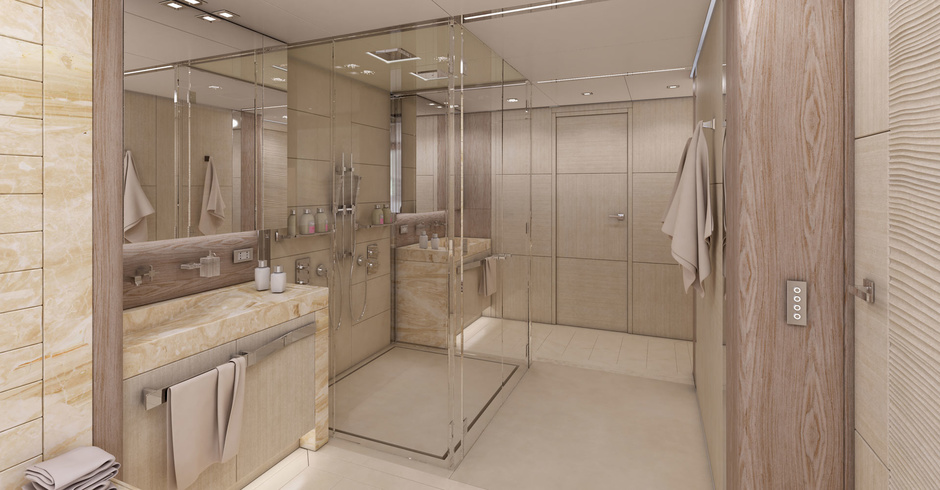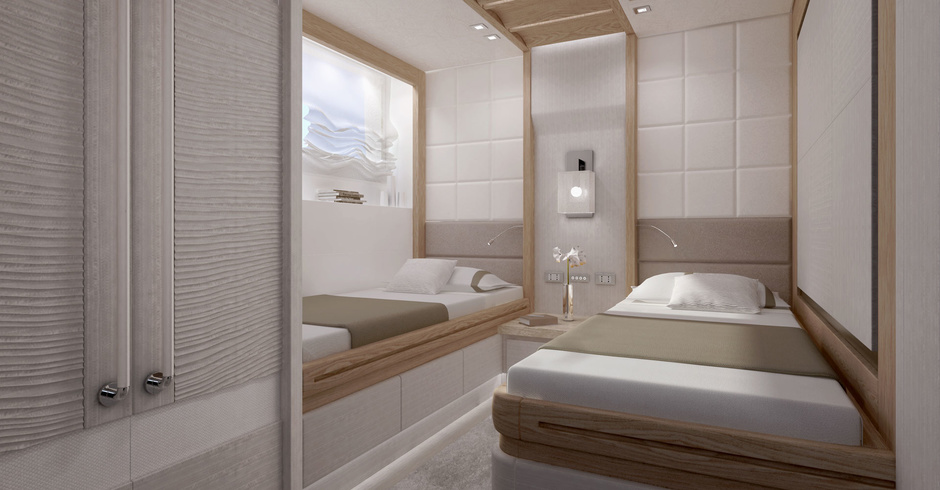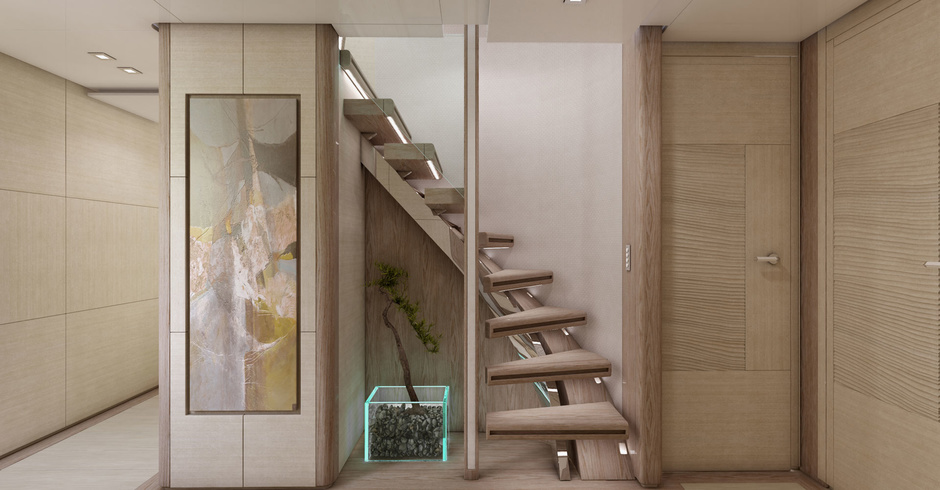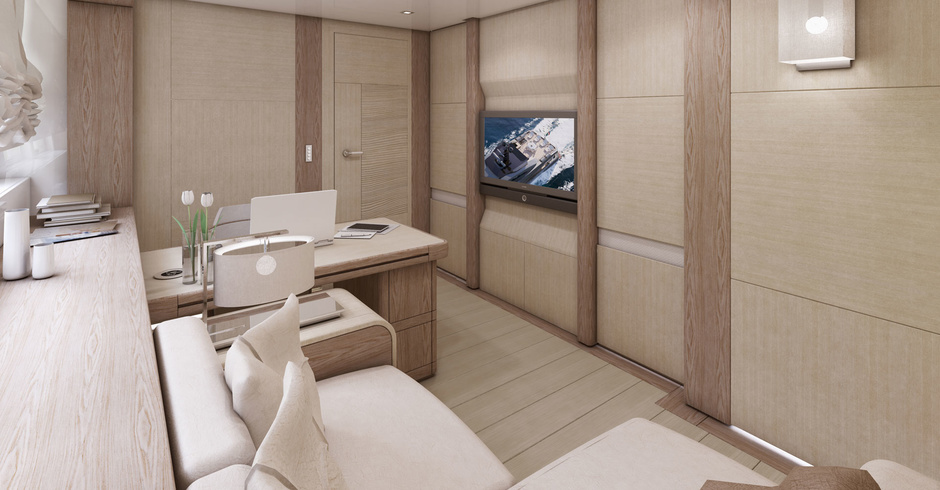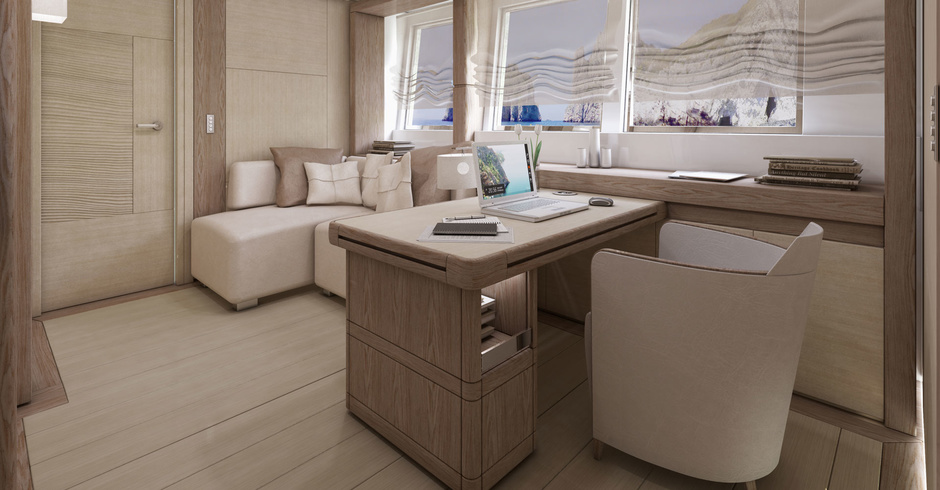 A separate website has been launched for the project, where one can explore the technical specifications in detail and view the interiors and exterior of the boat.