The Copa del Rey Audi Mapfri sailing regatta will once again welcome athletes to the fashionable Mallorca Yacht Club. « King of Spain Cup» will be traditionally held on the Mediterranean coast - at Real Club Nautico de Palma.
The race is scheduled for the whole first week of August. Training heats first three days, the competitions will take place from 4 to 9 August. Competitors will start at one o'clock in the afternoon.
The Copa del Rey is considered to be the world's most spectacular regatta. Modern yachts from the Transpac 52, Soto 40, Mini Maxi, J-80 and X-35 classes are split into three fleets which are usually raced in separate sections.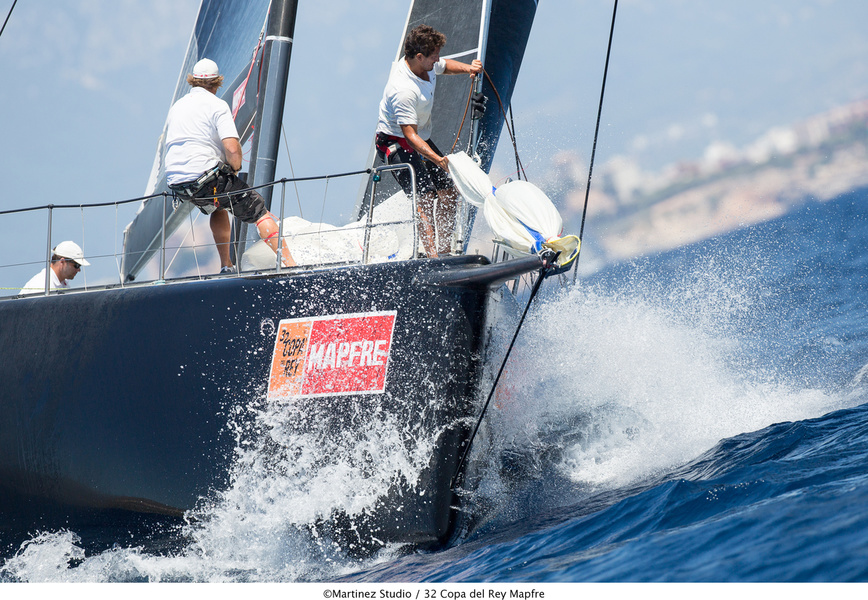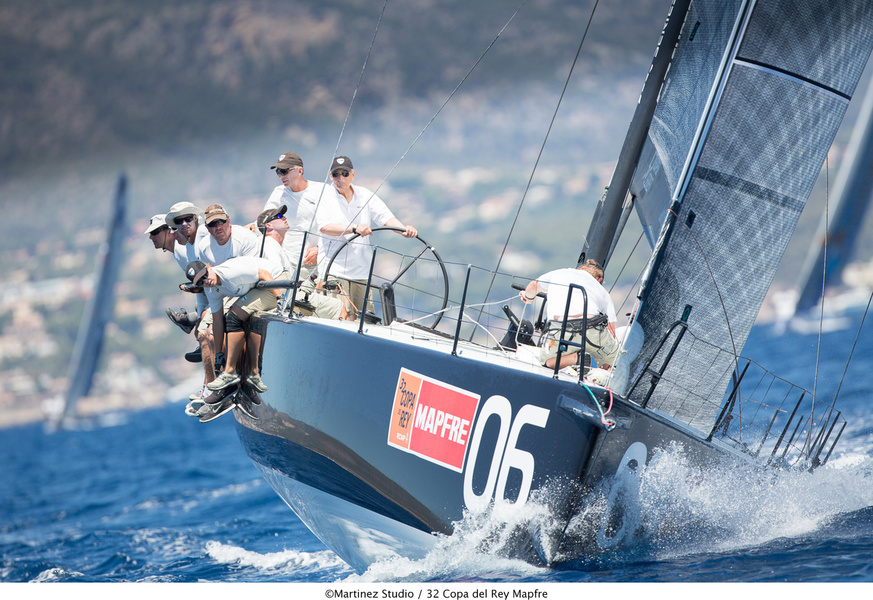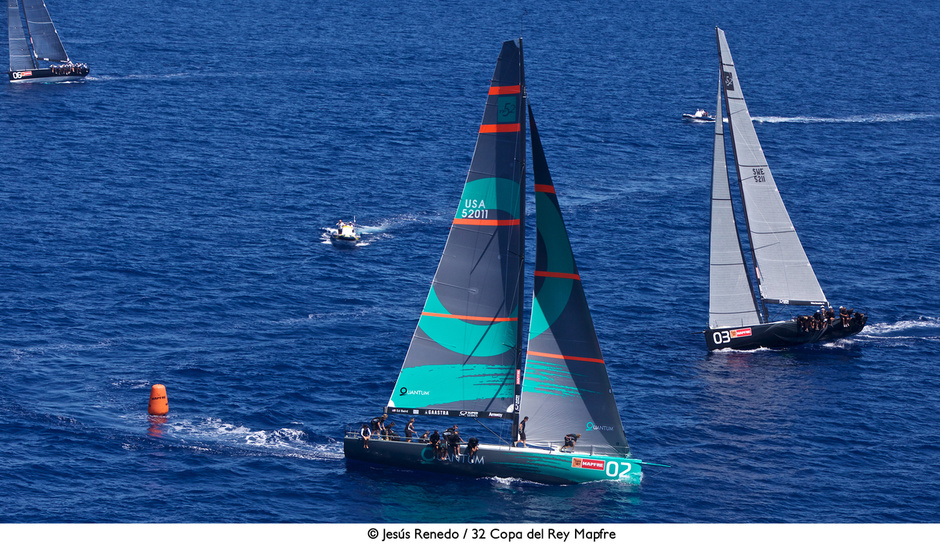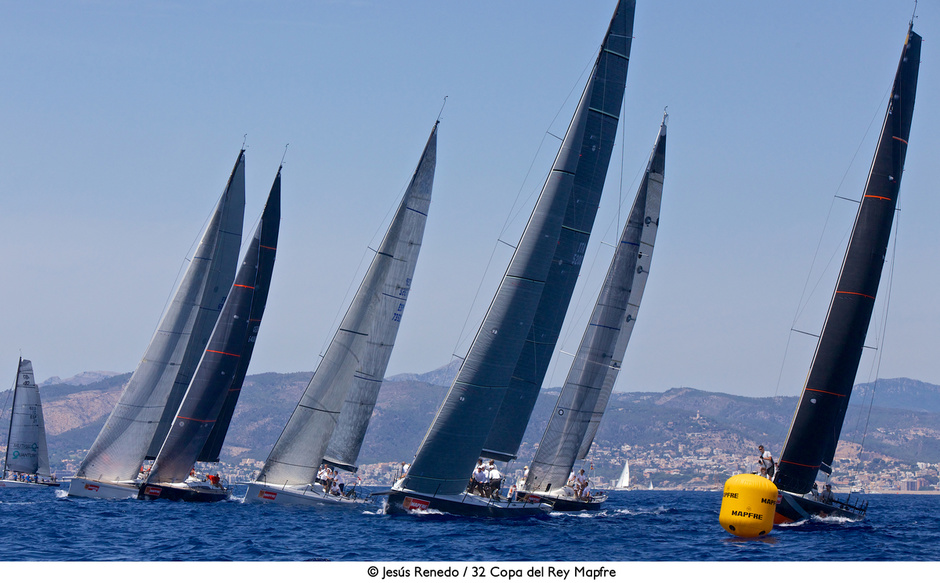 The King of Spain himself is very competitive as he often goes sailing and participates in regattas. Almost all the members of the Royal families have been to the Copa del Rey: from Princess Cristina to Prince Phillip.
We are also expecting the King's Cup this year to be particularly spectacular. Wind speeds in early August usually reach 15-20 knots which is perfect conditions for the race.
Nord Star Yachting is putting together a team for this race on a TP52 class yacht. So those who dream to compete with the royals have a good chance to do it in August. Nord Star Yachting will organize 3 training days - from August 1 to August 3 and then six racing days from August 4 to August 9. Details on the company website.