11 teams met in the water area Verkh-Isetsky Yekaterinburg pond as part of the Women's Match Race World Championships. Three of them are under the Russian flag: ProKaTeam Sailing Team of Ekaterina Kochkina, BERGAUF Sailing Team of Milena Lavericheva and BornToSail of Alexandra Martynova. The athletes fought in difficult weather conditions with weak and variable winds.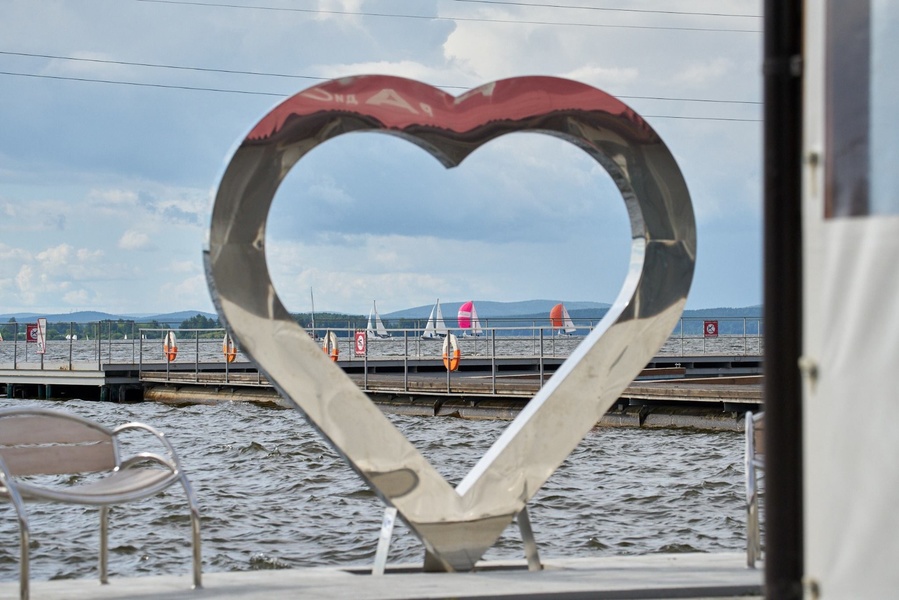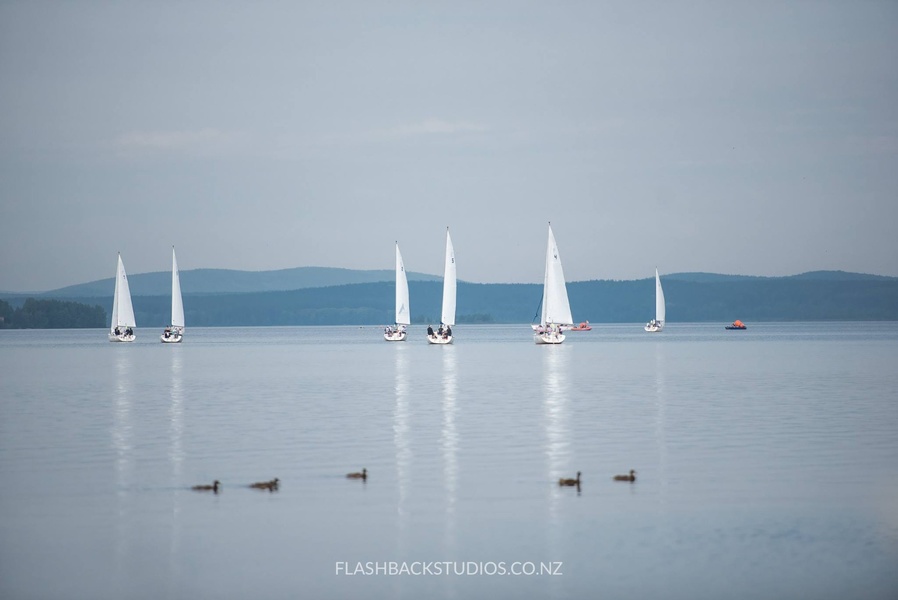 "="">
Eight out of 11 teams made it to the quarterfinals, with all three Russian boats among them.
The quarterfinals and semifinals are played today in Ekaterinburg. The strongest Lucie McGregor (who has not lost a single match during the whole championship) was paired with Finn Marinella Laaksonen and reached the semifinals without any problems. McGregor is the reigning women's match race champion.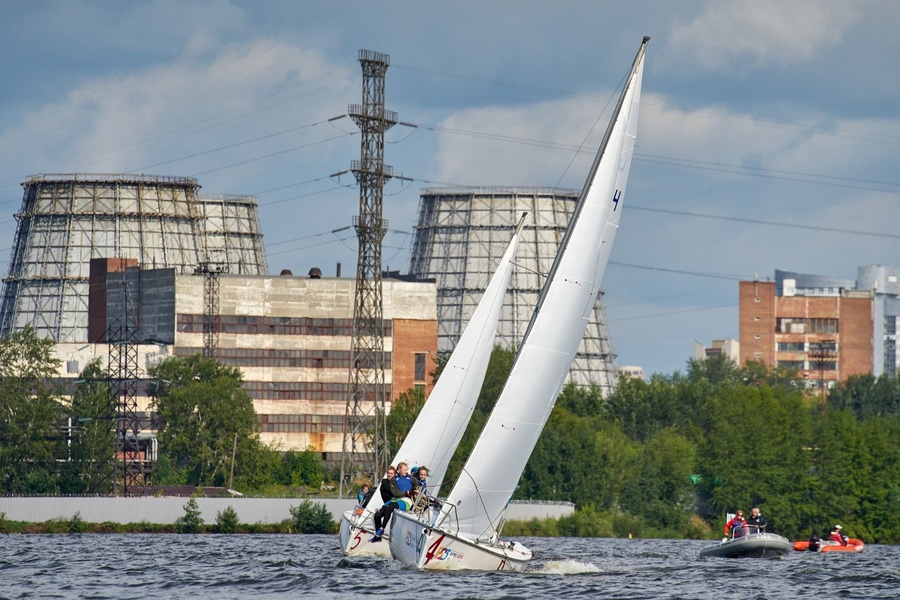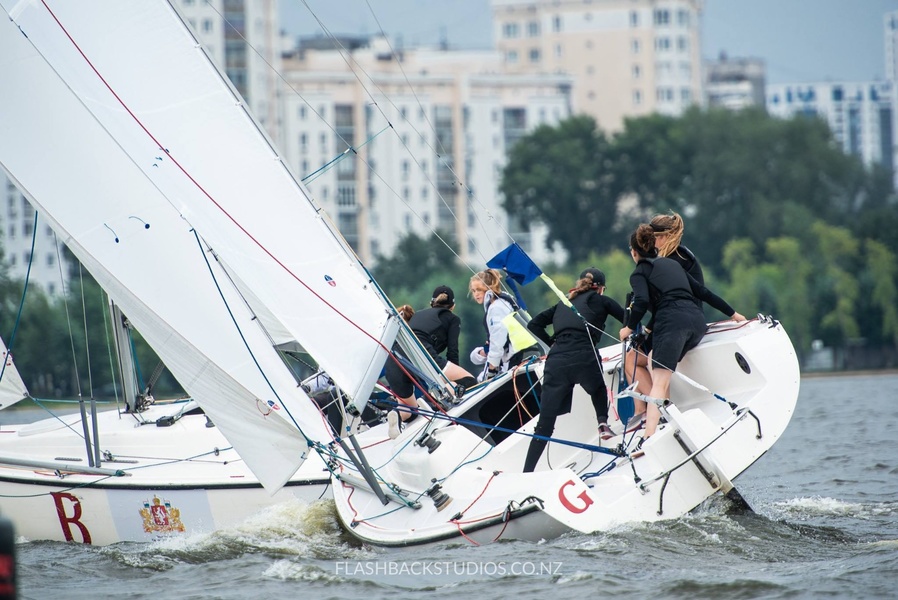 Pauline Courtois (ranked number 2 in World Sailing) faced our Milena Lavericheva, who has never competed in regattas at this level before, and she consequently took her three wins, becoming the second semifinalist.
Alexandra Martynova (rating number 33) lost to Trina Palludan of Denmark (number 9) 3-2. A worthy fight!
Team BornToSail Martynova was created only two years ago. Already in May 2018 the girls became the Russian champions in the match race. Alexandra is the youngest member of the team, she is only 18 years old, seven of which she has devoted to sailing.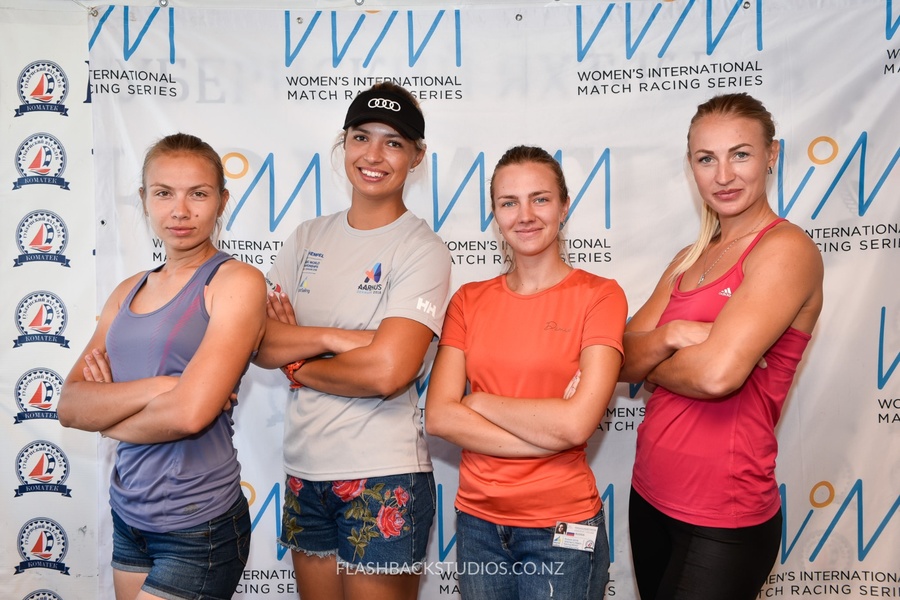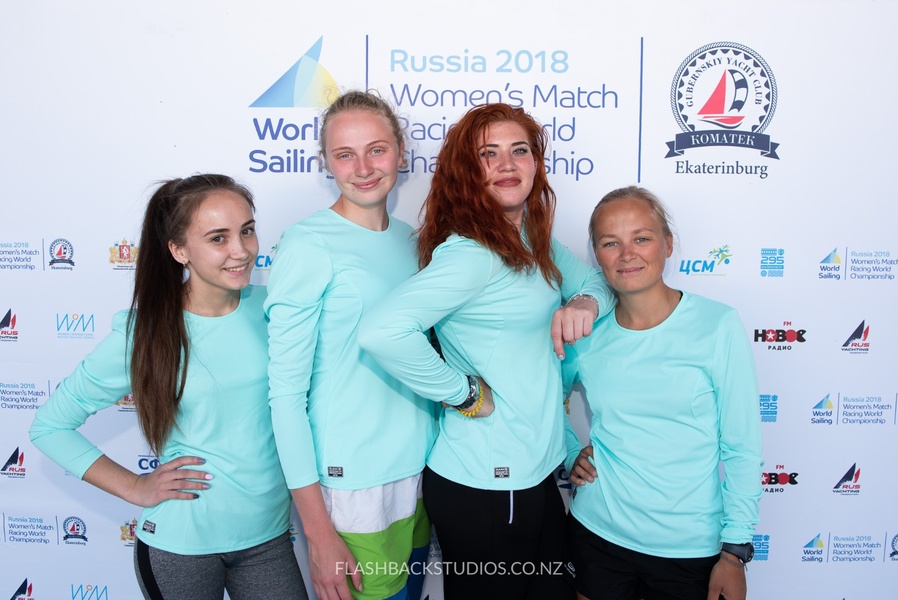 Ekaterina Kochkina lost to Alexa Bezel with a score of 1:3.
Thus, no Russian team made it to the semi-finals.
At the time of writing this news the semi-final matches on Verkh-Isetsky pond started. Lucy McGregor fights Alexa Betzel and Pauline Courtois fights Trine Palludan. Two matches each have been played and both pairs have been won by the favourites, with McGregor and Courtois taking two points each. In all likelihood, it will be between them that the final duel for the title will take place. Live match results are updated on the regatta website.