Every year, the most harmonious (beautiful inside and out, as well as well-designed) yachts compete for the Holistic Design Award, presented as part of the ShowBoats Design Award. The best of the best are awarded. It became known that this year the experts recognized the megayacht Seahawk as such.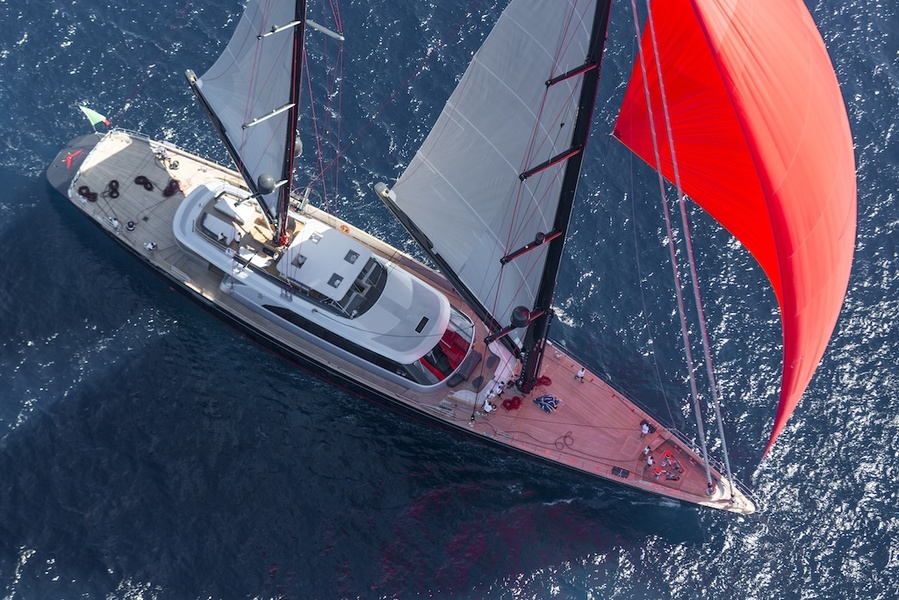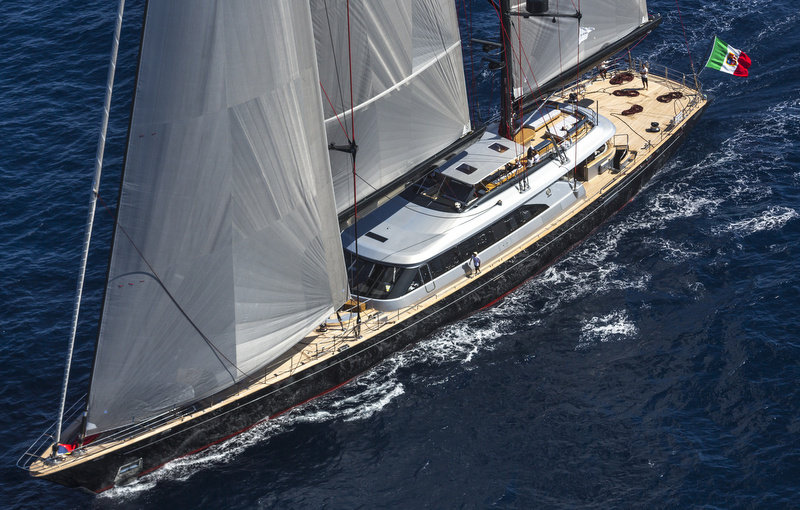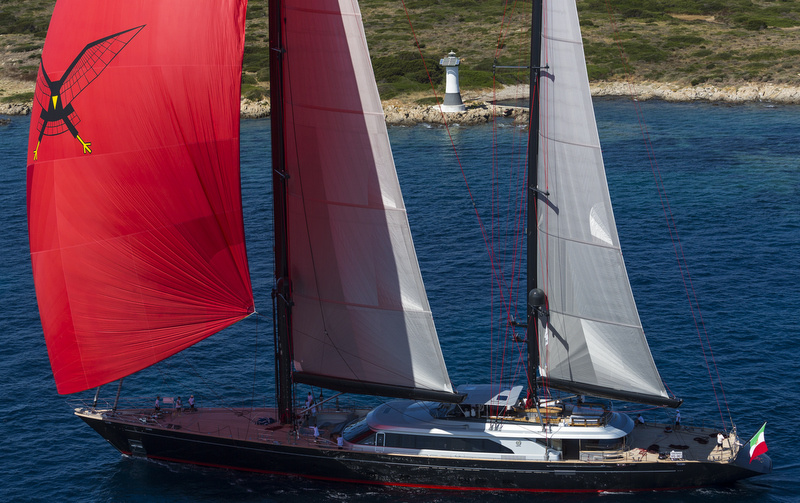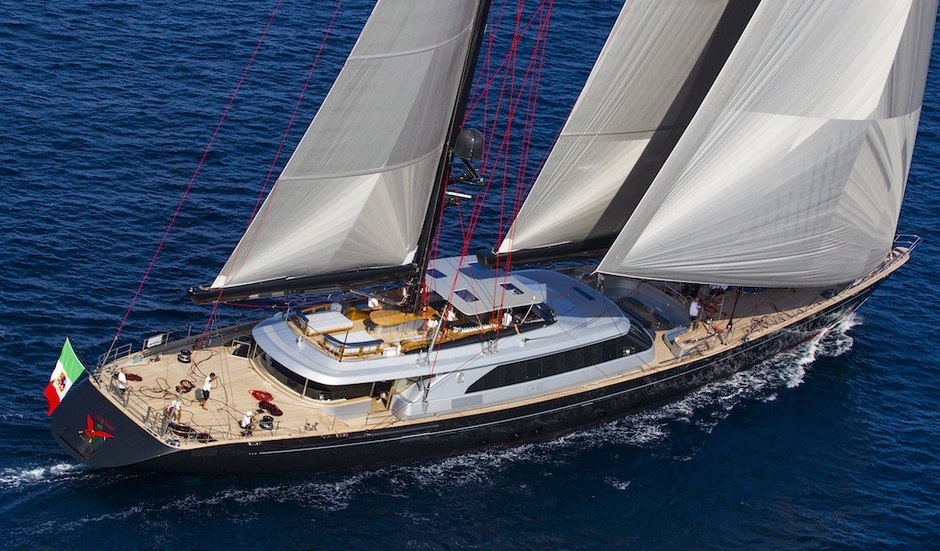 According to the jury Perini Navi is a perfect combination of practicality, innovation and style. This high tech fast craft not only has a refined exterior but is also beautifully decorated inside. The design of the cabins was completed by the French designer Christian Liagre.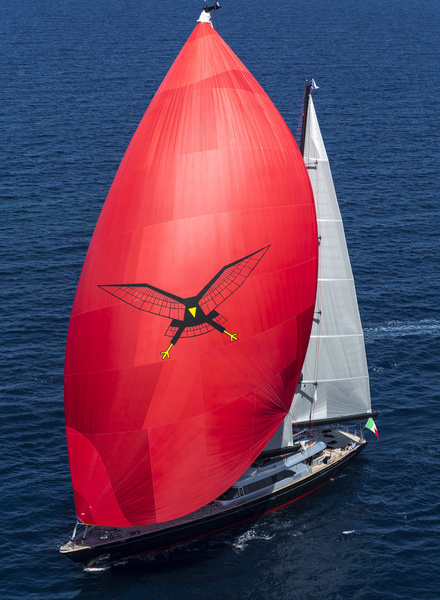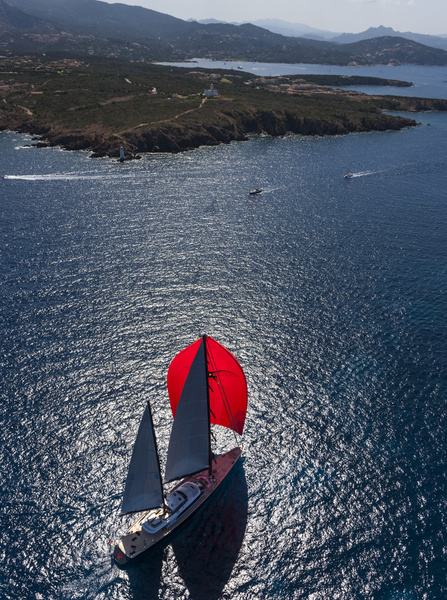 Seahawk is also in the final of the Boat International World Superyacht Awards (yachts over 40m) where she has been shortlisted for the prestigious awards. The winners will be announced on May 3rd.
Other winners of the ShowBoats Design Award 2014 include Inukshuk (Best Exterior Styling and Overall Styling and Best Interior Styling for Sailing Yachts), Columbus Sport Hybrid 40m (Best Design and Construction for Motor Yachts and Best Interior Styling), Vellmari (Best Exterior Styling and Overall Styling for Motor Yachts). The full list of award winners can be found on the award website.