Brokerage firm Burgess has announced that it has found a buyer forOceanco Jubilee, the largest boatin the Netherlands. The six-deck superyacht was put up for sale more than a year ago at a price of €275 million.
According to Superyacht Times, it is the most expensive yacht of those already sold in 2018. Interestingly, the purchase of the 81m Grace (ex. Kibo) for an already seemingly impressive €129m was formalised last week, and until yesterday it was the one that remained the record-breaking deal value in the global yacht market this year.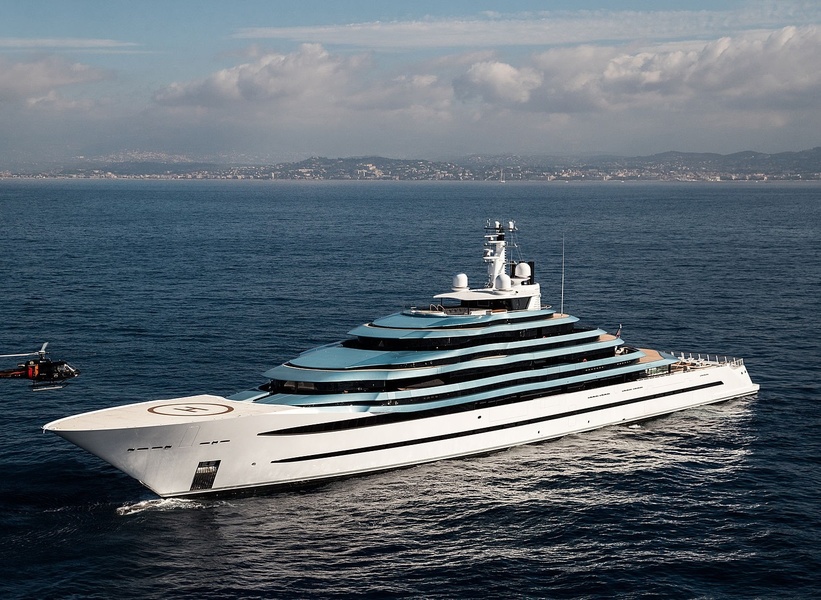 Jubilee was originally built for the Emir of Qatar - now deceased.
According to unconfirmed sources her new owner is a descendant of Sam Walton, the founder of Walmart, an American multinational retail corporation.
Oceanco shipyard launched the project in early 2017. Jubilee was designed by Lobanov Design studio headed by a RussianIgor Lobanov.. Australian designerSam Sorgiovanni, with whom Oceanco has a long-standing collaboration, was responsible for the interior.
It won't be long before Jubilee is the largest boat in the Netherlands, as she will soon have to share this unofficial title with a similarly long Feadship Anna.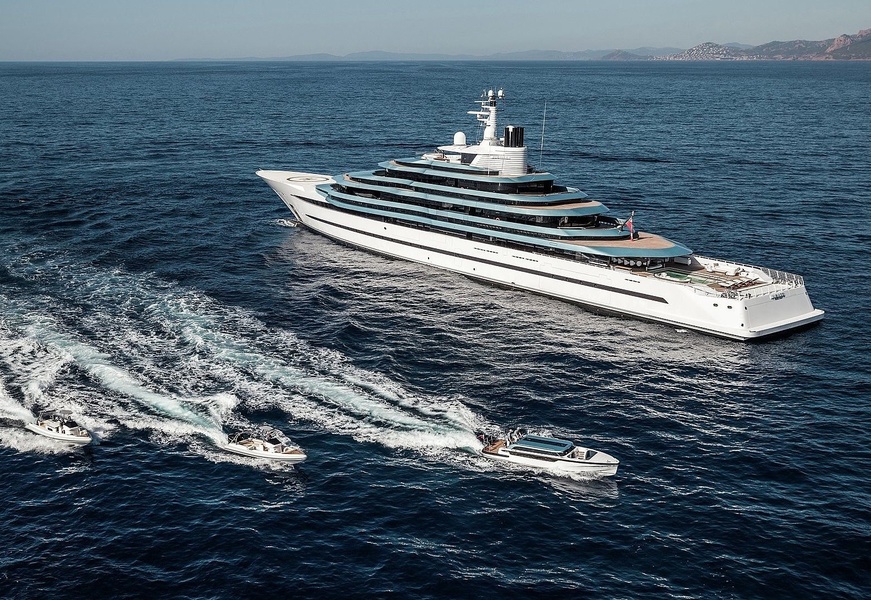 «This event marks a new milestone in the history of Burgess. Jubilee is very close to our hearts. The deal was one of the largest not only in 2018, but in the history of the superyacht industry. Oceanco has truly set a new standard when building this award winning yacht. I wish her new owners many happy years aboard»," said Jonathan Beckett, CEO of Burgess.
Note that in 2018 Jubilee was awarded «Best Exterior of Motor Yachts 45m and above».