Igor Rytov's crew finished third at the end of the competitionheld in Miami on April 4-7 . Vladimir Prosikhin's crew «Nick» is on the fifth place in the standings.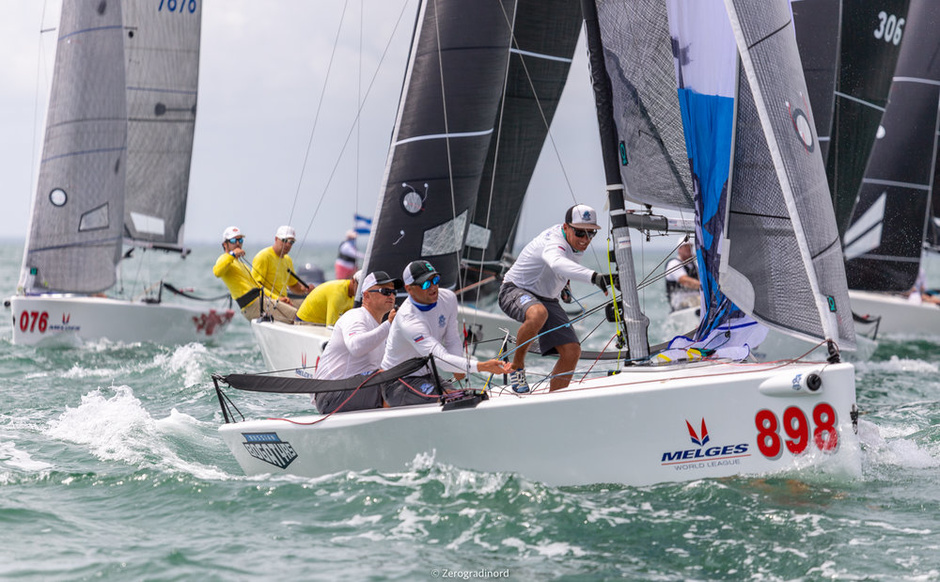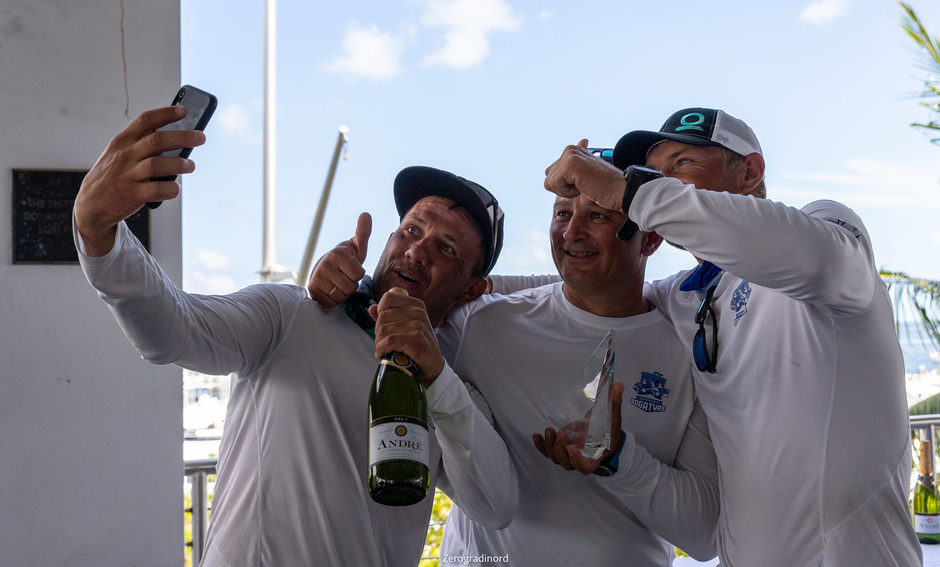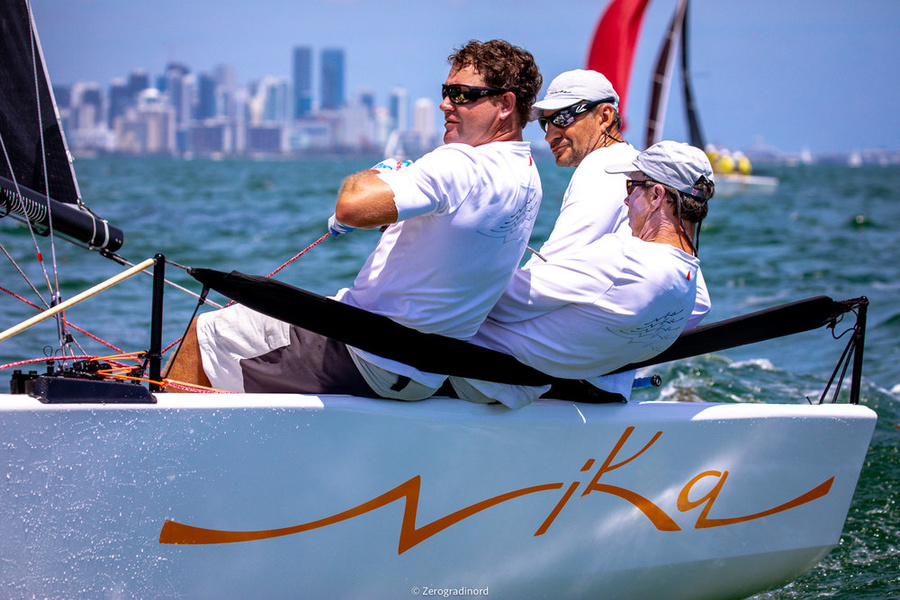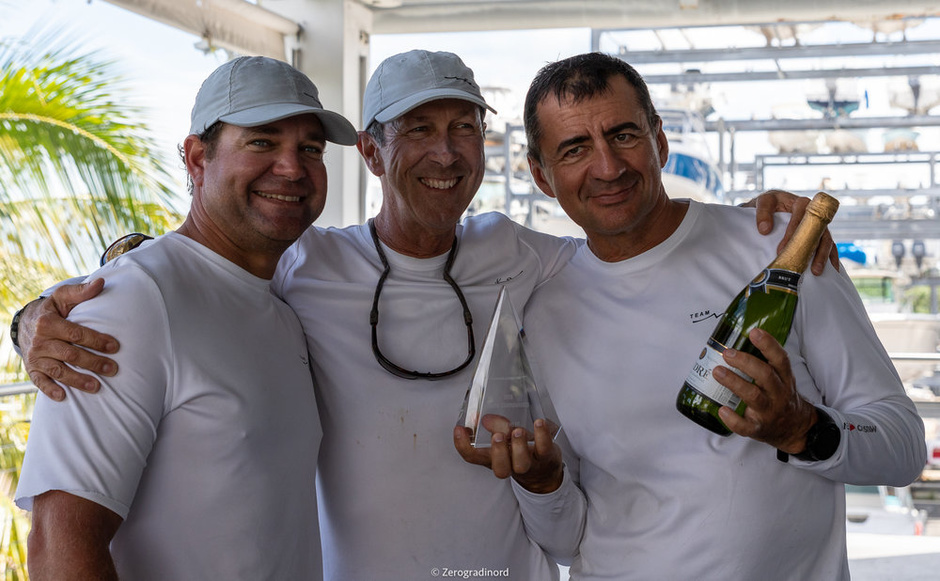 As it was planned, organizers held 10 races for 22 teams during four days. The Italian STIG team became the winner of the competition.» The results of «warm-up tournament of two races, held on the eve of the championship, 3 April, were prophetic for the crew of Alessandro Rombelli.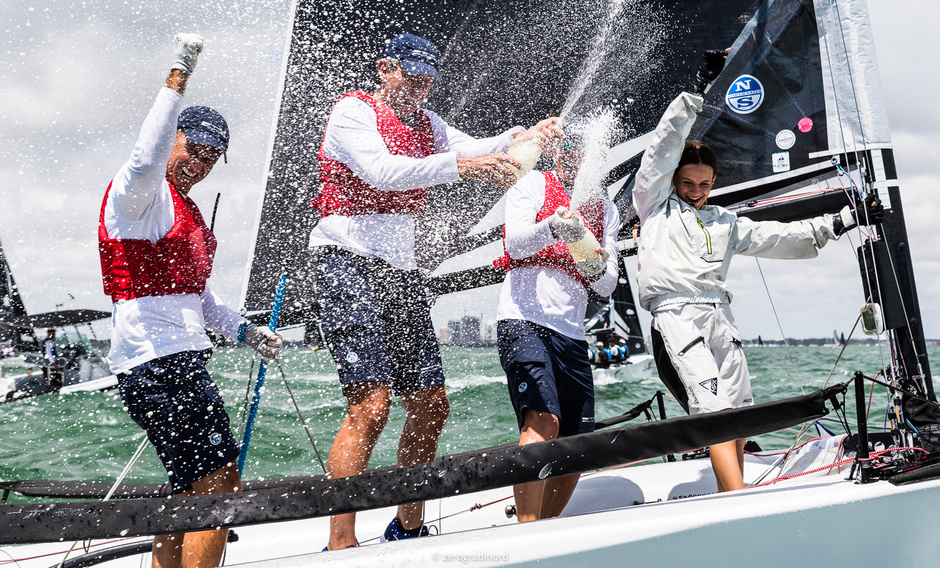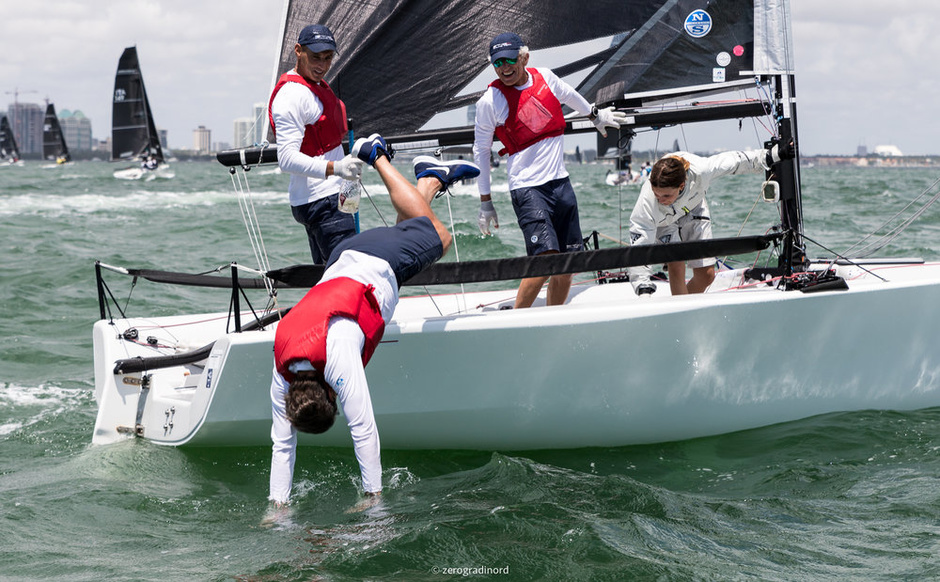 In the first half of the competition «Russian bogatyrs» consistently came in third or fourth (and only once - sixth). «All was spoiled by» in the sixth and seventh races when the crew finished 11th, and then 19th. «True, the crew made amends with 1-3 wins in the eighth and ninth races, but the finale was blurred again»: the team finished ninth.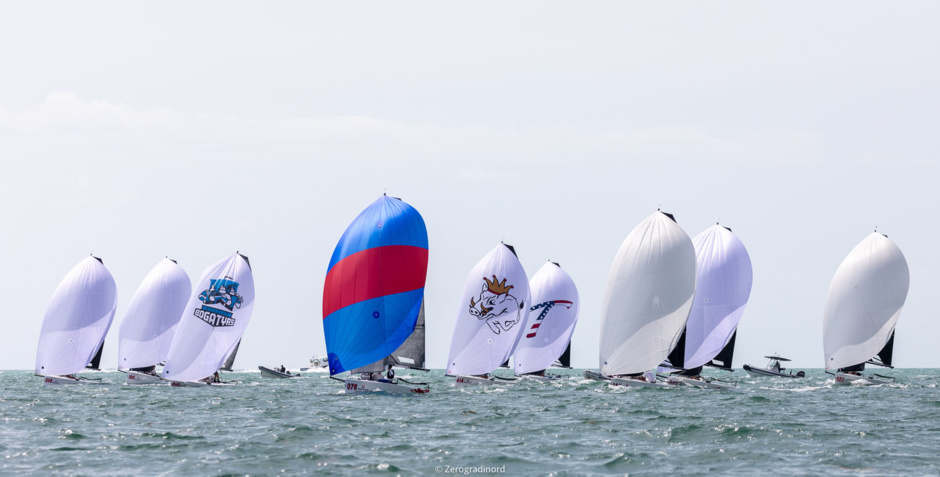 As a result, the Russians were two points ahead of the Americans from Kuai, but lost three points to another team from the US, Heartbreaker. « Nick» is 12 points behind Kuai.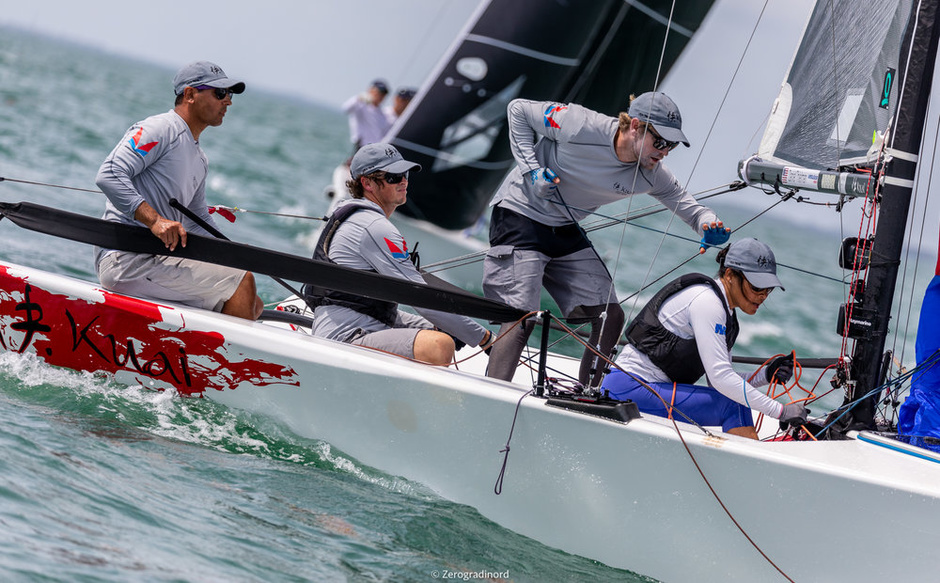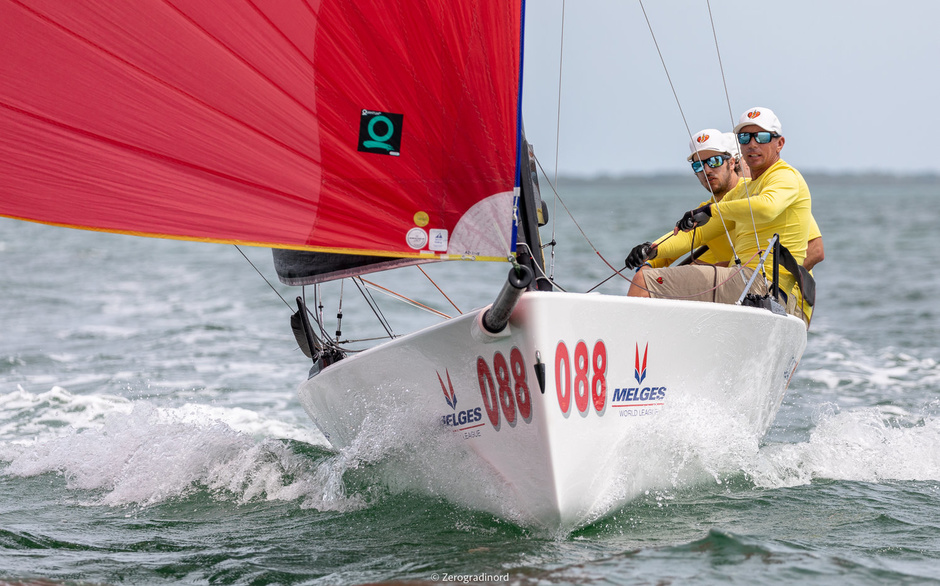 The class championship will be held in Europe next year and will return to North America in 2021. Upcoming events, however, include six Melges World League summers organized by the European association and at least five more regattas in Japan.