After the first two races «Russian Bogatyrs» by Igor Rytov occupy the second line in the ranking of teams in the Melges 20 World Championship class. The competition started on April 4 in foggy and rainy Miami. Traditionally, the Melges 20 is hosted by Coconut Grove Sailing Club. It is the 32nd regatta of the class in the last ten years to be hosted by the club.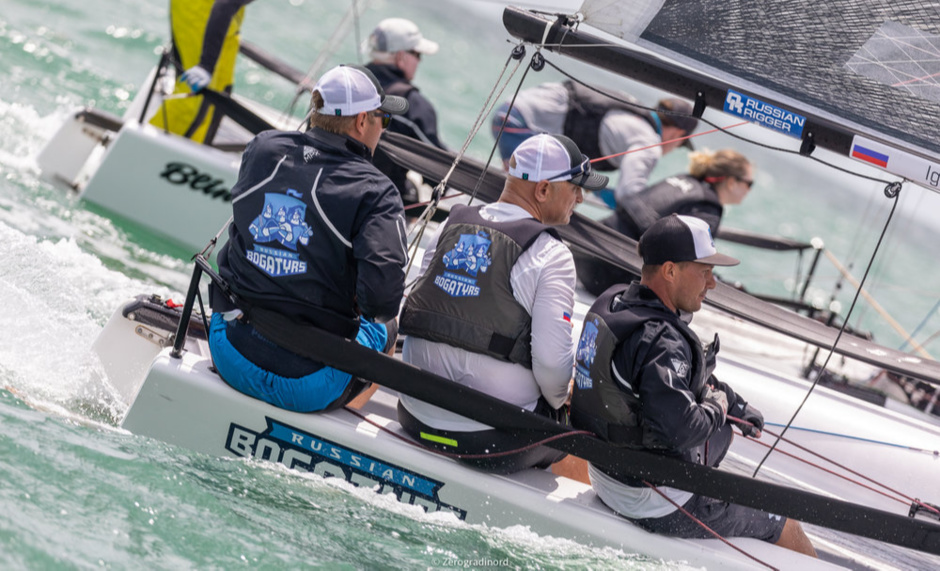 Igor Rytov, Konstantin Besputin and AntonSergeyev have7 points. They are 4 points behind American crew Kuai and 1 point ahead of another American crew, Heartbreaker.

The second Russian team -«Nick» of Vladimir Prosikhin - is in ninth place. The 4-17 arrivals brought the crew 21 points.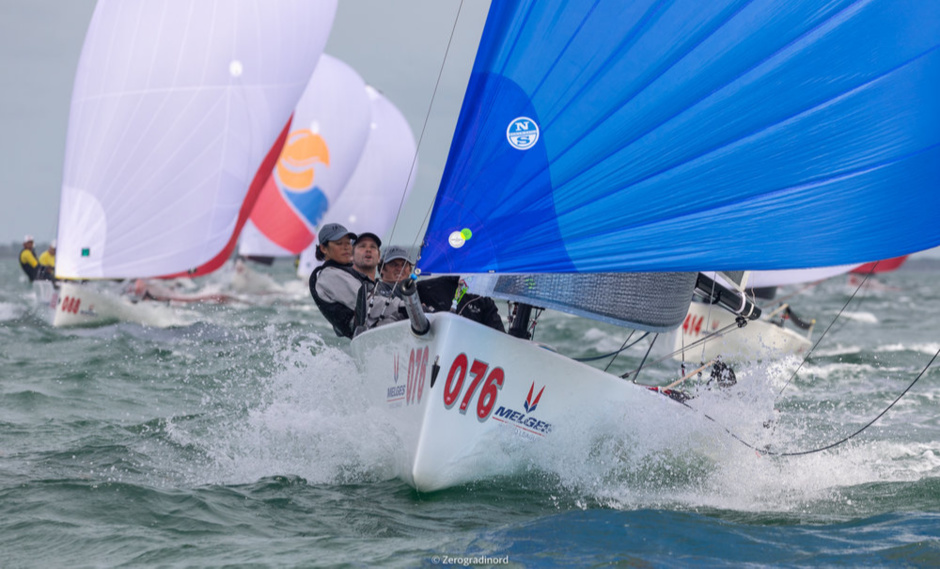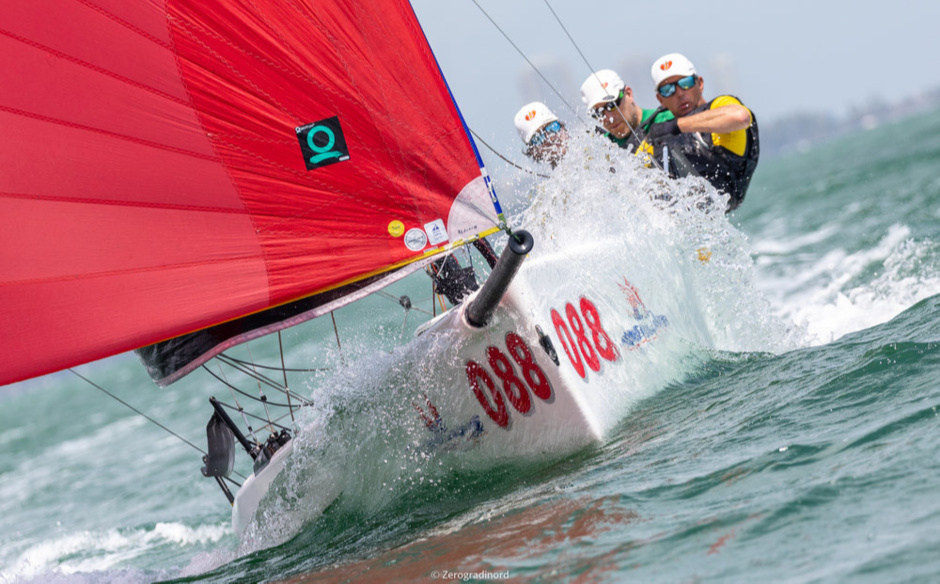 The day before the official start of the championship, April 3, the teams also held two races. The Italian crew of STIG won with arrivals 1-2. « Russian bogatyrs» (4-1) were second, and the third place (3-4) went to Eulogia G3BAU Sailing Team of Argentina. « Nika», like the other five teams, never finished in either race.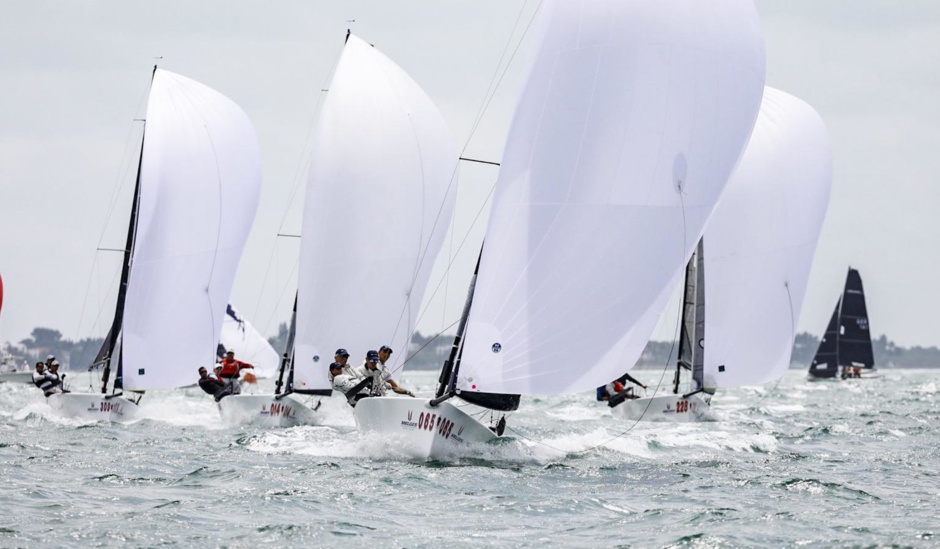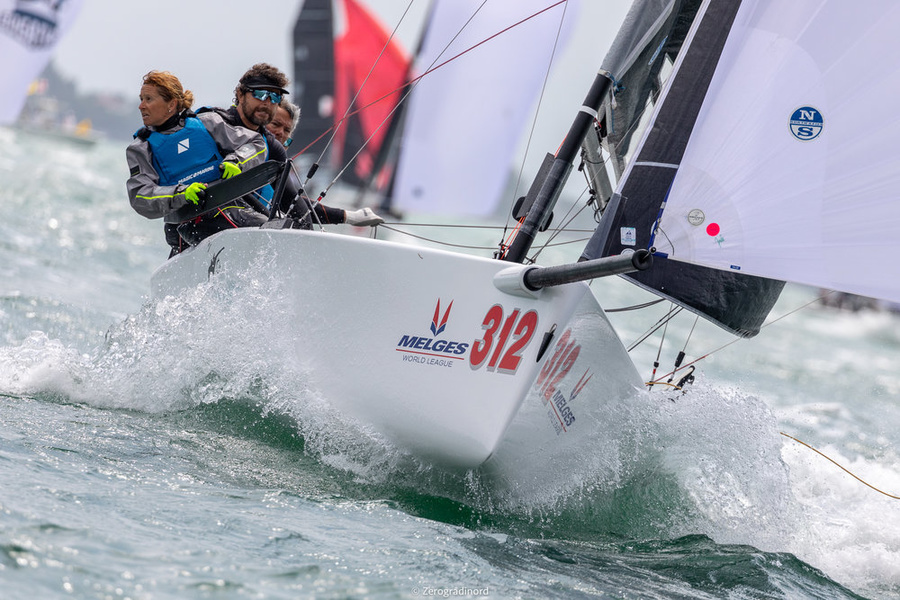 The competition will continue until April 7. A total of 10 races are planned during this time.