Oceanco has a second construction site in the Netherlands. In addition to Alblaesserdam, Oceanco will now also be producing megayachts in Zwijndrecht, at the former Heerema docks.
Oceanco has inherited two enormous sheds, one 204 metres long and one 132 metres wide, from Heerema.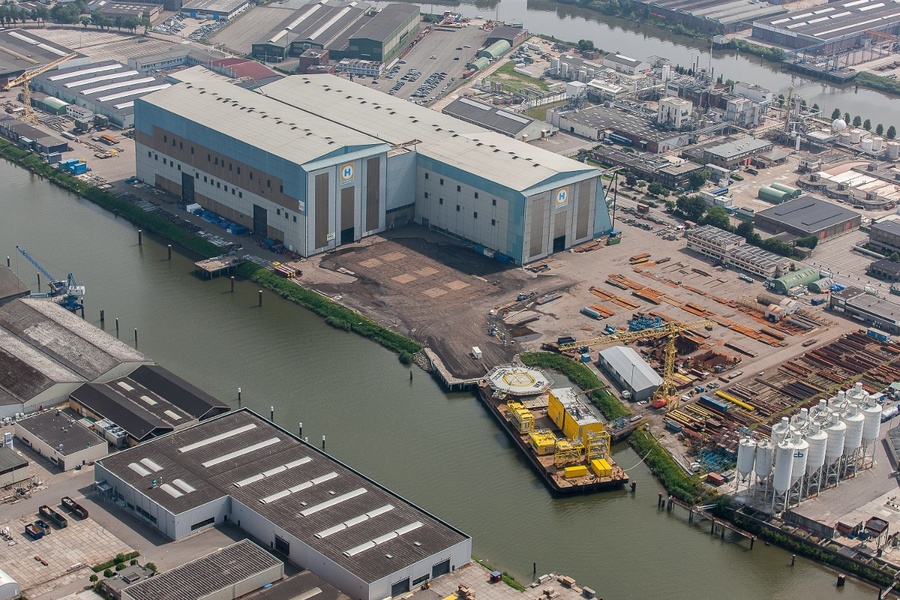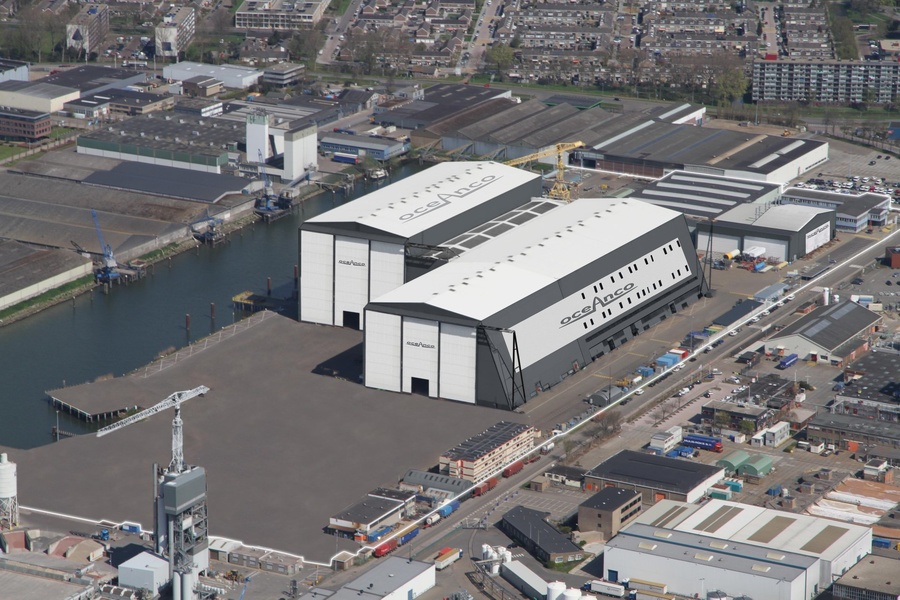 The new Oceanco shipyard is ten kilometres away from the old one. The company intends to use the docks at Zweindrecht to produce boat hulls and provide maintenance and warranty services for the already built boats.
Construction of the first 110-metre hull will start in Zweindrecht in the third quarter of 2019.
Earlier, another Dutch megayacht giant, Feadship, announcedthe expansion of production.