The 29th Monako Yacht Show which ended on the 28th of September was a record-breaking show in its own way. Analyzing figures describing the show, we can identify several interesting patterns.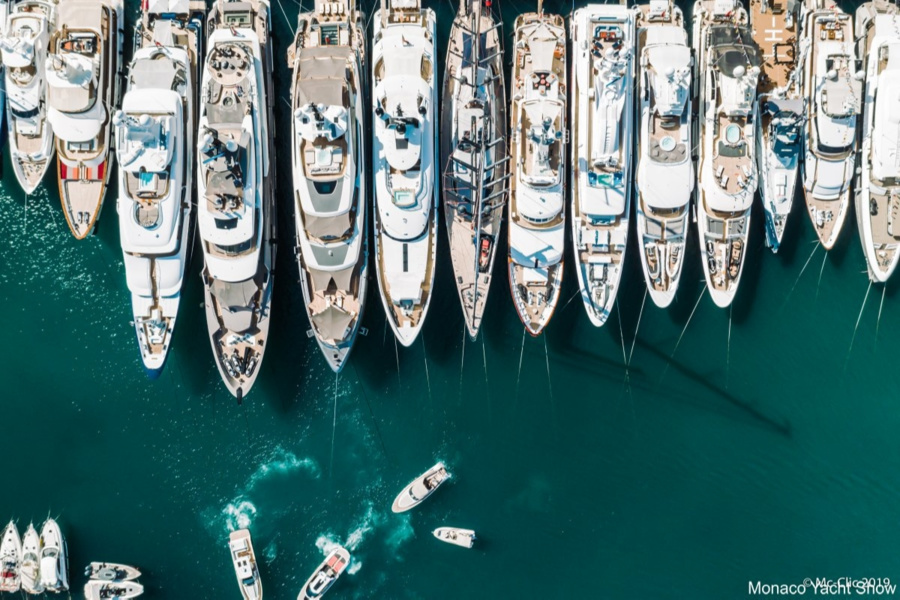 Big
Over 23.7m long, 110 motor boats and 9 sailing yachts were in the exhibition fleet. Their average length «increased» over the year by 1 foot, to 49 meters. This has been a steady trend over the past two years.
In 2018, the superyacht fleet was one more boat, but it did not boast a single yacht over 100 metres in length. This year at the PortHercule there were two boats to admire: the 111m Lurssen TIS and the 106.1m Lurssen Amadea . TIS was also the largest charter yacht present in Monaco.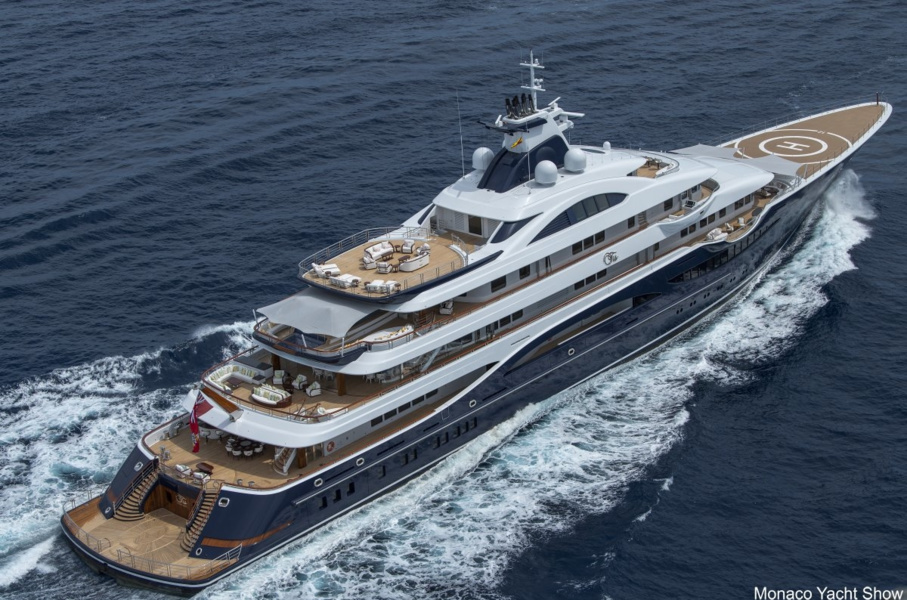 If the boats exhibited this year were lined up fore and aft, they would not fit within the Monegasque boundaries.
The coastline of the Principality is 4km and the yachts would need 5.89km.
New
The average age of the boats this year was at 5 years. The fleet has more than doubled in two years! «However, the main» leap in this parameter came in 2018: 6 years versus 10.5 years in 2017. Interestingly, the number of new superyachts at the show did not change that much: 43 boats in 2019 and 2018 and 38 in 2017.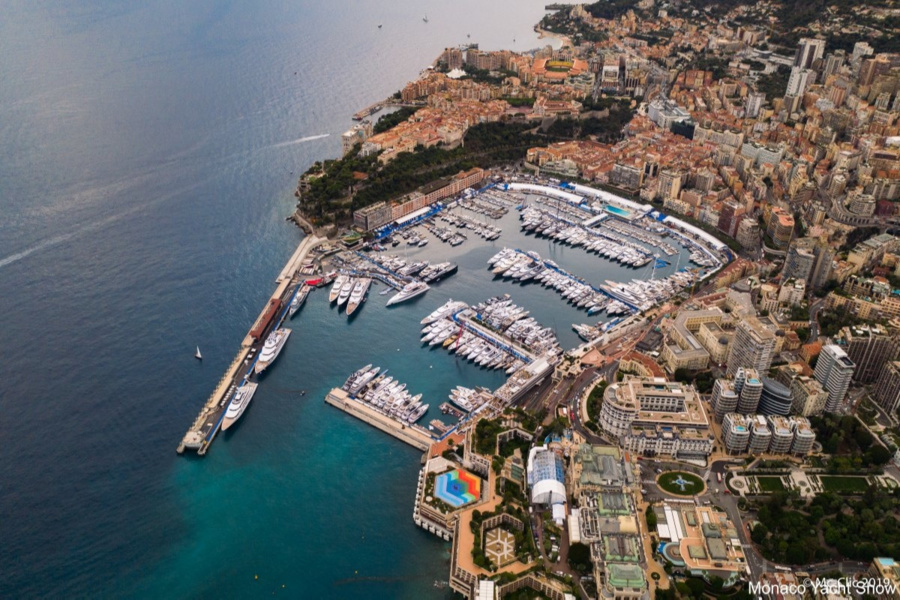 Expensive
The average boat price at the MYS rose by $4.7 million over the year: from $28.6 million to $33.3 million. Between 2017 and 2018, the jump in price was «just» 1.2 million. The total amount sellers wanted for their boats in 2019 was $2.5 billion, up 400 million from 2017 or 2018.