Yesterday the Miami International Boatshow opened in Miami (USA), positioned as the largest yachting exhibition in the world in general. It includes a separate exhibition of sailing vessels called Strictly Sail Miami.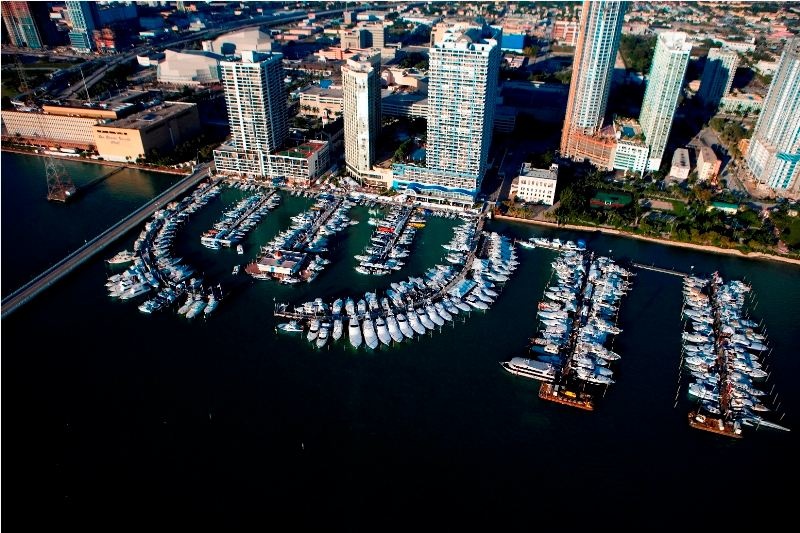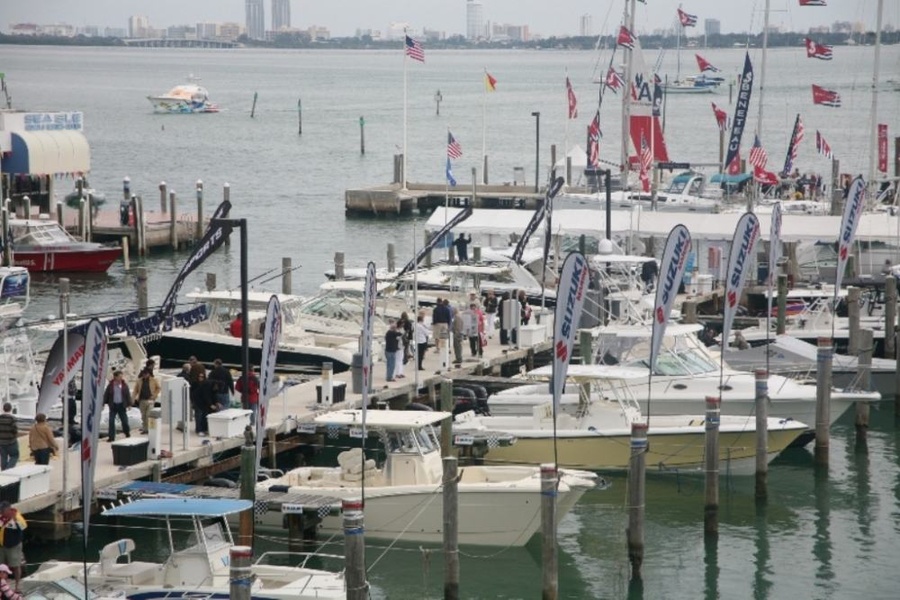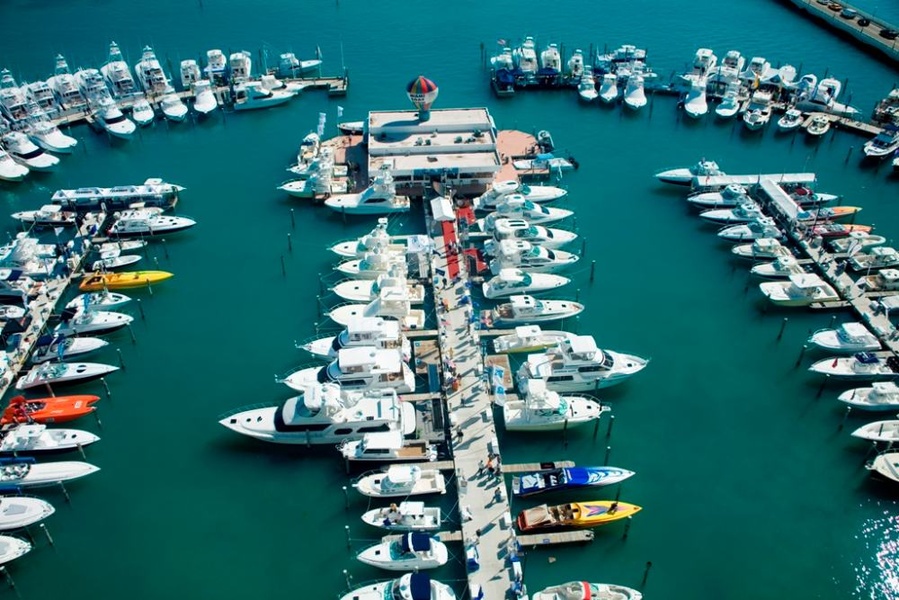 The real reason for this, of course, is the detachment of the sailing section of the show. The fact is - despite the high-profile claims of «more than 200 exhibitors» - there's virtually nothing to see there. And the reason is simple - the overwhelming majority of the leading world manufacturers are absent among the exhibitors.
Such
shipyards as
Bavaria
,
Dufour
,
Grand Soleil
,
Hanse, Nautor's Swan, Wauquiez
and many others are absent. And there aren't many US sailboat builders on the show.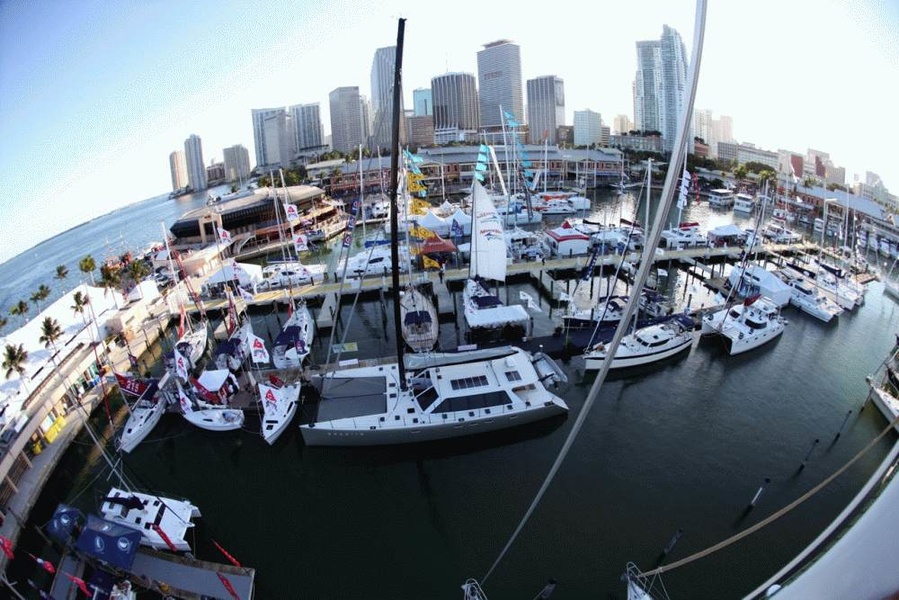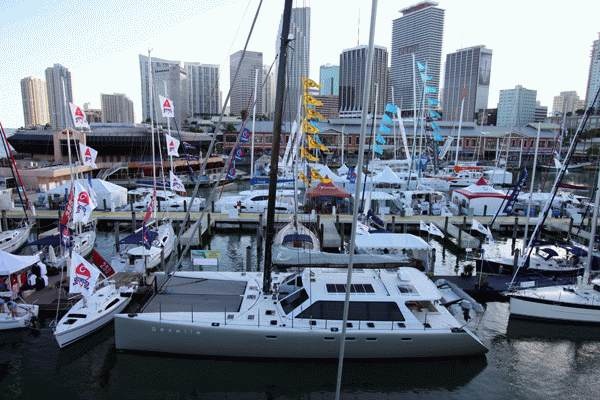 It's rather odd - given that there are so many inland waterways in the U.S. that it's probably more capable with a motorboat, America is still washed by two oceans, after all. And the Great Lakes in the North provide sailors with plenty of room to explore. Nevertheless there are very few sailing yachts at the show.
However we must admit another phenomenon - plenty of catamarans. They (as far as companies are represented) even outnumber monohulls. And it is very understandable - American marinas are not yet as saturated as their European counterparts where the mooring issue has already risen to the top of the list. And a monohull requires twice as much space as a monohull of the same length. And yes, of course, in the warm waters of Florida or California a catamaran looks pretty good. What about inhabitants of, say, Seattle?
In general, these Americans are strange people. That ride on a 6-meter grand pianos that eat fuel, as space rockets, then transplanted to even more voracious jeeps (given that many of them will never really grind dirt in their lives), and now here are catamarans. They will fill the harbors with catamarans - with the fact that the average time of use of a personal vessel per year in the U.S. is about is about 70% lower than in Germany.
A fed man on foot is not an equestrian
?