Every smaller blog or news item in the last couple of days has felt the need to write about Strand Craft 122, a fancy floating garage like a motor yacht cruiser. This concept has already been called "yacht of the future" and "a stunning technical innovation".
I don't know about the rest of the publications, but we can't think of this creation as a funny curiosity and an attempt to attract public attention. Ready to bet that none of the designers of this «object» in life has spent more than 15 minutes aboard a normal boat.
The car's on board? What for? To chase fish through shallow waters? Or to plan in a circle in a secluded Mediterranean lagoon, where there are usually rocks that you can't even ride a bike? Or to hold a rally on some sandy and wild Caribbean island crossed by a couple of kilometers? For such dubious reasons, it's crazy to take up a small part of the garage volume - a precious 122-foot boat -.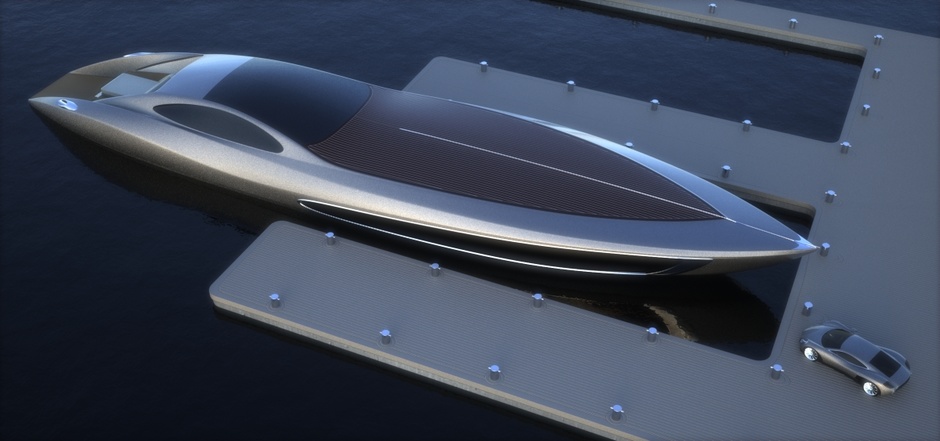 Has it ever occurred to Strand Craft's designers that since the entire global yachting industry hasn't created such a product in its many decades of existence, no one needs it?