Unlike the hero of the novel Belyaev, you can feel like a fish in the water without shark gills - enough to learn the technique of freediving.
Reach the depths
Freediving is more relevant than ever. Not surprisingly, delayed dives develop lung capacity, teach concentration and discipline, and require attention to your body.
And if the benefits of the first some may seem quite abstract, the focus and concentration that underlie breathing exercises in preparation for and immediately before dives - these are qualities about the indispensability of which it is difficult to argue.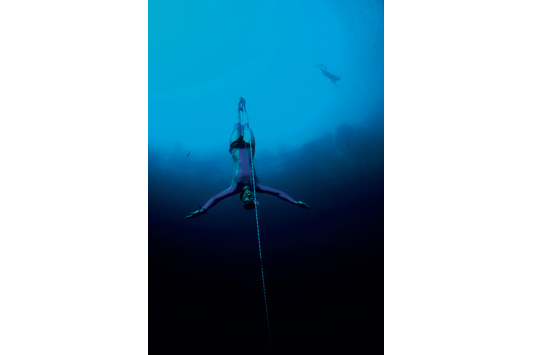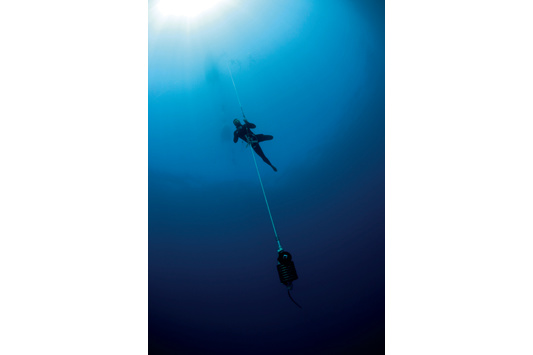 "Anyone can do freediving," experts say. - If you have ever tried to swim underwater, holding your breath, you can already consider yourself a freediver. The next step is to master simple techniques that will help you look deeper not only in the blue abyss, but also in yourself: to open up new opportunities, do not take much time, and in addition to new entertainment you will open an effective way to get rid of stress".
Experts believe that newcomers, having learned the basics of freediving, can reach a depth of 30 m in 45 seconds - and all this without the cumbersome equipment in which you feel like a clumsy seal.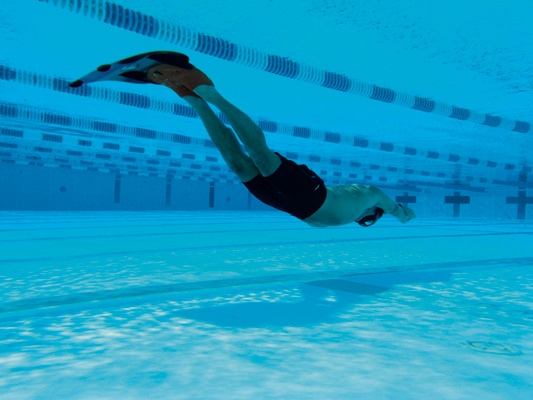 It's a set of records.
Diving to depths is possible due to the fact that our body easily adapts to lack of oxygen.
Thus, during freediving the heart rate slows down significantly, and at the moment when the pressure of the water column reduces the diver's lungs to the maximum exhalation, blood flow to the alveoli occurs. As a result of this "blood shift", we can dive to depths well over 30 m.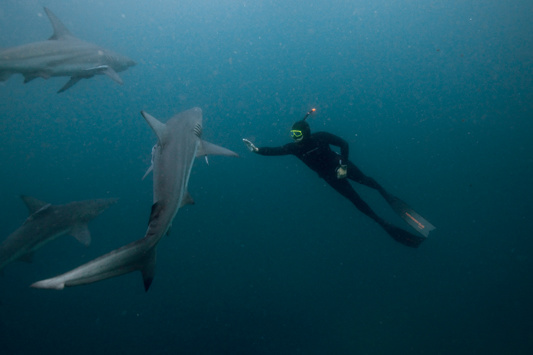 There are several training systems in freediving. The most common is AIDA (Association Internationale Pour Leveloppement De L'apnee). The Association also sets standards for disciplines and keeps records. In the most "simple" discipline, static apnea, all you have to do is hold your breath while lying in the water. The men's world record here belongs to Stefan Mifsud, who held 11 min 35 s in 2009. One of the most difficult and dangerous disciplines is called "No limits" - in this case, the freediver chooses a way to reach depth. Usually, the descent is carried out with the help of a cart or extra weight, and the ascent is carried out with the help of an air-filled ball or an inflatable belt. The risks in this case are great, but the results are also impressive: the current record is 214 m.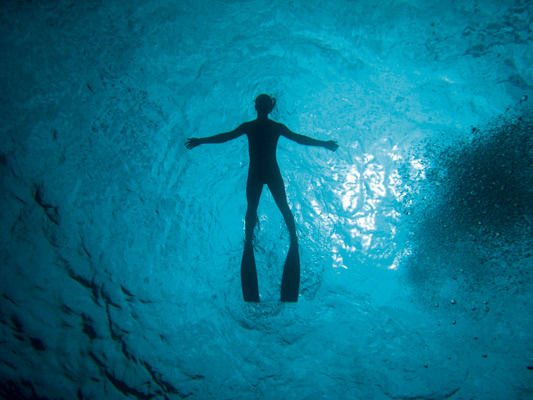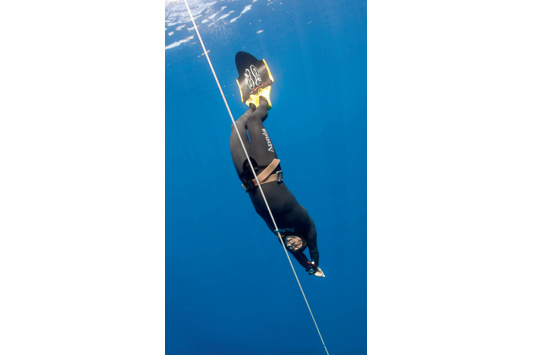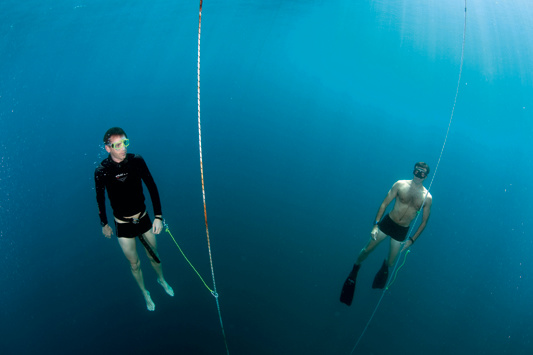 The text is Pavel Fiorentino.
Published in YACHTS magazine #37.