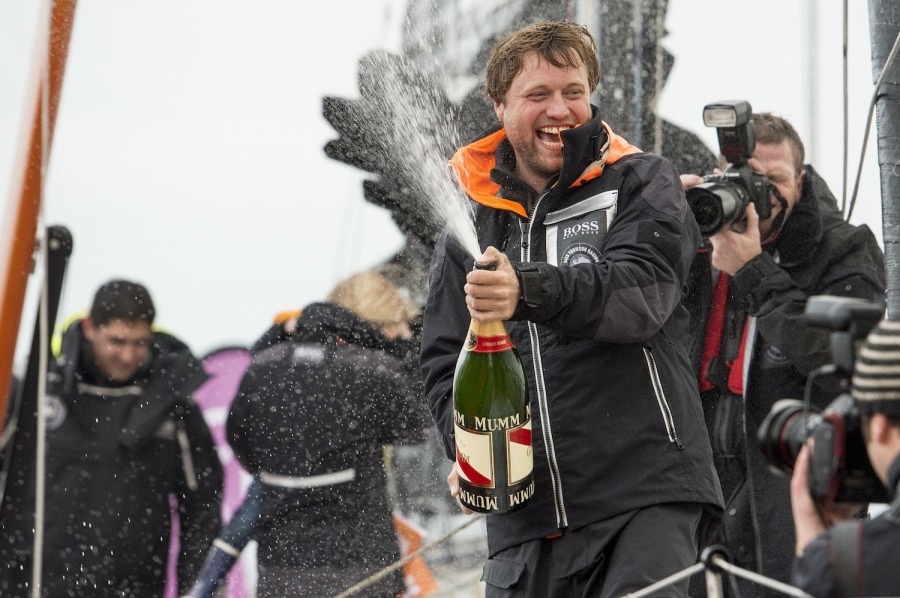 Alex Thomson, the third competitor, finished the race, closing the three winners. And it was Thomson's third place that worried me personally more than Gabard's victory and Le Cleck's second. Of course, Alex fell in love with the audience when a year ago he blew up an Internet video where he rides the keel of his own boat. In a tuxedo from his sponsor! But I don't think it's about bathing in a tuxedo. It's about a character that you can't hide behind a tuxedo.
It is very difficult, sitting at a computer in a comfortable chair, to fully imagine what a racer "Vandeya" is experiencing. Three months, or more, constant tension, regardless of the area in the ocean or the weather. When the yacht approaches the equator, at "horse latitude", the tension is no less than in the "roaring forties". I know by myself that the calm in a race is much more exhausting than a race in the wind. It's a constant underfill. Almost constant jumping on the waves. Loneliness. A sucking sense of danger and a constant subconscious expectation of breakage. And you pray that the breakage is not strong, that you can cope on your own, because the help from the outside is the immediate exit from the race. But there's nowhere else to wait for most of the distance... It's just you and the ocean... And so three months...
Each of us needs heroics, to be an example, to be a role model. That's basically what most of the film industry is built on. And here they are, real heroes, not movie ones, quite real! Only, unlike the movie ones, they don't leave corpses around the mountain. And they also fight, fight the ocean and each other. And they win. Myself, above all. Then each of them can say "I did it!" And it will sound like a hymn, a hymn to a human feat.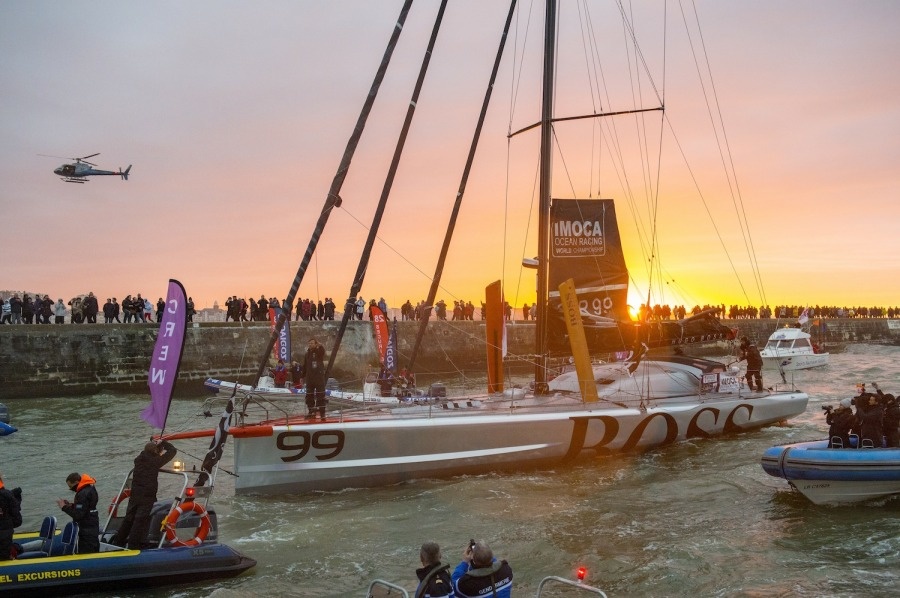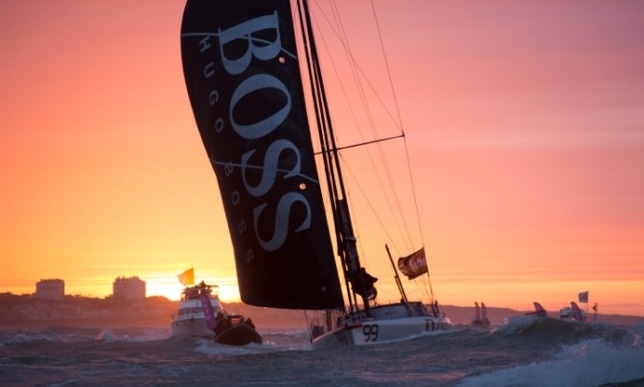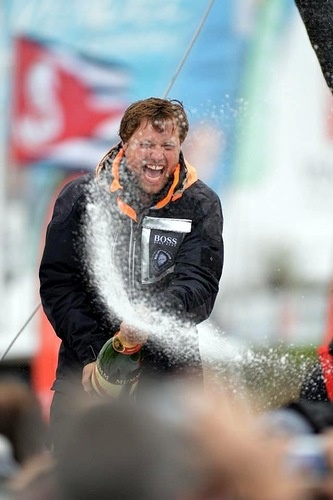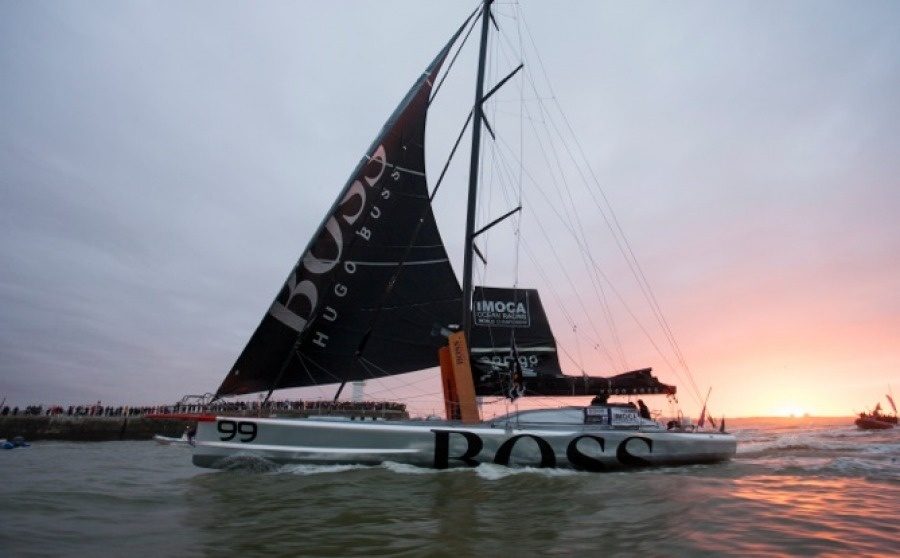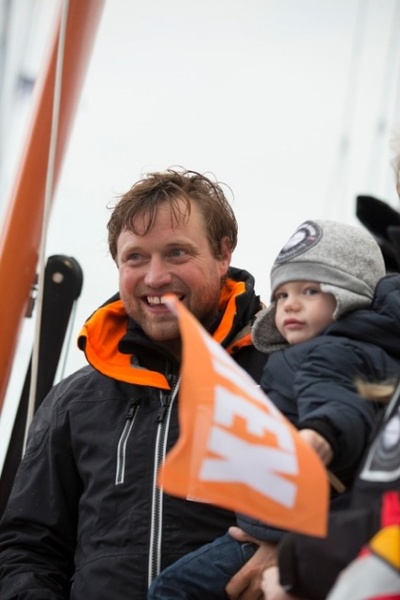 And Thomson, in addition to breakdowns, tension, lack of sleep, driven "under the spoon" his own fear, in addition to everything that every racer experienced "Vandey" - he pulled out the third place! Chewing! With his teeth, his luck, his character, his experience. Almost the whole distance Alex tried to catch up with the leading group, balancing between sixth and fourth place. On a relatively old and therefore slower boat than the boats of the leaders. And already in the Atlantic, the sixth third Jean-Pierre Dick's keel fell off, and he is now walking on ballast tanks. Say, is Thomson lucky? But luck here has to be earned, too, and Alex certainly deserves it!
And that's why the champagne at the finish line is right!
Andrei Sharkov,
president of the Russian Cruiser Club. Author's blog on Livejournal.