World famous British yachtsman Alex Thomson has been thrilling the public with his records, vivid victories and incredible stunts since 1999. He has participated in the Vendee Globe four times around the world, has climbed her podium twice and intends to win next time. How does he manage to keep his sanity in such long single voyages? In his interview for Inc. magazine as part of the Peak Performance project, he spoke about the challenges of participating in singles regattas and the psychological techniques he uses in preparing for such races.
All you'll read next is Alex's direct speech. At the end of the material you will find a link to his video interview.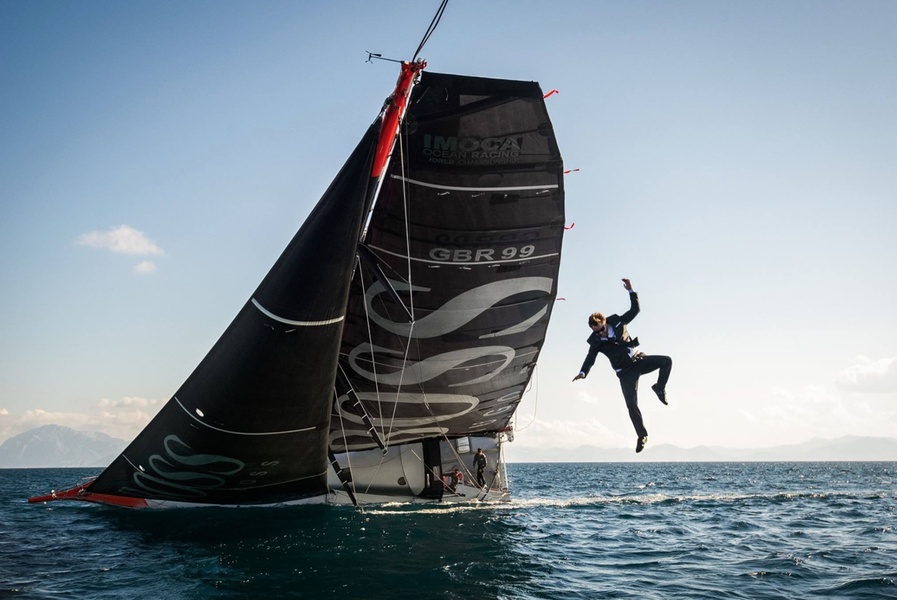 More than 4000 people have climbed to the summit of Mount Everest, more than 600 have been in space, but less than 100 people have ever made a single non-stop voyage around the world.
My name is Alex Thomson, I am the skipper of the Hugo Boss, a racing boat for round-the-world regattas, and my specialty is solo yachting, where a man goes around the globe alone and without stopping. The race I've been trying to win for the last 15 years is a regatta called Vendee Globe.
Her route is simple: you leave France, go along Africa, go around Antarctica, then along America and come back to France again. That's about 26,000 miles. It takes three months to get there. The record for this route is 74 days. It's a real challenge. It requires not only physical endurance but also mental endurance, which is of course more important.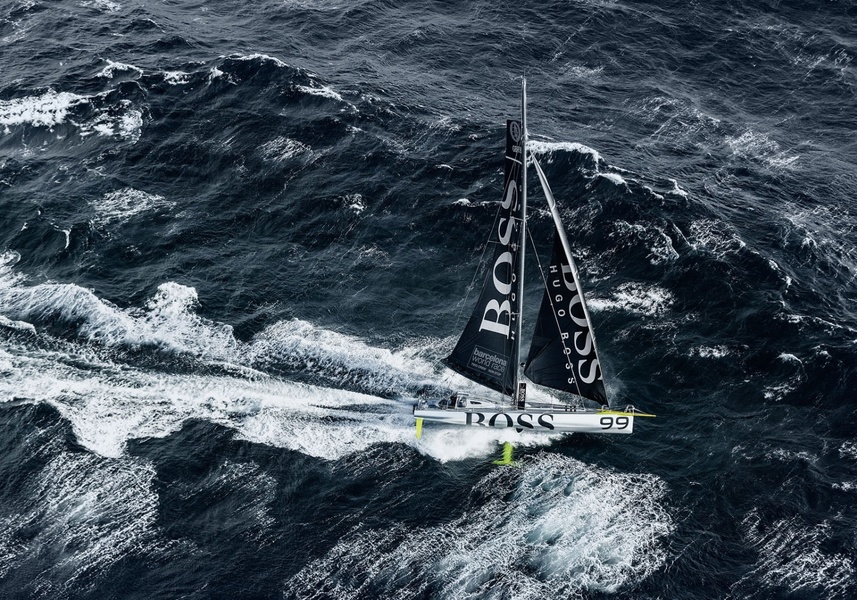 Judge for yourself: I am on my own, there is no one else to do anything about it. There are no support ships, no planes or helicopters that can get to me and help me. And the truth is, I have to do everything on my own.
It's usually hard to tell what day it is because the day never ends.
Sleeping is one of the hardest things on a boat. There's no difference between day and night. I try to sleep evenly during the day and night, and it's a constant job. I sleep 5, 10, 15 minutes at a time at the beginning of the regatta. From the second half of the race, 20 to 40 minutes at a time, but my longest sleep in all 74 days of the last race was only one hour.
It's certainly cruel and ruthless, and people think we're crazy to do this. But I work with a sports psychologist. I tell him in advance what problems I face, and then he develops techniques that help me deal with them.
For example, when suddenly I realize that I'm traveling at 40 miles an hour on waves. When I say «waves», I mean waves 50 feet high. We call them «a runway».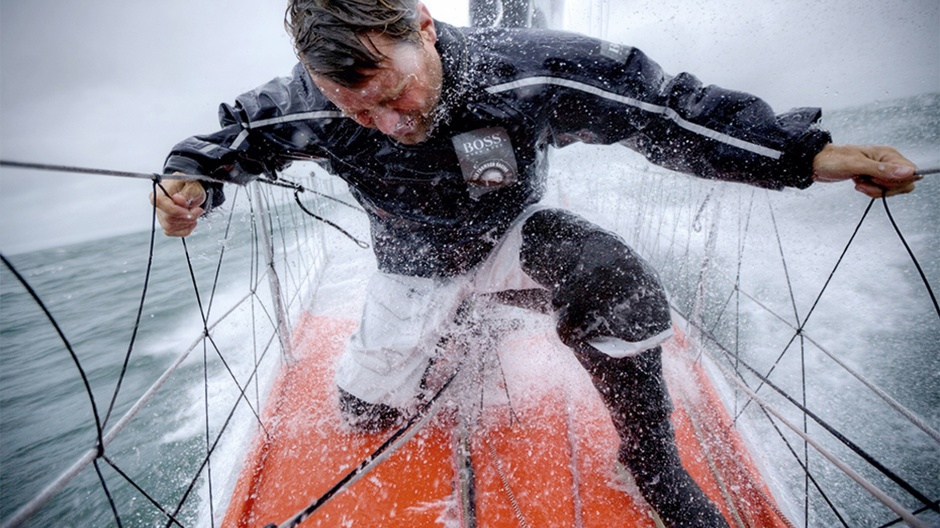 When you're outside in the cockpit and walking 40 miles per hour on «the runway», it's very exciting and great. But when you get inside the boat and you realize that it's made entirely of carbon fiber and the thickest part of it is only 2.6 millimeters ... When you get there it's like being in a coffin that's racing on waves at 40 miles per hour, driven by an autopilot.
The body's defense mechanisms come into play, your brain screams: «You'll die, you'll die!»
And all you can think about are icebergs, containers, whales and sharks that you can hit.
One of the techniques for such a case - we call its «view from a helicopter» - is a visualization technique. I use it to get off the boat, imagining I'm floating under the clouds. I look down, I see that the boats are going fast, but not too fast, and the waves are not that big. I can't see the containers. I don't see any icebergs. And it allows me to lower my adrenaline levels, lower my heart rate and get some sleep.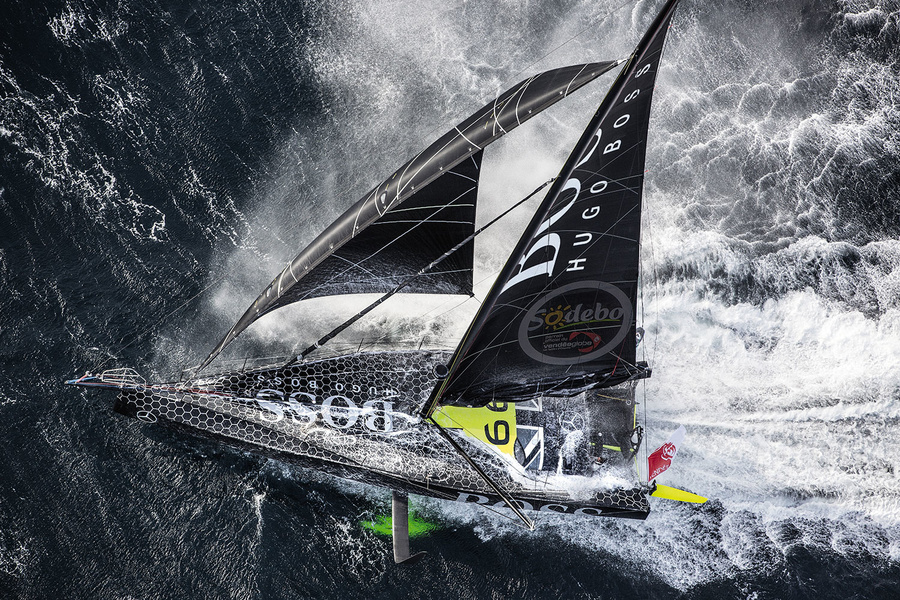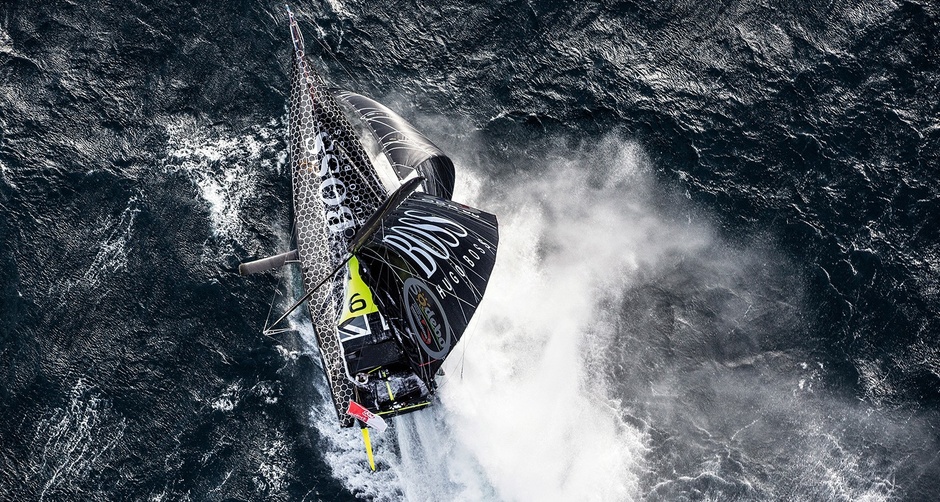 I'm an emotional person. If things are going well, I'm happy, if things are going bad, I'm not happy. As a result, when I'm not happy, I work harder. I give up sleep, eat less because I do my best to catch up with as many miles as possible.
It's much worse for me, given my character, when I'm on top and doing well.
At this stage, the difficulty is that I can relax. To deal with this problem, my sports psychologist came up with a technique: we recreated this feeling - «a feeling of invincibility» - and linked it to the feelings you have before a car crash. Now it happens in my mind. It took me months to learn this method.
What's going on now? When I have a «feeling of invincibility», when everything is going well - I have an adrenaline rush, as if it would happen to you if you were very close to the accident. So whenever I feel like I can relax, I get an adrenaline rush and that feeling goes away.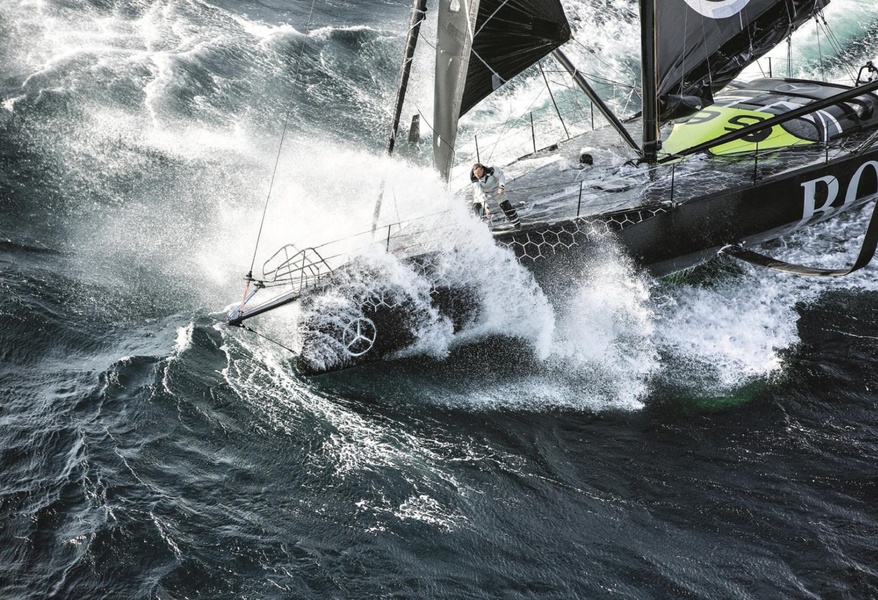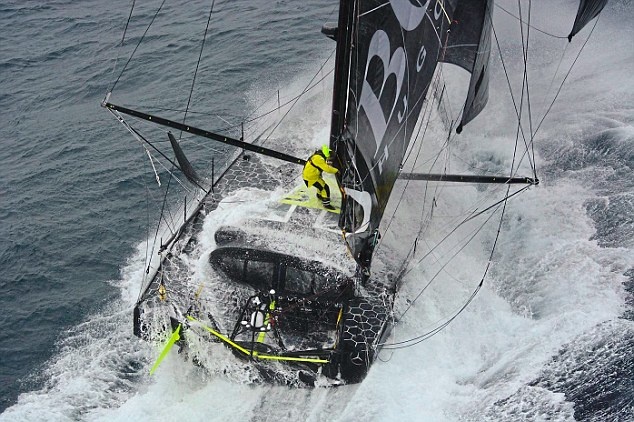 When you are in the ocean, when something goes wrong, it is very difficult to see the final target, the light at the end of the tunnel. So, for example, when I broke my hydrofoil, I left thinking that I could win the Vendee Globe and started thinking that I might not even finish this regatta. What my sports psychologist taught me was to break down huge tasks into smaller ones. So I went from «winning the Vendee Globe»to «climbing the Vendee Globe»podium and then just «finishing the race». But even that was too big a challenge at the time...
I ended up doing what my psychologist taught me. I continued to simplify my goals until I reached my smallest goal: to eat a bag of nasty lyophilized food and then change my sails.
I felt better about myself by fulfilling the task I had set for myself.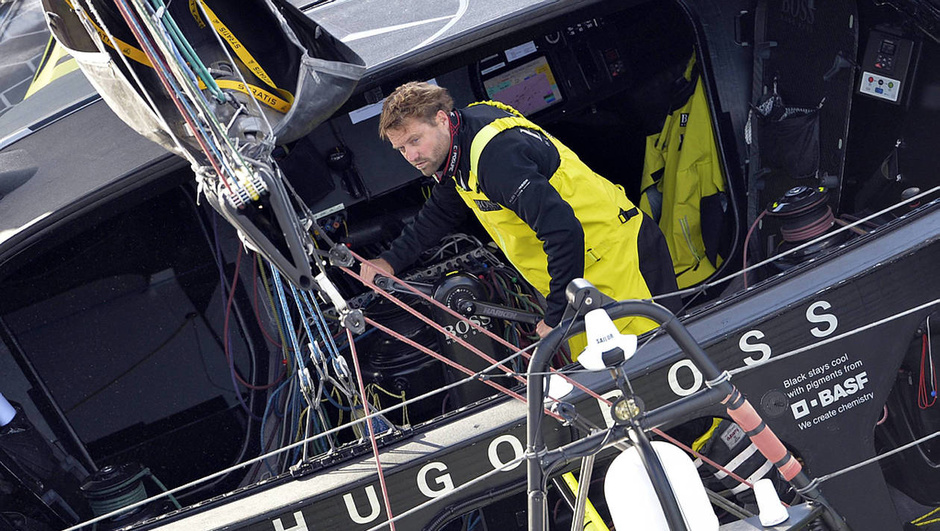 You too will feel better if you set a goal and achieve it. Chemical reactions in the brain make us feel better. And if we feel better, if we're happy, we work better.

My ultimate goal is to win the Vendee Globe in 2020.