Chinese investment group Dalian Wanda Group acquires 91.8% of shares in British shipyard Sunseeker for £320 million. The purchase wasn't news to the yacht market - rumours have been around for a long time, but now they're printed with specific numbers. The deal is scheduled to close in mid-August, after approval by the regulators.
The companies have officially confirmed that the boats of the shipyard will not be marked Made in China. The shipyard's headquarters will remain in Poole and the production bases will not extend beyond the UK.
Top Management the shipyards have remained in place and still will define a brand development policy with a pleasant agenda item on it - the development of one of the most important issues in the world. high-growth yachting markets in a world with solid investments and support on the ground.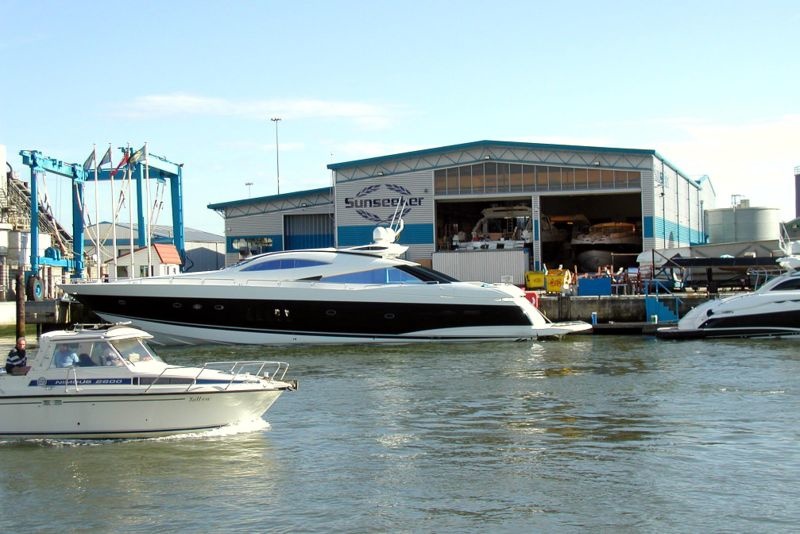 For the Chinese holding company the purchase of Sunseeker was a logical step in strengthening its position in the world market of prestigious goods (in their interests: tourism, hotels, commercial real estate).
For those who do not believe in coincidence, as well as we do, let's mention one more fact.
- The head of Dalian Wanda, Chinese billionaire Wang Jianlin, owns the boat Sunseeker Predator 108, which was highlighted in one of the series of bondiana - «Casino Royale»...