This year itBoat will surprise everyone again. We invite you to buy cool boats at the Moscow Boat Show and wash your purchases without leaving your stand. No matter how bravely you celebrate your stay at the Moscow Boat Show, you will get home with a premium taxi from the «Uber»team, which gives our guests a 1000 rubles discount on each of the first two trips. In general, communicate fruitfully with friends, partners and clients - and we will help with your "home delivery".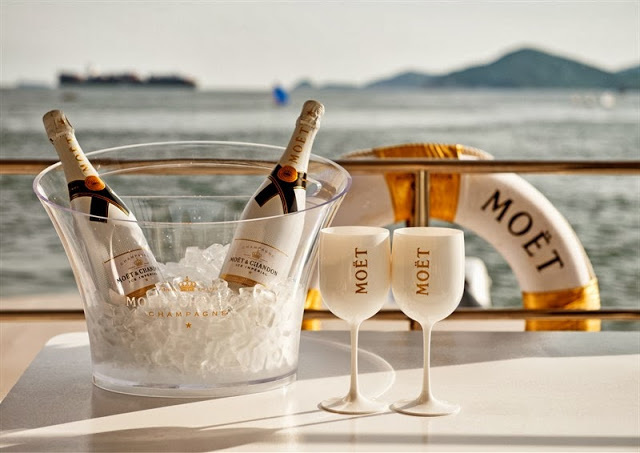 How to take advantage of the discount? Register at this link, and then download the Uber application to your smartphone. The application is available for iPhone and Android smartphone owners. If you already have an app, simply enter the promotional code "itboat" in it.
A trip for 1100 rubles will cost you 100 rubles. A trip for 900 rubles will be free for you :)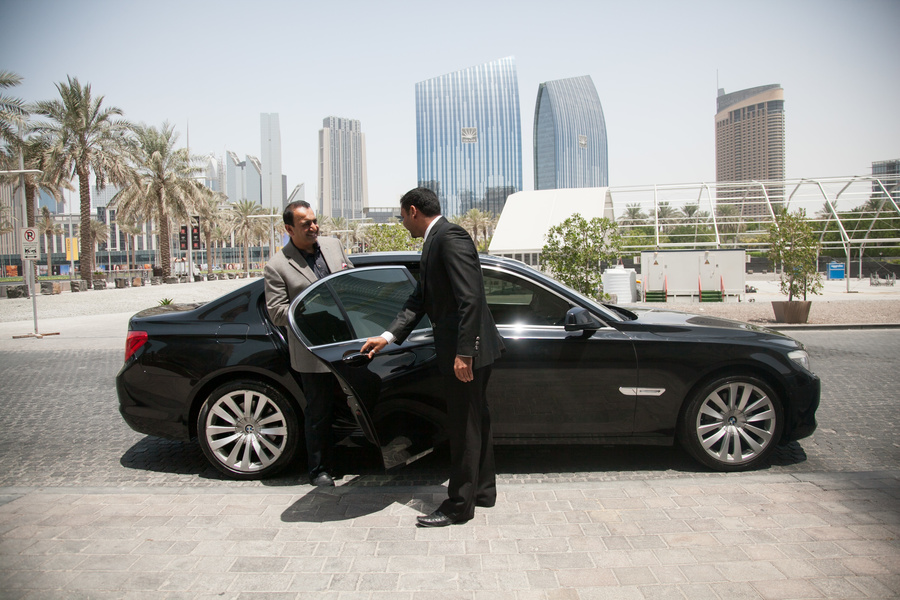 Mobile application for quick call of VIP-taxi became a fashionable topic in world capitals. Polite drivers, credit card payments, a first-class fleet of cars and low prices for this kind of services - take a note for foreign trips. «Uber» has already been working in 60 cities around the world and recently, at the end of last year, finally got to us. The Moscow office «of Uber» works on the same scheme and offers Mercedes S-Class cars at the price of a regular taxi.
Enjoy the exhibition, yachts and pleasant communication! And, of course, come in for coffee and whiskey with itBoat team in Pavilion 3, Hall 15. Our booth is A350. Moscow Boat Show will last from 11 to 16 March in «Crocus
»Expo .