The COVID-19 pandemic continues, and along with it, a variety of restrictions continue to apply (and return somewhere) in order to reduce the rate of coronavirus proliferation. Mass events like Cannes Yachting Festival and Monaco Yacht Show, Le Grand Pavois (La Rochelle; France), Abu Dhabi International Boat Show, motor and sailing yacht shows in Annapolis (USA), Singapore Yacht Show are just impossible to hold all over the world.
Only a few exhibitions do manage to open their doors to visitors. For example, Boats 2020 will be held in Southampton (UK) from 11 to 20 September.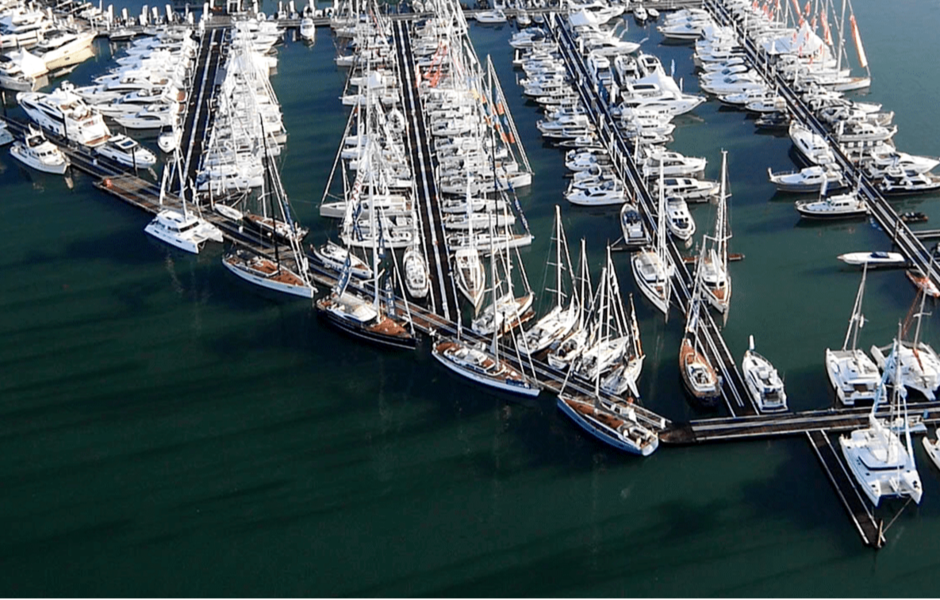 Conducting presentations not at the exhibition, but directly at the shipyard has become an alternative solution for companies that allows them to finally meet their clients in person again, on the one hand, and on the other hand mitigates the risks associated with a possible sudden cancellation of the event.
For example, Italian Azimut will hold private «marina exhibitions in Viareggio from 8 to 13 September and then from 23 to 28 September. Visitors will be able to test some of the company's latest models, including the Magellano 25 Metri, the flagship Grande 35 Metri and its younger sisters Grande 32 and 25 Metri, the S7, Atlantis 45 and 51 and almost the entire range of flybridge models.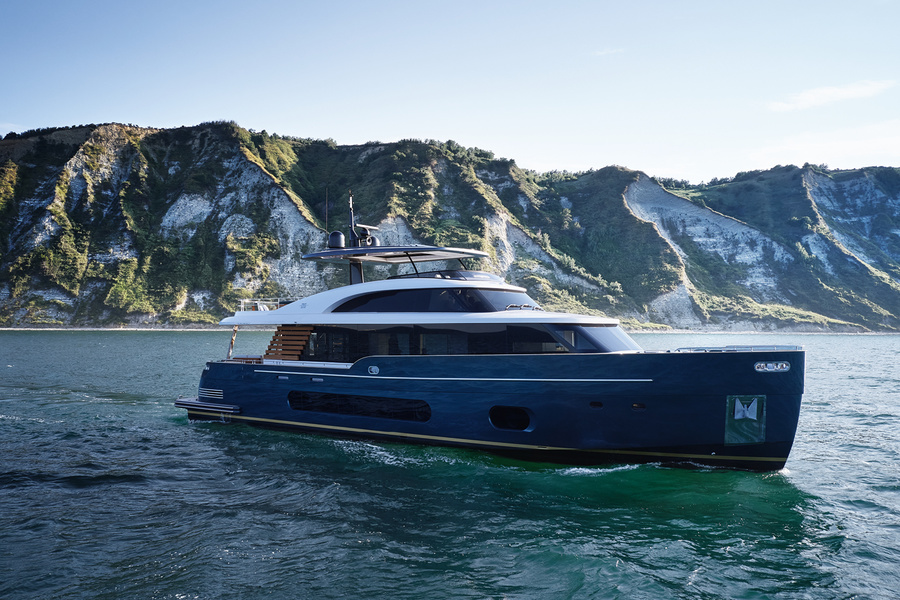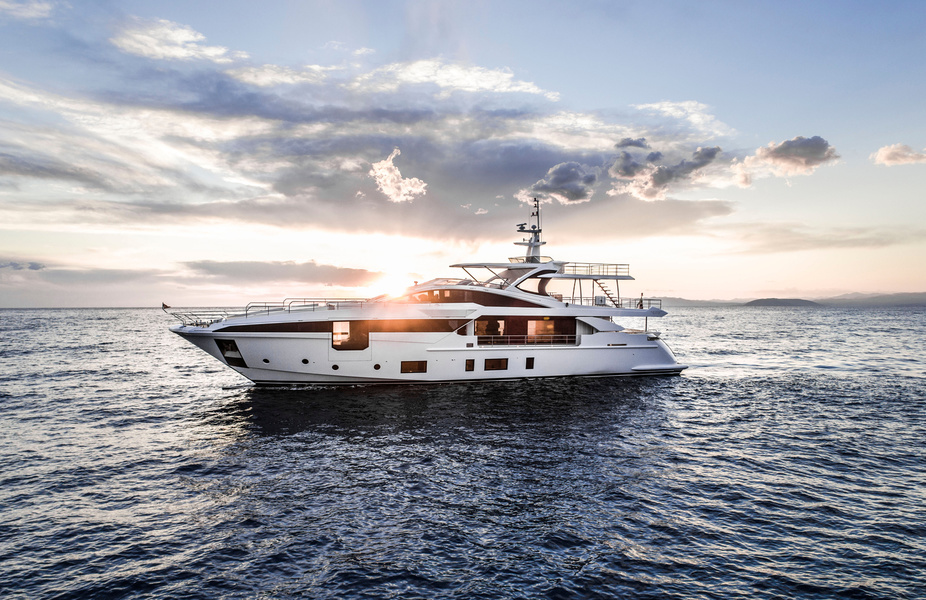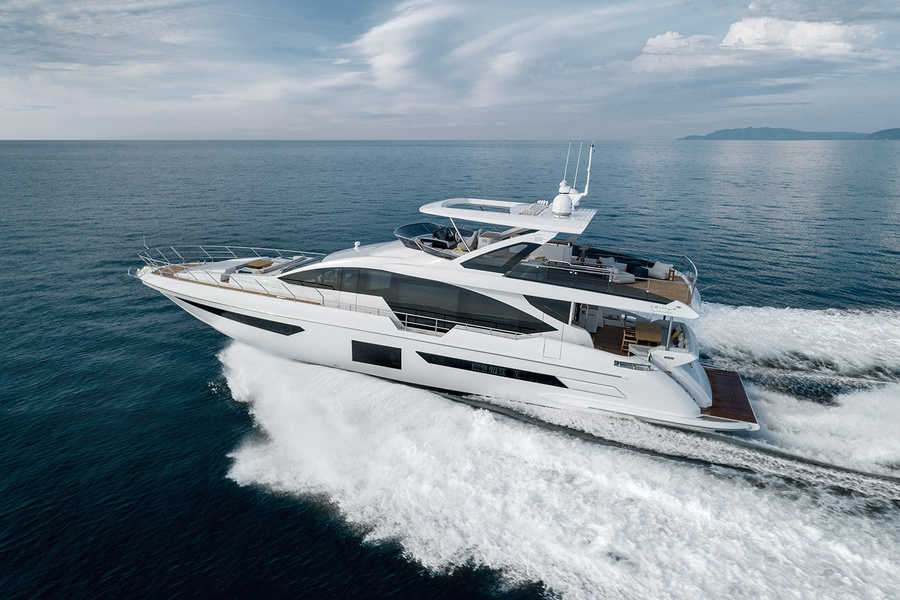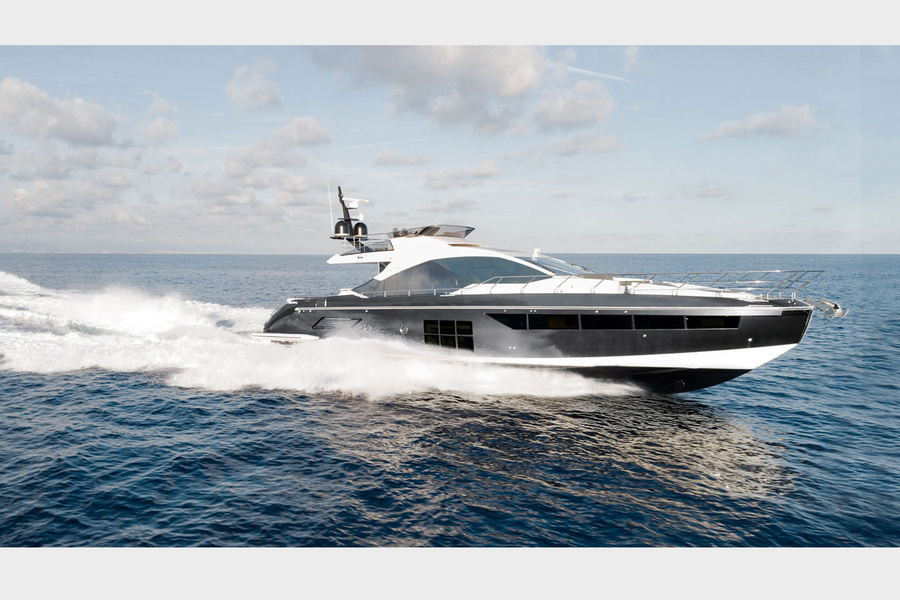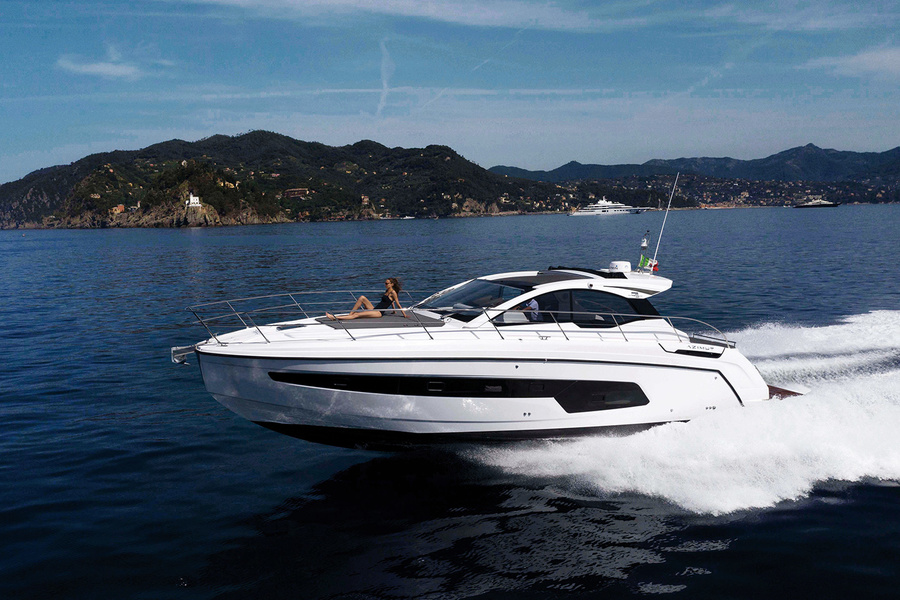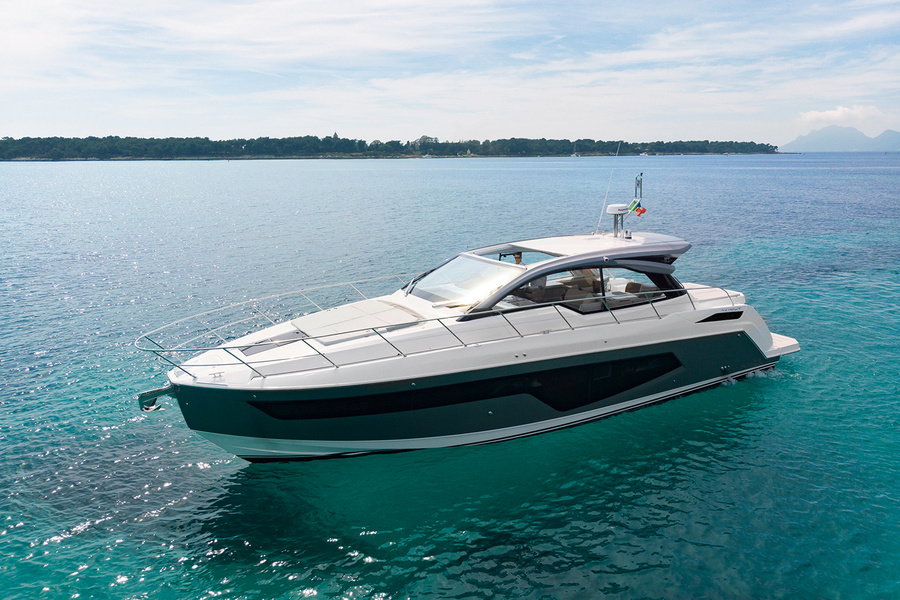 Representatives of the Polish shipyard Sunreef will be organising their own micro show in Cannes. Even the dates are almost the same: September 12-14. These days the company will test-drive the Sunreef 60 E and Sunreef 80 models.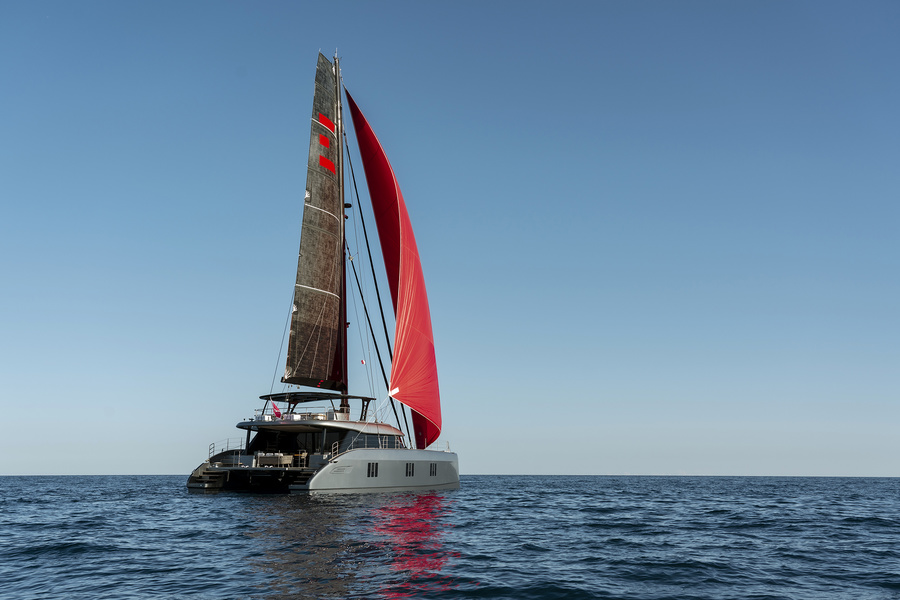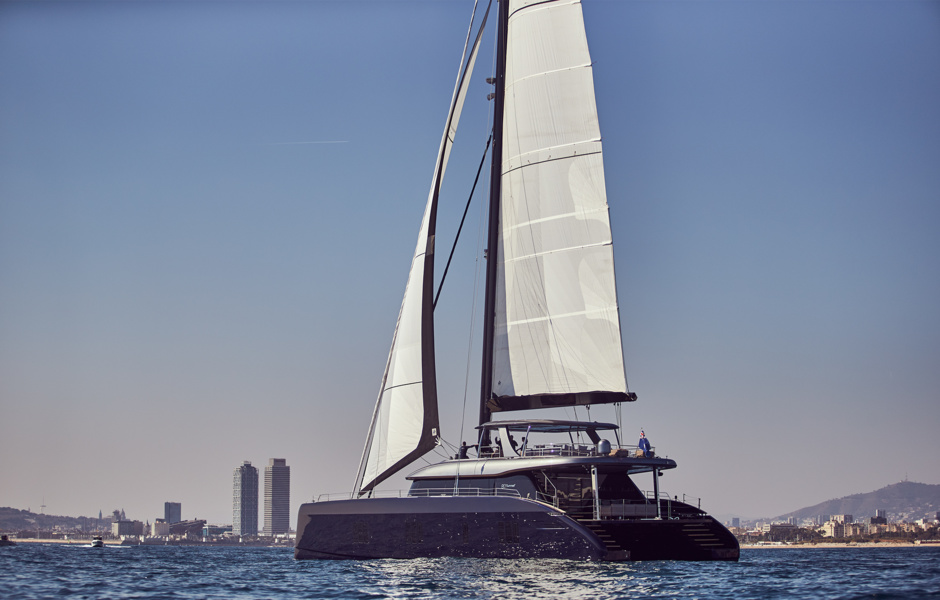 Mangusta GranSport 33 will be shown for the first time in Europe at the Monaco Yacht Club on 10-11 September.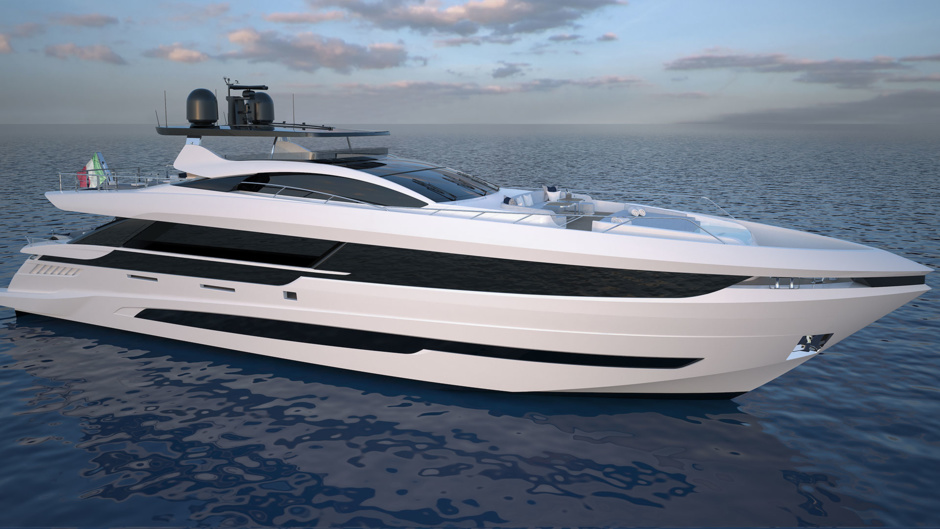 Since May, Beneteau Group has done a lot of work so that customers could get almost the same impressions from online presentations as from visiting the shipyard or the company's stand at the exhibition. However, now, like Azimut, the Beneteau Group brands (Beneteau, Jeanneau, Prestige, Lagoon, Excess, Four Winns, Wellcraft and Delphia) are planning private meetings for demonstrations in the autumn. In late August and early September, the shipyards have already held a series of press events during which they talk about new releases and upcoming releases.