Well, that might not have happened. The participation of Spaniards in VOR 2014-2015 was in doubt. Back in July, Team Campos had no official sponsor: the difficult economic situation in the country deprived many athletes of support.
It is said that His Majesty Juan Carlos II himself intervened in the matter.
Despite all the obstacles, Spain will fight for the eighth time to win the Volvo Ocean Race.
The team's current title sponsor, the insurance company Mapfre, has been helping develop sailing for many years. «We have been working with Mapfre for many years now at international competitions," says Pedro Campos, CEO of the team. - And our task today is to do everything possible to bring Spain to the top».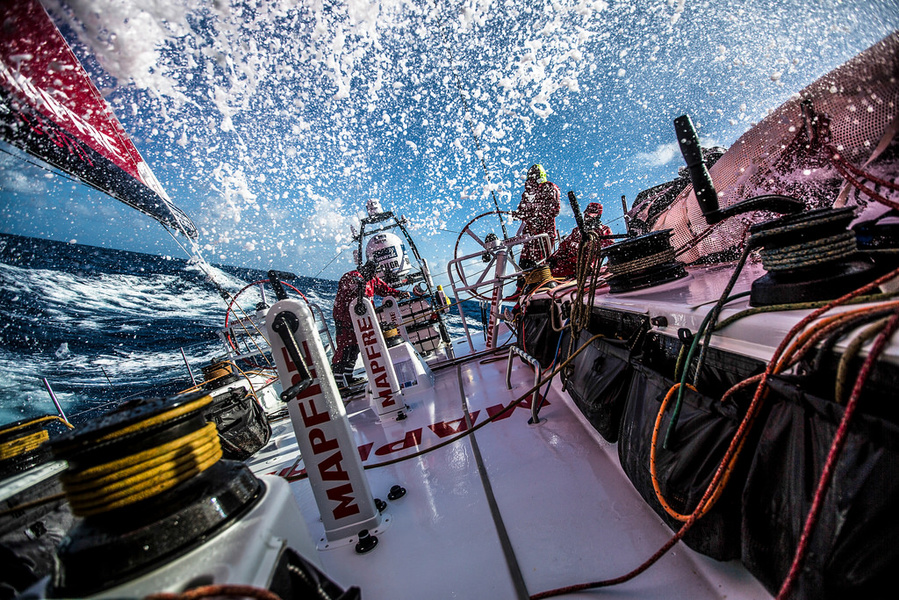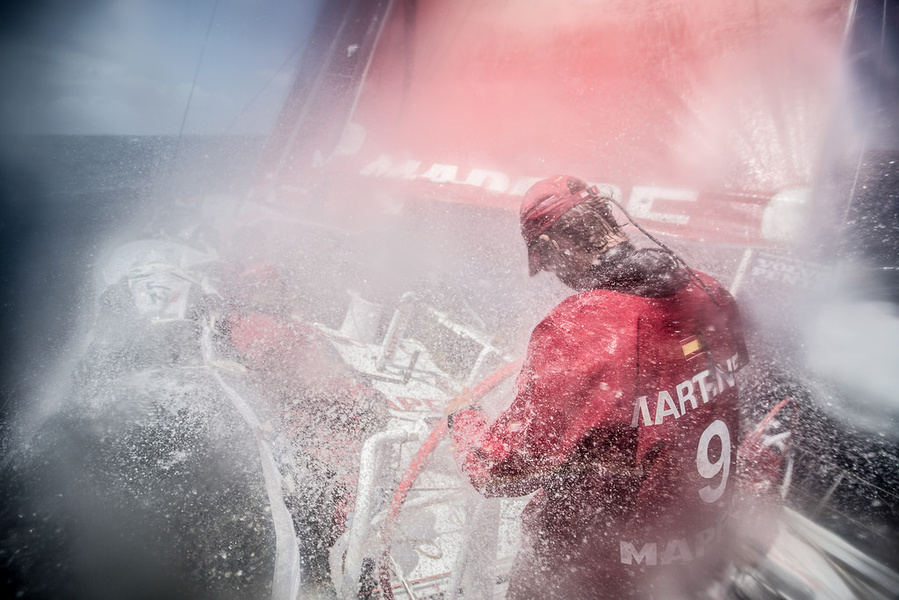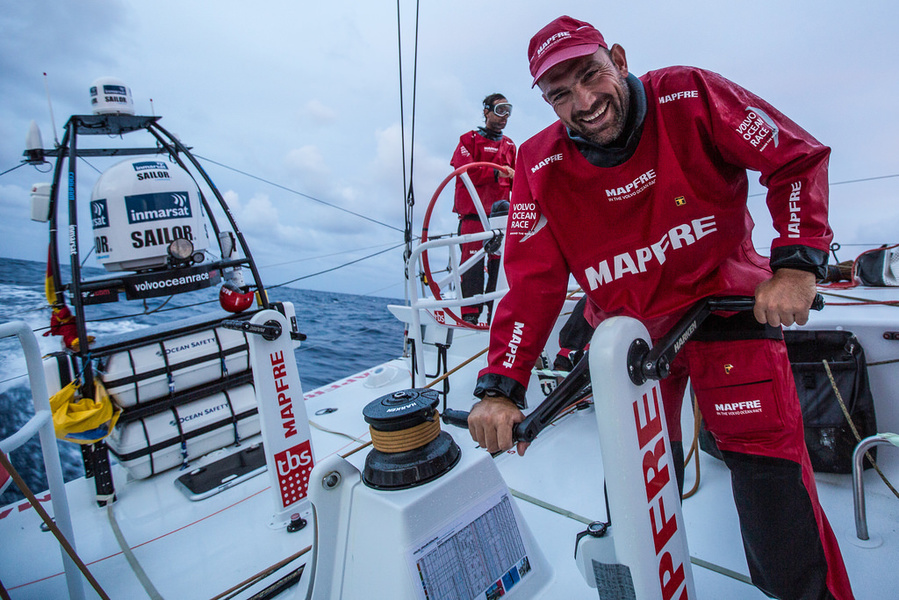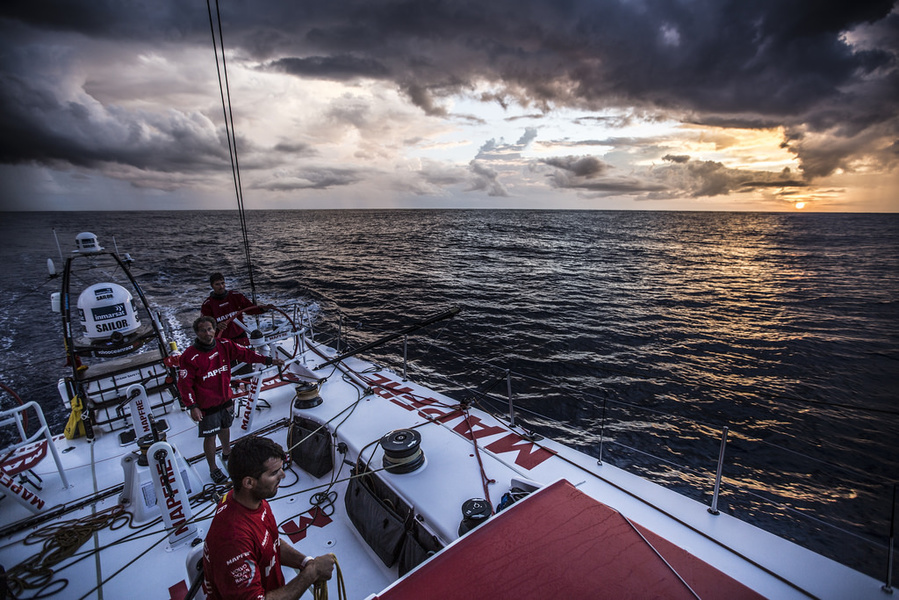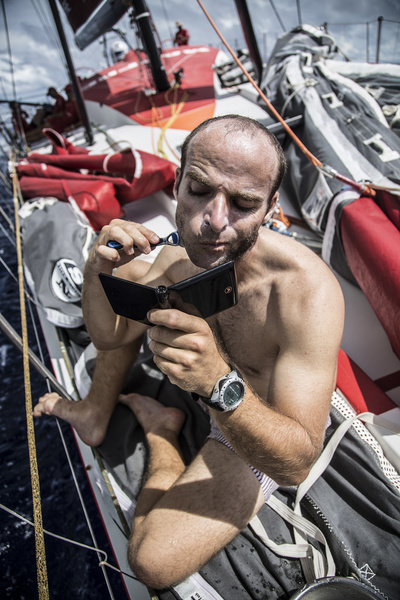 Team Mapfre is probably the most national team of the regatta: except for three French, British, Argentine and Brazilian, all others are Spanish. The parade is led by Captain Iker Martinez, a two-time Olympic medalist (class 49er) and a three-time VOR participant:
«For me there are several key points in this race: resources, experience and time to prepare. And only a few teams here have them all: Abu Dhabi and Brunel. Others do not have one or even two of these points. For example, the girls [Team SCA] have time and resources, but perhaps not so much experience. We have experience, but no time or special resources. So far, in the first stage, getting into the top three is a super result for us.».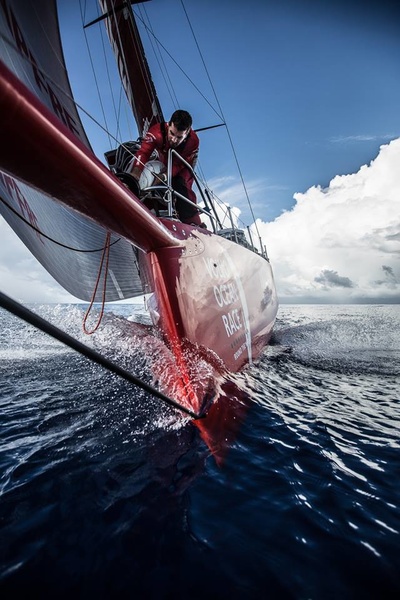 Habi Fernandez is the captain's right hand. Together with his childhood friend Iker Martinez, he won gold at the Olympics in Athens and won silver in Beijing. And he also participated with Martínez in three Volvo Ocean Races and Barcelona World Race. He has also appeared with Luna Rossa in several stages of the Amerca's Cup and the Louis Vuitton Cup.
«The two Olympic medals that we won with Iker in the 49er class in 2004 and 2008, I still consider my biggest achievement. Yachtsmen don't have much to take in. The main thing is to eat well so you don't get dizzy».
Fernandez and Martinez are considered almost national heroes in Spain. «The last few days have been unbelievable. We couldn't walk ashore," «complains» the Captain of Mapfre, "every other person wished us luck».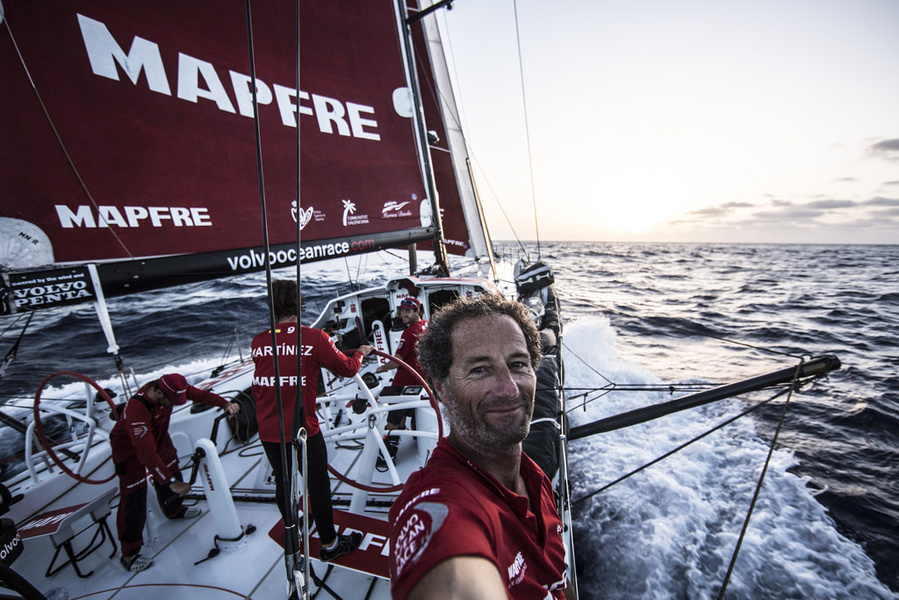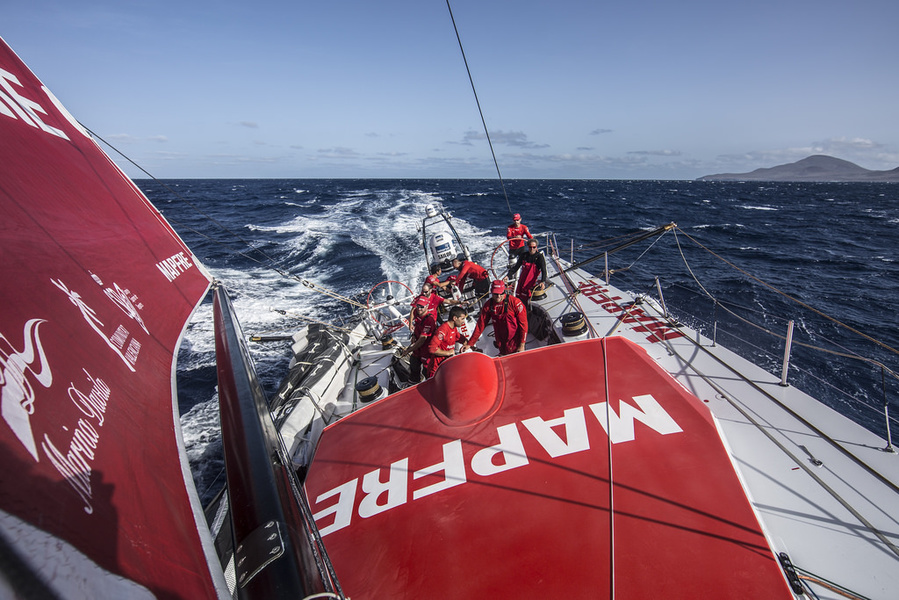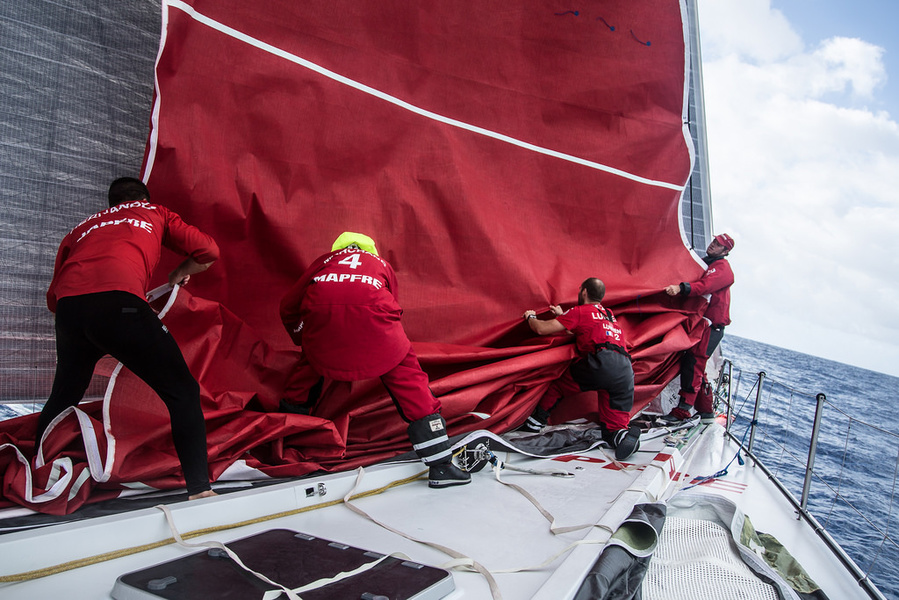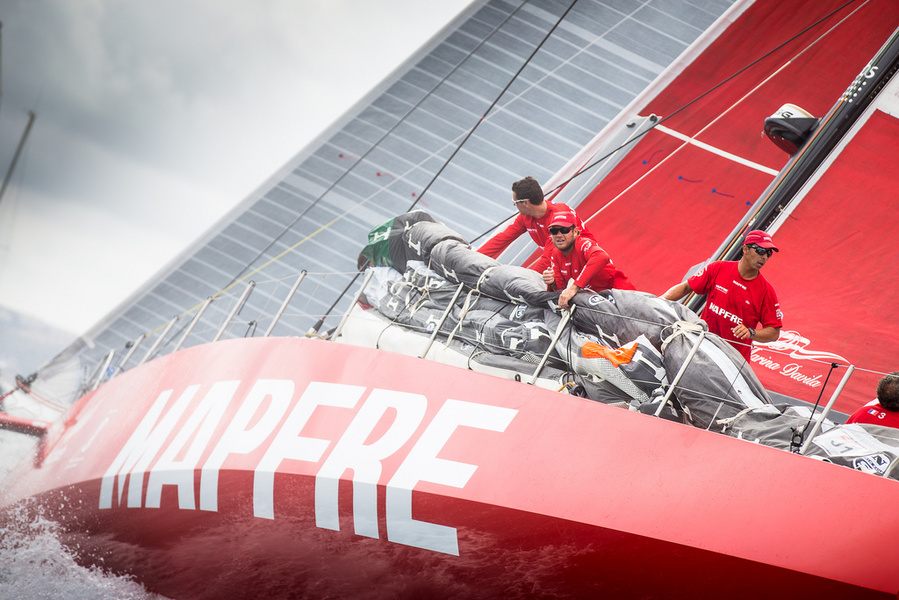 There's another person on the team whose name is familiar to anyone who's ever watched a single round the world. On board the Frenchman Michel Dejouayeu is simply called «Professor». He was the first yachtsman in the world to win the Vendee Globe twice and set a new record at the time. He also helped Martinez and Fernandez prepare for Barcelona World Race, where the Spaniards came in second. The famous Frenchman has already participated in the VOR three times, when the race was called Whitbread Round the World Race (1985-1986) and some of the Mapfre yachtsmen have not yet been born (for example, board reporter Francisco Vignale of Argentina). At that time he was part of the Cote d'Or crew of legendary French racer Eric Tabarli.
«We will continue to fight, try to go as fast as possible and make the right decisions. Sometimes you have to lose a little to be in a better position, and now we are doing everything right».
Despite the lack of time for preparation, Team Mapfre has only one goal - to bring the first victory of Spain in the Volvo Ocean Race, because Alicante is behind and ahead of us.