The fate of the fashion brand Louis Vuitton and the avant-garde sailing regatta «America»'s Cup came together 30 years ago when the first Louis Vuitton Cup, a competition that identifies the team entitled to compete directly for the Cup in the final.
The French fashion house has gone through a lot with the regatta - a dramatic change of concept, the transition from classic yachts to multihulls, the transition from small catamarans to large ones and the return to small ones. However, many foretold «Louis Vuitton»'s refusal to support the competition in the new season. The impulse to the gossip was a frankly failed race in the 34th edition of the Cup, when the boats went on the water one by one, which with a stretch could be called a race. Poor television coverage of the Louis Vuitton Cup, few people came to watch the races.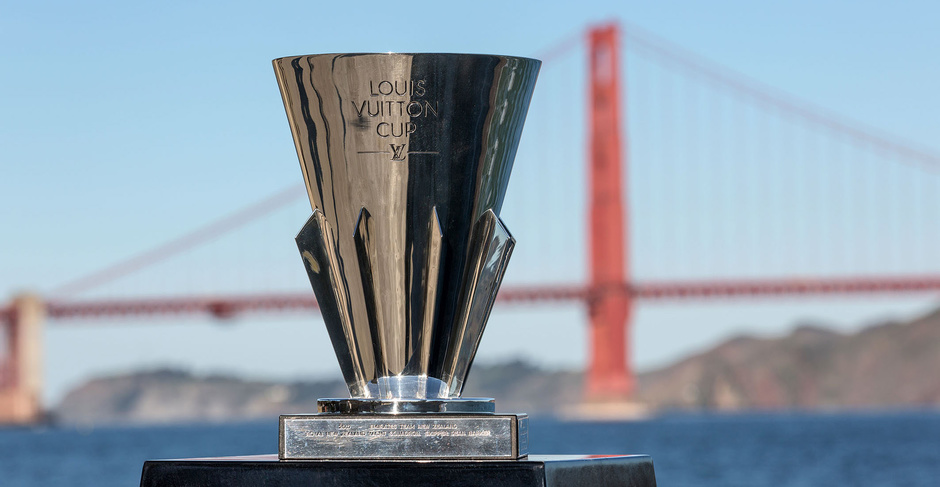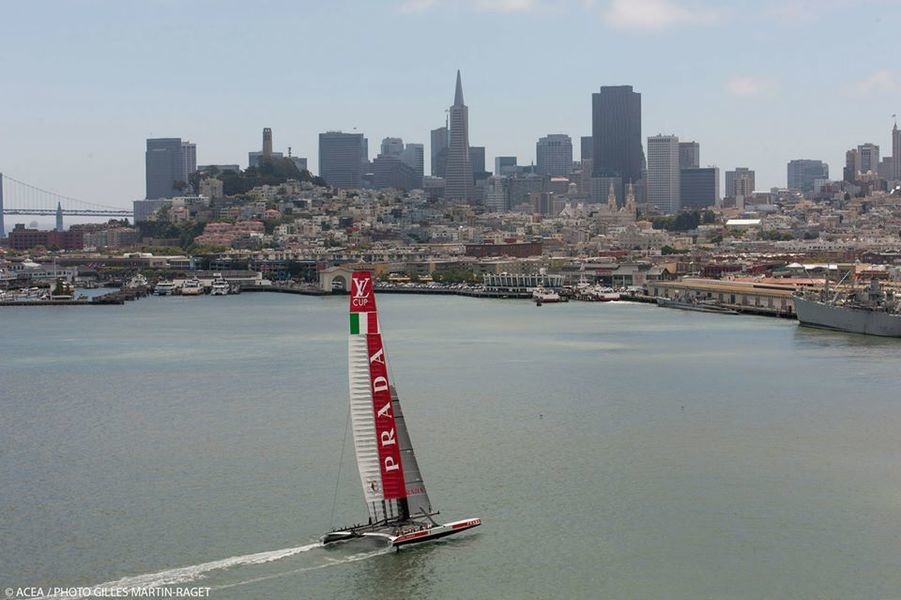 In 2014, a misfortune happened - Yves Carcel, the head of Louis Vuitton Moët Hennessy, a sailing fan and ideologist of the partnership with the «America»'s Cup, passed away.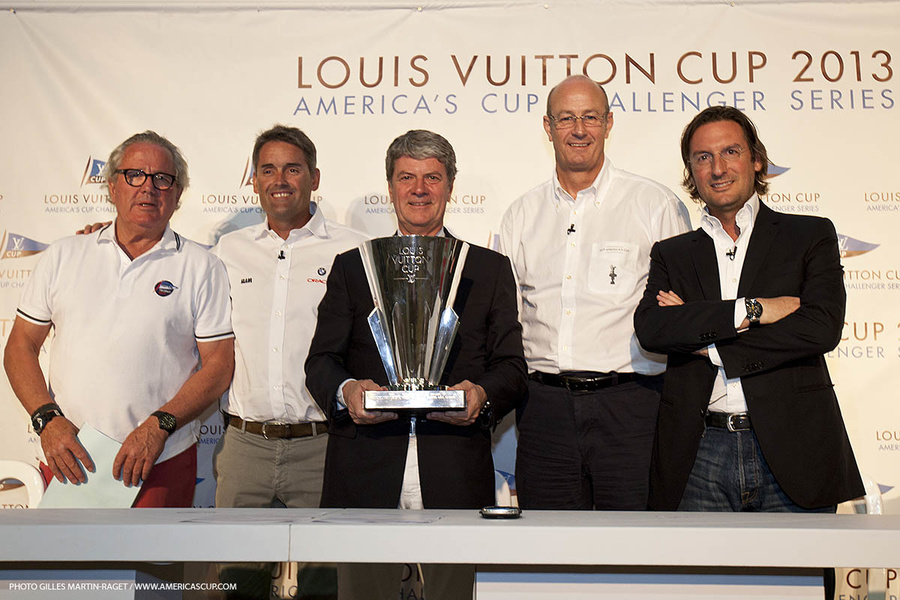 It seemed like a long relationship had come to an end. However, the other day «Louis Vuitton» makes a loud announcement - they support the sailing regatta, and in greater volume. Qualification series, playoffs and finals are now held with the prefix of Louis Vuitton, as well as a series of preliminary races. The last one we will be watching this summer, from 23 to 26 July, in the UK.
We assume that not the last role in Louis Vuitton's decision «was» played by a list of TV channels that have bought the rights to the broadcast. These include BT Sport and BBC, Canal+ , NBC.
Sponsors leave and come, but it's nice to have people like «Louis Vuitton».