Austrian shipyard Silent Yachts, which specializes in building hybrid solar-powered catamarans, will start building a resort on an island in the Bahamas in 2021.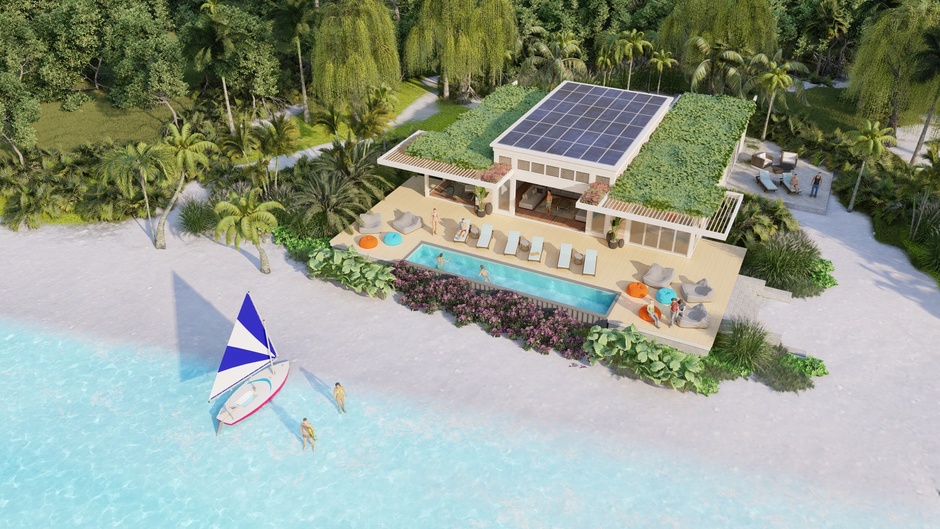 The builders will be as gentle as possible to the island's nature.
And in the future, the resort will get all the electricity it needs from solar panels.

On the territory of Silent Resort it is planned to place 16 four-bedroom villas located on the beach. Custom-built Silent Yachts catamarans will play the role of 8 apartments on the water.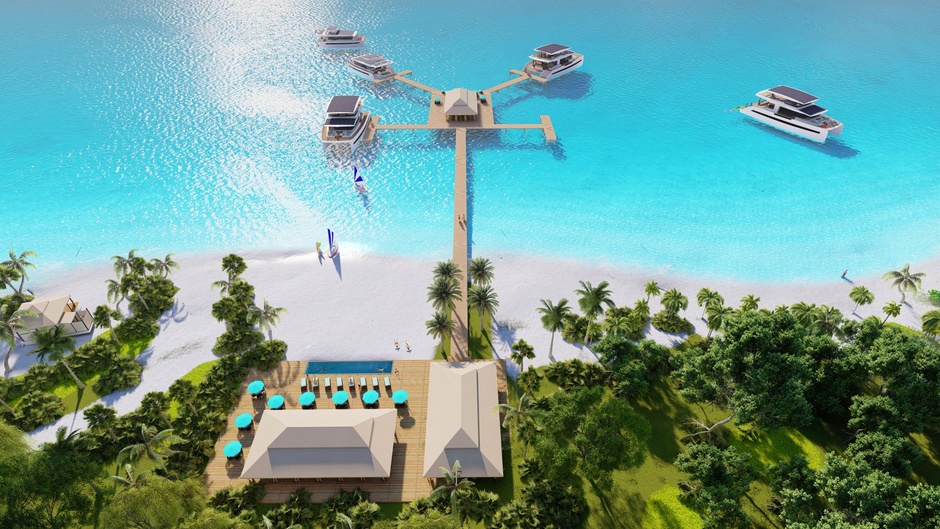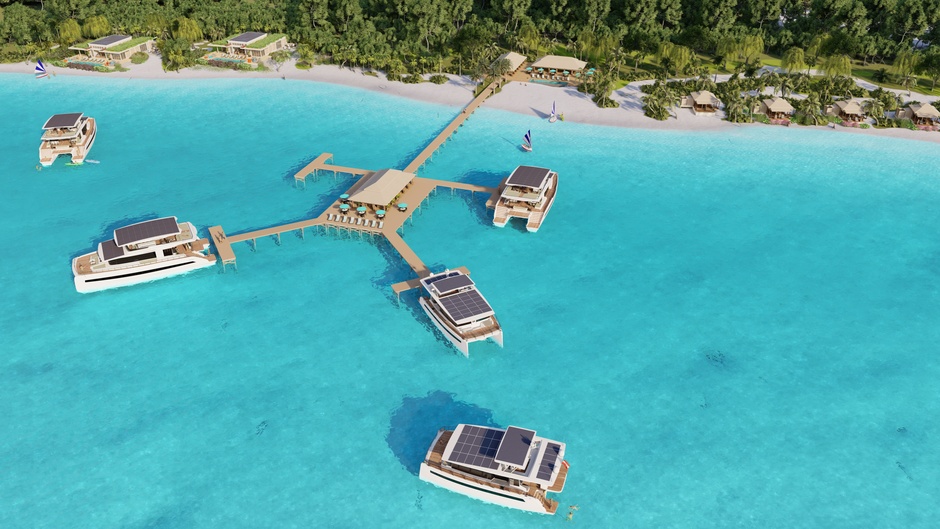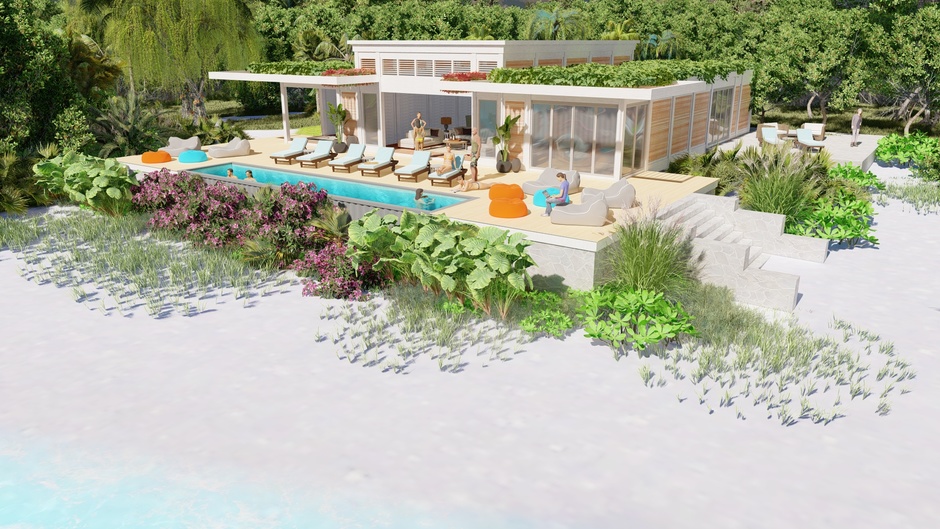 The eco-hotel will have a swimming pool, a restaurant, a bar, a fitness club, a game room, a spa and a club.


The first 25 members of Silent Resort who invest in the construction of the resort will not only be able to relax on the villa and/or catamaran with family and friends for at least 5 weeks per year, but they will also get a return on their investment under special conditions. Membership rights can be sold or donated.

In the future Silent Yachts plans to open similar resorts like the one in Bahamas in Belize, Panama, French Polynesia, Indonesia and Maldives.
As a part of Silent Resort promotional campaign Silent 55 Silent Voyager catamaran will circumnavigate the globe in 2021-2022. The voyage will begin inItaly in the springand will cross the Atlantic to the Bahamas before continuing onward. Guests aboard Silent Voyager will be the Silent Resort investors.