This year Europe's wealthiest, most luxurious and influential yachting event will be held for the 27th time. The Monegasque Port Hercule will feature 125 boats, including 40 superyachts delivered in 2017. In short, all the more or less noticeable things that have been built since the New Year will be seen on one site - by the way, completely renovated. At the end of September at the pier Quai Albert I we will be able to evaluate the results of a two-year reconstruction of «Darse Nord», the northern part of the port, where this year the organizers promise to place a completely new exhibition tent.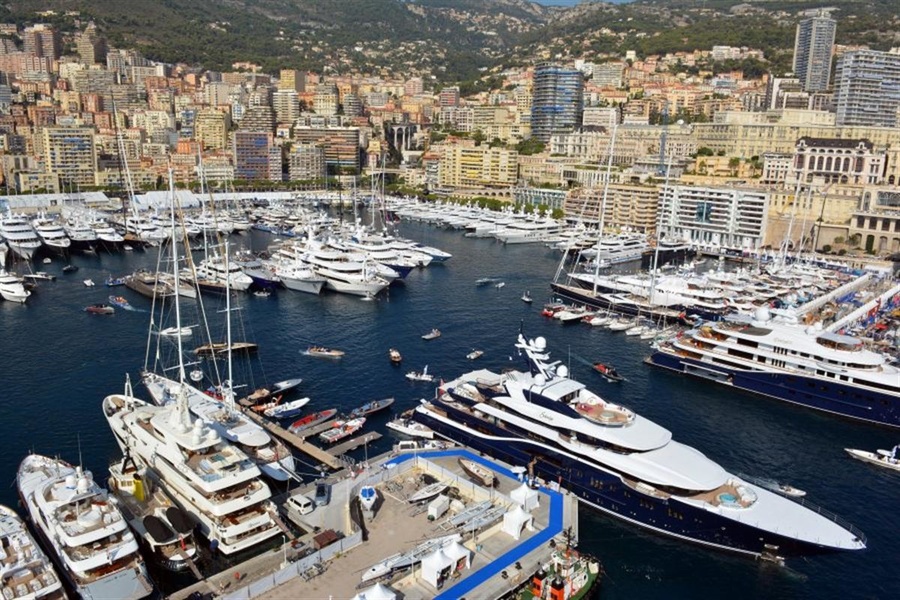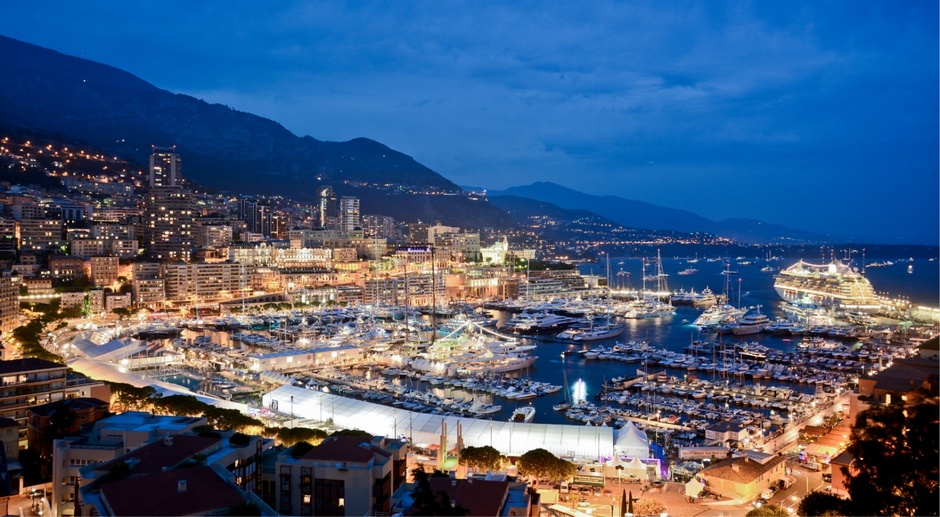 In addition to the megayachts themselves (we will, of course, write for you separately about the ten largest exhibits), the Monaco Yacht Show has a very serious professional programme. This year, for the second time, there will be an event called the «Monaco Yacht Summit». The programme includes five round tables at which a very select audience (participation by invitation only) will meet with top managers of the industry to discuss practical issues of superyacht acquisition and content. For those who have to implement the content issues, there is a special section of Captains&Crew Lounge for the professional community of superyacht captains and crews.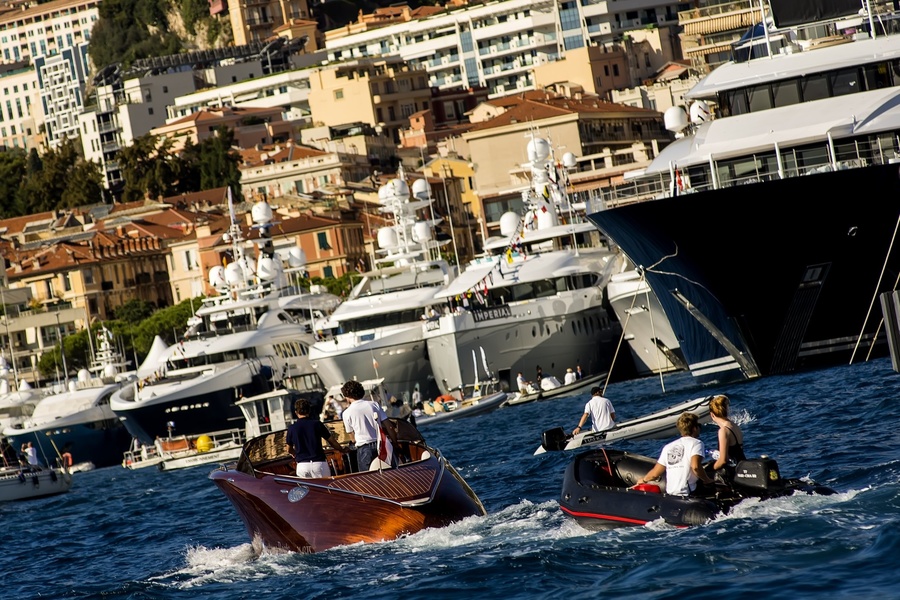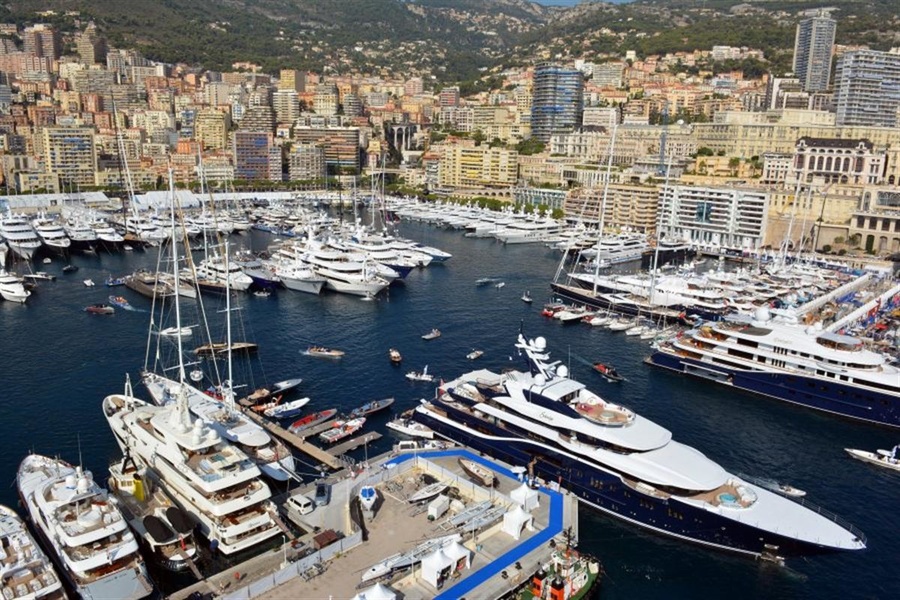 But these are all highly specialised issues, and most yachting enthusiasts know the Monegasque yacht show from the other side as one of the most brilliant social events of the season. The fun starts with a traditional gala party on 26 September, which combines the opening celebration of the 27th show with a yachting awards ceremony, and continues with four days of lounging around, both on shore and in the saloons of the many exhibits moored at the pier of Hercule port.