Broker Burgess has put up for sale a 68.8m Olivia.
The vessel, which was built in 1972 on the Finnish yacht Laivateollisuus, was originally designed for hydrographic research. Olivia performed her duties in the USSR Navy and later in Russia for 39 years.
Many of the ship's brethren would» be waiting at best to be disposed of after«retirement, or even just slowly destroyed in the cemetery. But Olivia had a different fate. In 2011, the ship was sent on reef. Experts from Rouvia Road Yacht Design & Construction worked on the exterior of the ship, and 100% transformation of interiors was provided by Droulers Architecture and Studio Sculli. The result is an all-steel, ice-class Explorer with a capacity of 1,259 register tonnes and a range of up to 15,000 nautical miles, where the owner and his 9 guests can comfortably explore even the most remote corners of the world's oceans.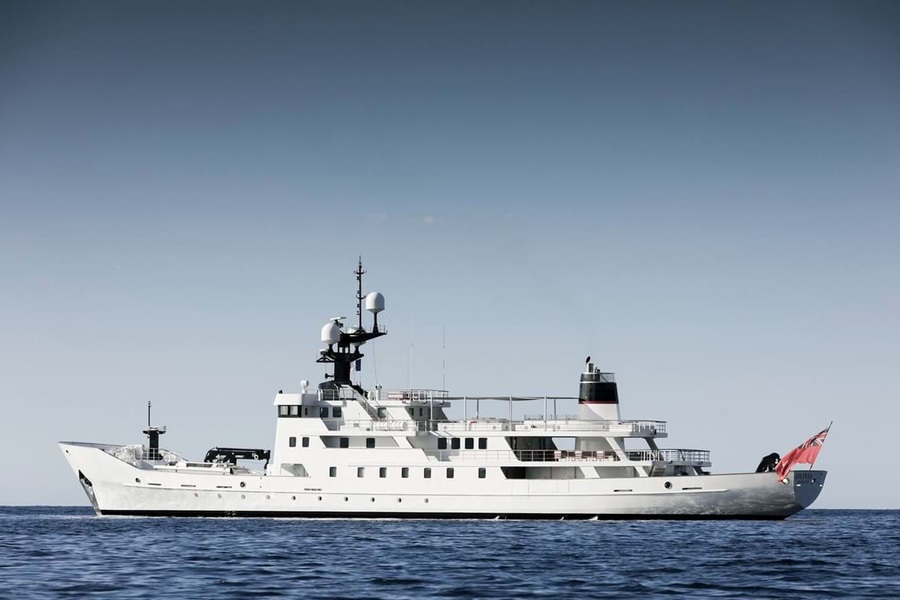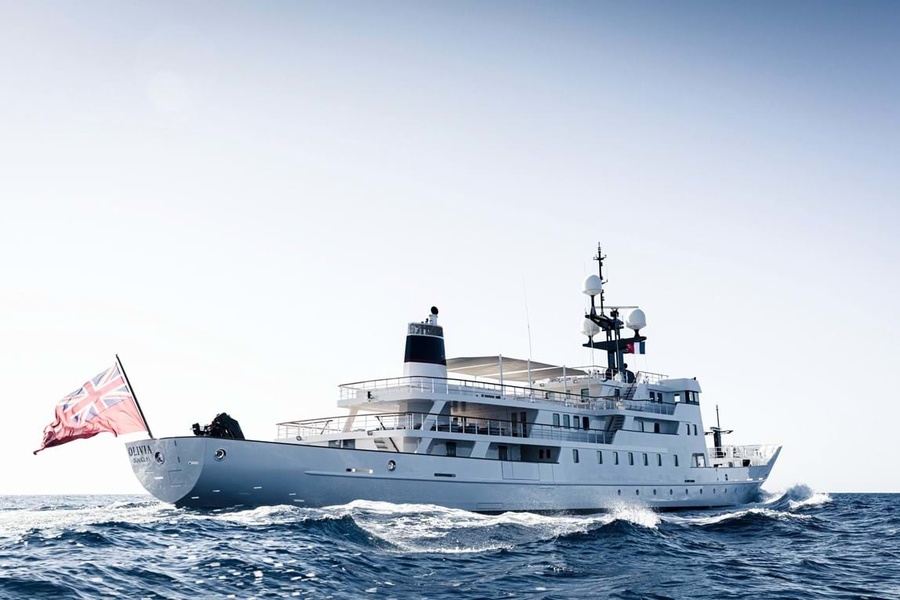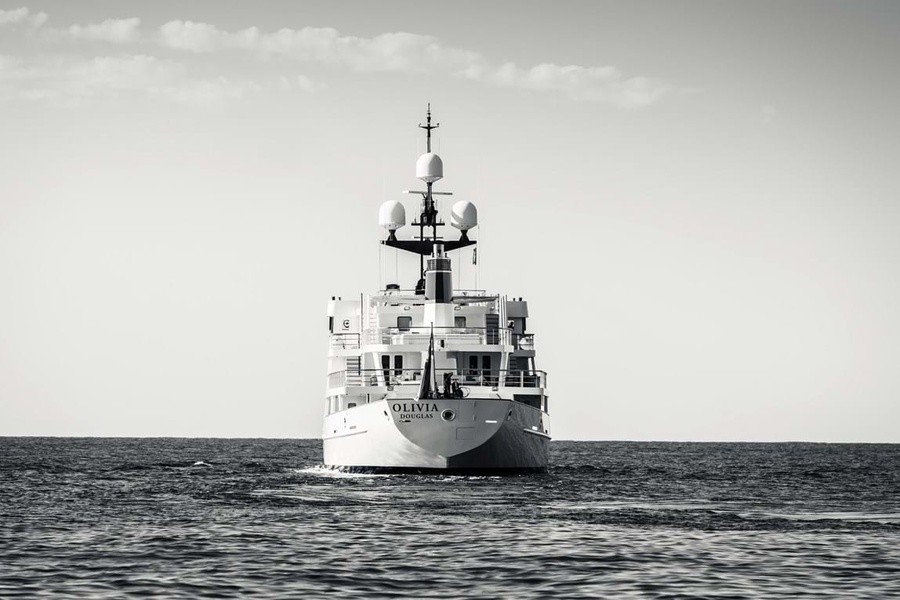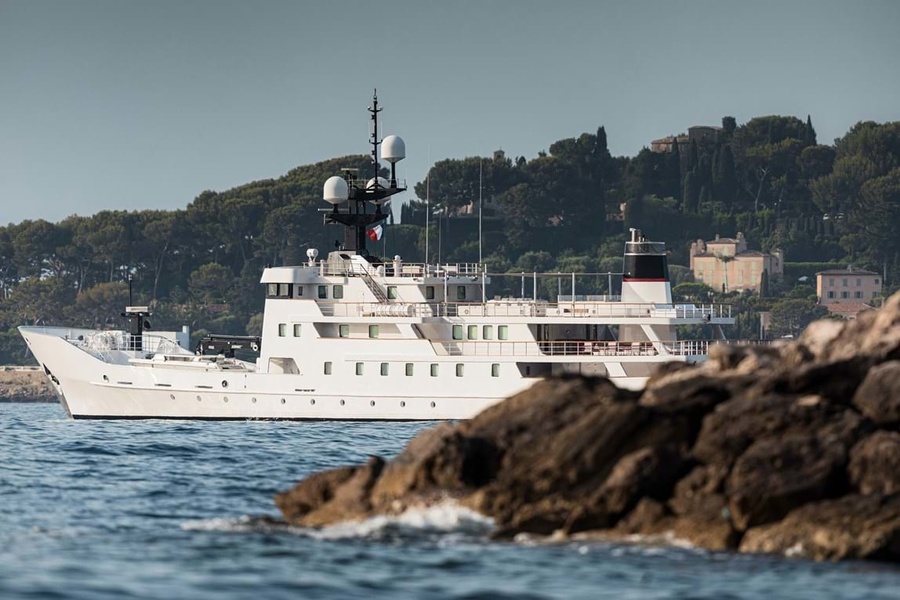 Outdoor decks are given to areas for relaxation, outdoor dining and entertainment. The spacious teak deck of the captain's bridge has a 12-seater Jacuzzi. Close by, two sunbeds are symmetrically pulled out over the boards.

Inside, guests are accommodated in 5 double bedrooms, a cinema and an isolated dining room. If the owner needs to concentrate and work despite the journey, he can use his private office. The walls of the rooms are finished with wooden panels. The calm colour range of textiles, dominated by white and cream and earthy shades, and the minimalism of the furnishings tint at the bright collection of art collected by the current owner of Olivia.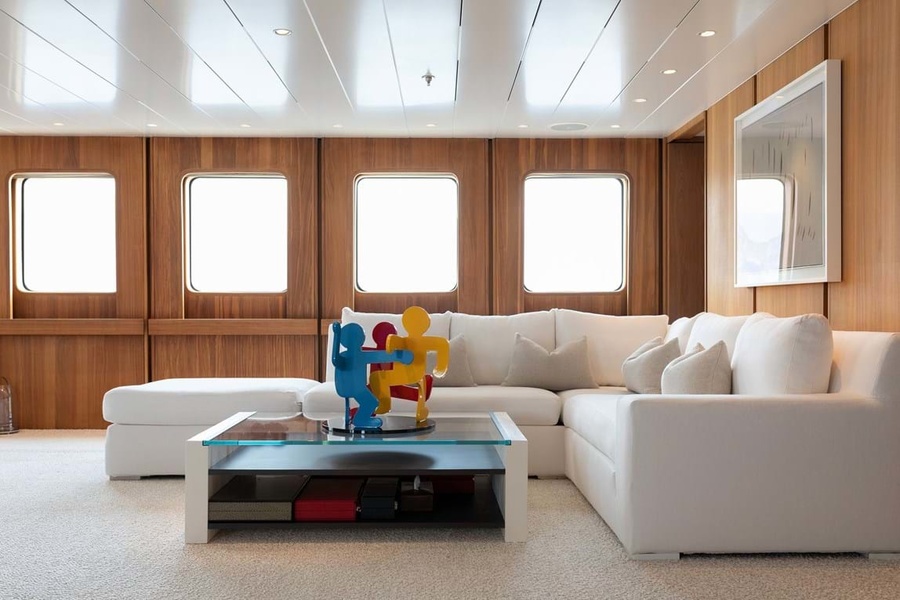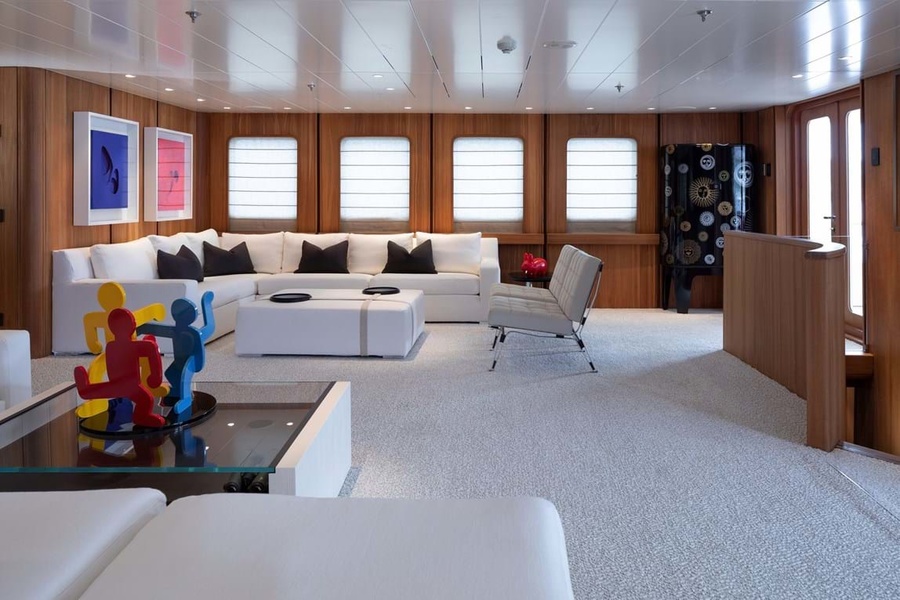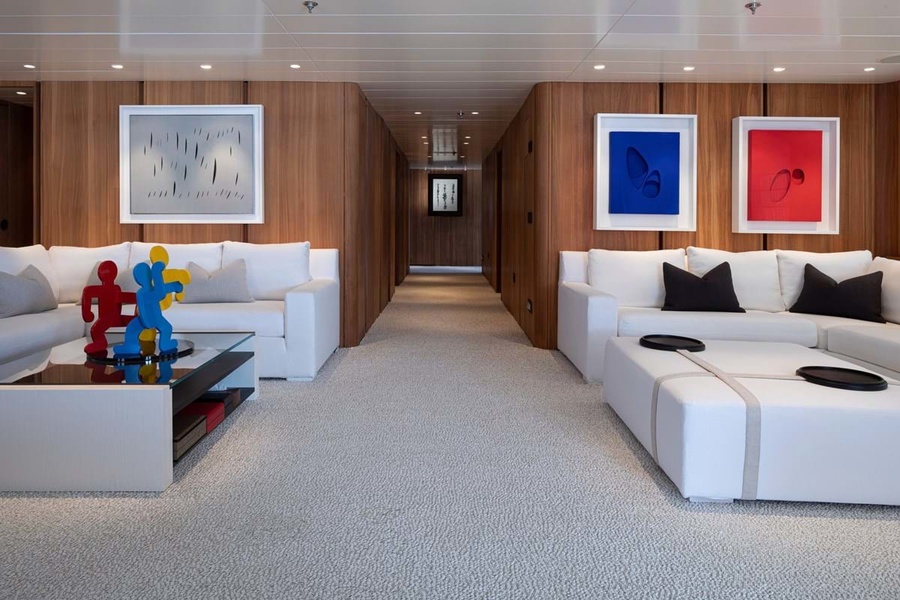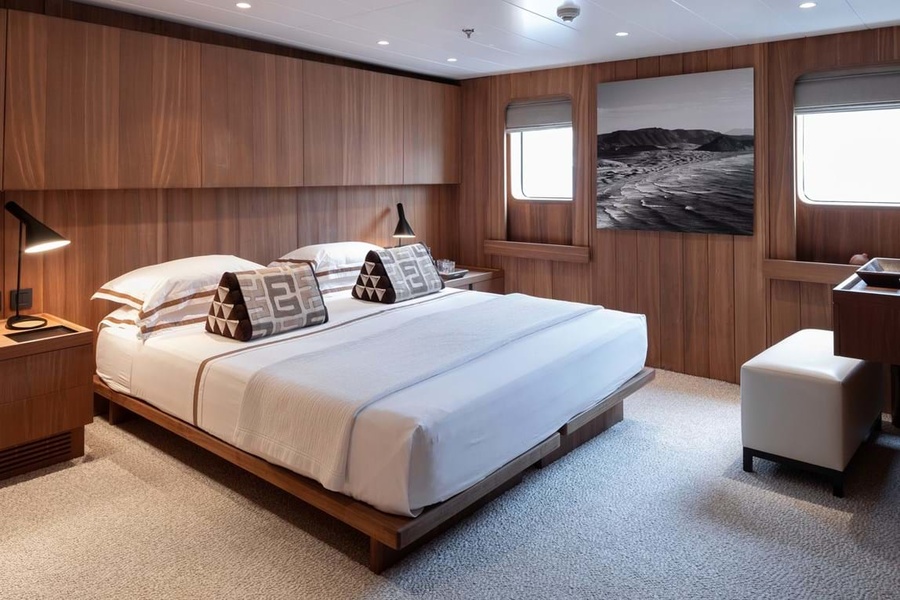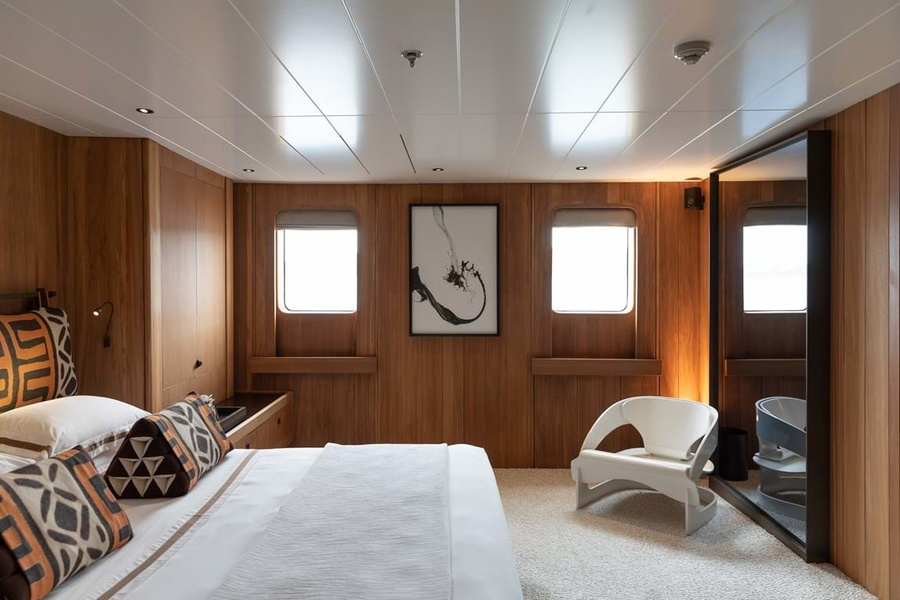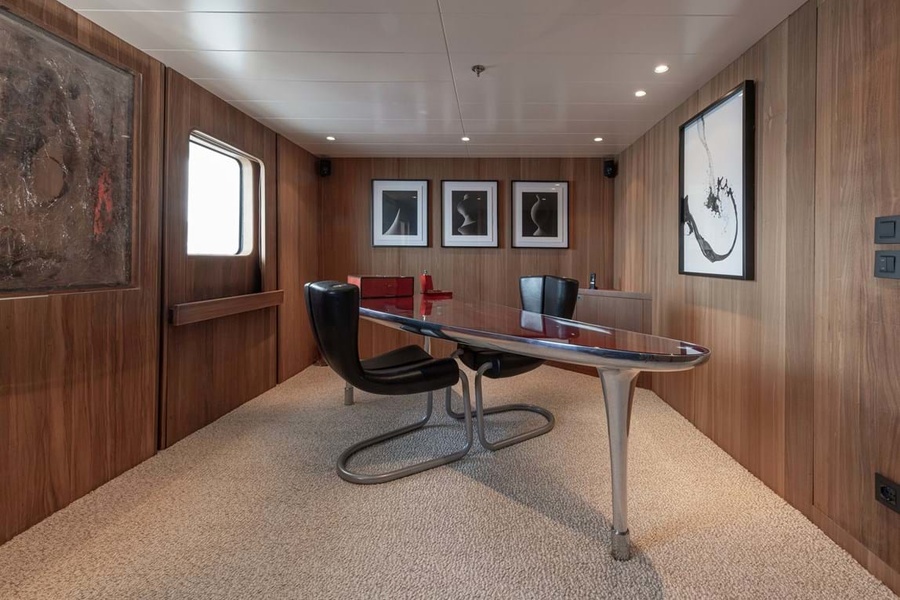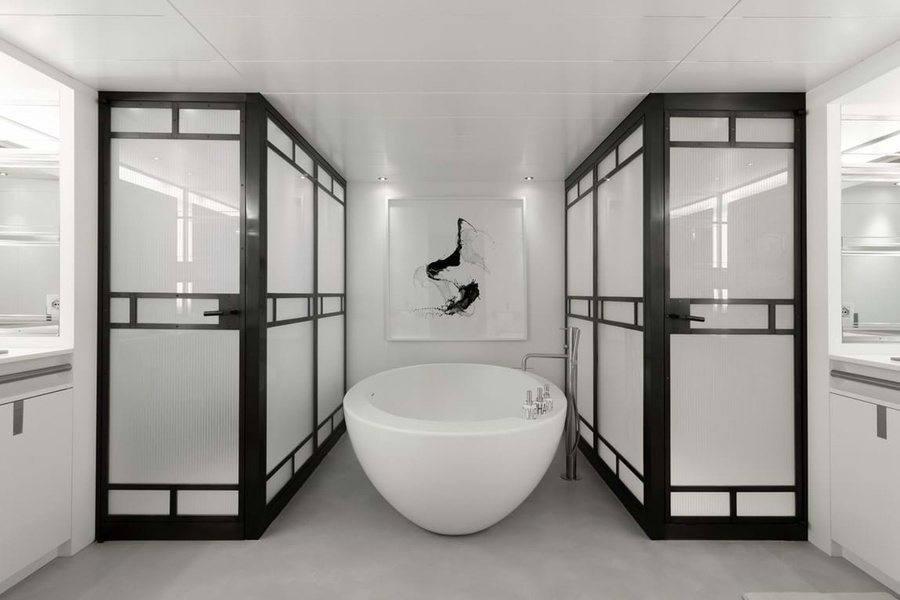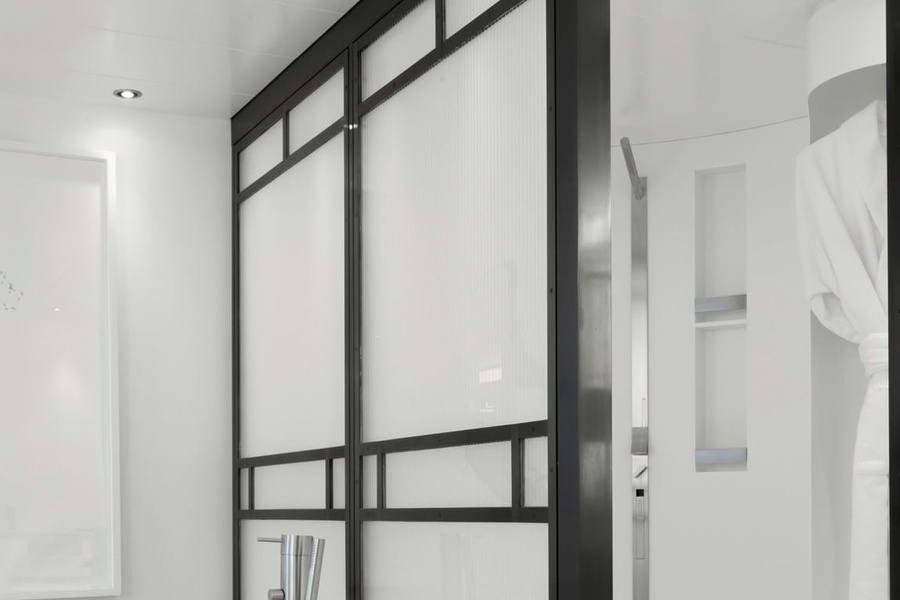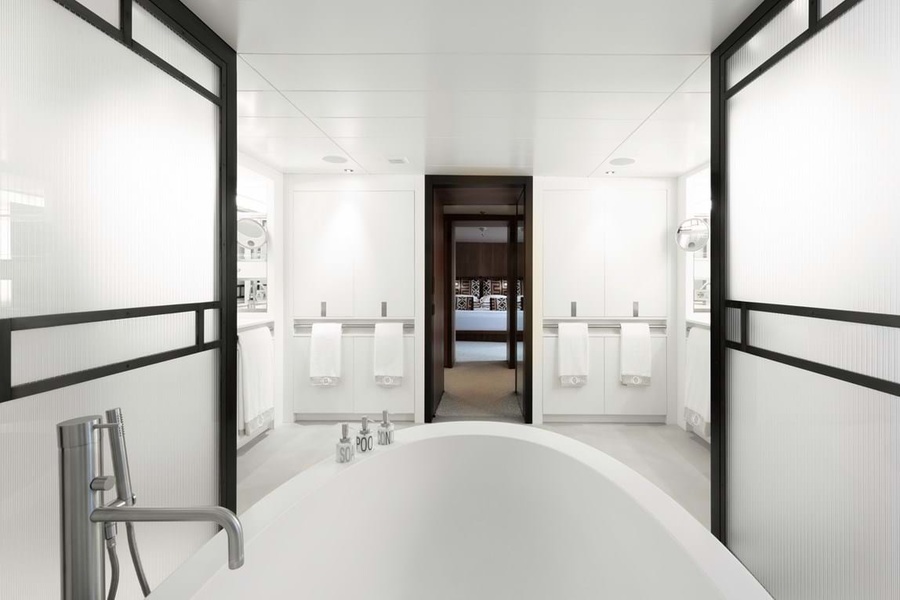 The Deutz 2,000 horsepower diesel engine accelerates the Olivia to 15 knots, with a cruising speed of 12 knots. Retractable stabilizers Rolls-Royce will save from jumping both during movement, and at the switched off engine.

Due to the precipitation of 5 meters, Olivia will not be able to get close to the shore everywhere. To land when standing on the raid and then return, you can use one of the three onboard tenders: Zodiac Hurricane, Royal Tender Limo or Zodiac Medlin. They are all capable of speeds up to 35-36 knots, so speed lovers will have something to ride on during parking and compensate for the relative slowness of Olivia.

Maintain the condition of Olivia and serve 26 crew members on board.

Today, Olivia is based in the west of the Mediterranean Sea. It is registered under the flag of the Isle of Maine. To become an owner of a ship and go on a dream trip on it is possible for €24 million. There is no need to increase the amount due to VAT - the tax has already been paid.