The construction of the first two prototypes of the new day cruiser Bavaria Yachts with outboard engine at the factory in German Gibelstadt reached the finish line.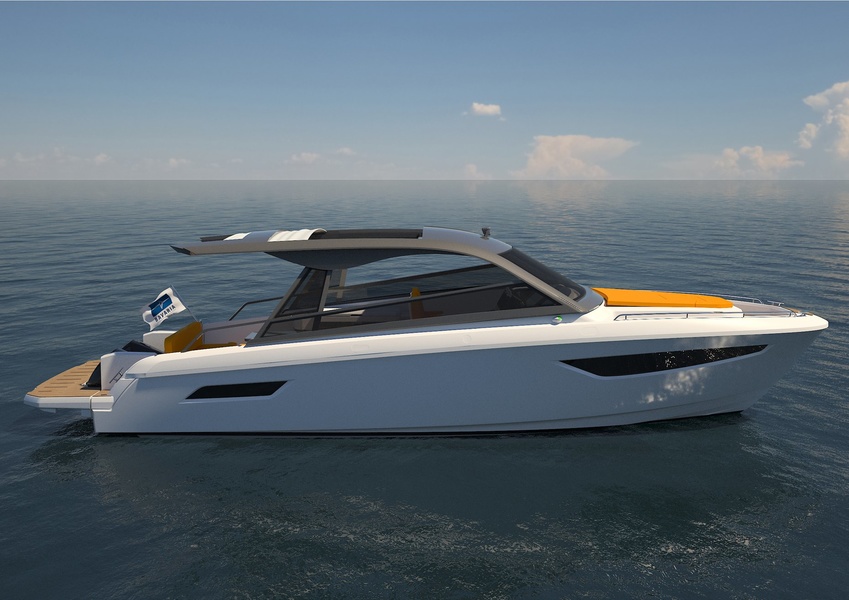 The development of Bavaria Vida 33 was completed in record time. Because the designers and engineers kept working during the pandemic, all the work was completed in just four months. Although the tests at the test centre on Main will only take place in autumn, the shipyard is about to begin preparations for mass production of the model. This will take place immediately after the summer vacation period.

Bavaria Vida 33 will be available in two versions, with and without hardtop.
Two variants are also available for planning. On the bow of the boat there will be either a spacious sun lounger or a relaxation area with a cocktail table, at which the company of six people can gather.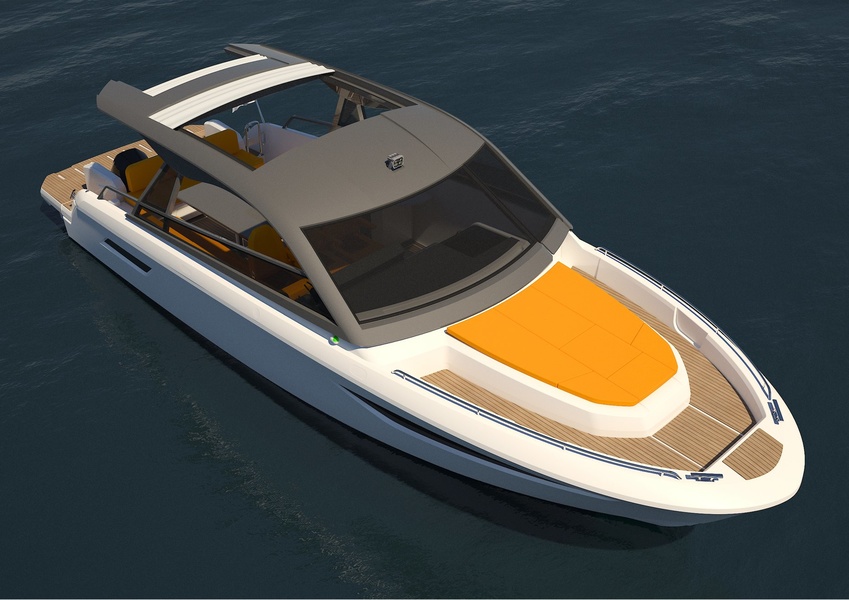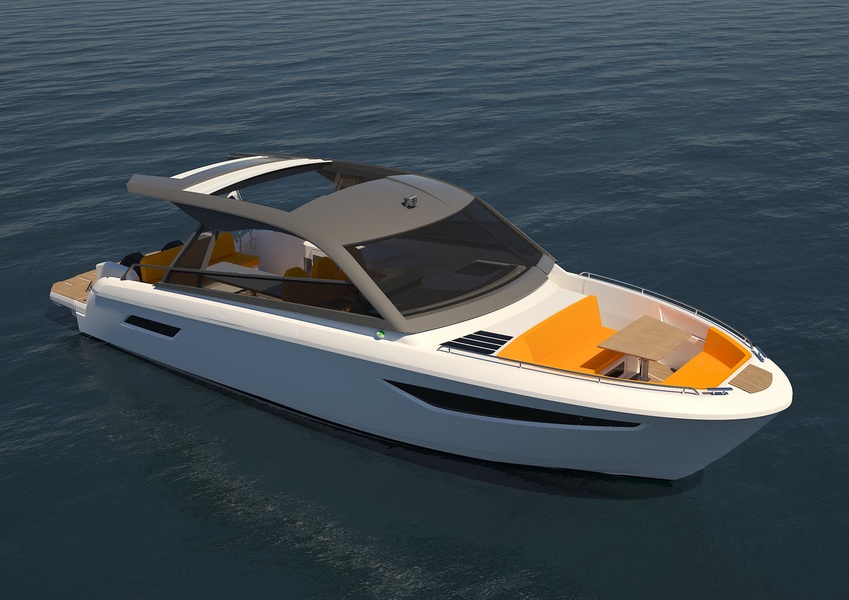 Accelerated development has not prevented the creators from thinking carefully about the cockpit. On the port side there will be a small galley with a sink, gas stove, refrigerator and a sufficient number of work surfaces and storage boxes. On the right is the dining table, which can be turned into a sunbed in just a few movements.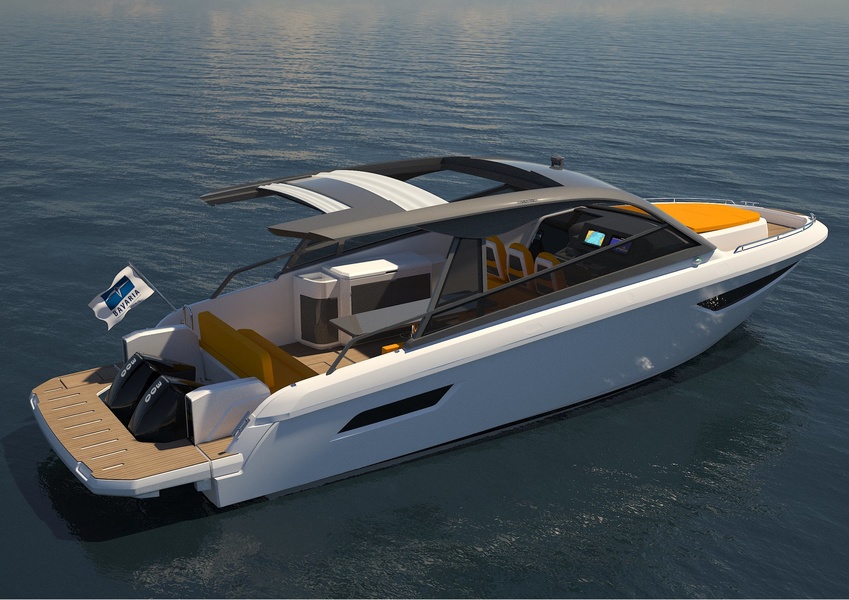 On the lower deck, a bathroom and a double bedroom are provided for guests.
Not much is known about the technical characteristics of Bavaria Vida 33. The shipyard only mentions that Mercury 150, 200 (V6), 250 (V8) and 300 (V8) hp engines will be available. The helmsman will be assisted in navigation by two 9-inch displays.