The water parade in support of President Trump on Lake Travis, Texas, on September 5, brought considerable losses to some participants.
More than 2.5 thousand people on Facebook»supported the idea of organizing a celebration in»which boats «of all shapes and sizes could take part in patriotic»«colors that would raise as many Trump flags «as they could fit.
Several boats sank during an event billed as a "Trump Boat Parade" on Lake Travis near Austin, Texas.

Travis County Fire and EMS dispatchers described "very rough" conditions on the lake. https://t.co/JZrQpjfbAl pic.twitter.com/876p191c2F-

ABC News (@ABC) September 6, 2020.
When hundreds of boats that were very close to each other started moving at the same time, rising waves sank at least four vessels. Several more hit the rocks.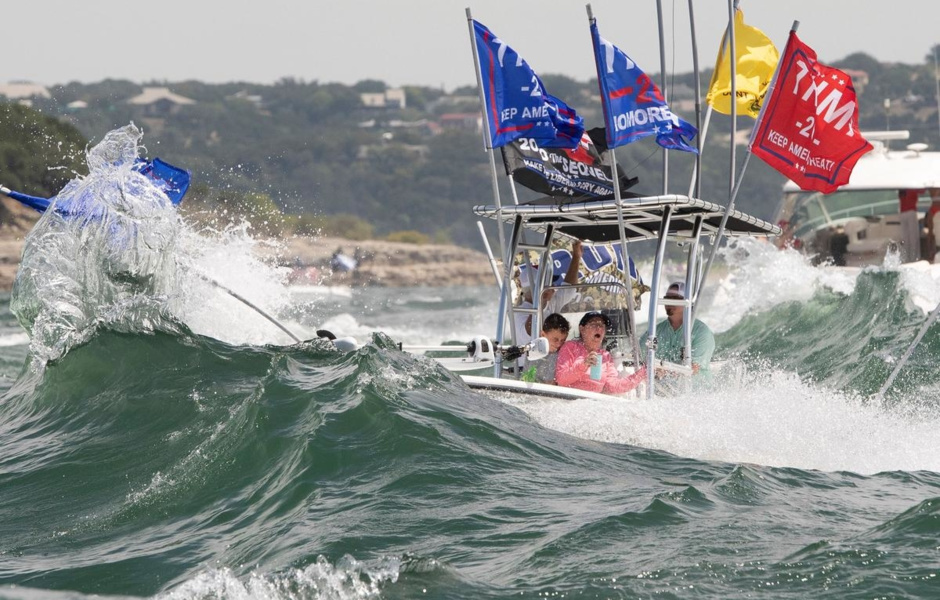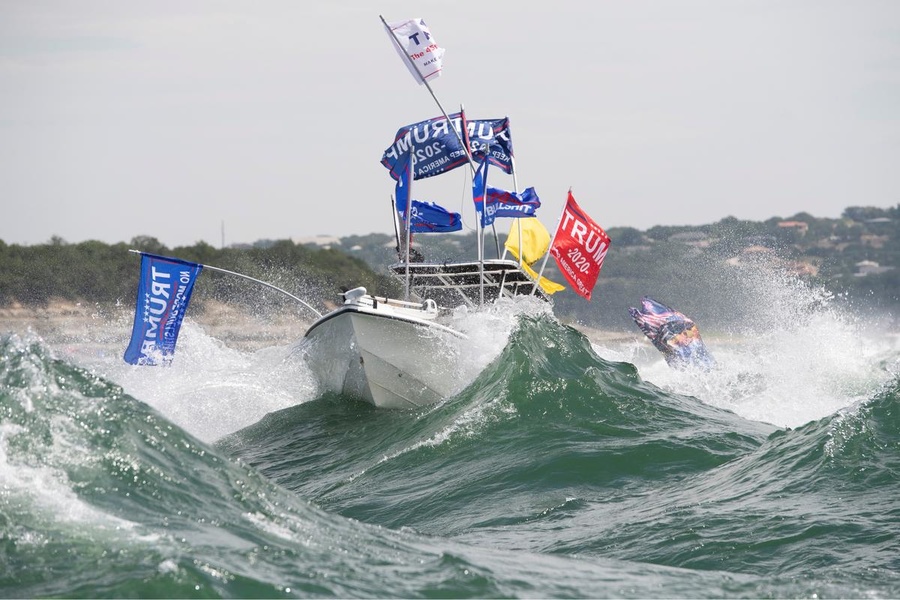 Although some of the parade participants had to be taken out of the water after that, fortunately no one was injured.
Similar parades in New Jersey and Florida happened without incident.