The Spanish authorities have banned small yachts from going out to sea in the north-west coast area. The reason for the ban is the increasing number of attacks on killer whale boats.
The week-long ban applies to yachts less than 15 meters long and covers the area between the Cape Priorigno Grande and La Punta de Etaca de Bares in Galicia.
«The measure is aimed at preventing new incidents with killer whales, which have increased in recent weeks off the coast of Galicia and mainly involve sailing yachts,"»the ministry said in a statement, which quoted The Guardian.
At the end of August, a Spanish yacht lost a piece of her pen rudder in a confrontation with orcas, while a French yacht suffered hull damage.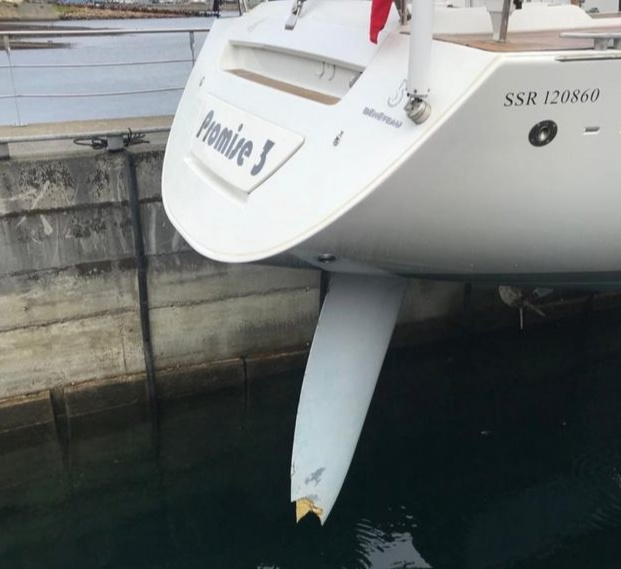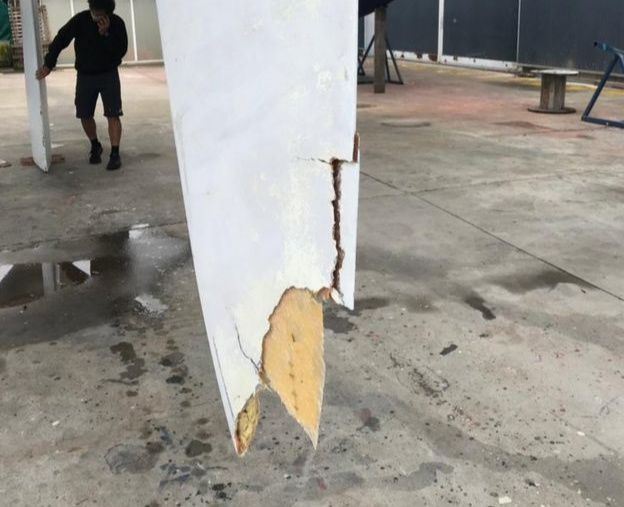 Two weeks later, the 11-metre yacht, which was heading to the UK, was left unattended thanks to the orcas and had to be towed to shore.
In an interview with the BBC, Scottish yacht owner Graham Walker, whose vessel was attacked by three killer whales on September 22nd and lasted 45 minutes, described what happened as follows: «The boat literally turned 90 degrees as the animals entered. When they began to bite the rudder's feather, the helm began to rotate like mad. You couldn't touch it - you could break your arms».
In all cases orcas attacked boats no longer than 15 meters, going at 5-9 knots, were analyzed by the ministry.

Animals migrate from Cadiz Bay to Biscay every autumn following tuna, so it is not uncommon to see orcas offshore Galicia in September, marine mammal experts say.
Bruno Diaz, a biologist at the local institute for dolphin-affaline studies, suggested that small boats were attacked by teenage killer whales, which he put it a little carried away.
«We'll never know what's on these animals' minds, but based on previous experience, there's nothing threatening about their behaviour," commented the scientist to Associated Press. - We don't refer to natural food objects, they just have fun. In this case, they amuse themselves, causing damage».
After examining the video footage of the attack, scientists confirmed that the attacks were carried out by young animals. They also noticed that the killer whales that attacked the boats were injured. Because of their wounds, they could feel threatened and behave aggressively.