One of the first major Mediterranean regattas since the COVID-19 pandemic began was Les Voiles de Saint-Tropez in France. It started on 26 September, but the Maxi Super Series is still running and will continue until 9 October. From September 26 to October 3, 150 teams took part in the main event and one of them was from Russia.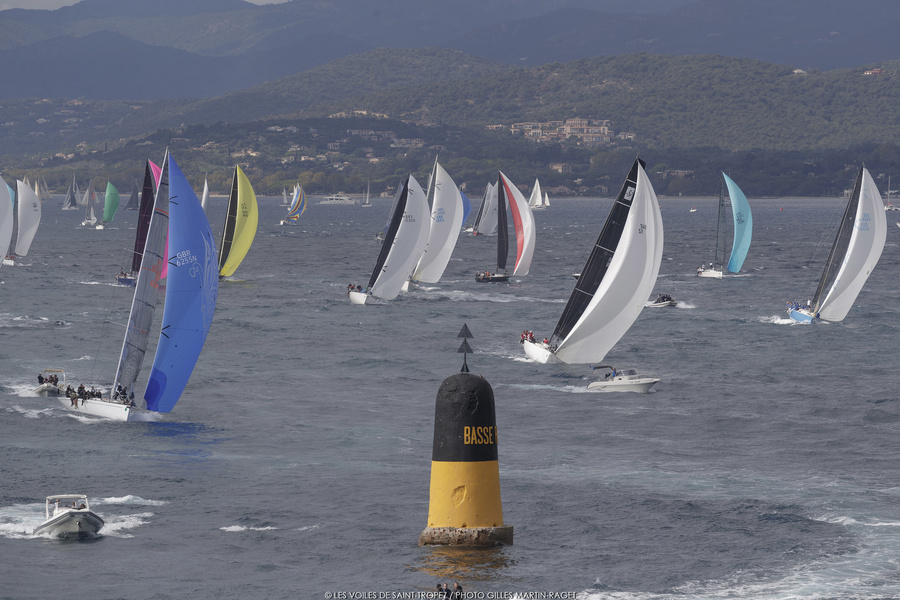 Representatives of 100CAPTAINS club, founded in 2013 by the current Director General of Technopark «Skolkovo» Renat Batyrov, raced on J/122E Buran in the most numerous echelon of IRD and took third place by the results of the regatta. The award was the first one won by the crew on this new yacht.
«This regatta was a kind of baptism for «Burana»It was supposed to be launched back in February, but because of the pandemic it was launched only in September, just a few days before the regatta," said Renat Batyrov. - Especially memorable was the third day of racing - we got off to a very good start and led the fleet for 80% of the distance, giving the first and second places to our rivals only in the last two miles of the race: the wind did not change for the best, as it usually happens, and the fact that the new boat still has no Code Zero spinnaker for such situations played an important role. But the emotions are still amazing, even from the bronze. And Code Zero we, of course, immediately ordered. Now we can't wait to test the BURAN offshore - the Rolex Middle Sea Race 2020 is coming up, and we are very serious about it».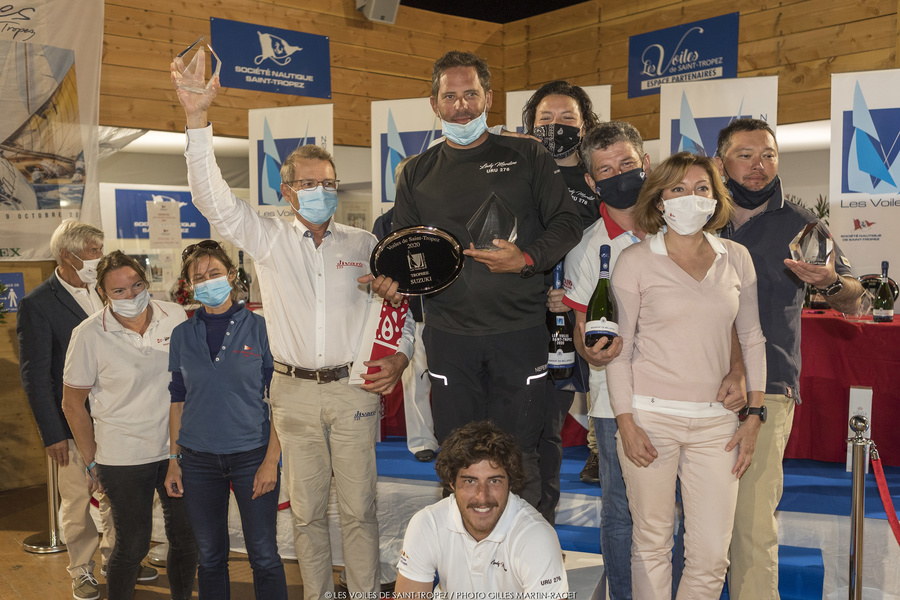 The Buran Racing Team is 11 points behind the French crew who finished fourth in IRD. The winners of the competition were separated by 4 points each. Second place also went to the French, but the best crew in IRD was the crew from Uruguay.