Two thousand and twentieth was not an easy year, especially for small businesses. «At the end of this year we decided» to kill two birds with one stone: not just to make the traditional selection of New Year's gift ideas for sailors, but to find cool little brands that make something interesting on the nautical theme and thus support those who have had a particularly hard time. In this selection you'll find piece gifts, decor items, jewelry, clothing and furniture that are made by people who are no strangers to the romance of nautical wanderlust. The list includes New Year's gift ideas for every budget.

For Home
From 80 to 16000 rubles
Olga Ermakova is an interior artist and watercolourist fromMoscow. She has painted more than 300 paintings.
In her online gallery there are 135 paintings and 20 kinds of author's cards. She also makes paintings to order and provides services for the full integration of paintings into interiors. Many of Olga's works are inspired by the sea, lighthouses and graceful sailing ships.
«I like watercolour for lightness, transparency, naturalness and unpredictability inherent only in it. How not to love it? But watercolor does not forgive mistakes, it needs thoughtfulness, a clear plan of action and experience. It is difficult and attractive», - says Olga.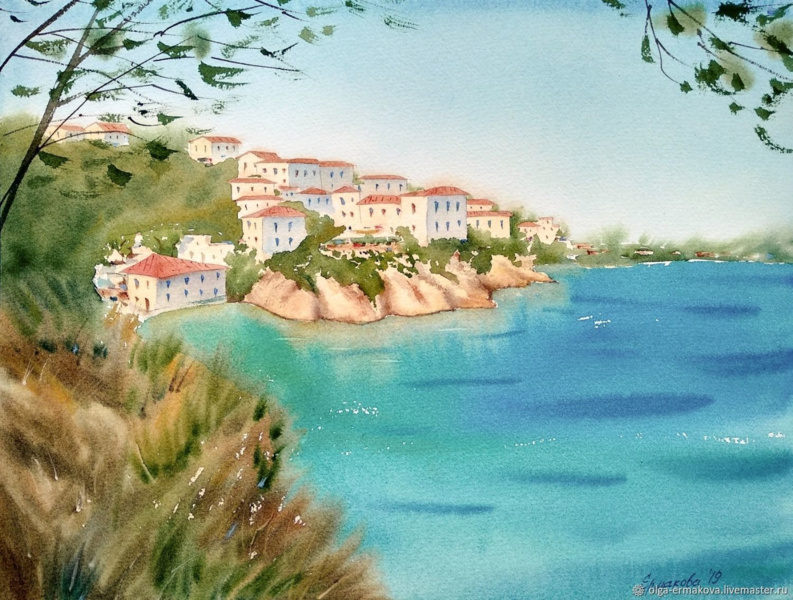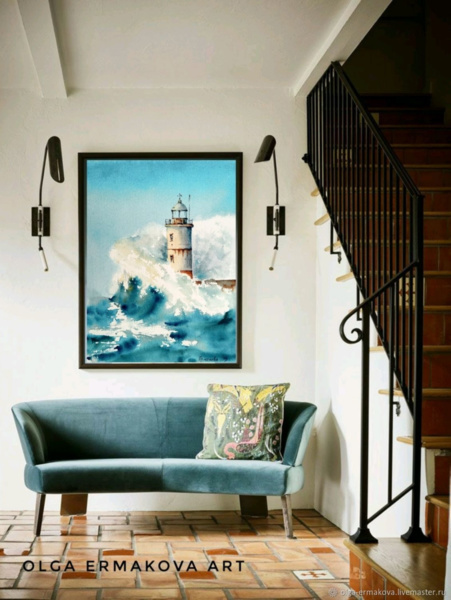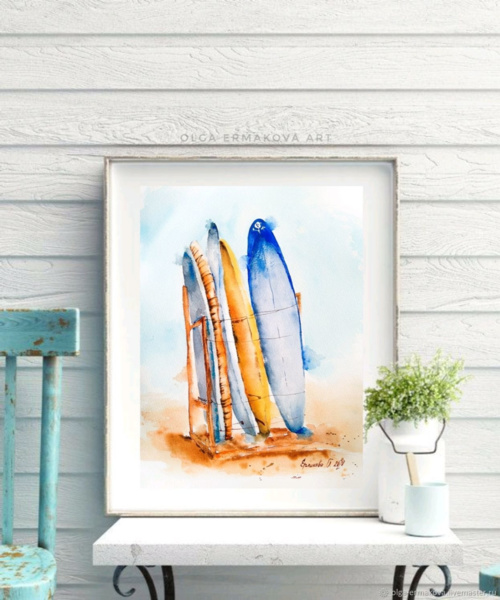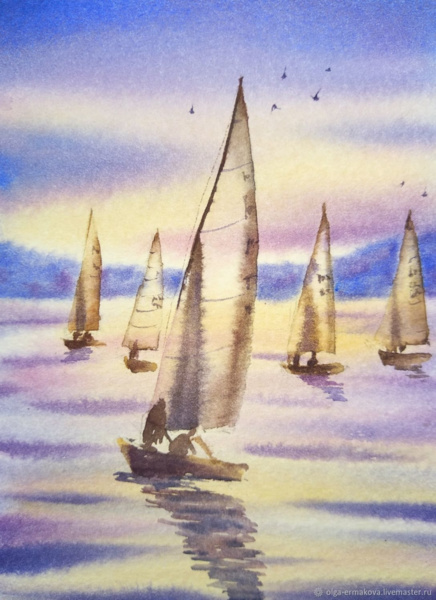 «I travel a lot, I appreciate coziness and cordiality of the atmosphere. My creative work is saturated with it. One of my favourite subjects in painting: the sea and yachts. It's such a romance to raise sails and set sail! The paintings symbolise a dream come true. This journey will be bright and full of emotions», - continues the artist.
From 1990 to 2890 rubles
» Gogol Shop «fromSt. Petersburg produces author's interior décor. It is a family business that Katya Kovernik and her husband Zhenya launched in 2013. When the COVID-19 epidemic turned into a pandemic in early 2020, the couple wondered what they could do to brighten their customers' quarantine.
«We tried to play with associations: if everyone around us is saying that this is the time of the "perfect storm" in all areas (all social, epidemiological and social problems combined and reinforcing each other), what could ground us just a little bit and distract us from the information noise? What calms and gives hope to those who are tossed about in a boat in the middle of the elements? That's how the idea for the» lighthouses came about," the craftsmen at «Gogolshop» tell us on their Instagram blog.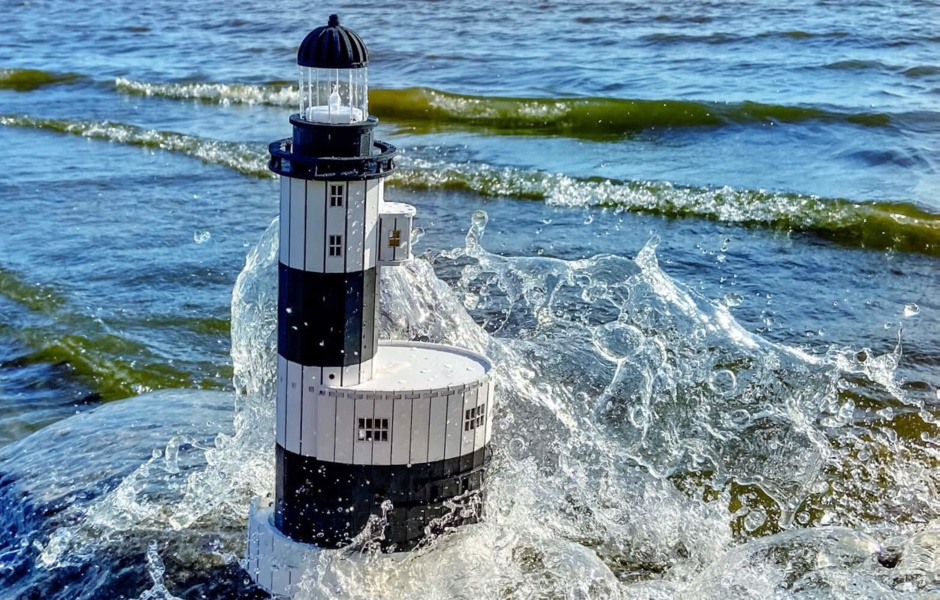 Inside the wooden lighthouses there is an electric candle. Such a lamp not only decorates the room, but also allows you to spend 1.5-2 hours for creation, meditate and distract from dark thoughts. Before using, the lighthouse not only needs to be carefully sanded and assembled from parts, but also painted.
Each lighthouse «Gogolshop» has its own real prototype. You can learn more about it from the historical information that comes with the set.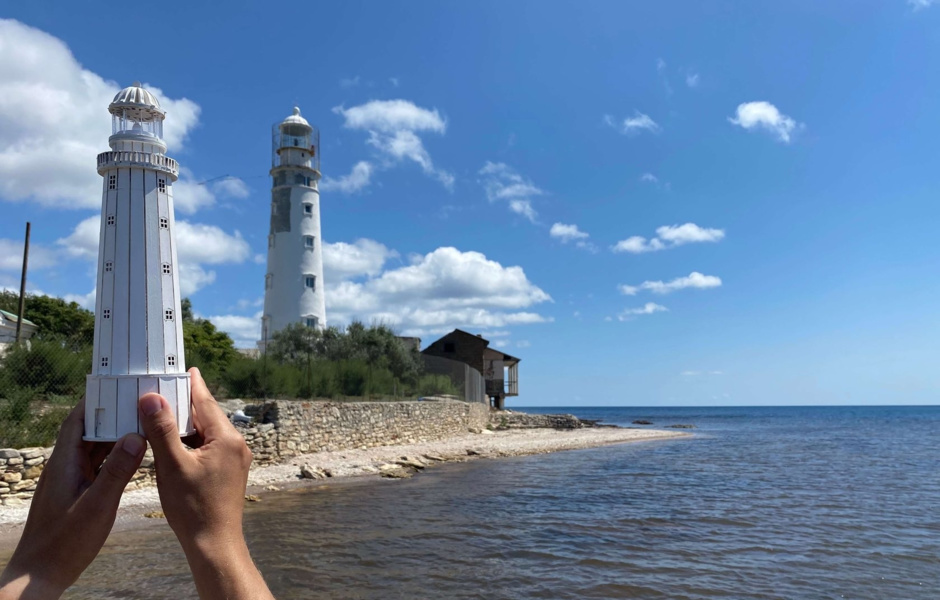 From 300 to 4500 rubles
The Moscow studio AdriaticArt creates interior decorations from materials found on the Adriatic coast .
«The beauty of Adriatic Sea inspires - tender sea, bright sunshine, warm wind, tall pine trees, houses with red roofs, orange orchards, vineyards, olive groves, colourful seashells, sea pebbles and smooth driftwood. I also enjoy painting seashells, sea pebbles, paint on a sawn tree», - says Julia, the master.
By New Year's Eve in the assortment of AdriaticArt there are Christmas-tree toys and desk-top Christmas trees made of fins.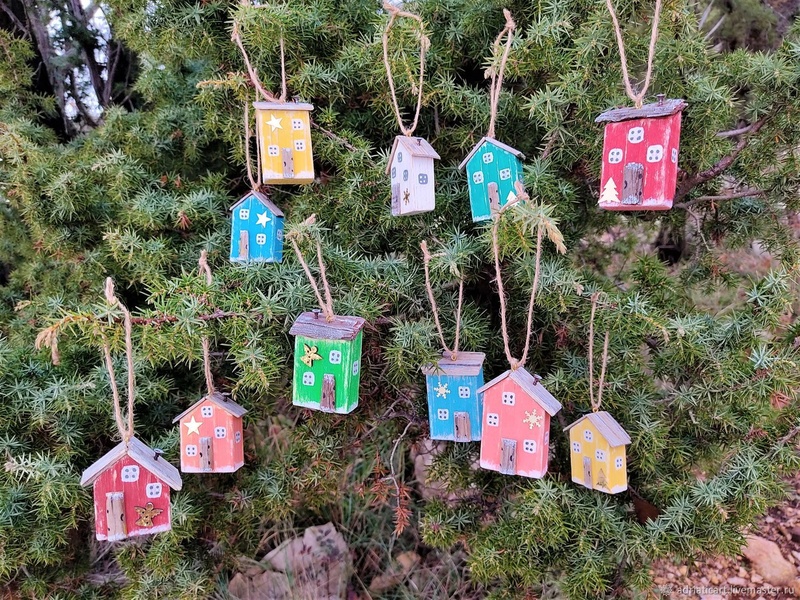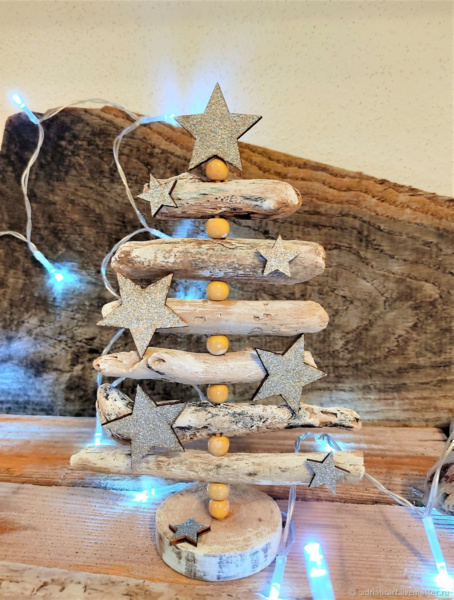 Also in the shop you can find key holders, candlesticks, figurines, mobiles, paintings and panels.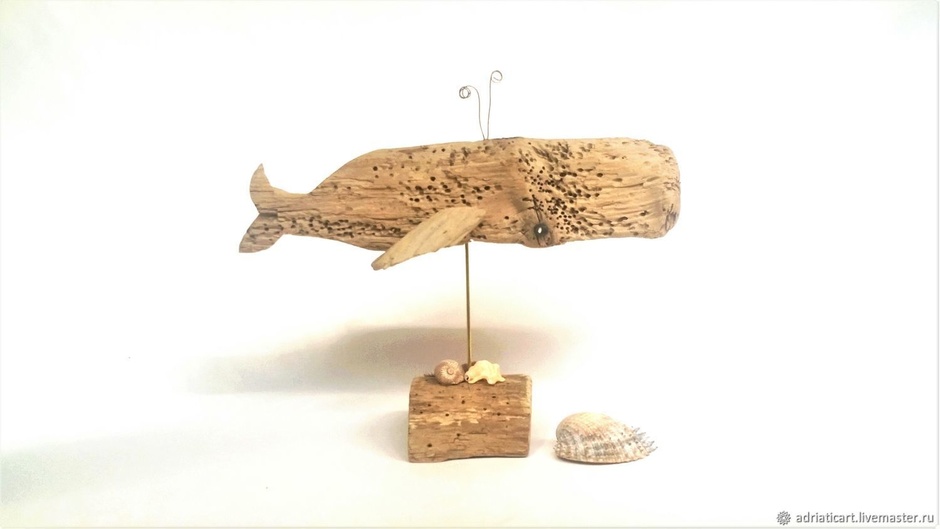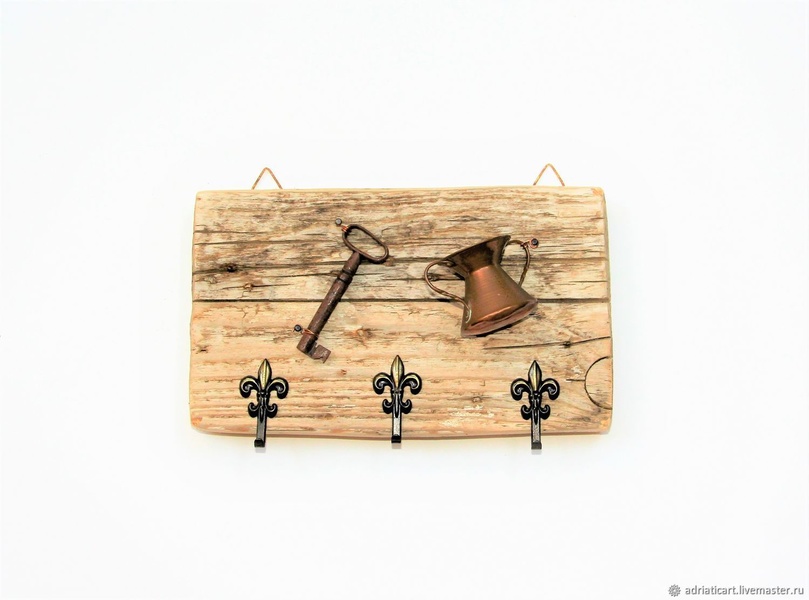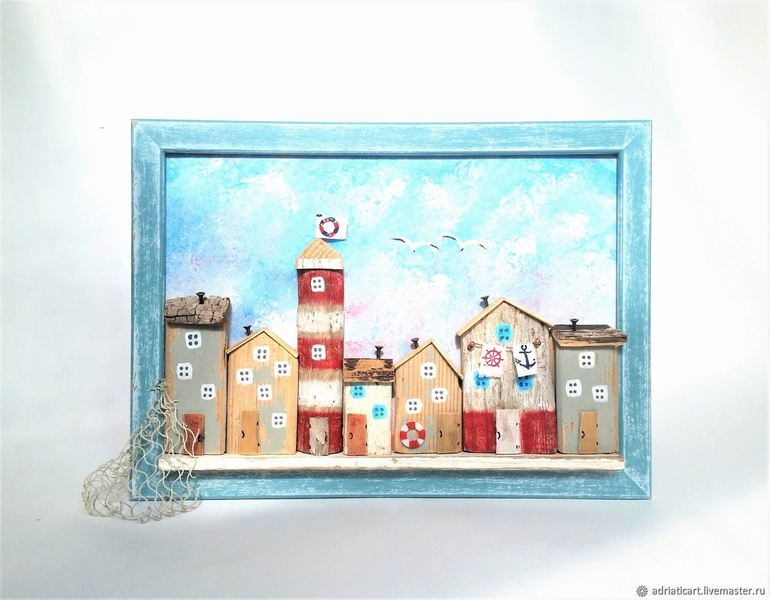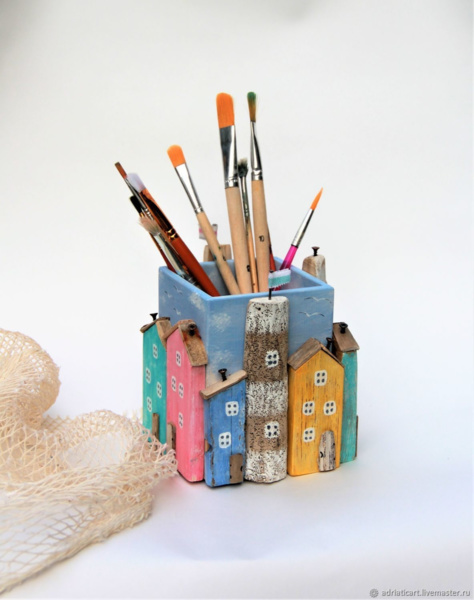 From 300 to 95000 rubles.
Like Lodka is another family business on our list, which started in 2013.
«In short, my wife and I left the office 7 years ago, we went on a big trip. In Indonesia we came across boat furniture, it was made by locals for themselves. We decided to make a whole furniture brand out of it, creating from old boats and ships», - says Ian Averkiev.
The main furniture manufacturing facility is located inIndonesia, on Java, but Like Lodka also has a workshop in Moscow region, where custom-made items are madeof the ship's wood.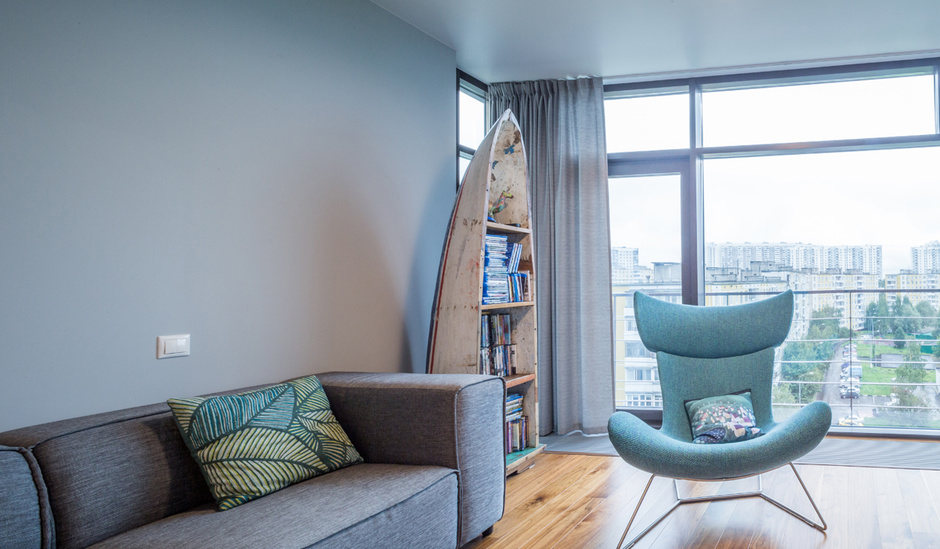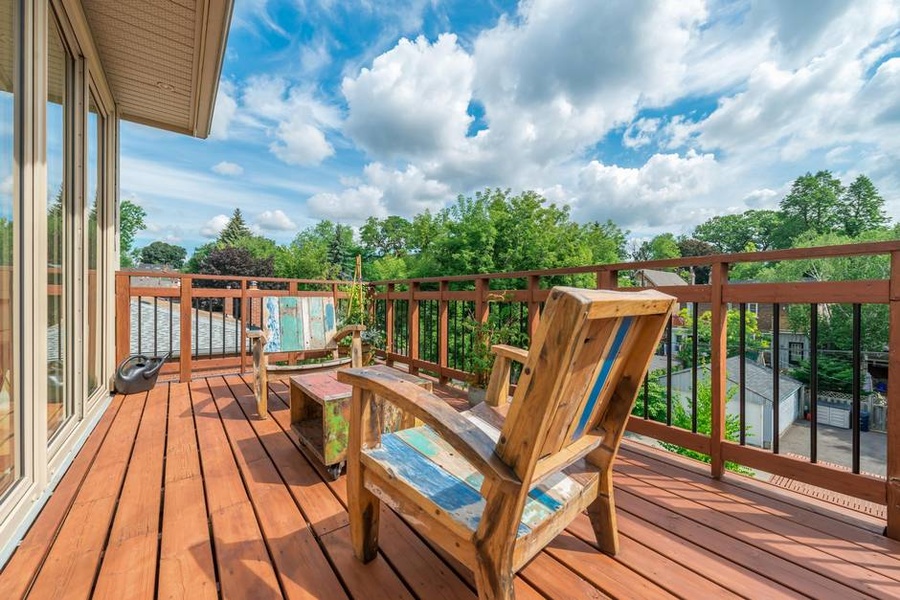 The brand's range includes shelving units, wine cabinets, stools, benches, chairs, chests, dressers, shelves, tables, cabinets, chests and a variety of interior accessories. You can also get yourself a pendant made from a piece of boat linings.
Only old wood (teak and mahogany) is used to create things.
«Everything looks old, shabby, but to the touch it is perfectly smooth, sanded, lacquered for 3 layers, safe», - explains Jan.
The color is left in its original form. It's the way their owners used to paint their boats.
For the body
From 150 to 5000 roubles
Crazy Silver, a St. Petersburg workshop, exists since 2003 and specializes in design silver jewelry. At first they just made them for themselves and their friends, but with time the demand and assortment began to grow. A large part of the pendants and earrings depict objects related to water sports: boards, sails, foils and fins.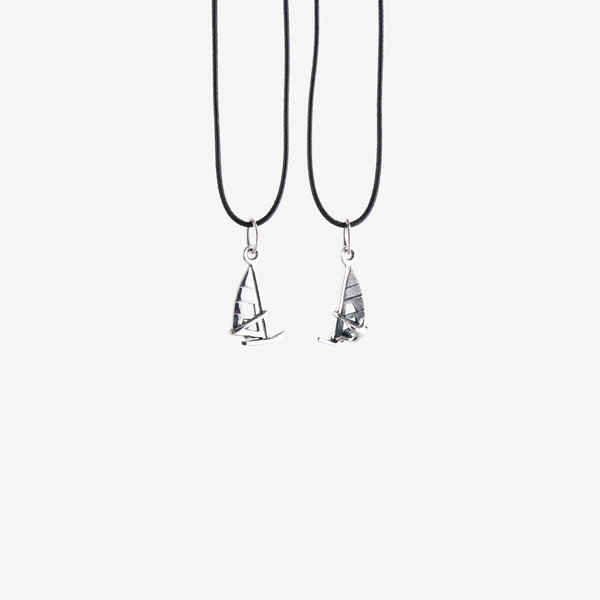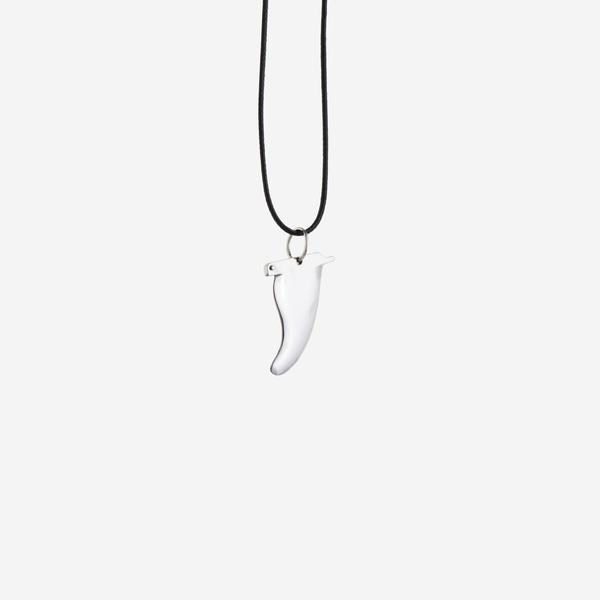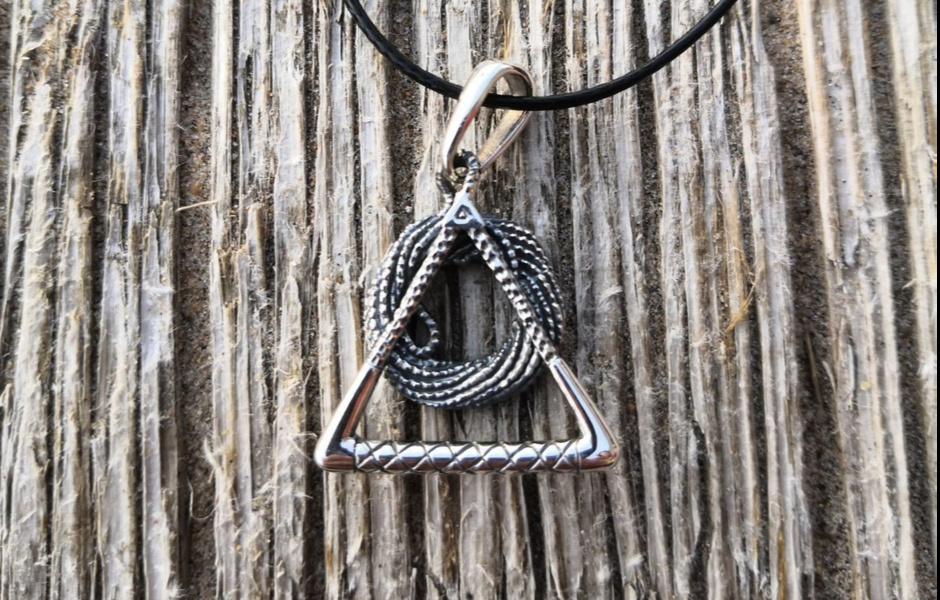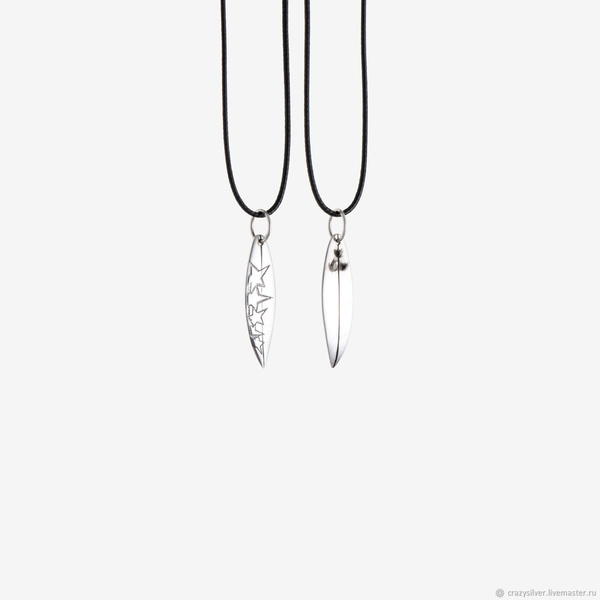 Crazy Silver's very first pendant was specifically a surf pendant.
«We are passionate about many sports ourselves. Especially we like windsurfing, kitesurfing, wakeboarding and yachting. And of course, we love mountains - what can be winter without them. That is why our pendants are about these kinds of sports.

But the creation of pendants is inspired not only by extreme sports, but also by many interesting professions and different hobbies. After all, people put their soul into absolutely different opportunities for self-realization»," they say in Crazy Silver.
In the online shop of the workshop you can also order a tiny silver sailboat or even a bathyscaphe.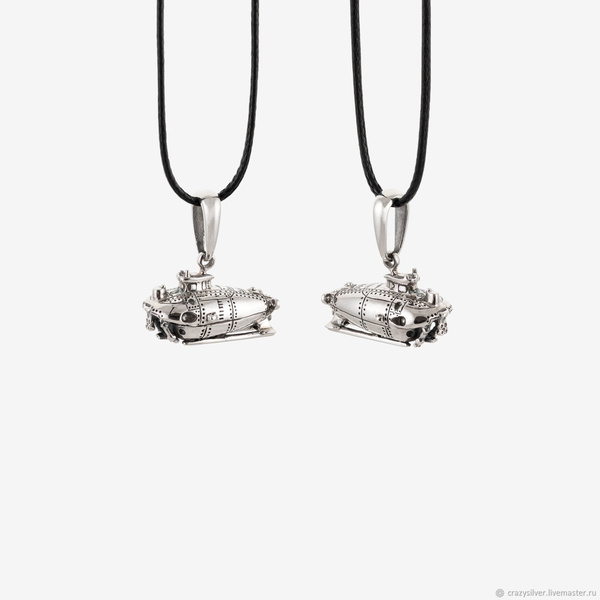 Young surfers and yachtsmen will definitely appreciate the pendant-«Optimist» or pendant-shell, which looks like a mascot of one of the main characters from the cartoon «Catch a wave».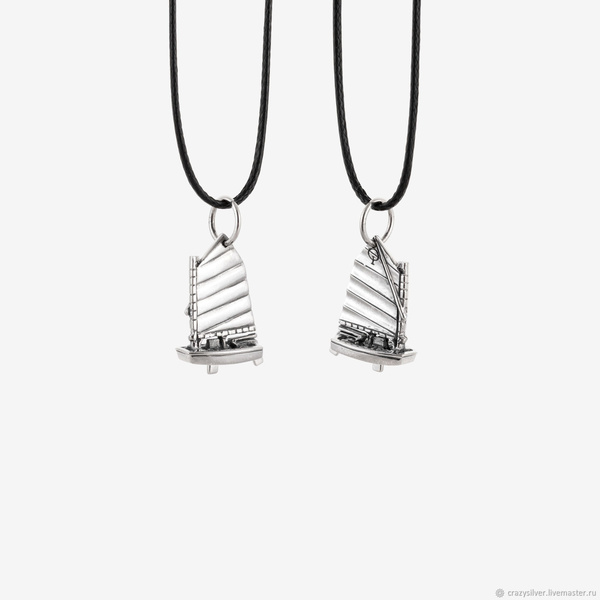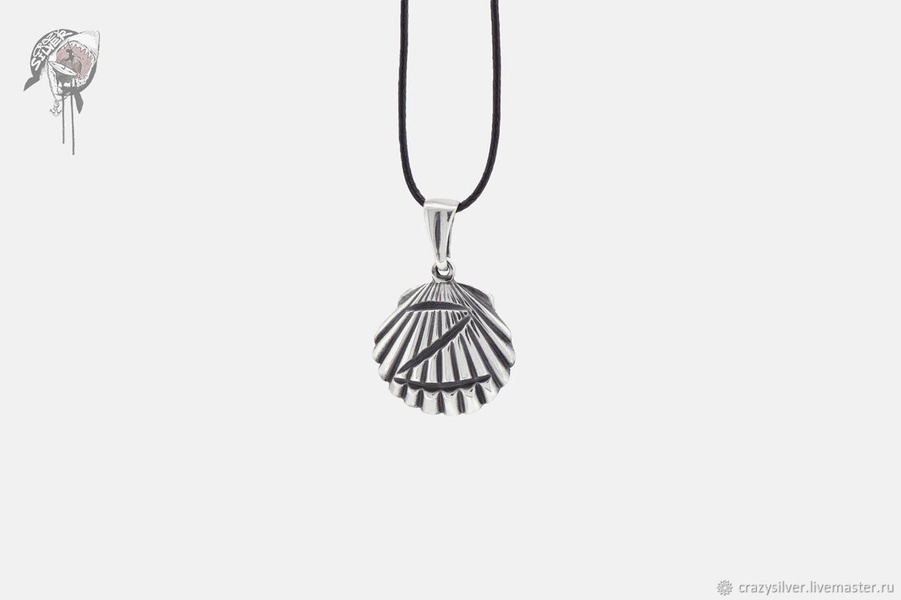 In addition to jewelry, the Crazy Silver store offers designer car scents with stylized images of a surfer, windsurfer or kitesurfer.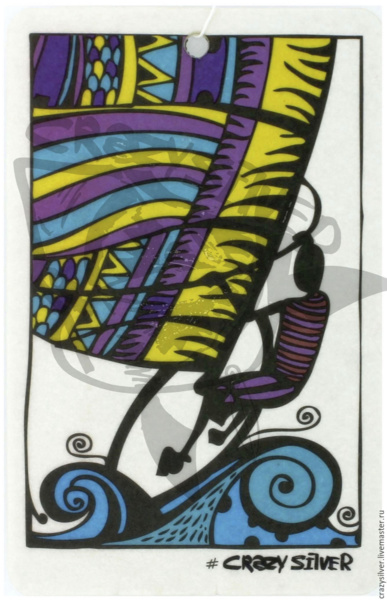 From 850 to 1550 rubles
On the banks of the Volga, in Cheboksarysince 2012 have been creating and selling lapel hats exactly like the legendary red knitted hat of Jacques-Yves Cousteau, the world's ocean explorer.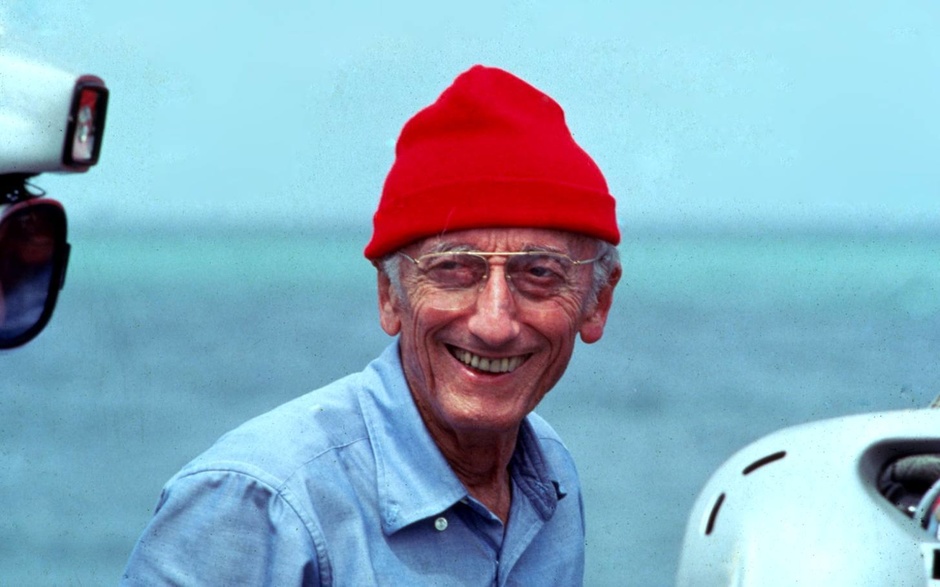 KUSTO's collection of models has grown over the past 8 years. We added not only different colors to the original classic version, but also versions lighter and shorter, warmer and lighter.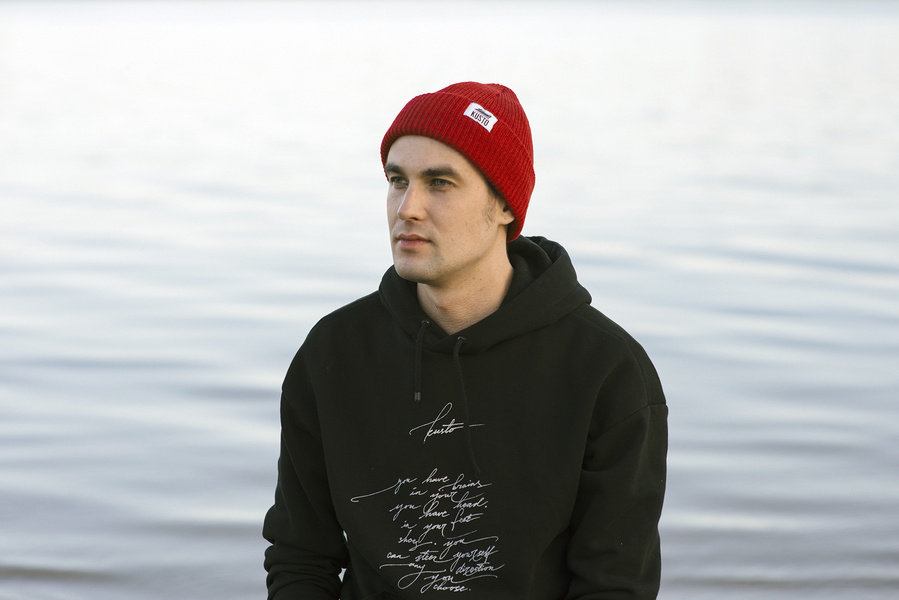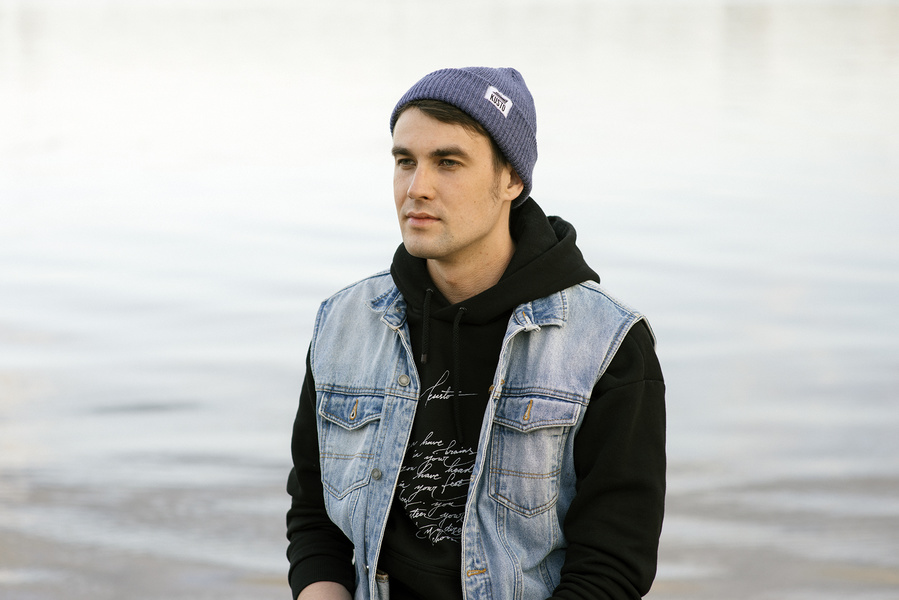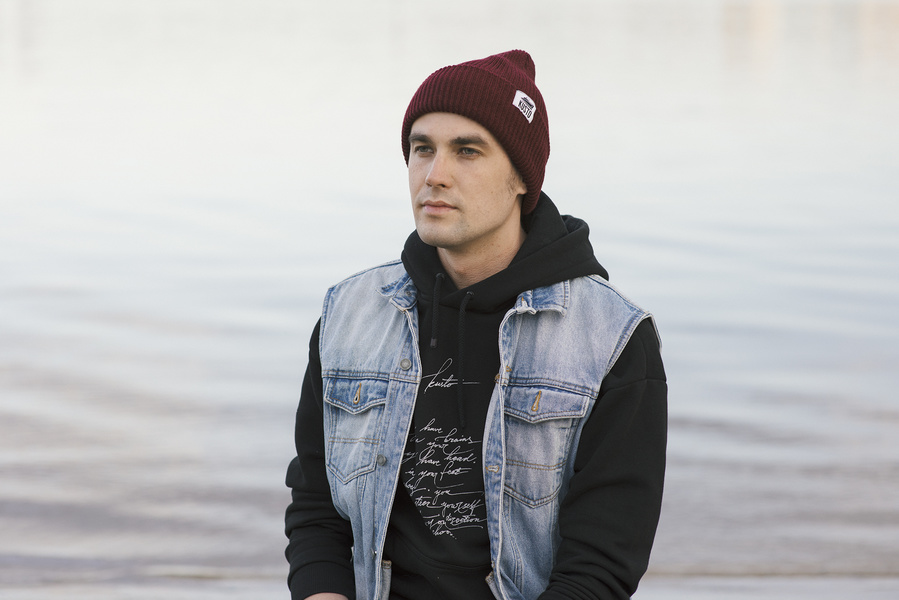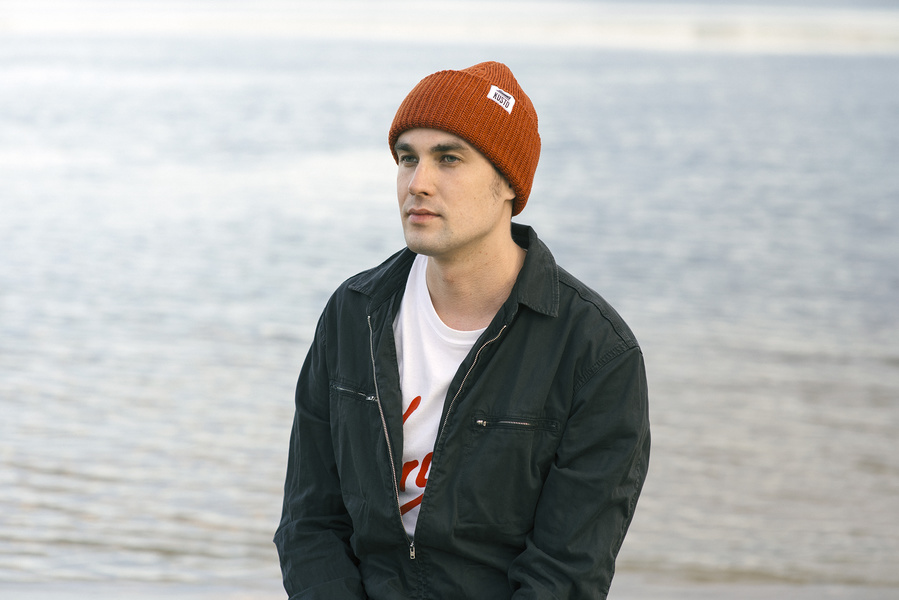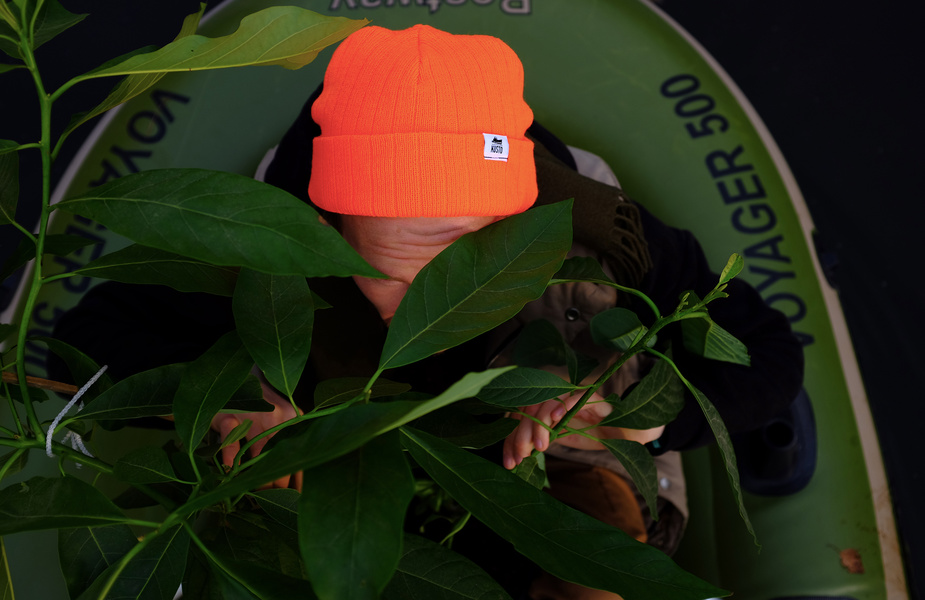 There is even a collection of children's hats «for little sailors who are under six years old».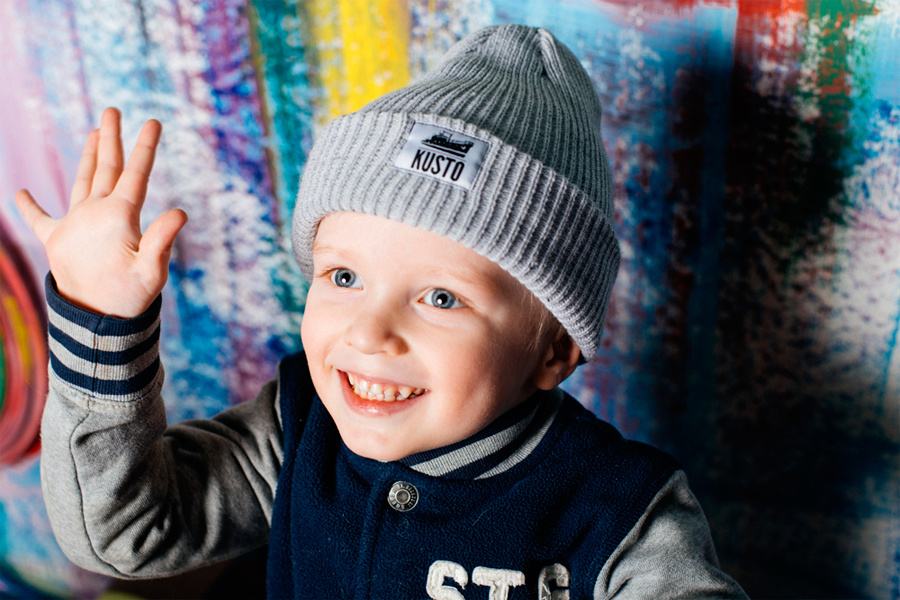 KUSTO hats are knitted from merino wool (30%) and acrylic (70%).
«In addition to the hats themselves, the brand also offers fleece hoods with» rising visor and a small collection of clothing.
From 30,000 to 45,000 rubles.
The Helen Ocean brand has been giving warmth to those who travel by the seas and oceans or just dream about it for 7 years. ElenaGubina and her team create practical, stylish and cozy handmade knitted sweaters. Elena was born in a family of Siberians and knows well: a Siberian is not the one who is not cold, but the one who wears warm clothes.
Probably the reason of Elena's passion for traveling is that she is a daughter of military men and she has always been travelling a lot. And maybe so affected by impressions from books about courageous explorers of distant lands. One thing is certain: she has dreamed of sea adventures since her childhood. When Elena started diving and windsurfing she decided that this voyage must be round-the-world. That's when yachting came into her life. The oceans, the wilderness and the unyielding, brave, resilient people around her only deepened her desire to sail around the world.
Everything in our world is interconnected. That's why the Helen Ocean brand was born in one of the yacht clubs near Moscow, to serve those who are in love with the sea, the wind, the sail.
«The idea for the sweaters was born when I happened to be at a craft show. I suddenly realized that I would be able to thank all those wonderful people who help make my childhood dream come true by knitting them warm, real sweaters, which will be their amulet far from our shores. The image of Hemingway stood before my eyes», - says Elena.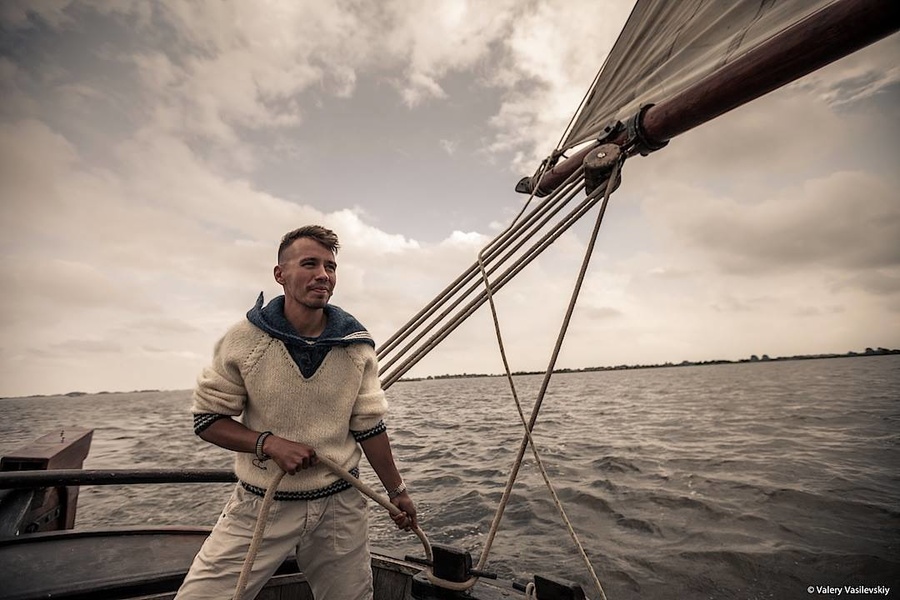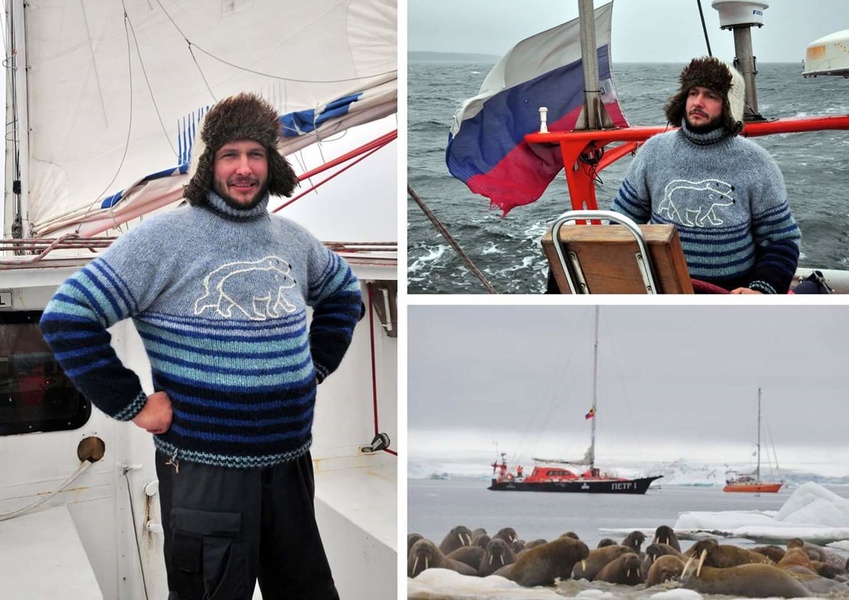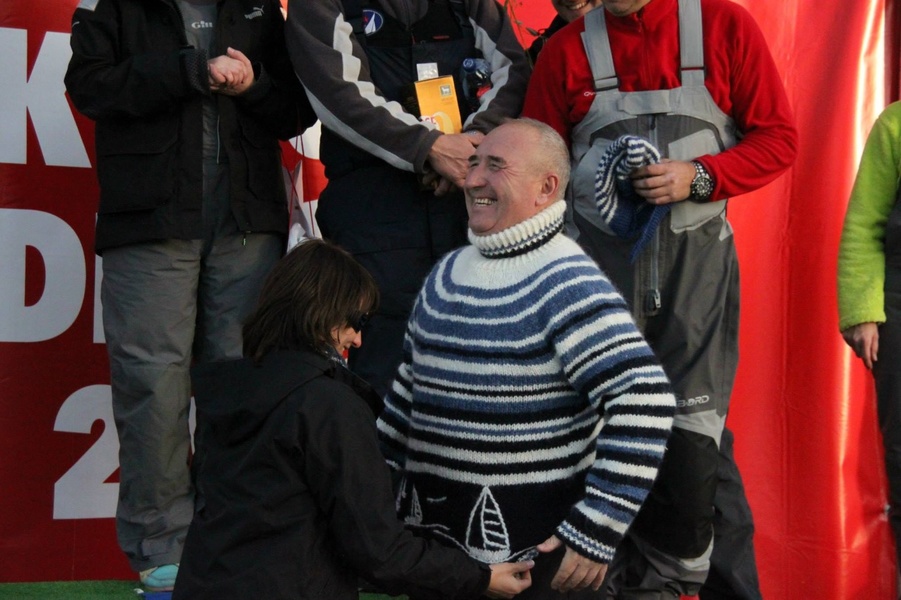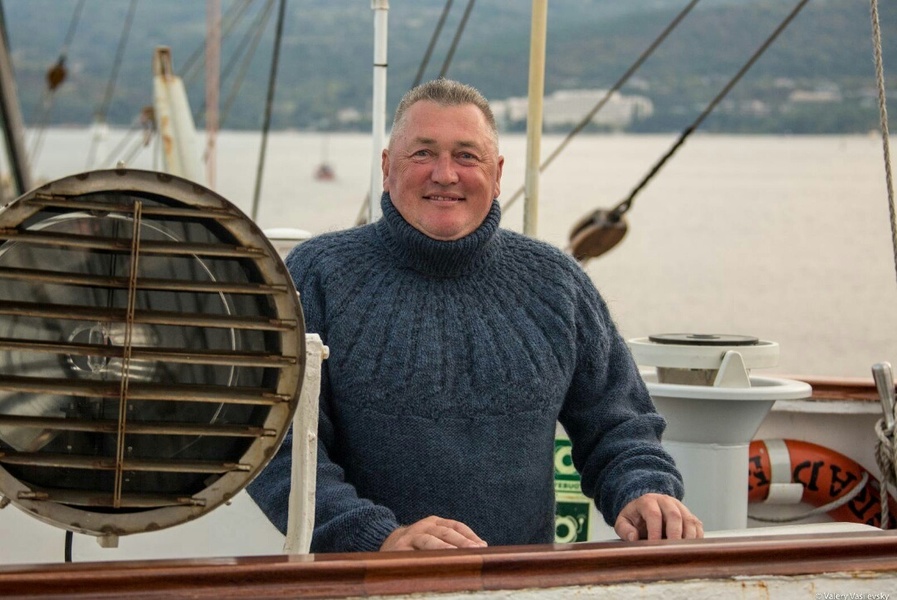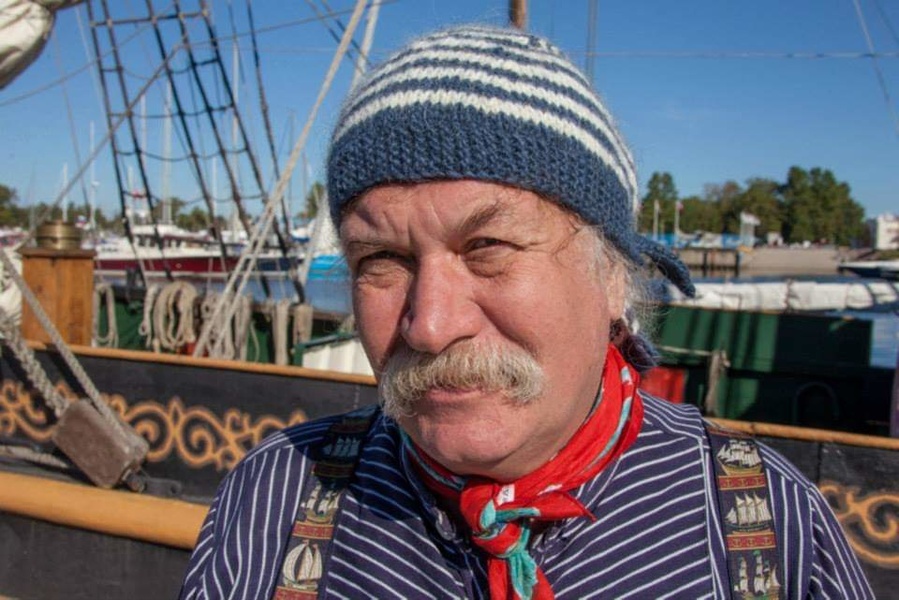 «Literally in half an hour after I came up with the idea I already drew the logo of my future company and knew where to get the raw material. Sometimes I felt like Penelope from an ancient Greek poem by Homer who was busy making needlework while waiting for her Odyssey», - Helen Ocean, the brand's founder, continues.
You can get acquainted with Helen Ocean's works of authorship at the annual exhibition of yachts and launches Moscow Boat Show in March.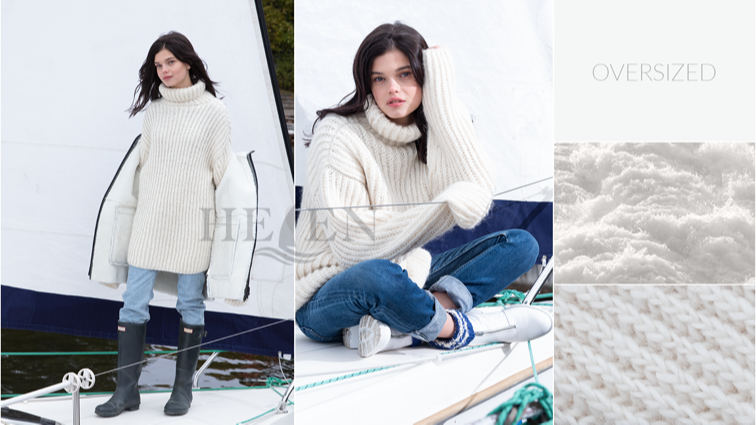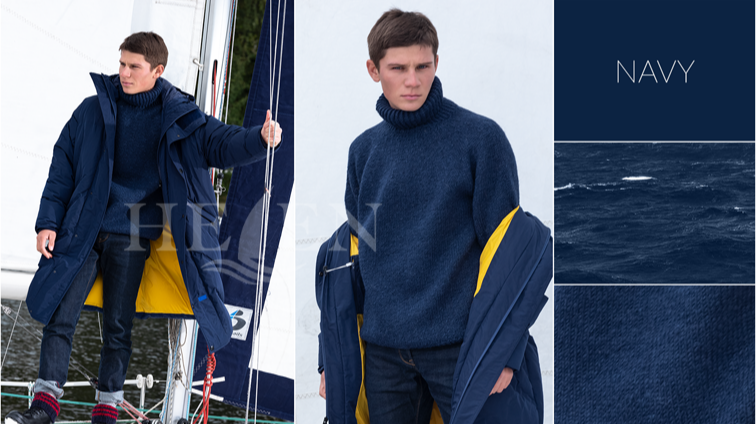 You can choose a model from the gallery of products or create a completely new creation together with the masters and make an individual order.

«We are glad to give warmth of centuries-old traditions! » - Helen Ocean .
For the soul

500 rubles
For more than five years now Wowcards Studio fromSt Petersburg has been specializing in greeting cards, invitations and calendars with three-dimensional figures. Some of them are made to order, so that, if desired, the souvenir can be branded. Among the ready variants of figures, which can be found in the online store of the workshop, there are large sailing ships.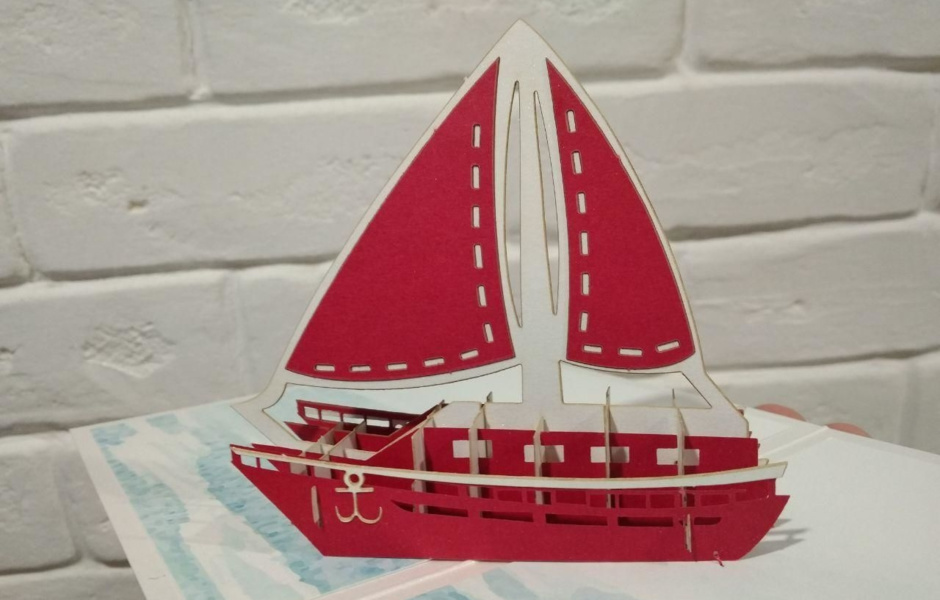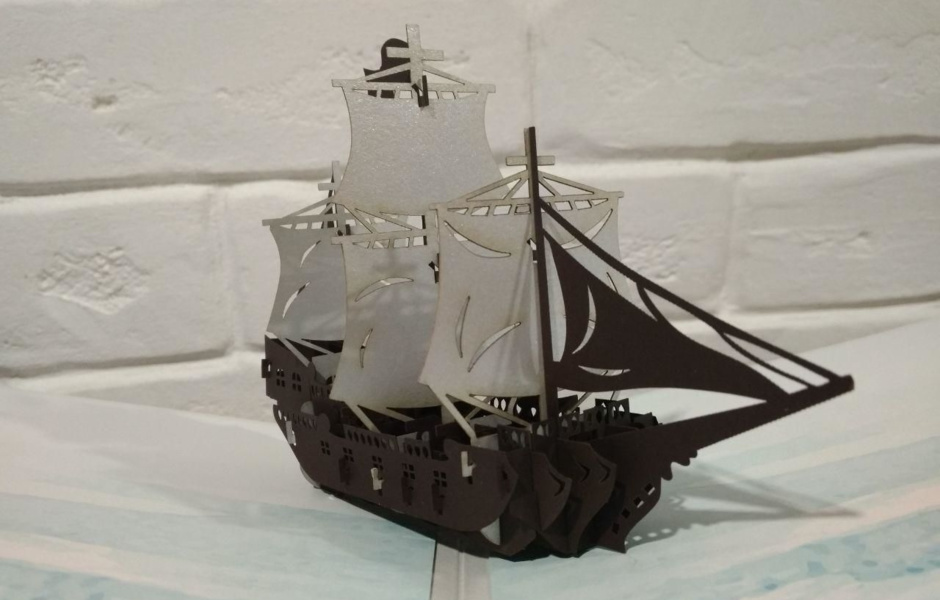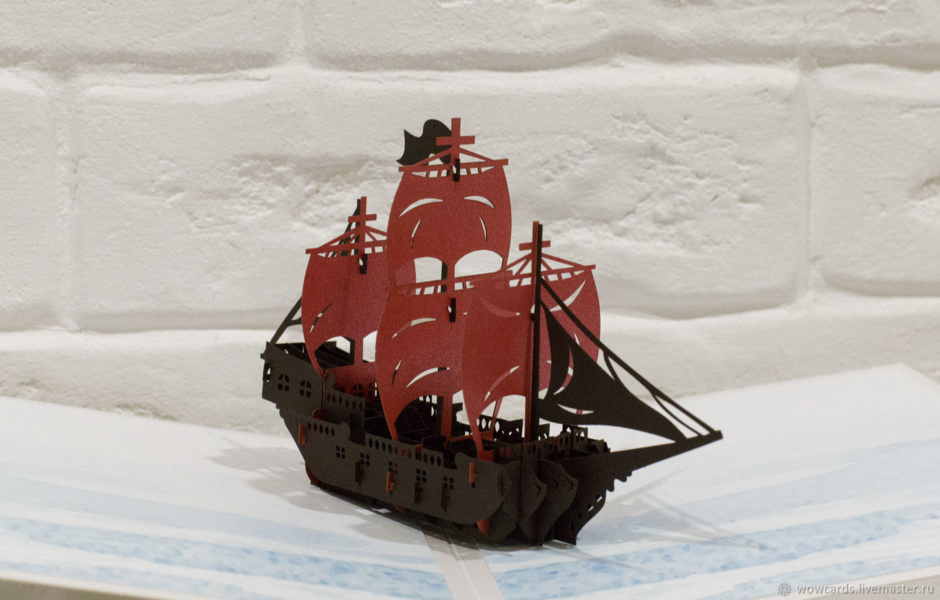 «Ship is one of the first volumetric figures in our workshop and as the demand shows, it is one of the most popular ones. Modifications have also appeared: pirate ships, scarlet sails and so on... It is a universal gift for any holiday - for men and women of various ages. Postcard likes its complexity and uniqueness, and people choose the type of ship for the person, to whom they are going to give a gift», - says master Natalia Andreeva.
When the subject of lighthouses became popular, Wowcards decided to keep up and added a postcard with a lighthouse to its assortment.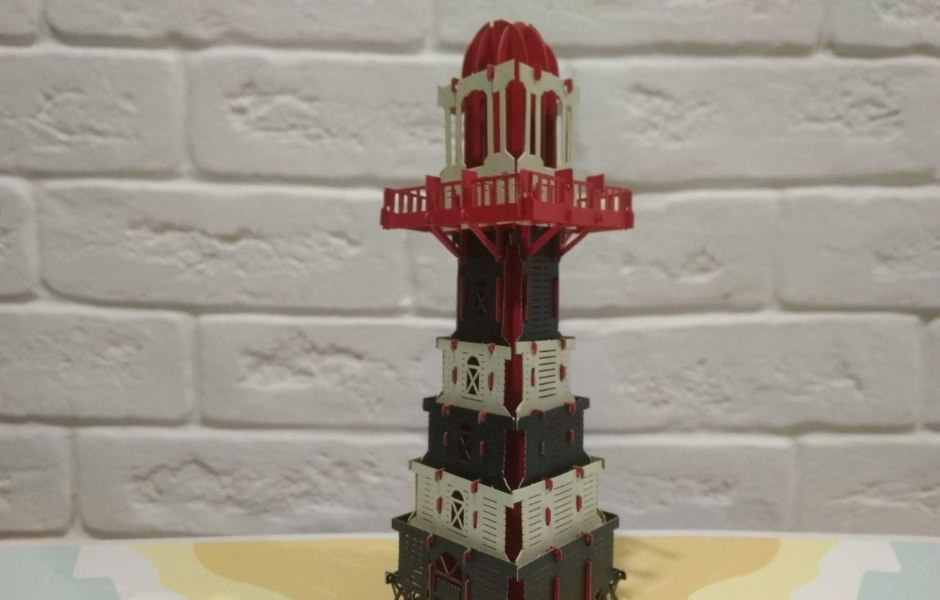 «Many people are attracted by marine themes, that's why we decided to follow», - says Natalia.
From 100 to 4000 rubles
Strictly speaking «House with Lighthouse» could fit into any of the three categories. The store has both bibs, T-shirts and sweatshirts «for the body», and plates and mugs (including handmade) «for home». Many items are decorated with nautical-themed designs and lettering: fish, mermaids, whales, lighthouses. There is even a range of pendant «Order of lighthouse keeper».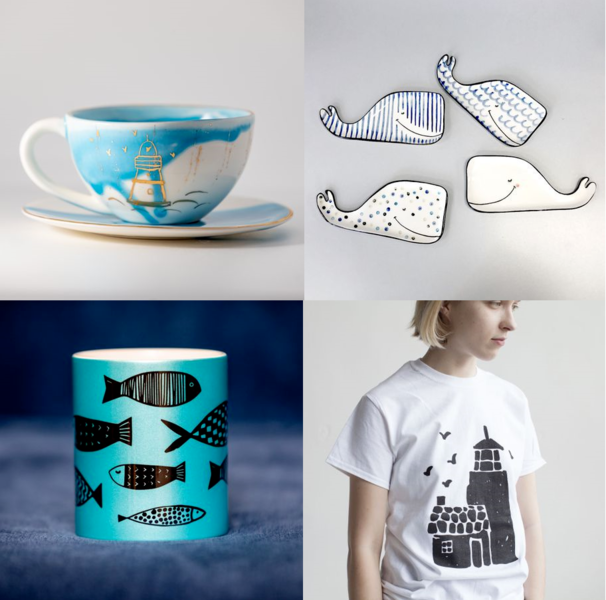 But still section «for the soul» suits these gifts best. All because all the money raised from their sales, go to the charity foundation «House with Lighthouse», which helps terminally ill children and young adults up to 25 years, supporting children's hospices in Moscow and Moscow region.
Due to bureaucratic problems, the foundation faces a fine of several hundred thousand rubles. To pay it «House with Lighthouse» will have to be paid from the same money that could have gone to help the foundation's wards. So now, when dark times are coming for «House with Lighthouse», any support from the foundation will be especially valuable and important.