There is an announcement on the Boot Dusseldorf website that the exhibition in 2022 is cancelled. The reason is the rapid spread of the Omicron virus strain COVID-19 in Germany. Boot Dusseldorf was supposed to take place from January 22 to 30. A year before the exhibition was canceled because of the coronavirus. Now the organizers are talking about postponing the event to 2023, but there is no certainty that it will not be cancelled again next year.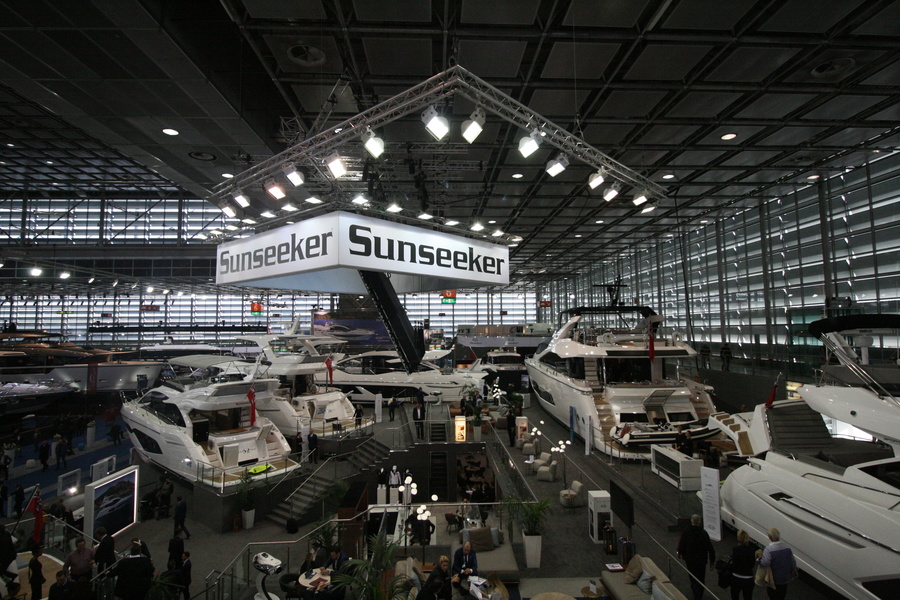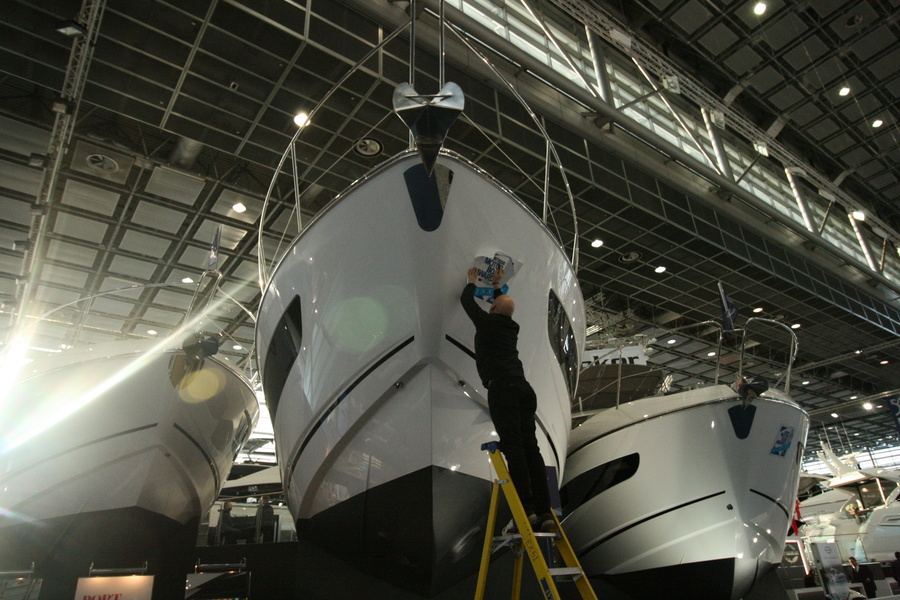 On December 30, the regional government of North Rhine-Westphalia amended the Ordinance on Covid protection measures by imposing a temporary ban on public fairs. Interestingly, the measure does not affect other trade fairs that are planned at the Messe Dusseldorf center in spring 2022, since people "attend them only for professional reasons."
EVEN STRICTER VISITING RULES DID NOT SAVE BOOT DUSSELDORF.
It was announced that you will only be allowed to enter the exhibition by showing proof of vaccination with Pfizer, AstraZeneca, Moderna or Janssen vaccines, or proof of having had COVID-19 within the last 6 months.

Money for e-tickets purchased through the Boot Dusseldorf website will be automatically refunded. This can take up to three weeks. Paper tickets, on the other hand, will have to be returned to the place where they were purchased for a refund.

Companies, who paid for the booths at the Boot Dusseldorf, are offered to contact the organizing team with any questions.

It should be noted that many shipyards refused to participate at Boot Dusseldorf even before the official cancellation of the event due to the growth of coronavirus in Germany. Nautor's Swan, Cranchi Yachts, Beneteau group, Garcia, Dufour, Fountaine pajot, Allures, Jeanneau yachts, Lagoon, X-Yachts, Fairline are among those who refused.
«Unfortunately, this year's new pandemic outbreak, the new Omicron strain and an increase in cases of disease are forcing us to withdraw from our participation in Boot Dusseldorf. It was not an easy decision, but the safety of employees, visitors and customers is our priority and we are not willing to jeopardize their well-being,» commented Giovanni Pomati, CEO of the Nautor Group (Nautor's Swan yachts).