Every year the Düsseldorf Boat Show opens with the European «Boat Oscars». It is also a tradition that the yachting community starts a debate every year:
«Yes, why? Yes, why? Yes, with this one?»
And this is understandable - no one has yet come up with a perfect way to select candidates for the main prize. By length? It turns out to be a wild mousse of motley boats, and rightfully there are questions on what principle the winner was chosen (often it is like comparing a steamer «Mulinex» and Porsche 918 Spyder). By type? In this case the list can be very long. We decided not to enter into this pointless argument, but simply to tell you about boats that in any case deserve attention as a reflection of today's shipbuilding trends.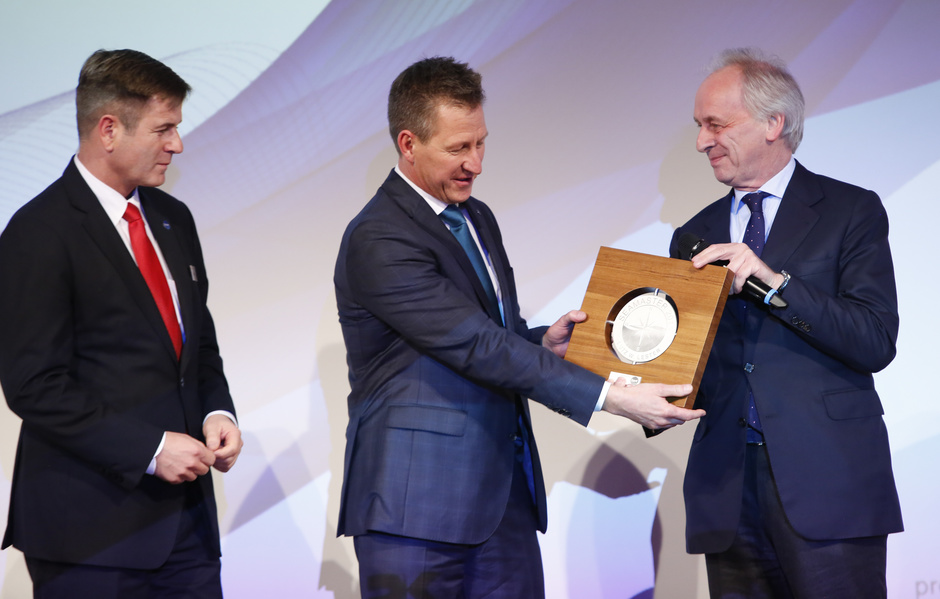 Sailing boats of the year
Which sailing vessel deserves the award is decided by representatives of 11 leading yachting magazines from 11 European countries, which have tested all the nominees. There is a «national» rule during voting, journalists cannot vote for a boat from their country.
Category «Family Cruiser
Winner Bavaria Cruiser 46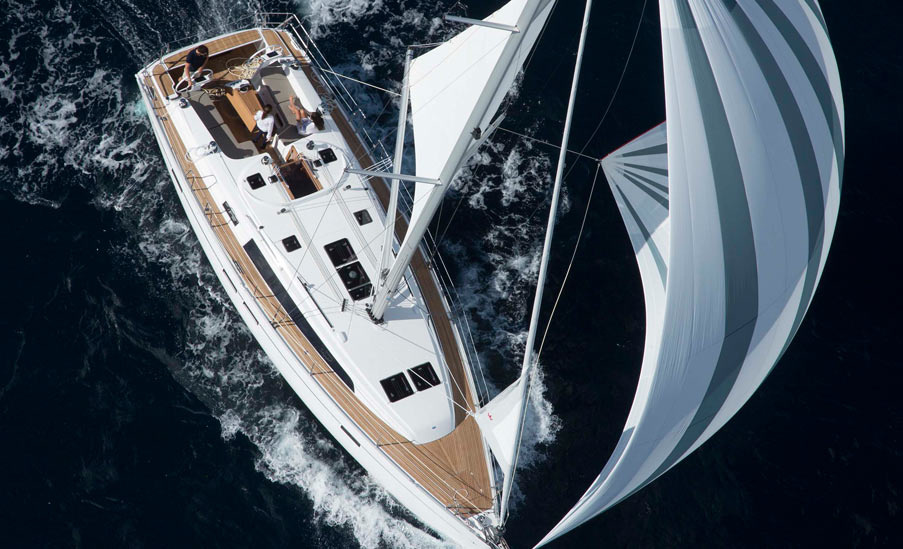 Bavaria was nominated in 2010, but it didn't work out then - the title of the best family cruiser was taken by Dufour. The older model finished what the younger model failed to do - a lot of water has run out since then and the shipyard has grown technically. But, in general, this is Bavaria's first victory in the European «Oscar». Congratulations!
The nominees: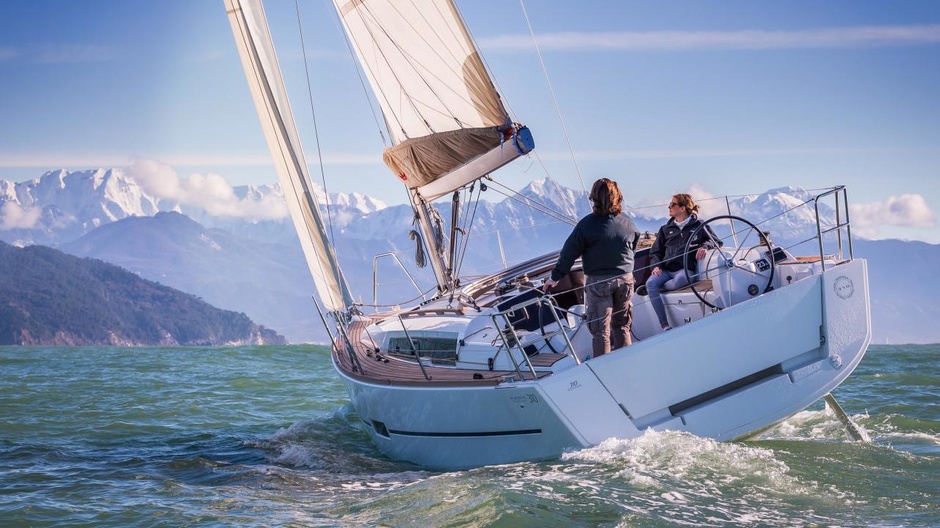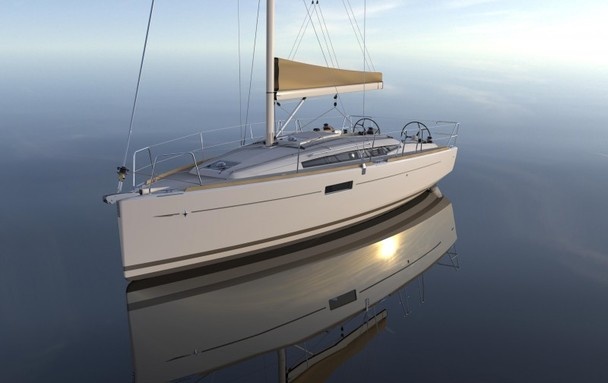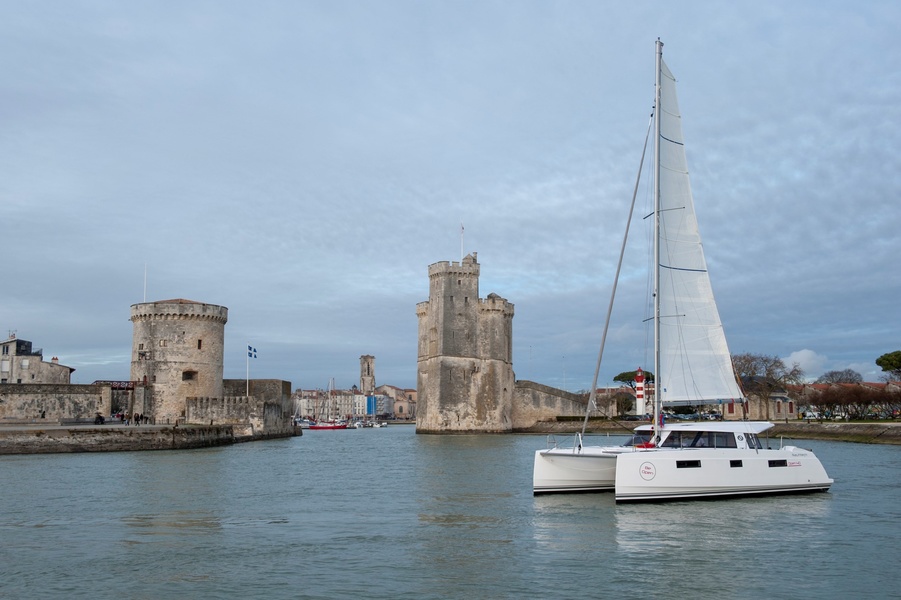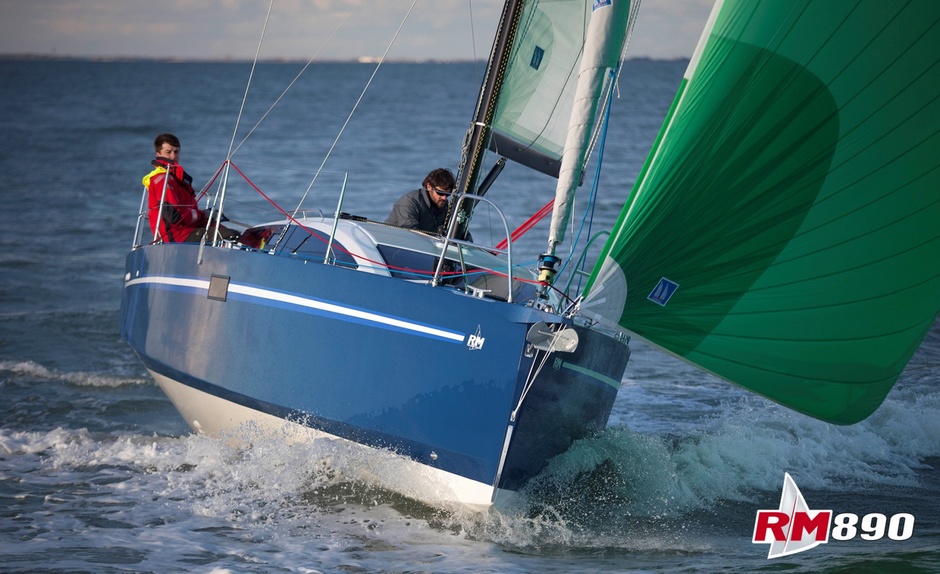 «Performance Cruiser Category»
JPK Winner 10.80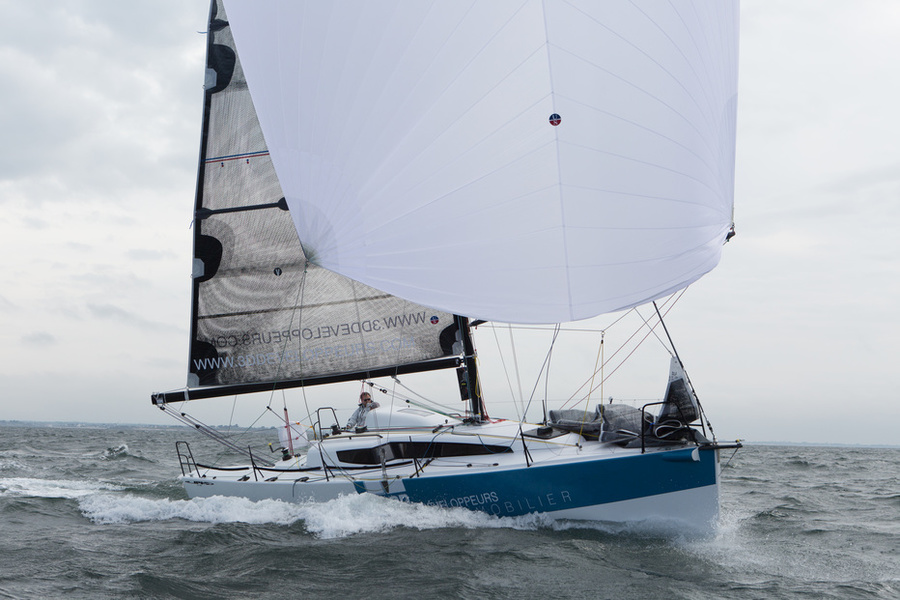 They write that JPK 10.80 impressed the jury with the test drive results.
Category «Luxury Cruiser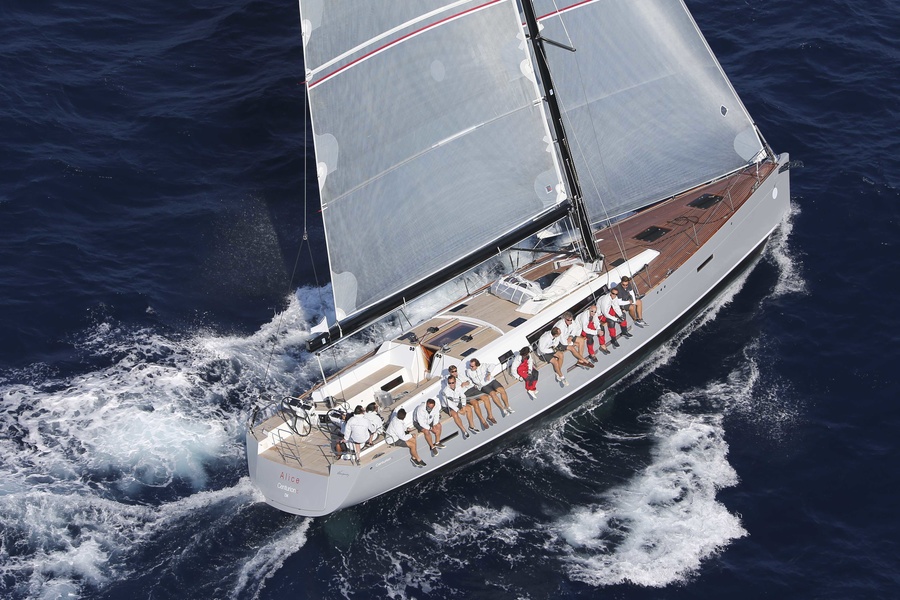 We visited it during the exhibition - really very beautiful, good classic boat.
The nominees: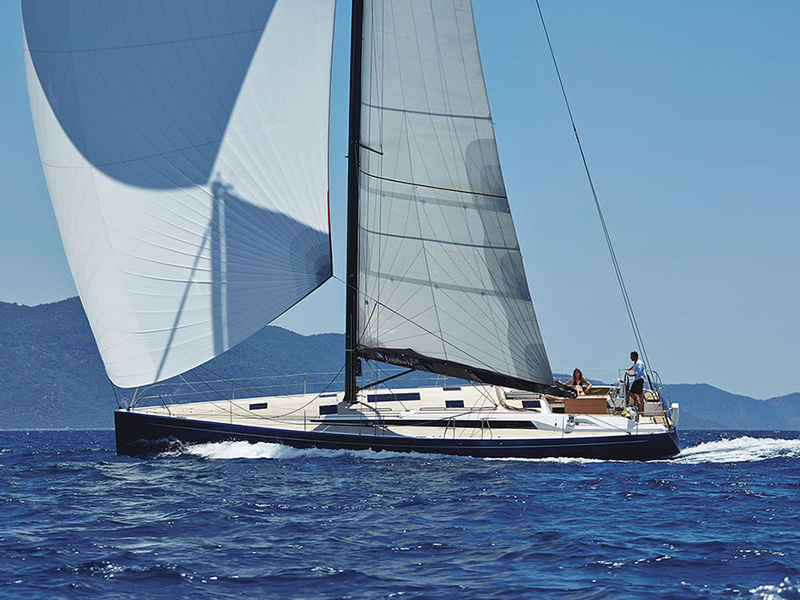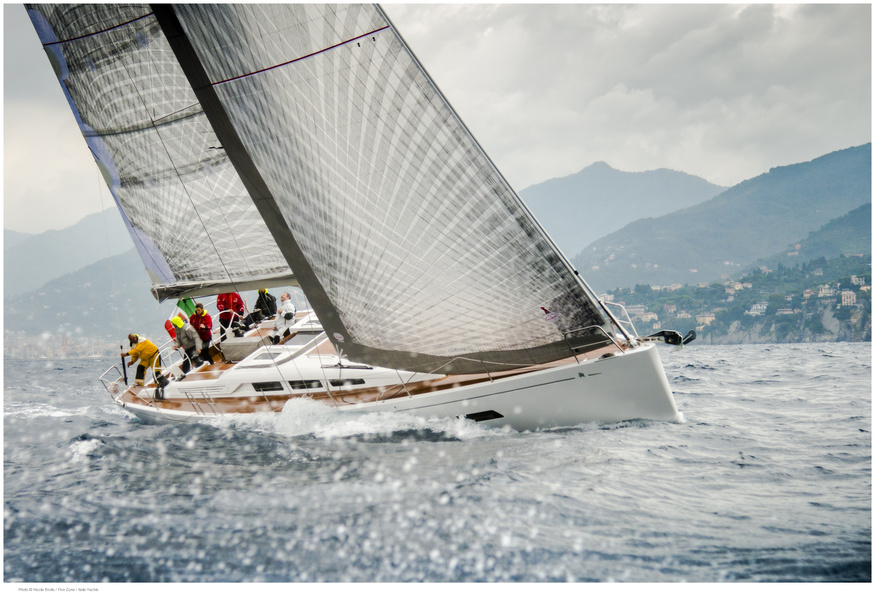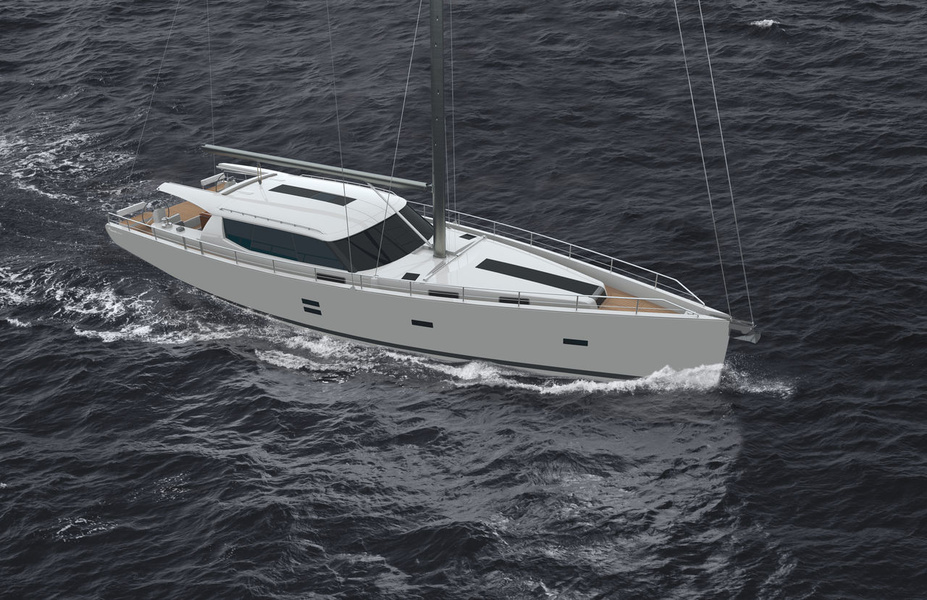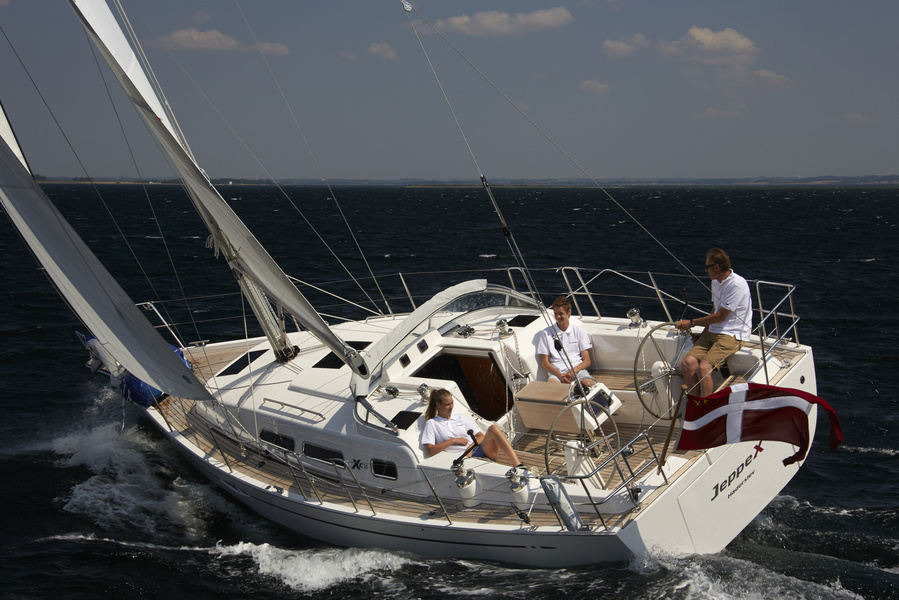 «Special Yachts category»
Advanced 44 winner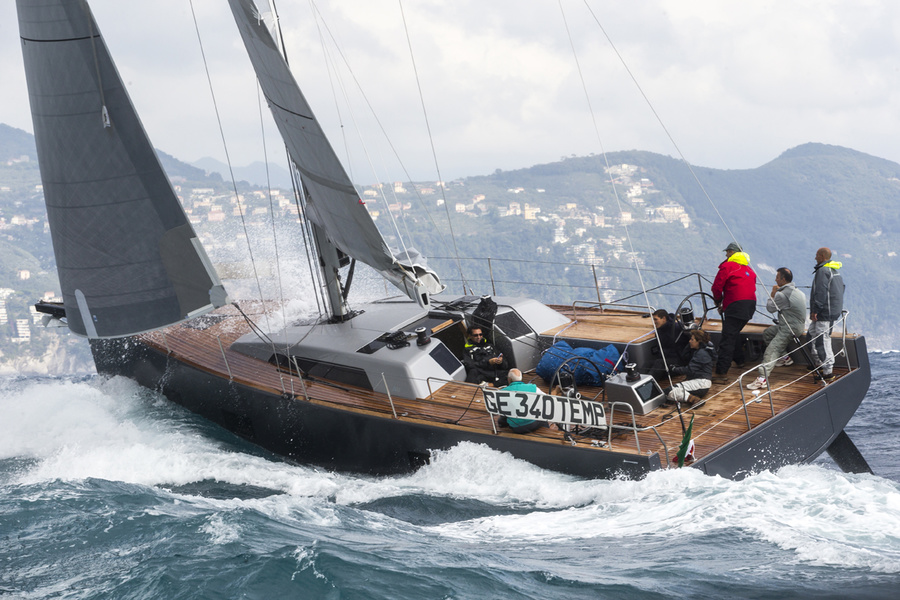 It combines two opposing concepts: a racing boat and a «weekend boat» (a controversial formulation if the owner spends all weekends at regattas).
Nominees: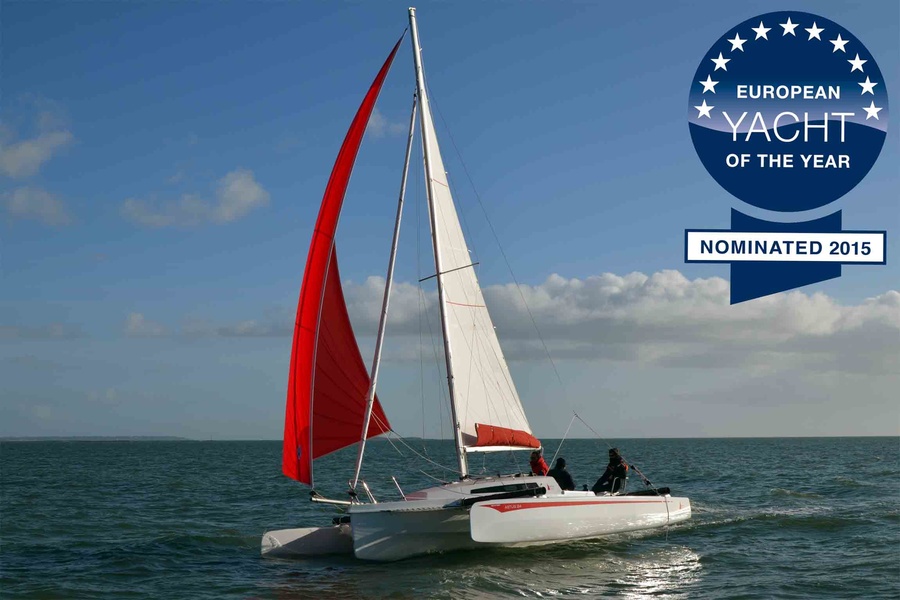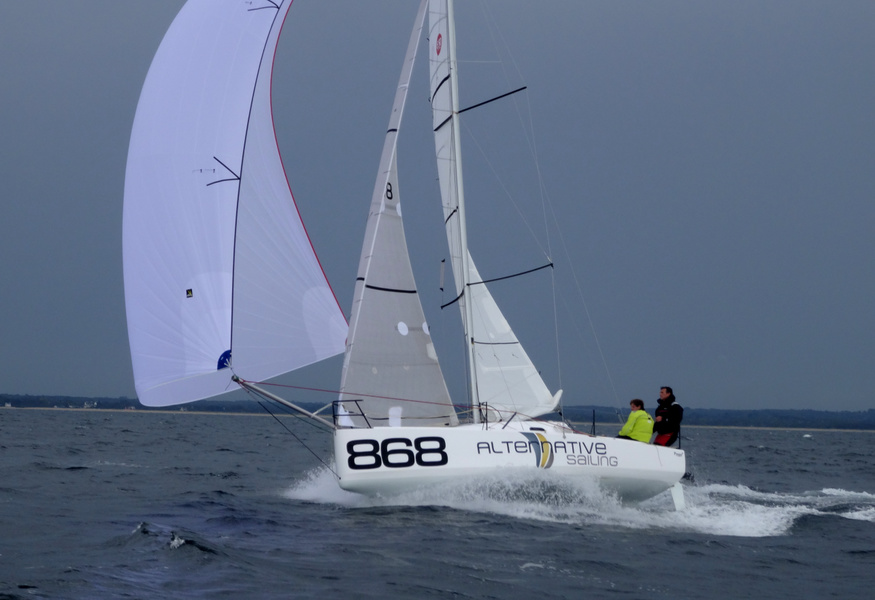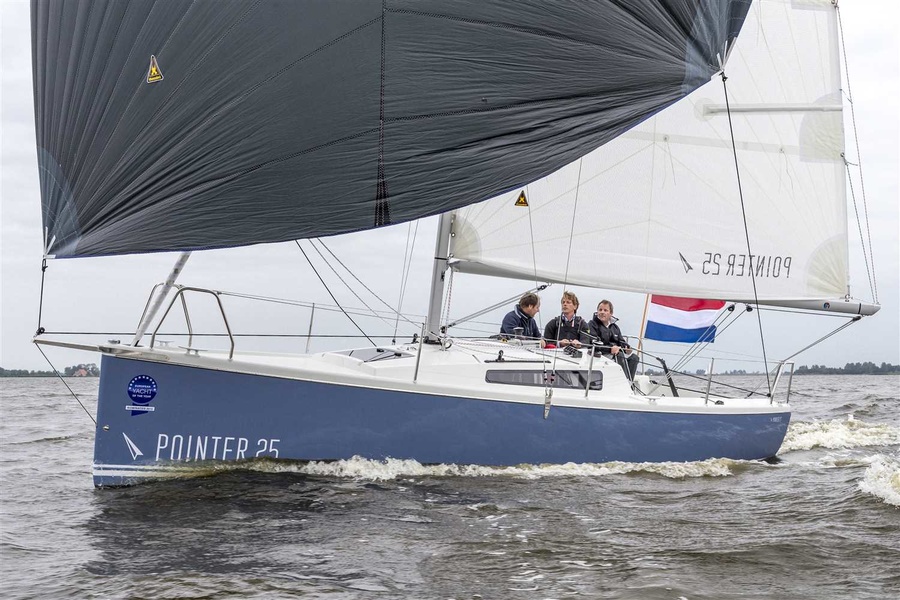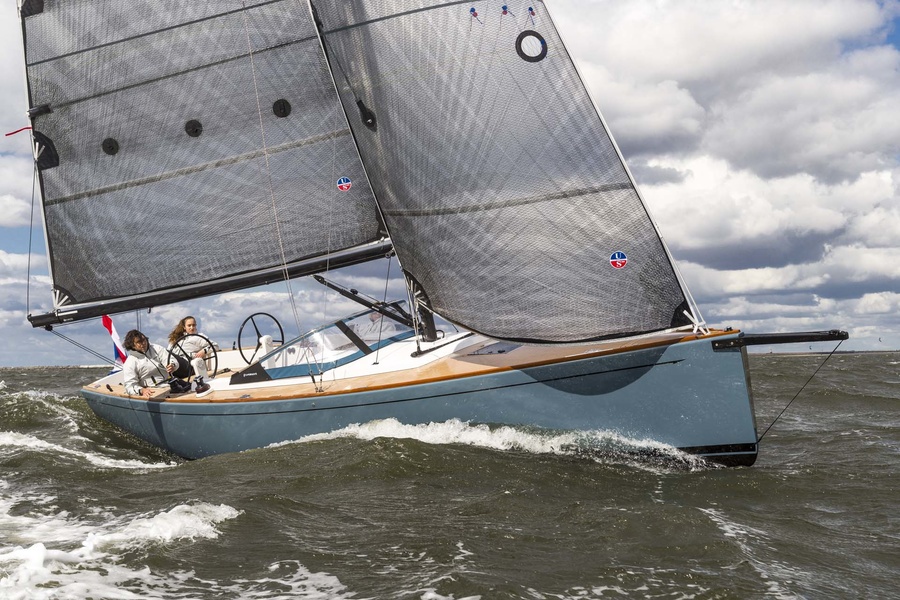 In this year's Battle of the Sailors a new category debuted - «Bluewater Cruisers», where boats equipped for long distance sailing competed. The winner was the French yacht Boréal 52.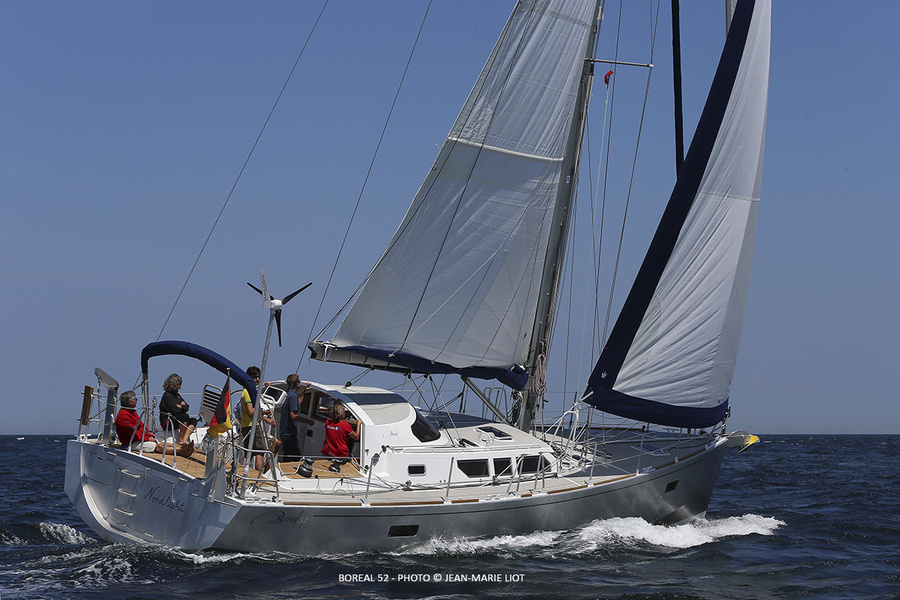 The nominees: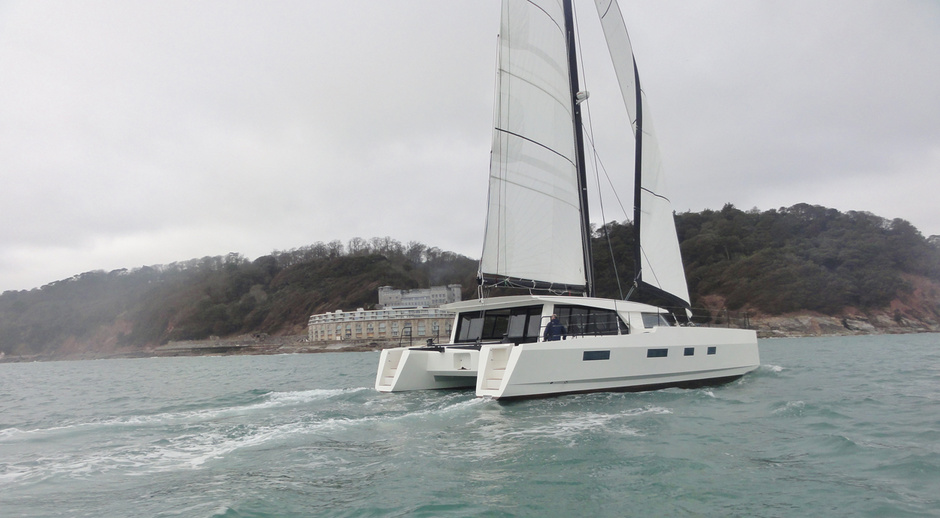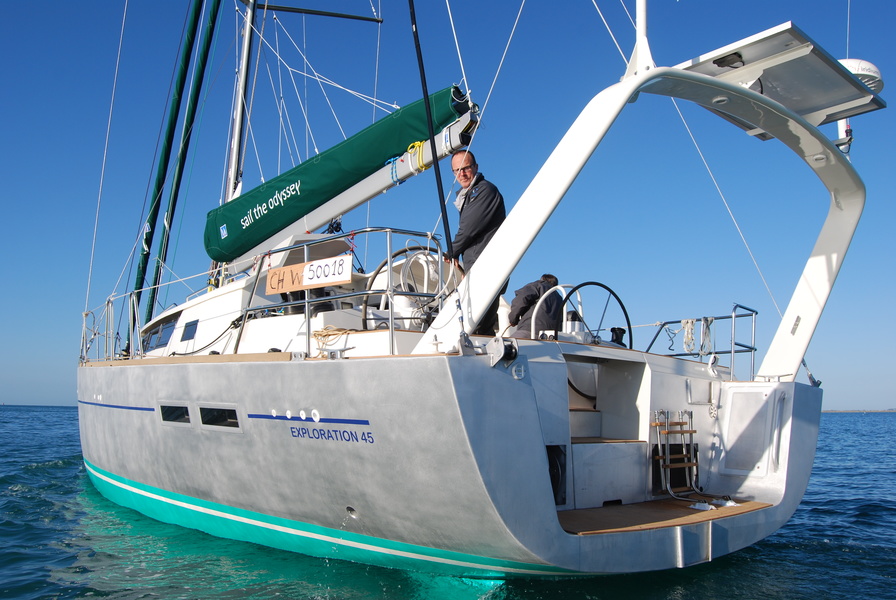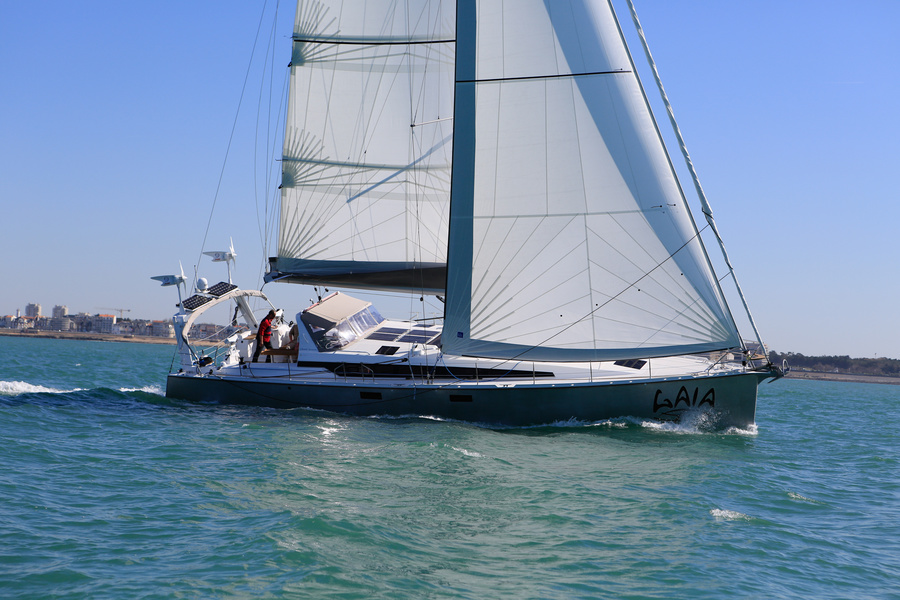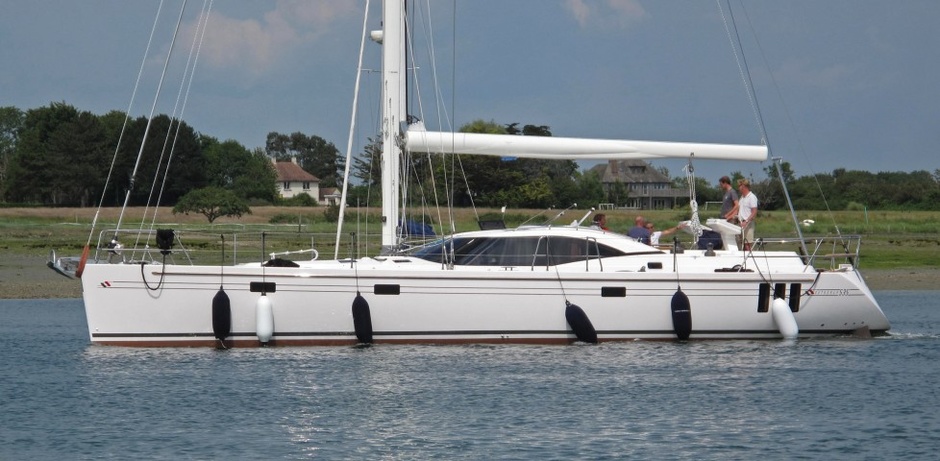 Motorboats of the Year
Here the choice was made by the chief editors of seven leading water-engine magazines. They tested 25 boats in five «size» rows as well as the trawler category. For the latter, the organizers decided that «size does not matter».
A category of up to 25 feet
Winner Bénéteau Flyer 6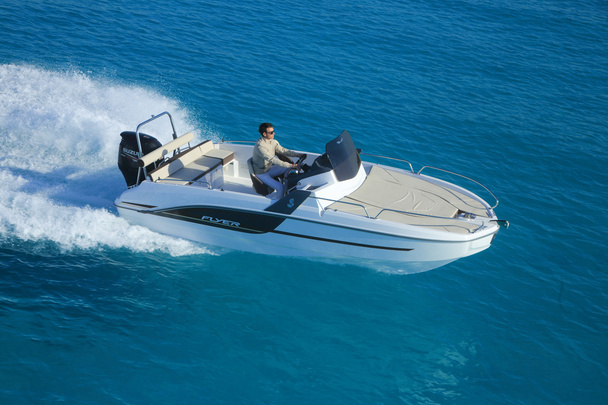 Attractive price, good controllability, three layout options - not a bad option for those who buy a boat for the first time.
Nominees are .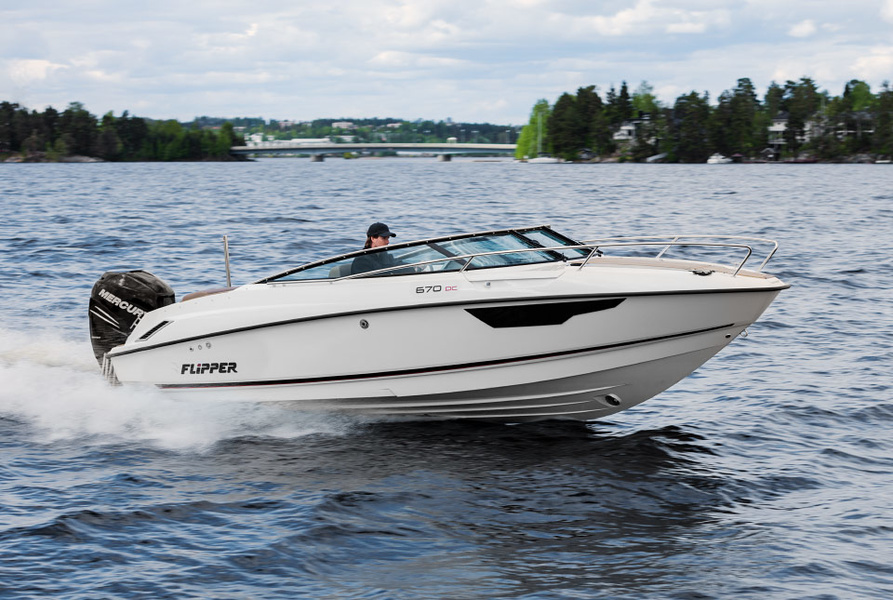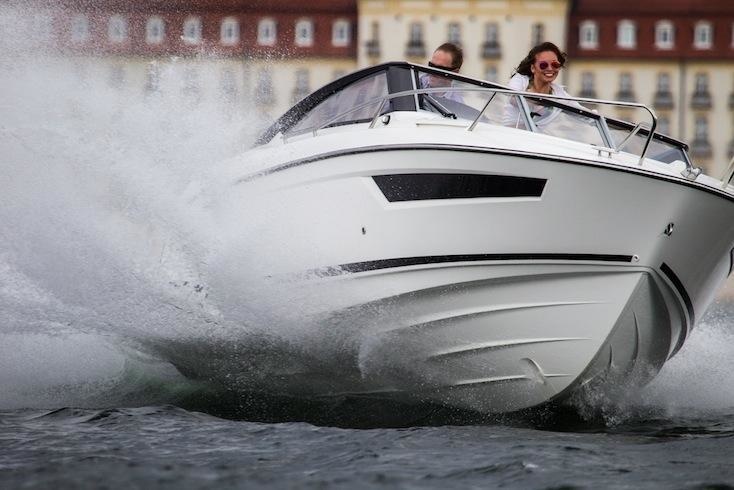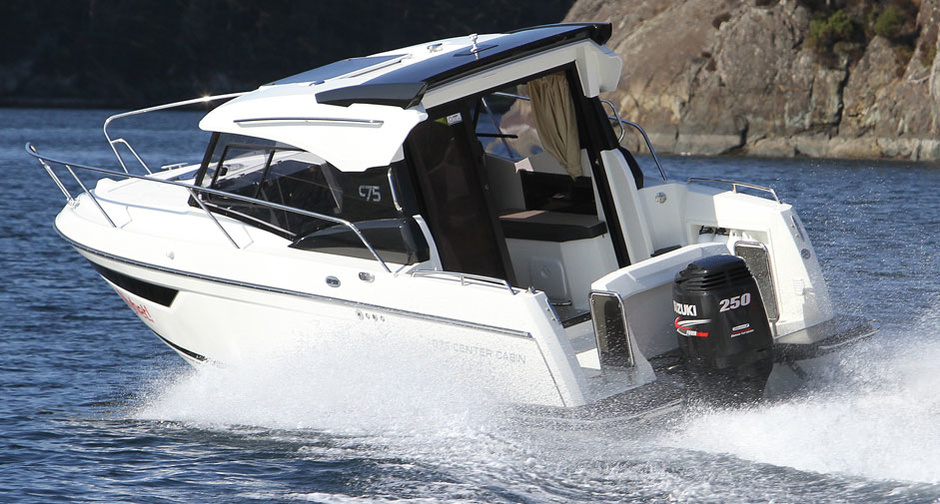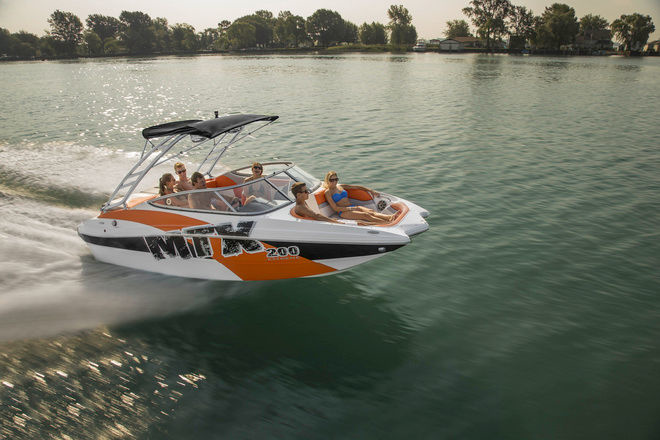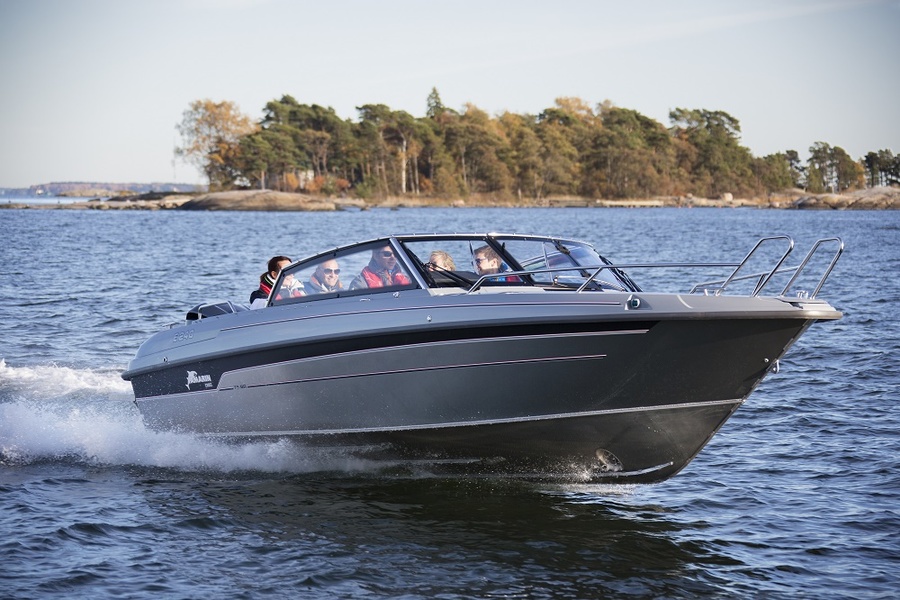 Category up to 35 feet
Winner Draco 27 RS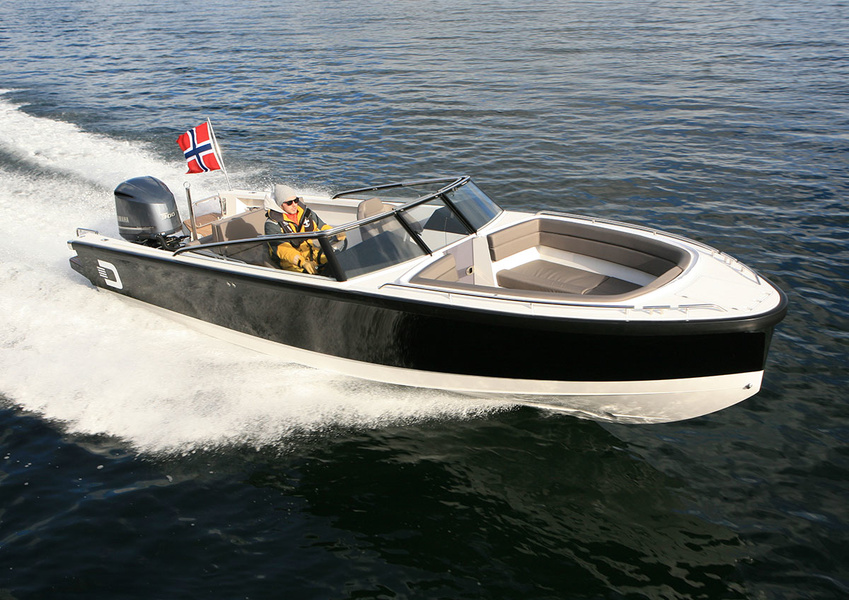 The boat of Scandinavian origin was recognized as the best in this category - it looks like a high-speed tender, but with a «useful area» on the bow, as it is supposed to bowriders.
Nominees: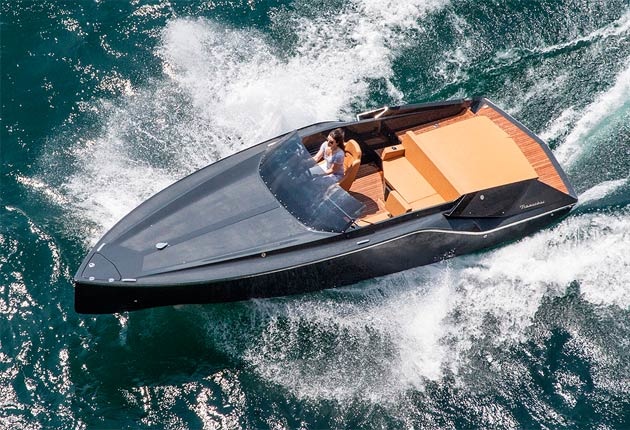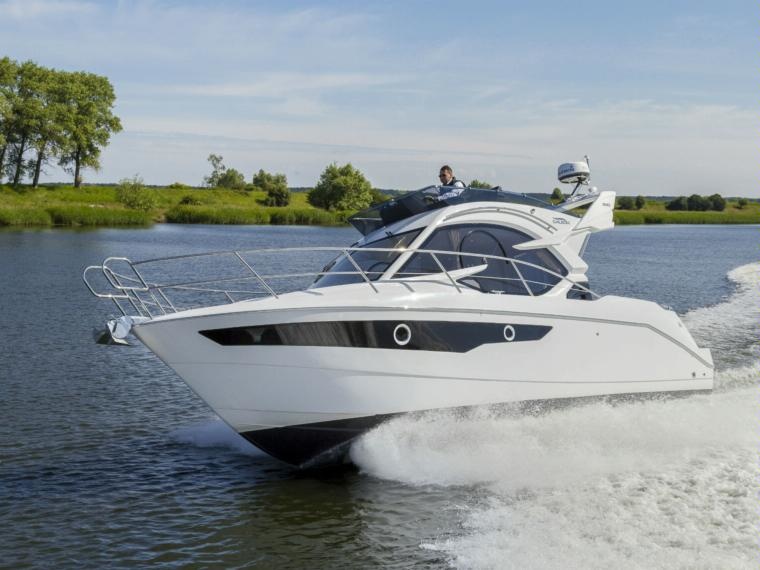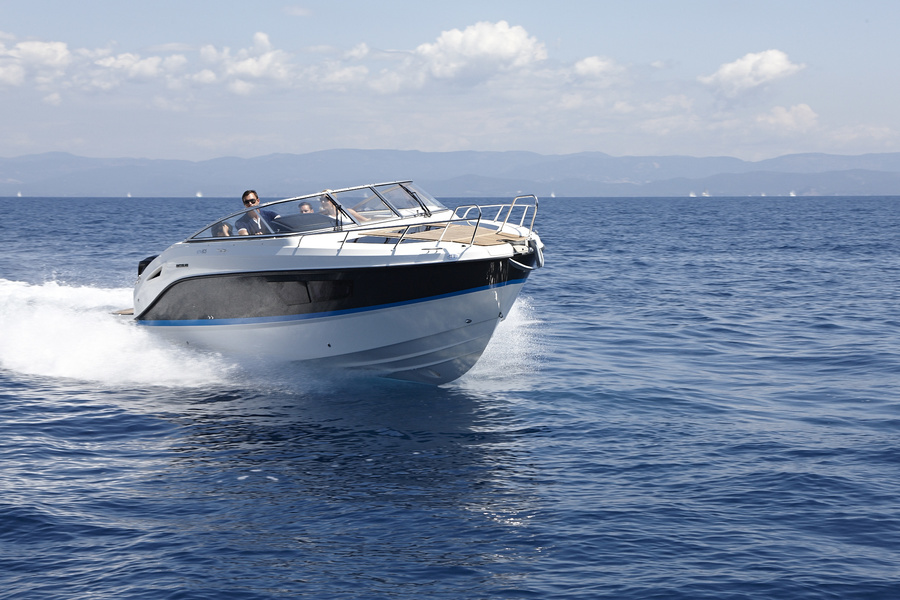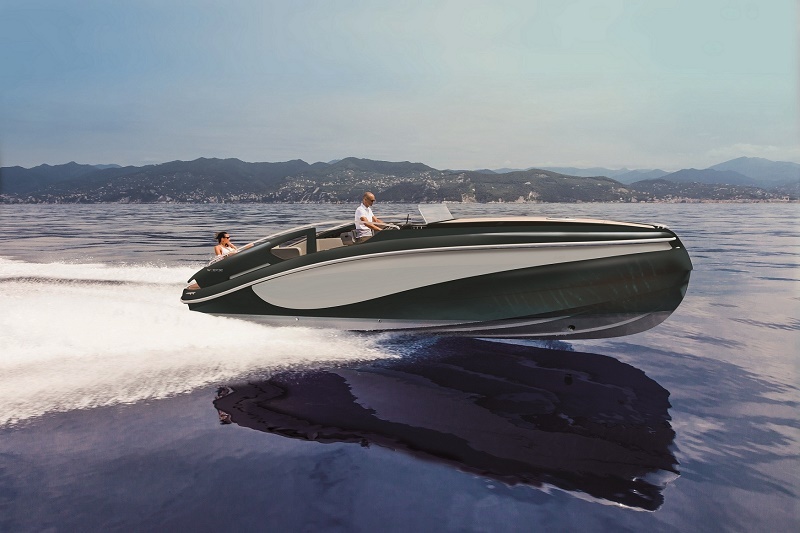 Category up to 45 feet
Winner Cranchi 43 Eco Trawler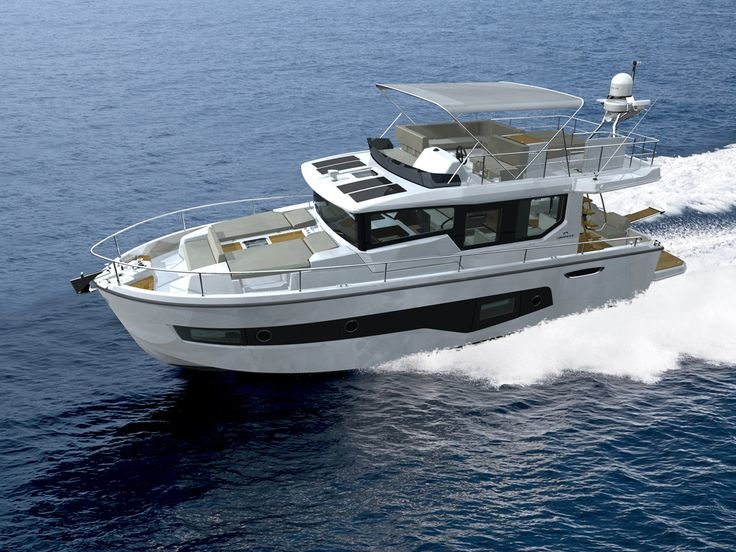 Conquered the hearts of journalists with a 360-degree view, an impressive flybridge size and a wide range of customization options.
Nominees: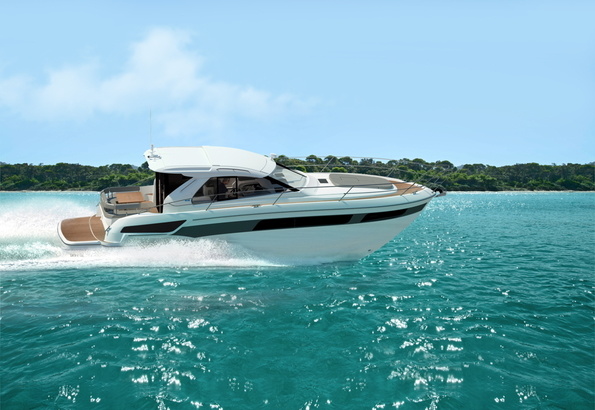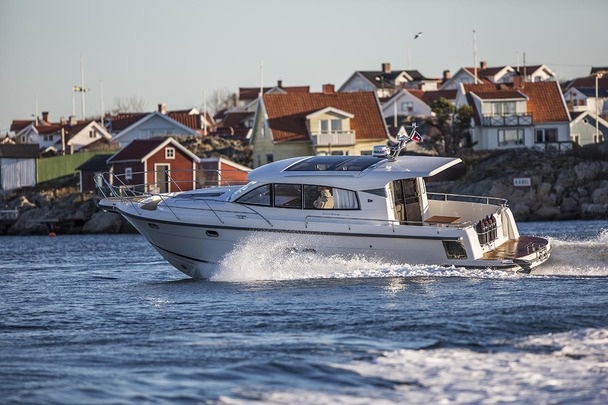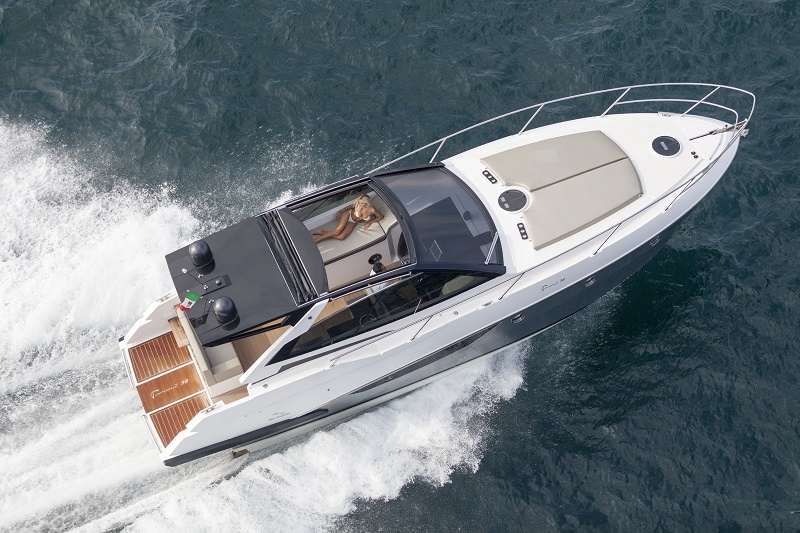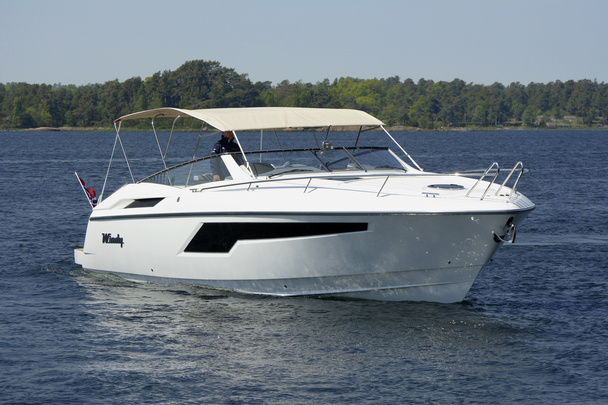 Category from 45 feet
Winner of Azimut 50 Fly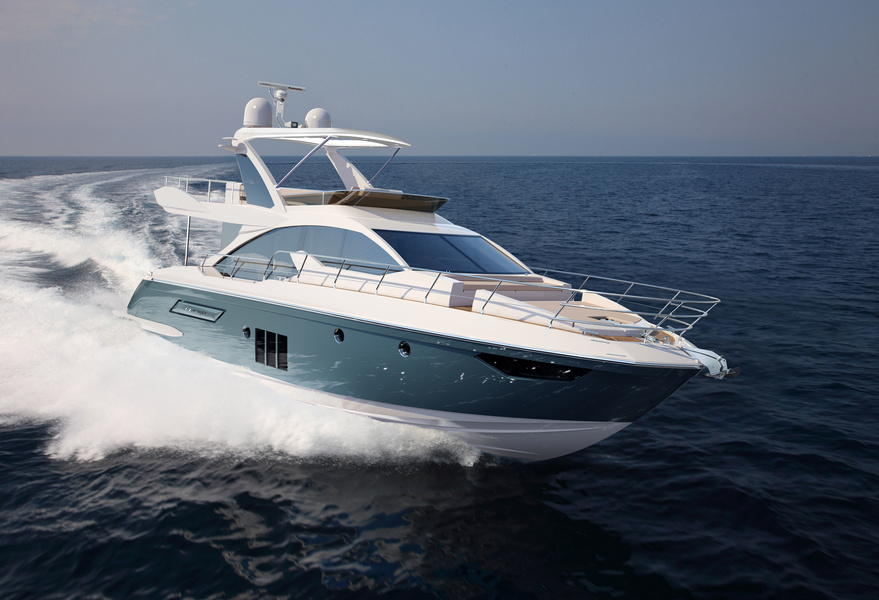 The Italian woman won thanks to a well-thought-out layout. Well, and, of course, played their stylish design Azimut and excellent handling. This flybridge yacht is capable of speeds up to 30 knots.
The nominees: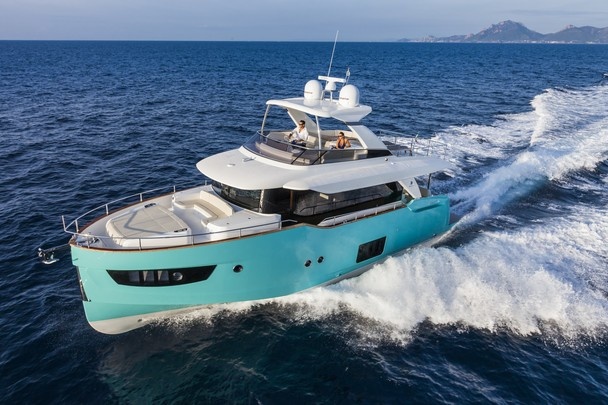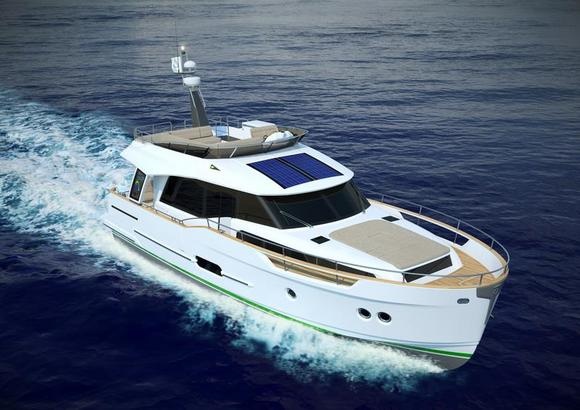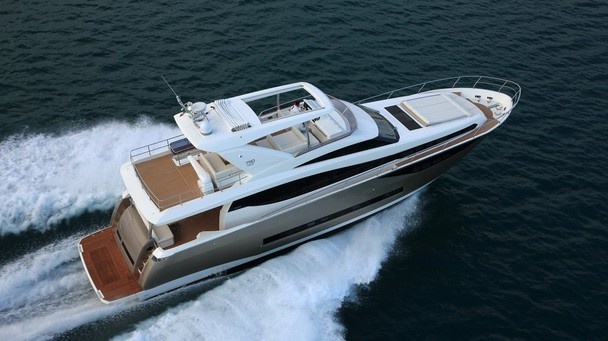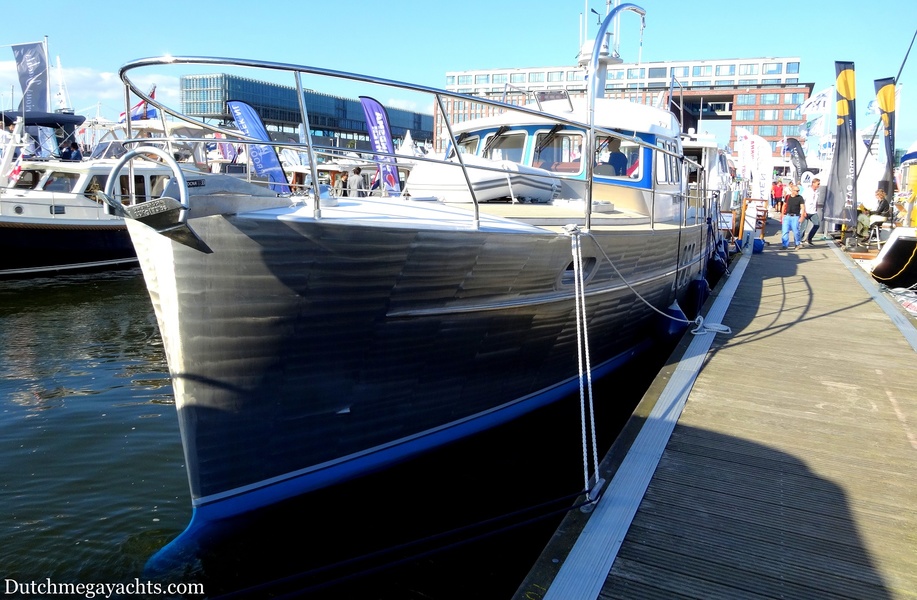 «Trawlers category
Winner Steeler Panorama 46 FF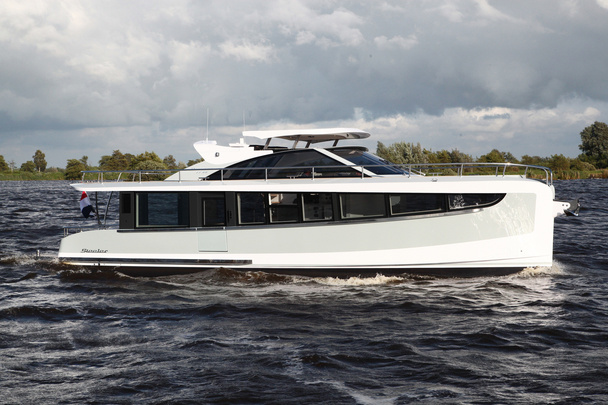 Argumentative if you think about practicality, but a damn charming boat - as if your cozy seaside villa was suddenly in the middle of the Mediterranean. And that's not bad.
The nominees: