The 31st regatta has started in Malta Rolex Middle Sea Race. This is one of the classic Grand Slam sailing races, held since 1968. The RMSR is also the longest regatta - it runs non-stop around the entire island of Sicily for several days. The billionaire yachtsman Ted Turner said this regatta has "the course with the most beautiful views in the world."
This year the race is attended by a record number of Russian crews - as many as 9 sailors. That's not counting the maxi yacht Esimit Europa Apart from the maxi-yacht Igor Simchic from Slovenia performing under the flag of the European Union and Monaco Yacht Club where Gazprom is the main sponsor.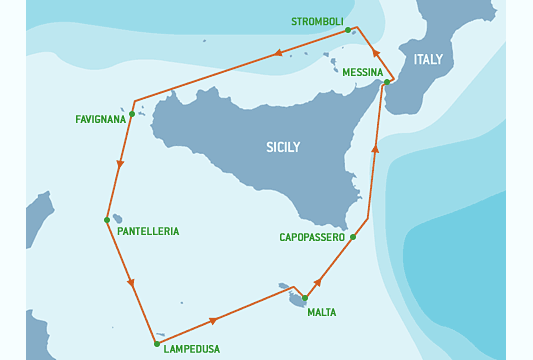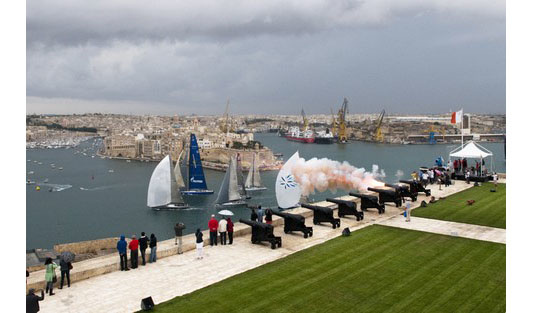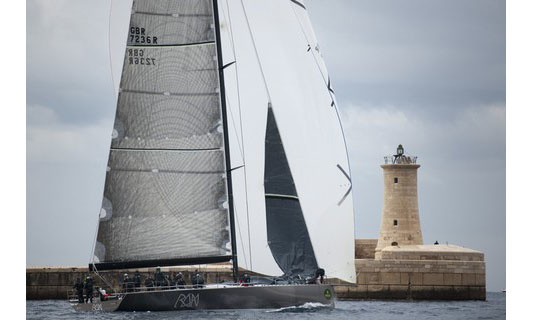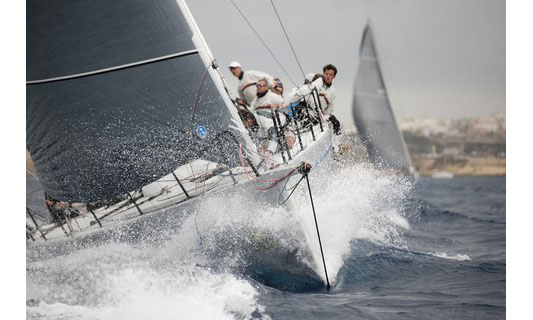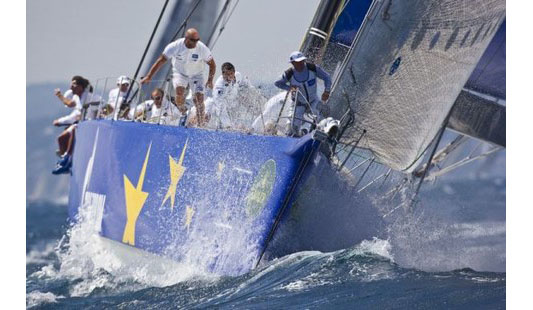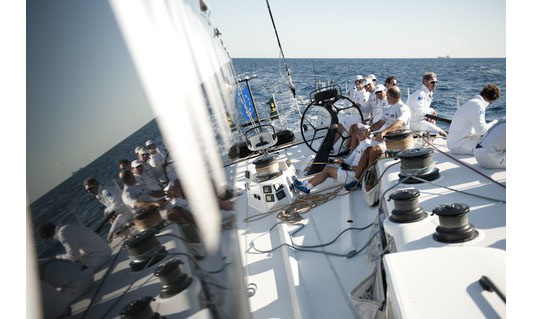 On the second day of the race, by the way, Esimit Europa is way ahead of everyone else, further ahead with a big lead RANand within a few dozen miles a tight group of the rest of the fleet, among which the IV place is held Med Spirit with helmsman Oscar Konyukhov. For those who want to follow the race in real time, there is a trackeron the RMSR website.