The Spanish coast guard has rescued former Ukrainian heavyweight boxer Volodymyr Klitschko, his family and friends from a burning yacht. The fire in the engine room of the 27.4-metre Sunseeker Predator 92 UM7, which costs at least €6,500 a day to charter, happened around 2am on 24 June while sailing the Mediterranean. The yacht was nine miles southwest of PortAdriano, Mallorca.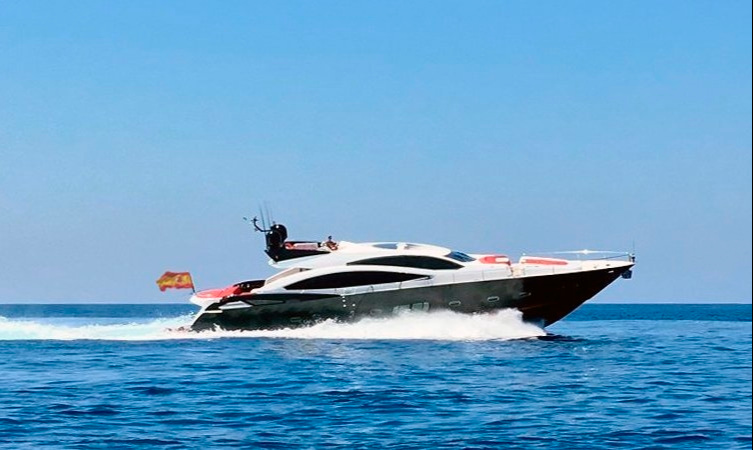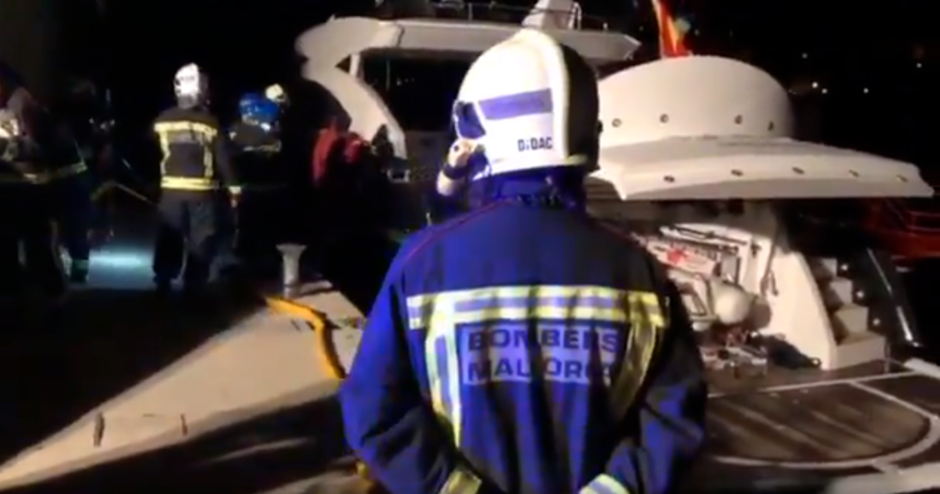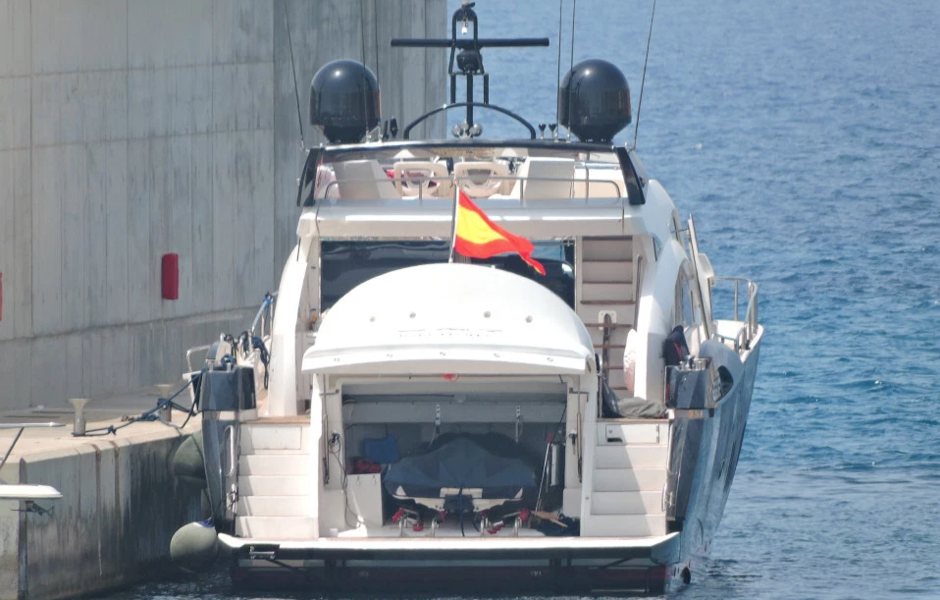 «Be careful what you wish for. I wished for "some adrenaline." It came out too literally: our overnight boat trip on Sunday ended with it catching fire and family and friends being evacuated by the fire brigade and coastguard. Don't worry, we're all right»," Klitschko wrote on his Twitter account.
Be careful what you wish for: fate took my wish for "some #adrenalin" a bit too literally and our boat-trip Sunday night ended up in our boat #igniting and family & friends being evacuated by coast guard and fire rescue-team. No worries: we are all fine! #theroofisonfire #song😱 pic.twitter.com/sGN7xfG5JM-

Klitschko (@Klitschko) June 25, 2019
According to CNN, by the time firefighters arrived, the crew had managed to tackle the fire on their own, but smoke continued to billow from the engine room. Everyone on the boat was evacuated and the boat itself was towed to Port Adriano. No medical assistance was required.