Swedish eco-activist Greta Thunberg, 16, sailed IMOCA 60 Malizia II from Plymouth , England tothe USA on 14 August with the Monaco Yacht Club team. With her on board are Club Vice-President Pierre Casiraghi, the German yachtsman and future Vendee Globe 2020-2021 competitor Boris Herrmann, as well as Greta's father, writer Svante Vandernon.Greta's father, the writer Svante Thunberg and the director of B-Reel Films, Nathan Grossman , who is making a documentary about the young activist.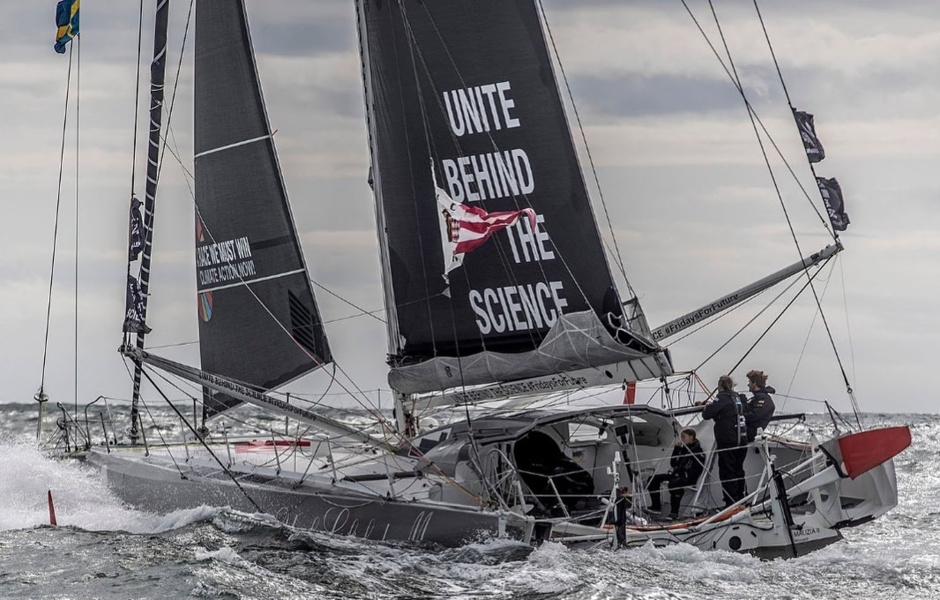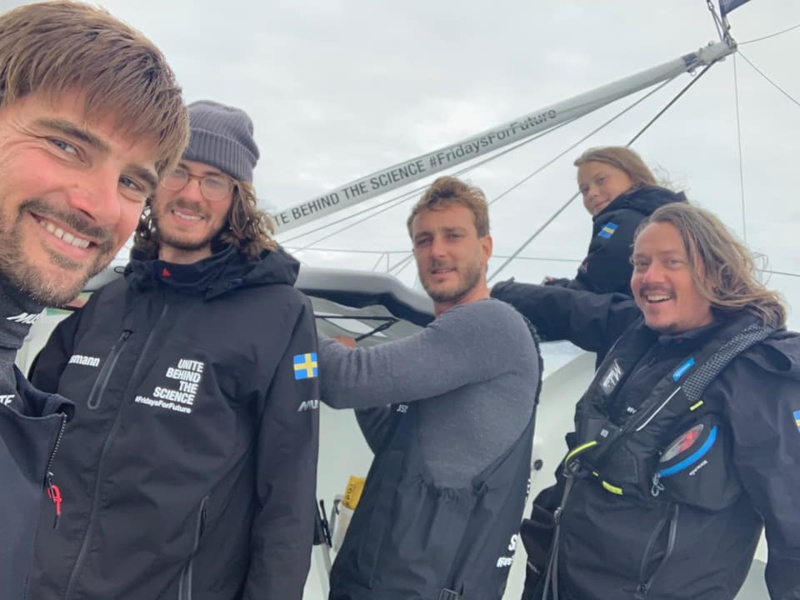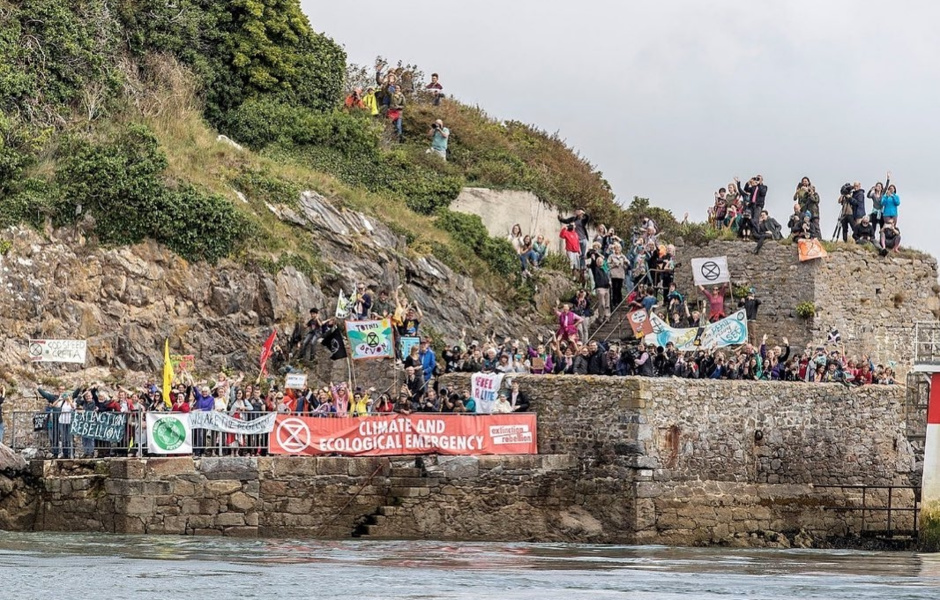 » Greta rose to fame after she launched «a school strike in August 2018 in front of the SwedishParliament.
She demanded action to prevent further global warming and climate crisis in line with the«Paris Agreement».
Her initiative was soon supported by more than two million people around the world. The movement, which reached over 150 countries, was called Fridays for the future («Fridays for the future»). Greta herself has been nominated for the Nobel Peace Prize and made Time magazine's list of the world's 100 most influential people in 2019.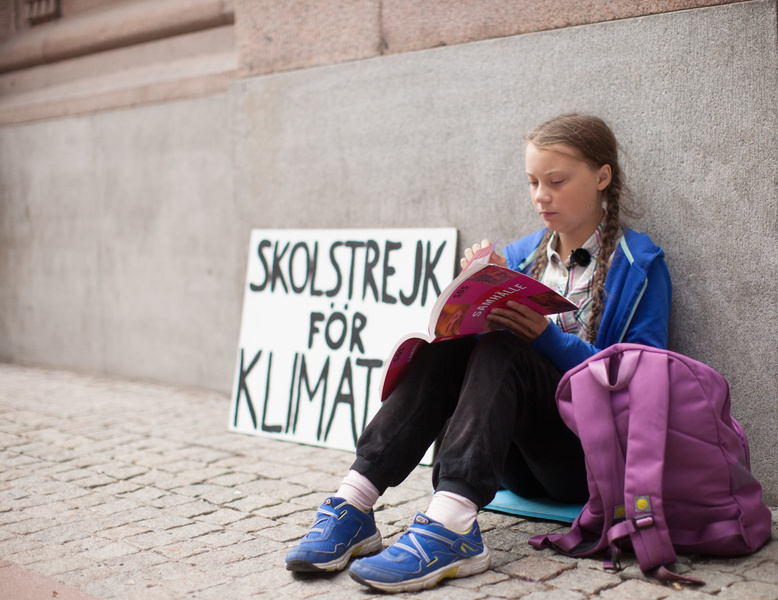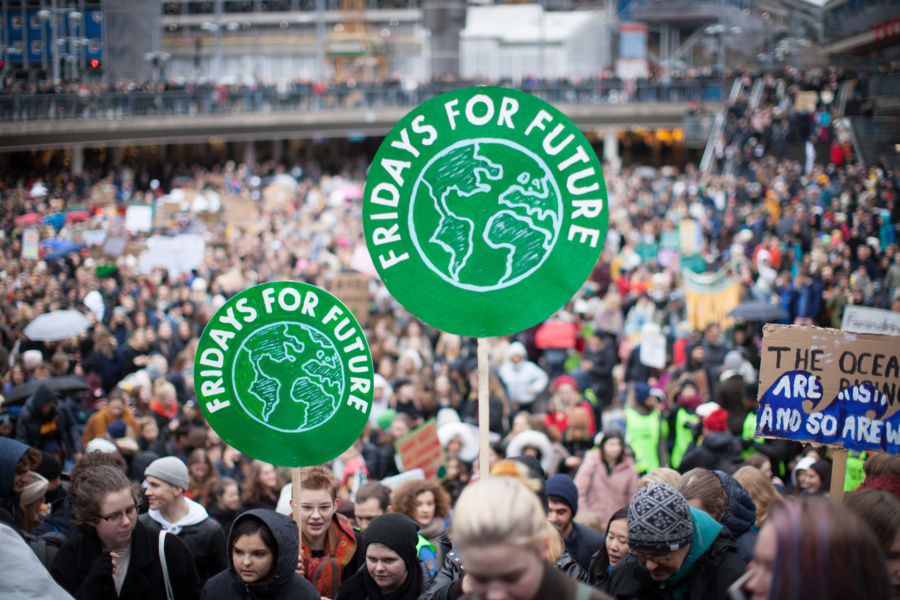 Greta graduated ninth grade this year and has now taken a year-long «sabbatical». During this time, she plans to participate in a number of events on climate change, meeting with activists and politicians who have enough influence to push governments to start fighting global warming.
In the US, Greta will lead a number of major demonstrations from September 20th to 27th and will address the UN climate summit in New York on September 23rd. Afterwards, she will visit Canada, Mexico and Chile. From December 2 to 13, she will participate in the annual UN climate conference (COP25) in Santiago.
Malizia II, in which Greta has set sail, is equipped with solar panels and two hydro generators that will make the 3,000 nautical mile journey across the Atlantic with a zero carbon footprint.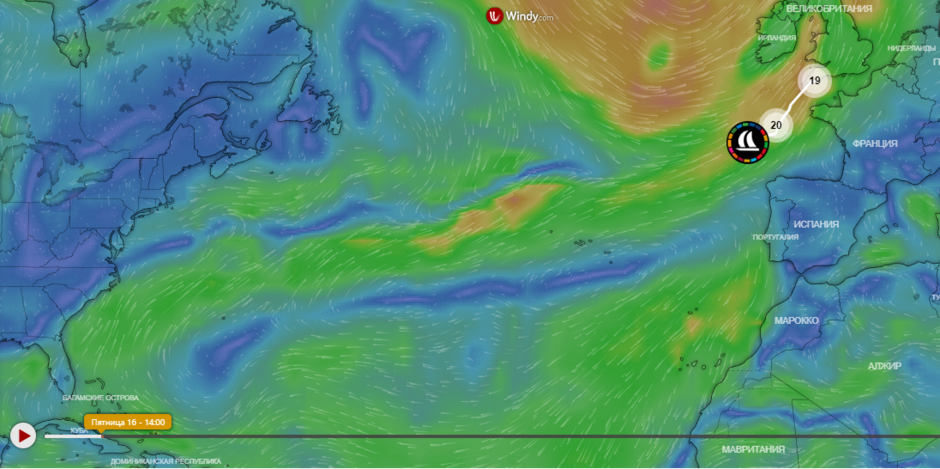 «These two independently operating systems generate more electricity than is actually needed on board», the Malizia II team reassures.
It was because of a reluctance to cause additional emissions that Greta declined the idea of flying to America. Two Torqeedo-powered RIBs are assisting Malizia II in docking and mooring. But the IMOCA's onboard engine «is officially sealed», according to Boris Herrmann: it can only be used in case of emergency.
Malizia II itself was built inFrance in 2015 by Multiplast, a company that uses recycled materials to make boats.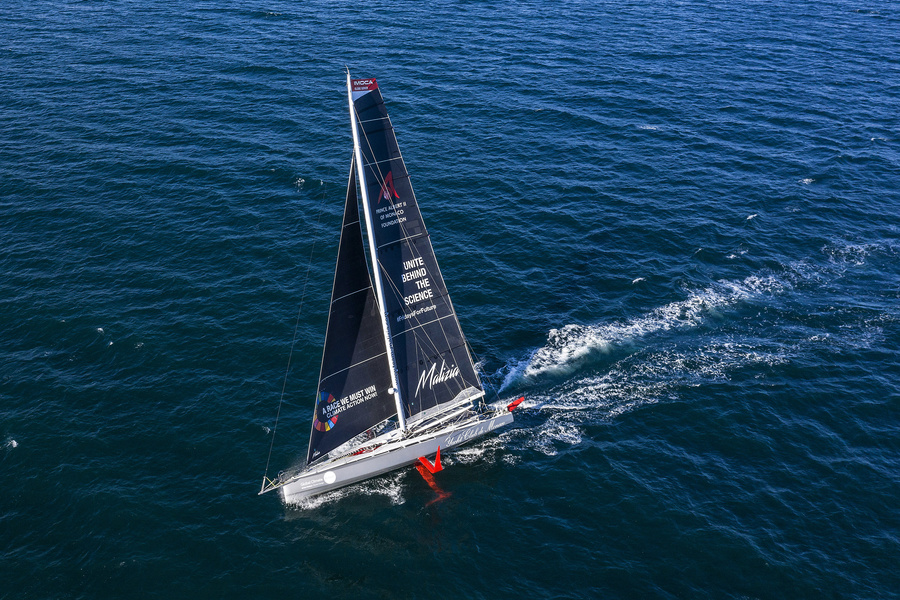 She will also be using predominantly sustainable modes of transport during her voyage in the future.
In July this year, the Malizia crew, including Casiraghi and Hermann, joined the Sports for Climate Action movement, which supports the UN Framework Convention on Climate Change (UNFCCC), so it's no surprise that this particular crew volunteered to help Greta. A small SubCtech lab has been set up on board the Malizia II so the journey will be both exciting and rewarding. The team will be collecting data on the state of the ocean's surface layer, including levels of greenhouse carbon dioxide.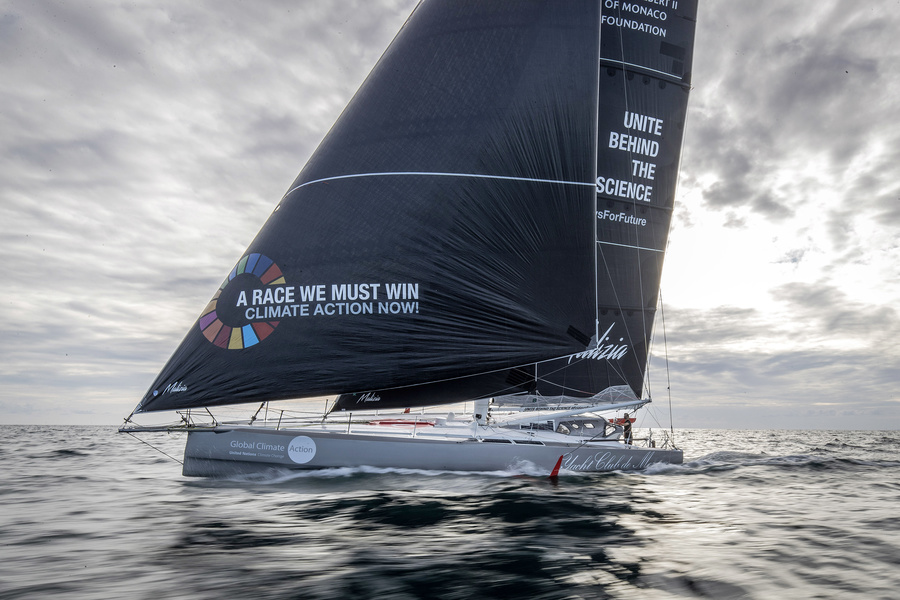 Although the Malizia team has one of the smallest budgets in the IMOCA class, no additional funding was required for Greta to go on the trip.
For this voyage, almost nothing was changed on board the Malizia II, since the IMOCA's interior space is optimized for such crossings. To add some comfort, softer mattresses were placed on the bunks and they were covered with curtains. About toilets, stationary shower and normal galley for the next two weeks the crew will have to forget.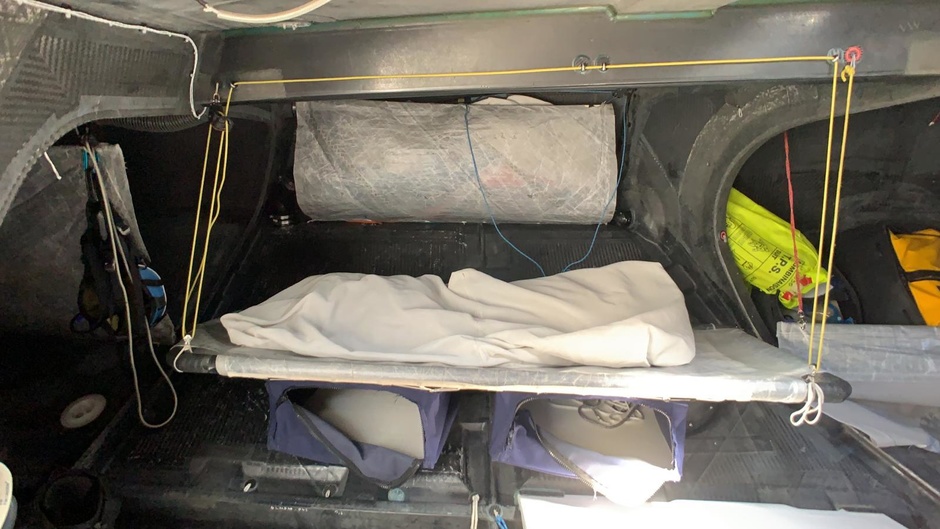 The crew will have to eat frozen freeze-dried lunches in vacuum-package. For Greta, they made them vegetarian. But it will be possible to eat such food regardless of weather conditions. Plus, it requires minimal energy and effort to prepare.
«Not everyone can cross the Atlantic on a high-tech racing sailing boat. But we would like to motivate everyone to use alternative transportation that does not run on kerosene, diesel or heavy oil. Everyone can change the world by starting in their own backyard. Many small efforts together can change things dramatically. We already need these actions now, including preventing climate change. It's a race against time, and we have to win it»," says Boris Hermann.