«Team of PROyachting and SKOLKOVO Sailing Club called PROyachting Skolkovo Team is officially registered as a participant of Junior Cup». Since 1851, Russia has never competed in an adult or a youth version of this famous regatta until now.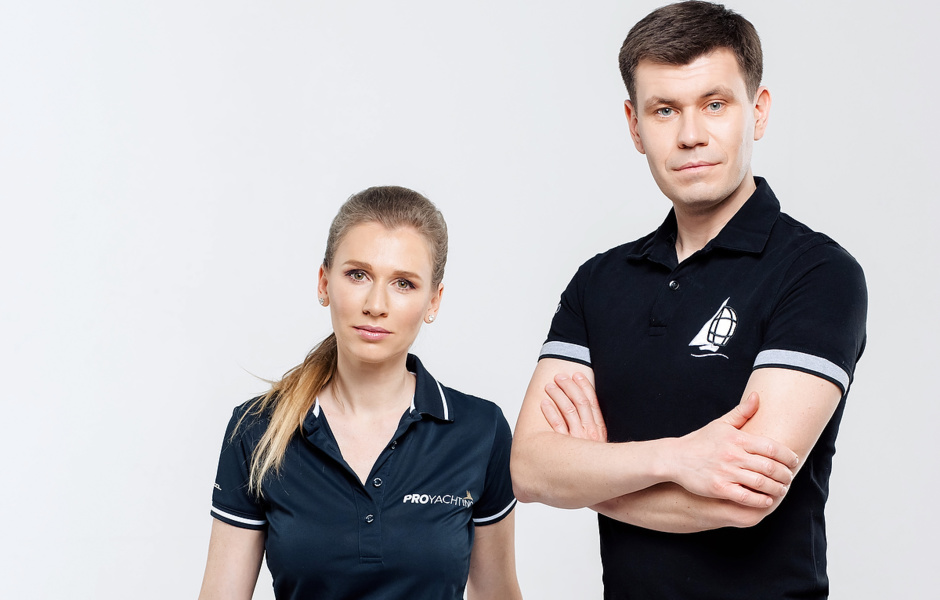 «I am grateful to the Moscow School of Management SKOLKOVO, where during my studies I began a dream to win the America's Cup, and only 7 years later the SKOLKOVO Sailing Club had the opportunity to bring it to life. As it turned out, it is a separate challenge just to get to this level of regatta», - says Ruslan Mukhametzyanov, SKOLKOVO Sailing Club Commander.
According to the rules, the crew consists of four people aged 18-24 years old and must be mixed: two boys and two girls. The total weight of the crew does not exceed 311 kg.
As in the main America's Cup «» , competitors in the Youth Regatta will be competing in a completely new class. Yachting Developments of New Zealand, Southern Spars and North Sails have developed the AC9F 9m high-speed monohull foyers for this America's Cup.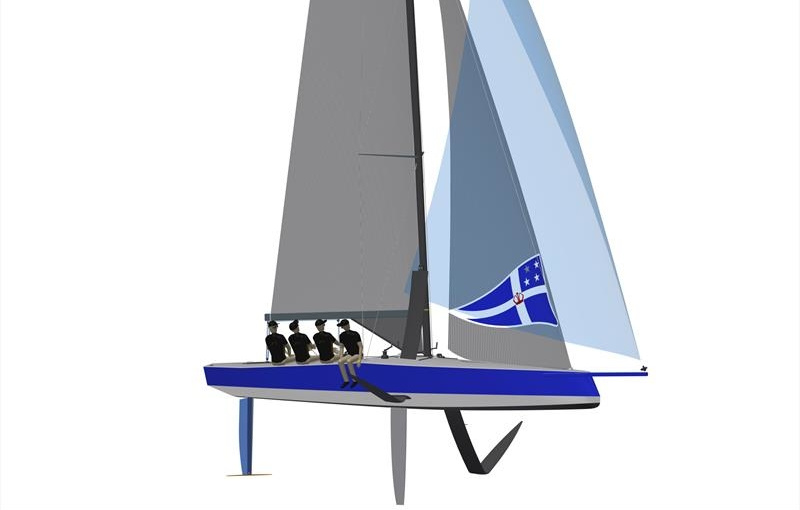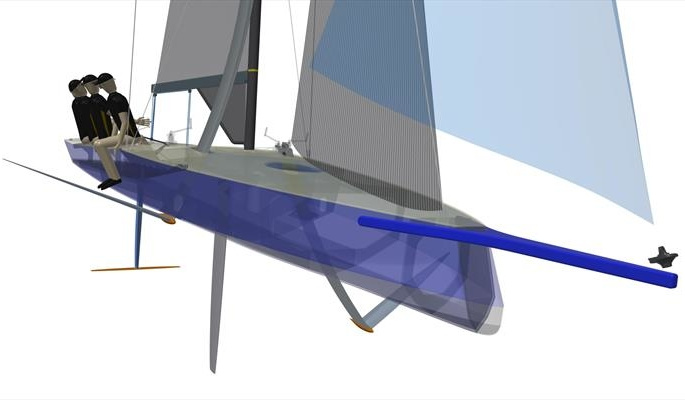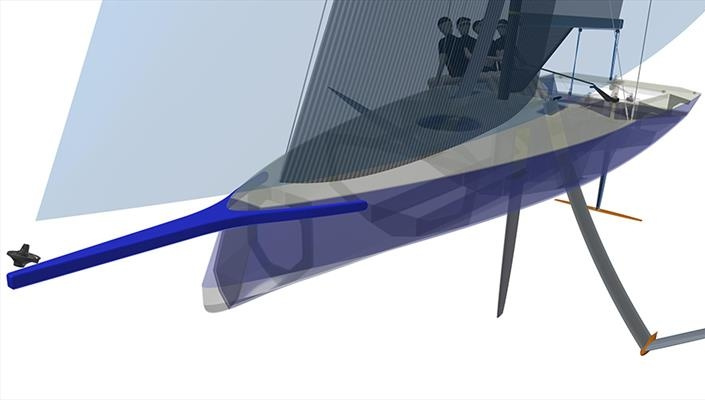 The first, qualifying round of the competition, which will also feature teams from New Zealand, Australia, Italy, China, Hong Kong, Switzerland, Argentina and the Netherlands, will be held in China in November 2020. The final, likethe main Cup, is scheduled for March 2021 and will take place in Auckland, New Zealand.