Luna Rossa has opposed the proposal to reduce the size of racing catamarans, which came yesterday from the »America's Cu «p officials . The team made an official statement and threatened to withdraw from the competition if all other crews support the change in the protocol.
The regatta organizers proposed replacing AC62 catamarans with AC45, a more compact and therefore cheaper boat. The proposal was justified by the need to make the racing more accessible.
It is known that some teams have already supported this decision. However, it is still unclear whether there will be changes to the protocol, as participating crews will have to vote for the proposal until the end of March.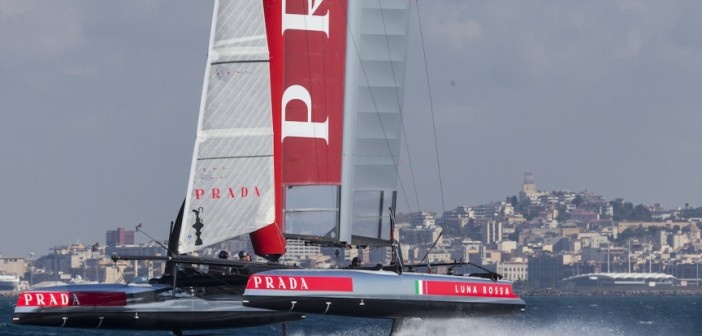 Recall that six teams plan to participate in Кубке «America»: Oracle Team USA (they defend their title), Artemis Racing, Ben Ainslie Racing, Emirates Team New Zealand, Luna Rossa Challenge and Team France.