The Super Lauwersmeer Shipyard has launched the redesigned Evolve 46 OC with a 14-meter superstructure featuring tinted glass in harmony with the black metallic paint on the hull.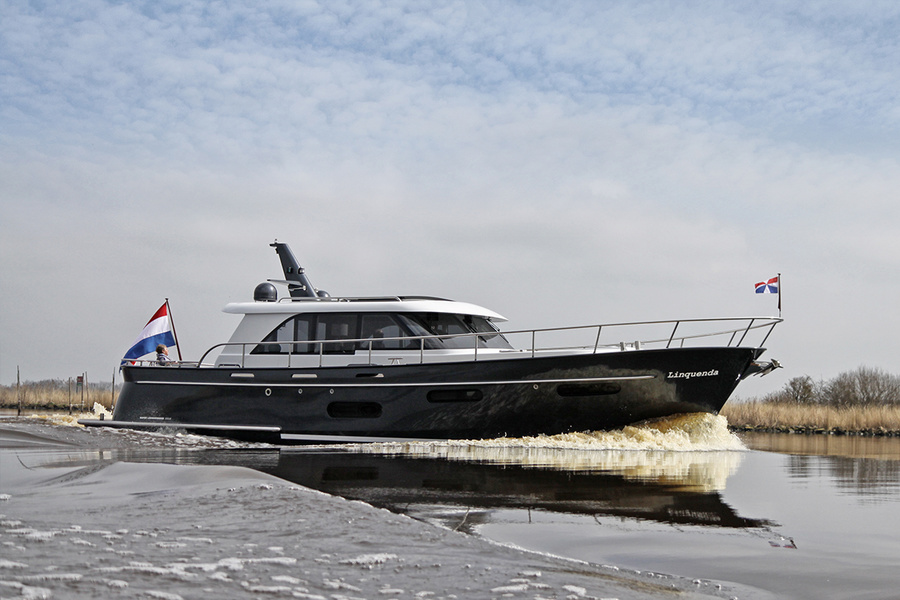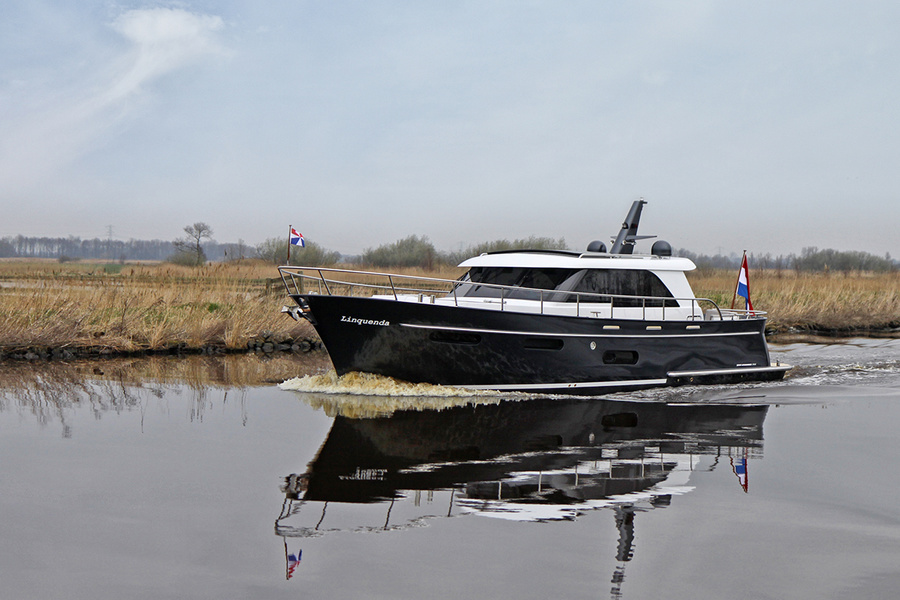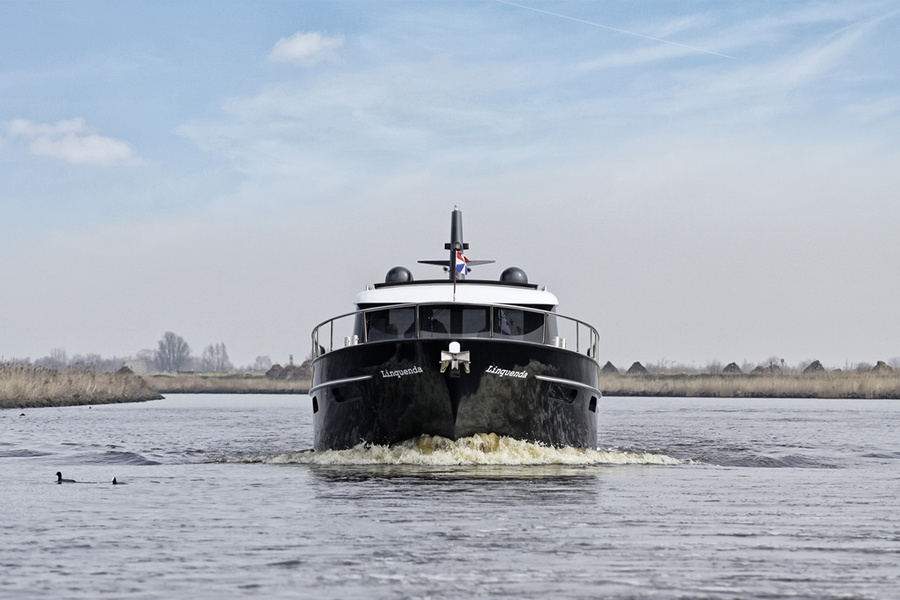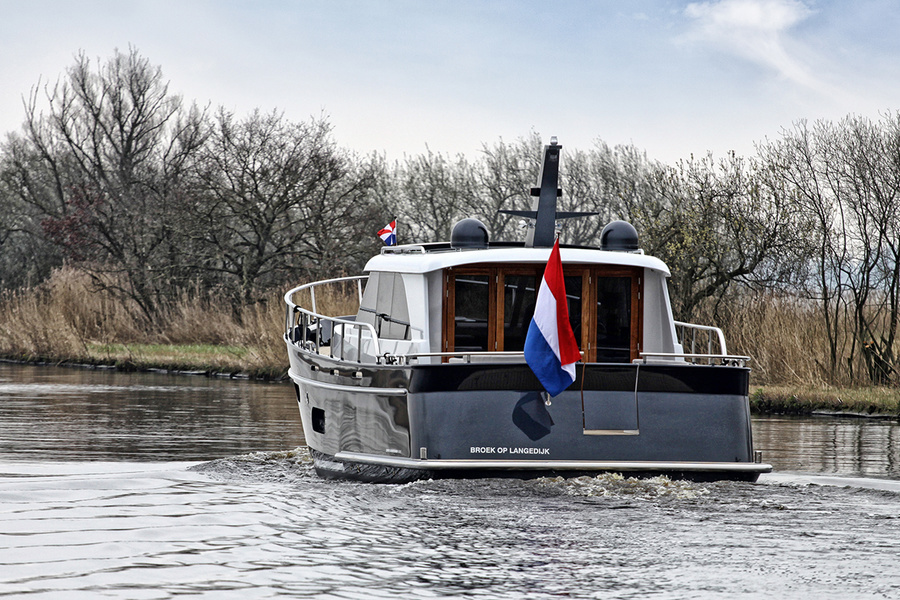 The interior design is Dutch minimalist with the use of natural materials. The yacht features two cabins (guest cabin and master cabin), roomy shower with lavatory, kitchen and a spacious cockpit in conjunction with the saloon.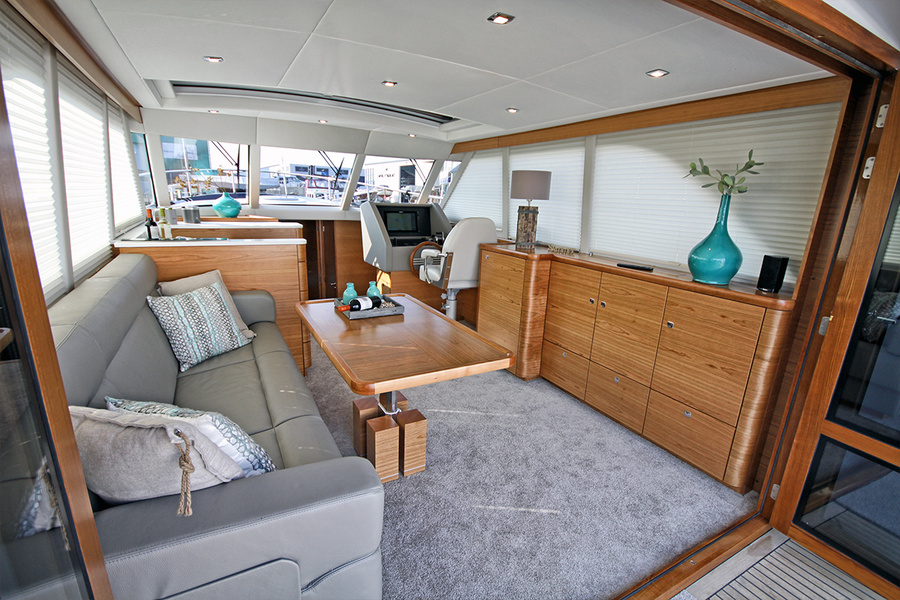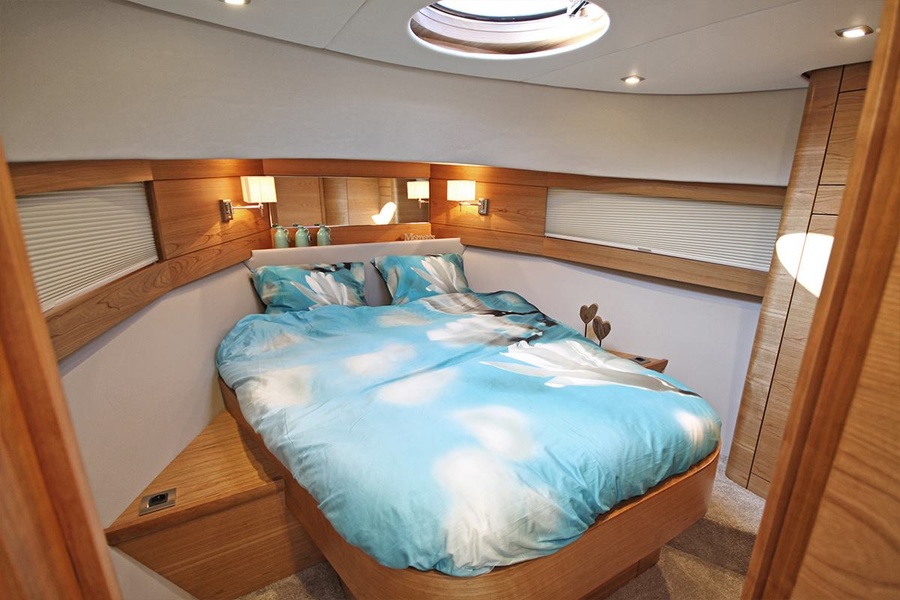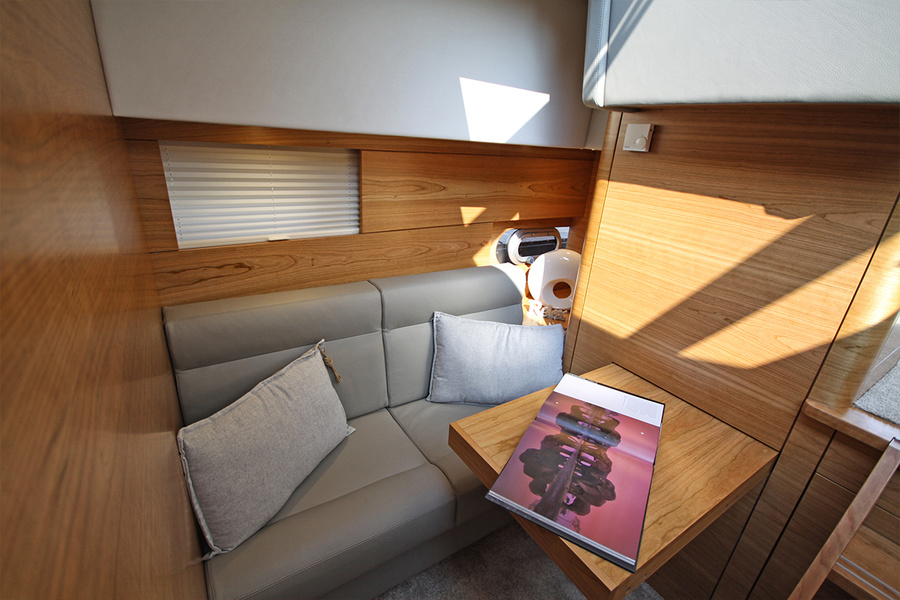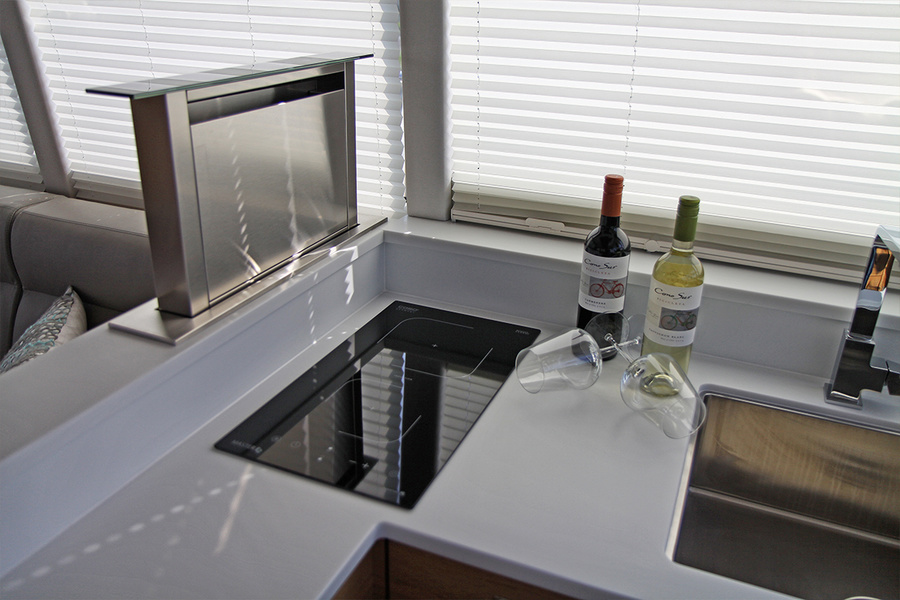 This boat is available in three options with a hull length of 13 meters, 14.6 meters and 14.99 meters. The junior model is equipped with a 150hp diesel engine, while the senior model has 250hp.
The yacht will be at the yard in Holland until June 2015 and will be available for test drives during this period.
Super Lauwersmeer is a Dutch shipyard founded in 1969 that builds production motor boats up to 20 meters in length. The company's production is organised in Noardburgum in the province of Friesland.