On the first day of summer the Russian edition of Forbes magazine published the list of megayachts allegedly bought by Russian billionaires lately. It should be noted that from the whole list only one owner confirmed Forbes' hypothesis - it was Yuri Shefler who bought megayacht Serene.
Let's go. The yachts are ranked by production year. The 140-meter yacht Ocean Victory, the Chairman of the Board of Directors of Magnitogorsk Iron and Steel Works Viktor Rashnikov, is the newest in the list. The vessel was manufactured in 2014 by the Fincantierishipyard.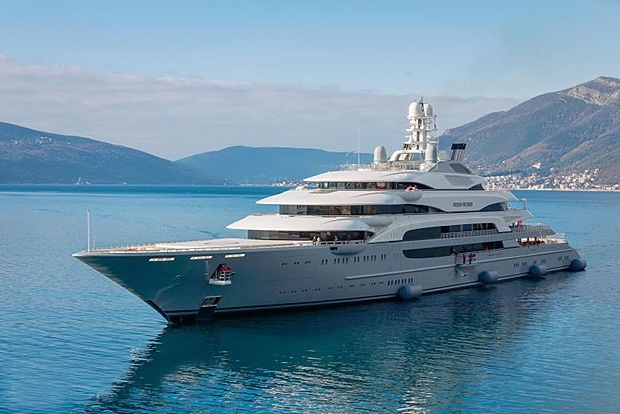 At second place on the list is Quantum Blue by Lurseen. The owner of the 104-metre sailing vehicle is named the CEO of OJSC «Magnit» Sergey Galitsky.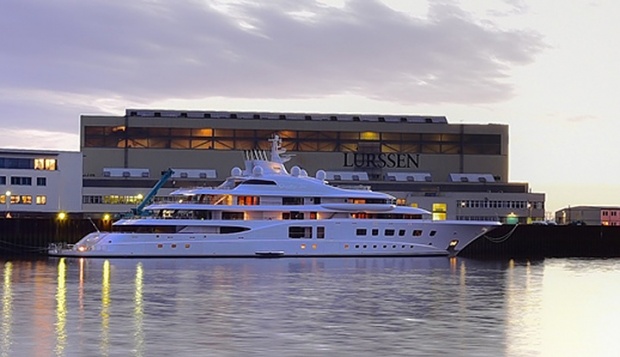 In third place is a boat attributed to State Duma deputy Andrei Skoch, a 99-meter Madam GU by Feadship, while the fourth is an 88.5-meter Nirvana by Oceanco, probably owned by Vladimir Potanin, president of the «Interros holding».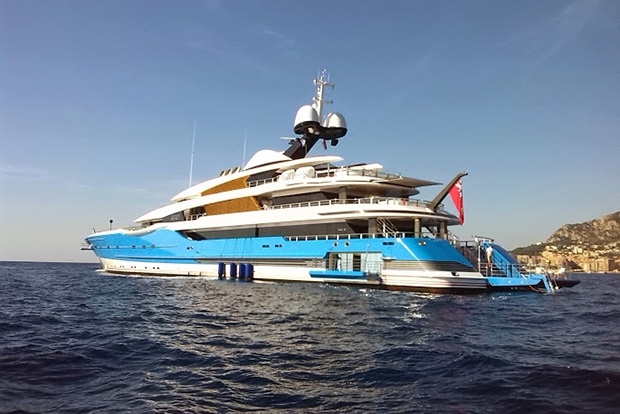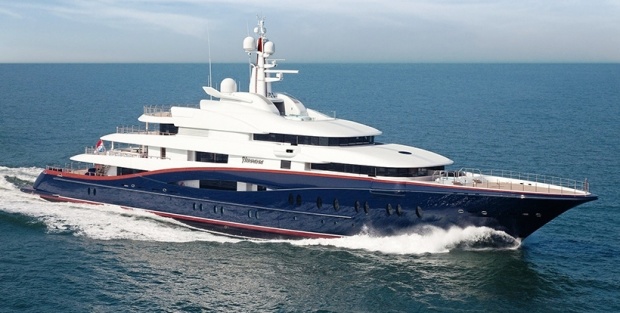 The shipyard's 4You is listed next on the list of new models. AmelsIt is 54,3 m long and its supposed owner is Kirill Pisarev, co-founder of PIK Group of Companies. Following 4You is the 134m megayacht Serene by Fincantieri, owned by the Chairman of the Board of Directors of S P. I. Group Yuri Shefler.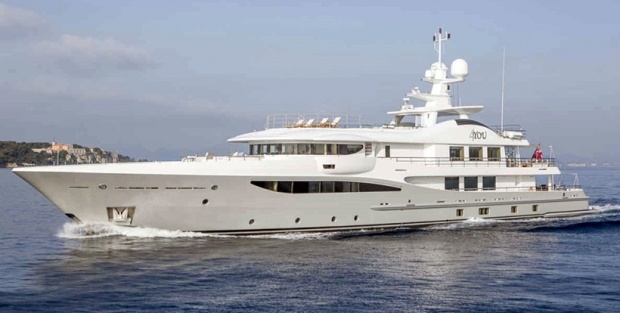 On the seventh position is Sapphire by Nobiskrug. The boat is 73.5 meters long and its supposed owner is the Chairman of the Board of Directors «Eurocement Group» Filaret Galchev. In eighth place is the 68.5m Hermitage by Lurssen, purchased by Anatoly Sedykh, chairman of the board of directors of the United Metallurgical Company.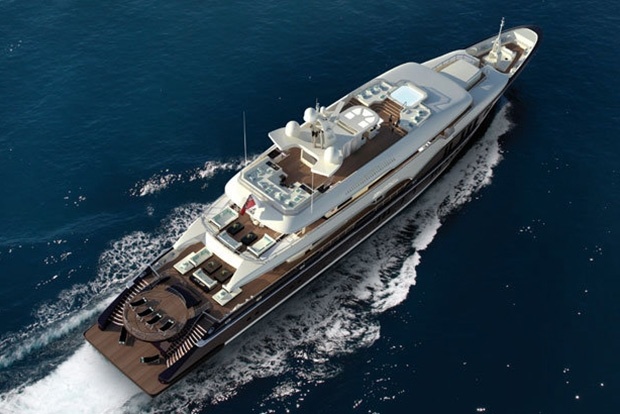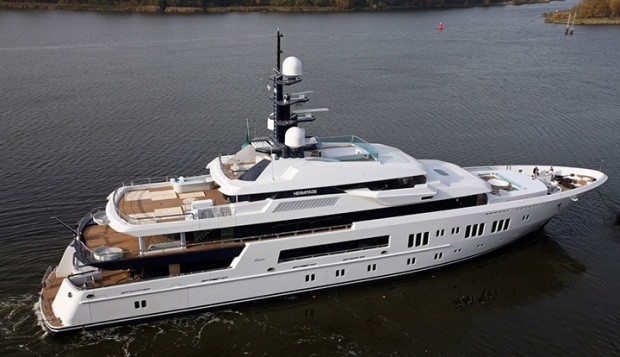 The last three lines went to 67m «Anna» by Feadship, probably owned by private investor Dmitry Rybolovlev, 50m «Galaktika» by Heesen .attributed to Lukoil president «» Vagit Alekperov, and the 81.8m «Kibo» by Abeking & Rasmussen, allegedly owned by Rambler & Co managing shareholder Alexander Mamut.