RBC's Caribbean Sailing Week is over. The closing ceremony (we will continue to tell you about it). The participants are flying away to their homes: to Moscow, Kaliningrad, St. Petersburg and Irkutsk. The regatta has unexpectedly broad geography of participants. Technical director Mikhail Saveliev gives us his comments on its results.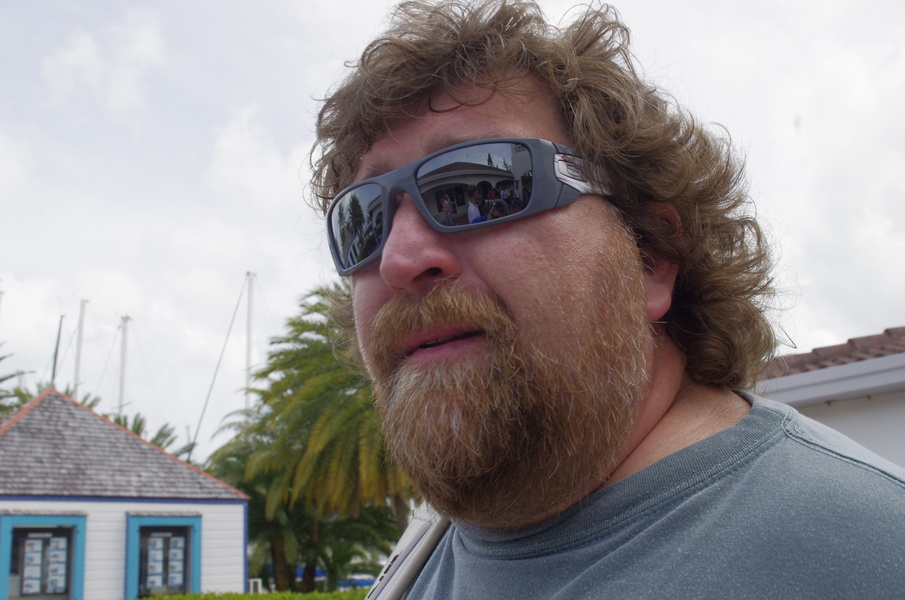 - Misha, how did you get into this regatta?

- In fact, we invented the regatta together with Boris Boltyansky - RBC was the information sponsor. At first it was not a business regatta in today's sense of the term - the idea was just to add luxury to the already famous regattas. We allocated our own money and went to Sardinia in February, the four of us, as if to explore - and we realized that we came for nothing. And we started our first business regatta - it was actually made by three companies: the Russian Yachting Centre, RBC and . Inna-tour. That was a dashing time! There had been nothing but extreme sports and other extravagances. The team tried to break chairs over my head, and with champagne corks the participants fired at the judges' catamaran (when alcohol was on board, it was banned), and overnight we arranged courier delivery of promotional materials from Moscow. There was enough of everything...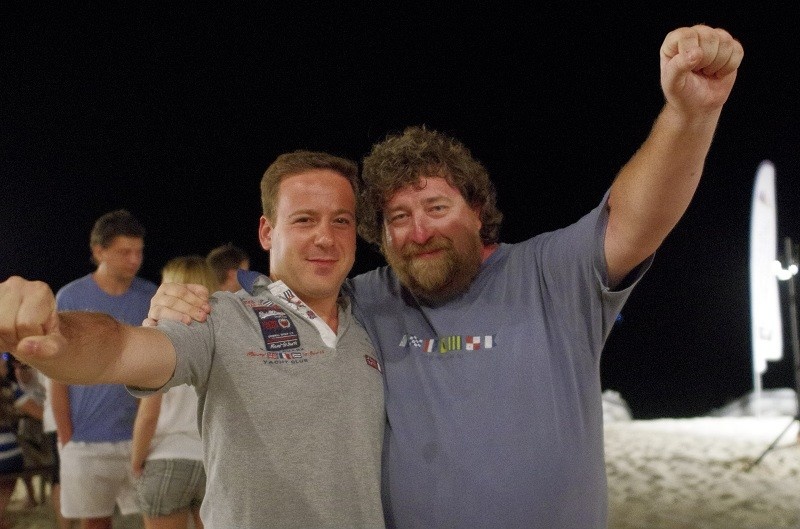 - What is the main advantage of the RBC regatta?
- It's a complex. Many people try to copy our idea, but they do it part by part. They are trying to copy this, that and that. But all these parts do not work separately. Only the complex works. We had the prime minister of Antigua and Barbuda at the closing ceremony- this is also part of the complex. The joint singing of the Russian and Antiguan anthems is also part of the complex.
- Yes, the anthems were great.
- You noticed, didn't you? Remember Irina Rodnina, how she cried on the podium - we implemented that in a sense for everybody. We gave people a chance to be proud of their country, to feel a sense of belonging to a common cause.
- What are the other advantages?
- The main one is our mass participation. No regatta apart from Russian Volvo Week involved more than 20 boats. Everyone can put together five yachts and call it a regatta. Gathering nearly 300 people is a completely different technological process. Here I would call critical the number of 120 people. Once it is reached, everything changes radically. Airlines stop selling tickets, charter companies do not have the same size fleet, restaurants and catering companies stop feeding - they can't cope.
We do not leave our clients for a single hour, not even at one stage of the process - from boarding the plane in Moscow to arriving back to Russia. All the time people do something together - they race, relax, play «What? Where? When? » , listen to sailing seminars and so on. We talk to our people in a language they understand and not in a bird's tongue of professional racers, we smoothly introduce them to sailing. We promote sailing and do regattas not for already established yachtsmen but for those who want to try sailing.
I believe that we have increased the critical mass of sailing in our country.
- Do professional skipper/crew collisions happen at regattas?
- Where does the rasping come from? From the lack of culture of the people. But there are metamorphoses - uncultured people who, having got into the yachting environment, see quite different relationships and become more cultured and sane, as in marinas and yacht clubs they see other norms of communication.
But for all that, we try to select captains and crews on the basis of compatibility. And we can deny participation to anyone who does not fit «to the format». We already have a few «persona non grata», who will not be able to participate in our regatta under no circumstances - they do not fit in our environment.
- What is the most difficult part of organizing RBC Sailing Week?
As I said, the number of participants determines the difficulty. Here, for example, is the flight. We try to take everyone on the same flight. This is important in terms of uniting people - at the airport they begin to feel like a team. Sometimes we even go the extra mile and take a charter flight. The second difficulty is yachts themselves. Everyone wants races to be fair and clear, which means the fleet to be monotypic. And companies do not have much of the same yachts. Sometimes we distribute yachts from other locations, which also increases the cost of the final product. For example now we have collected everything that can be collected in the Caribbean: yachts from British Virgin Islands, Guadeloupe, St. Maarten and so on. Several charter companies were involved at once.

Another problem is catering. There are not many people who can feed 200-300 people. But now catering in a number of places turned out to be inadequate to what was required - frankly, we expected better.
Our philosophy can be expressed in the following words: Prime place, Prime time and Prime price.
We already have our reputation working for us. We are respected by charter companies, marinas and everyone else involved. One reason for that is that we always pay our bills.
But most importantly: we give people a week of happiness, and a week of childhood - in T-shirts, in shorts, with festive smiles.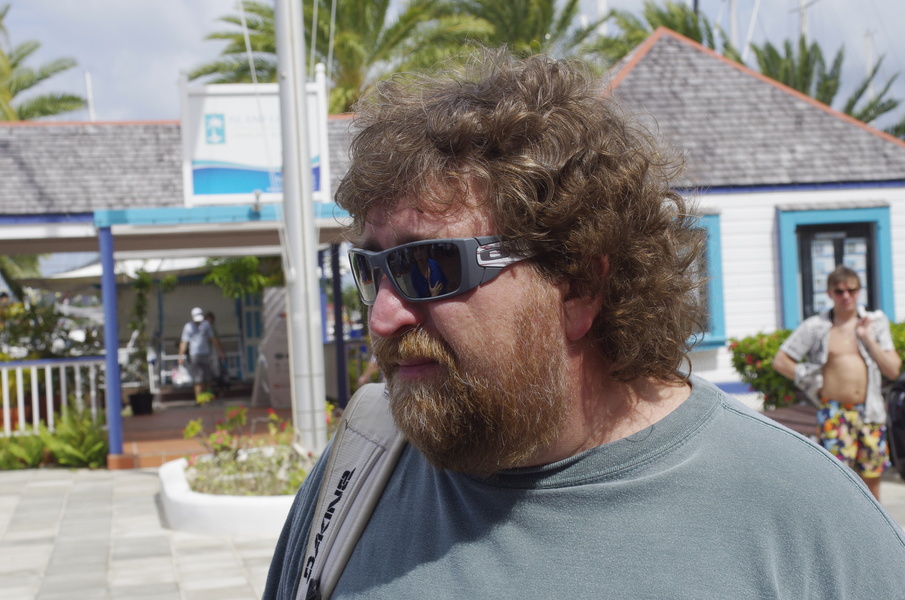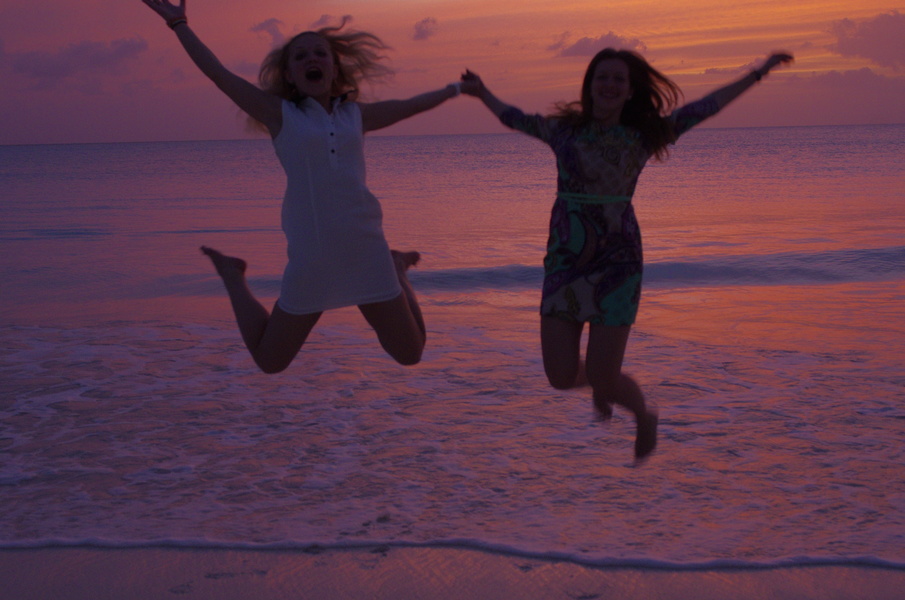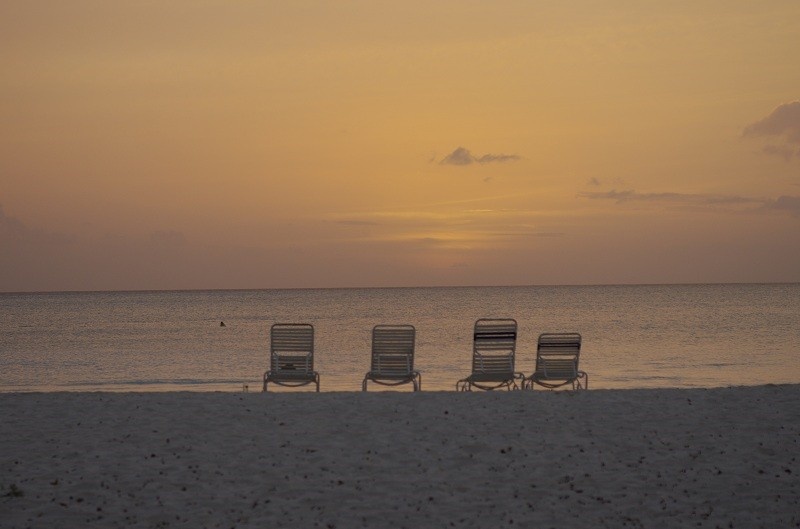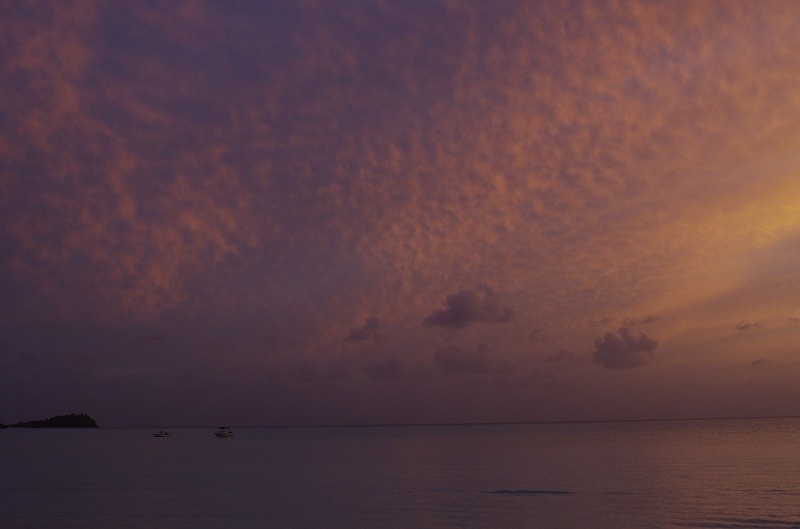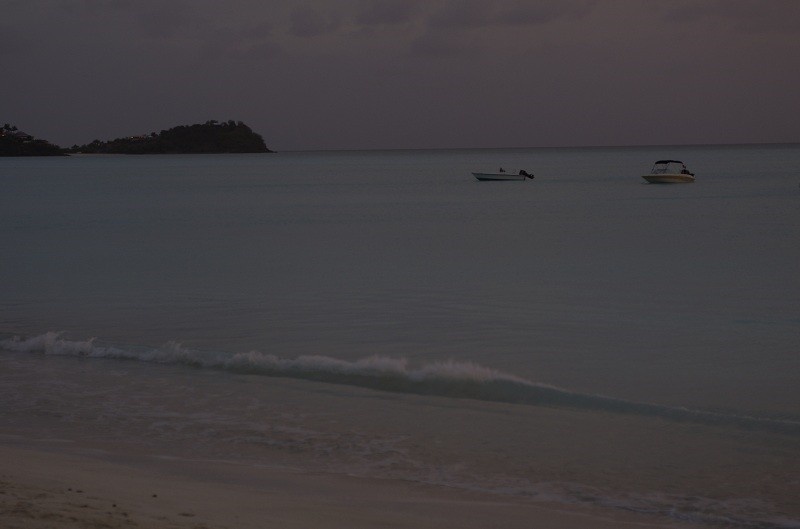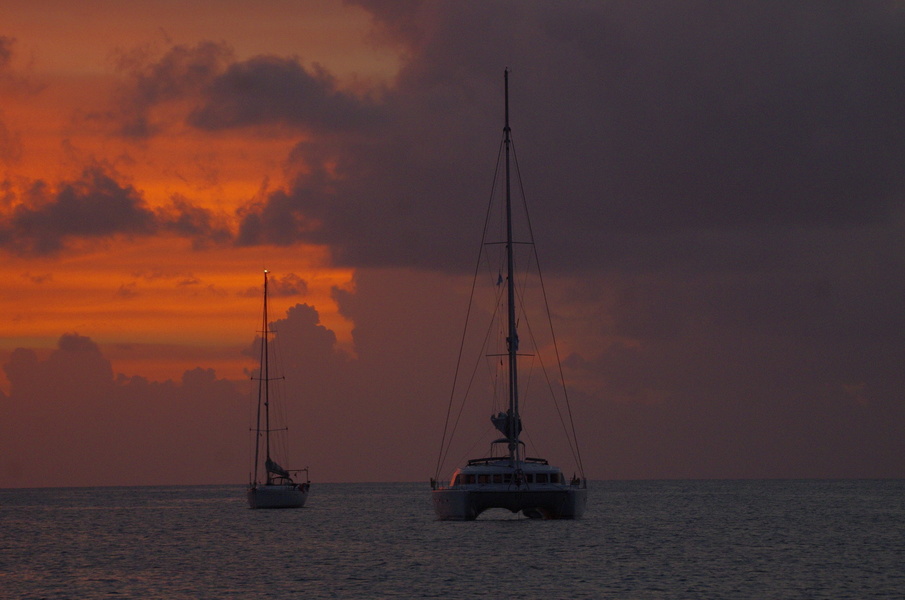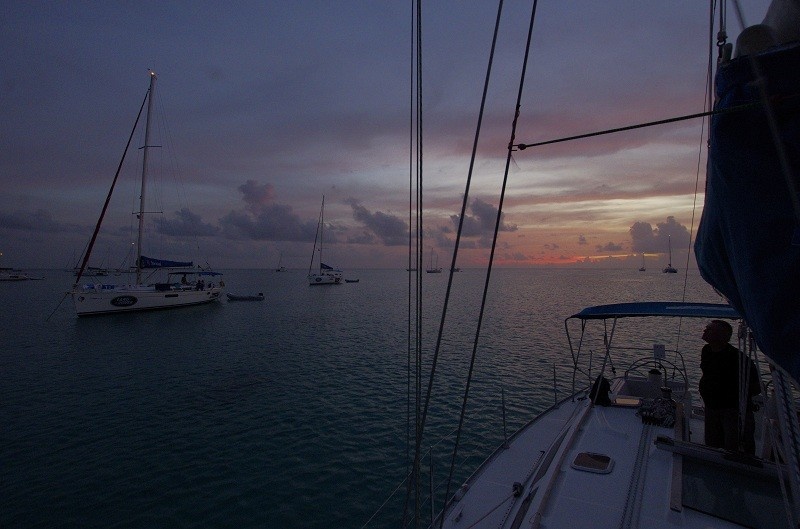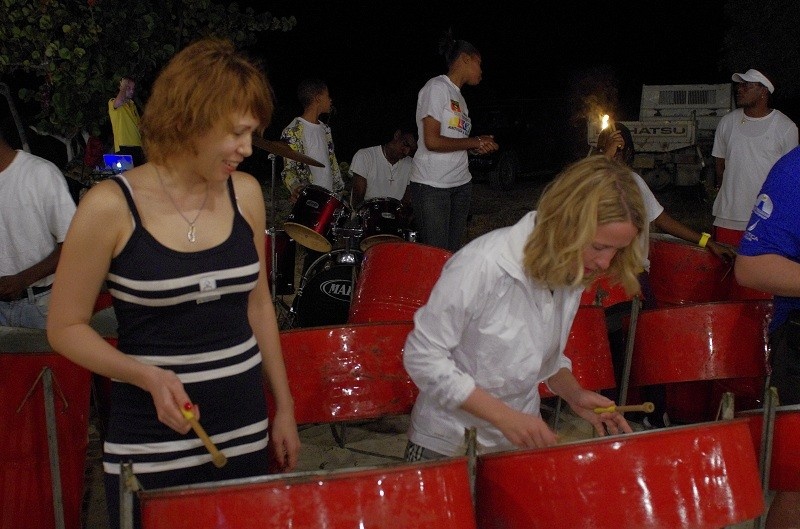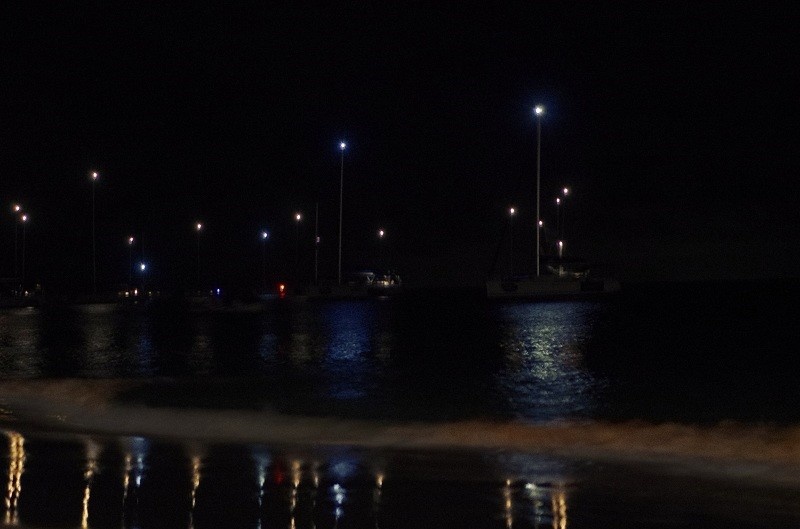 We give our participants the opportunity to be themselves, not business machines, locked tightly within the conventions of a large corporation.