One of the largest regattas in Europe for Russian-speaking yachtsmen will be held for the twentieth time in Croatia from 30 April to 7 May 2016 -«Cabestan-Croatia 2016».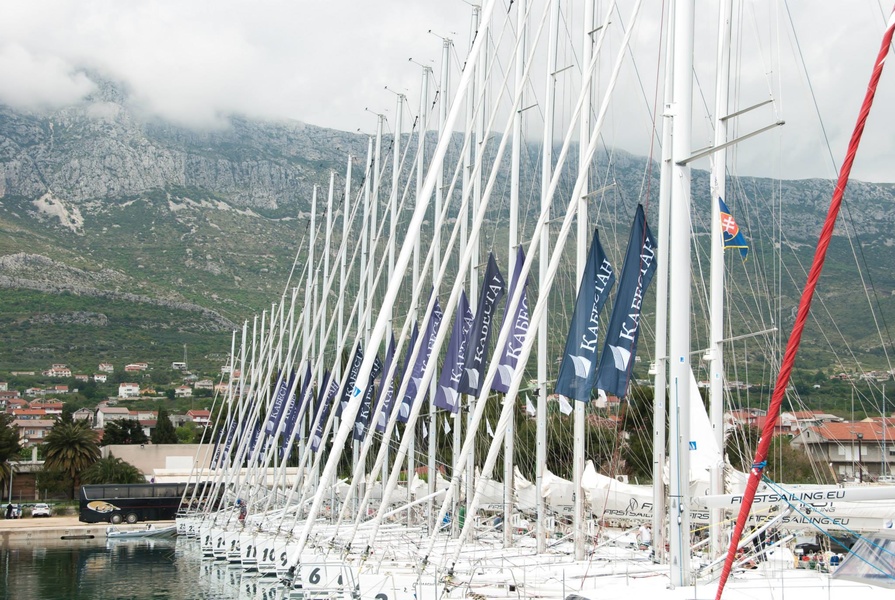 More than three hundred Russian-speaking yachtsmen from 20 countries will take part in the regatta.
To date, 37 yachts are registered in 4 divisions: Beneteau First 45 and First 35, Hanse 445 and division ORC Club Rule, which can be registered by the owner of any boat. ORC measurement is done on site. Refereeing is provided by two ISAF umpires, Vladimir Pavlov and Vladimir Komel, supported by the Croatian technical team.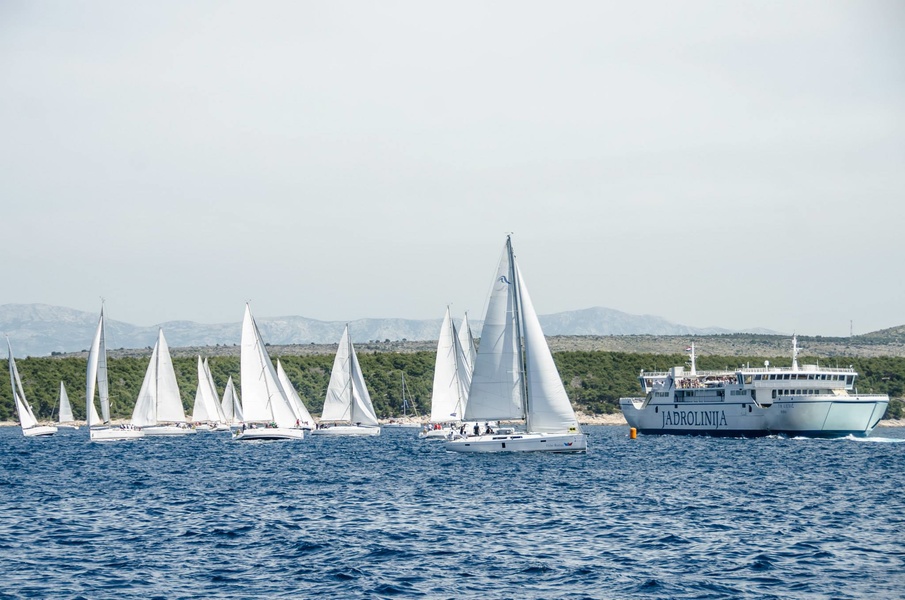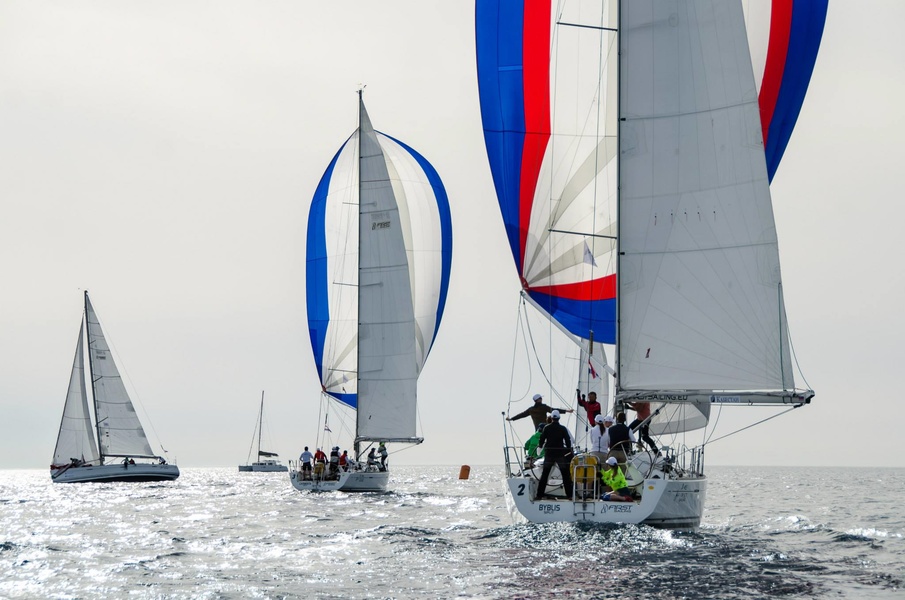 It is possible to participate in the regatta as a crew, by renting a yacht, or individually by paying for a place in the team. The participation fee can be found on the event's official website .
Apart from sign races and en-route races, the program of the regatta includes master classes, yoga and dance classes, evening screenings and concerts.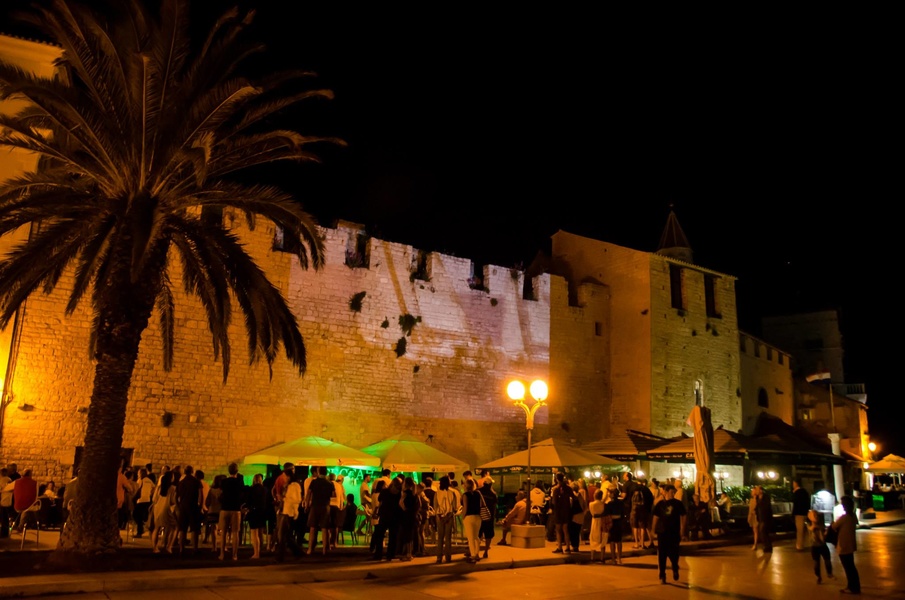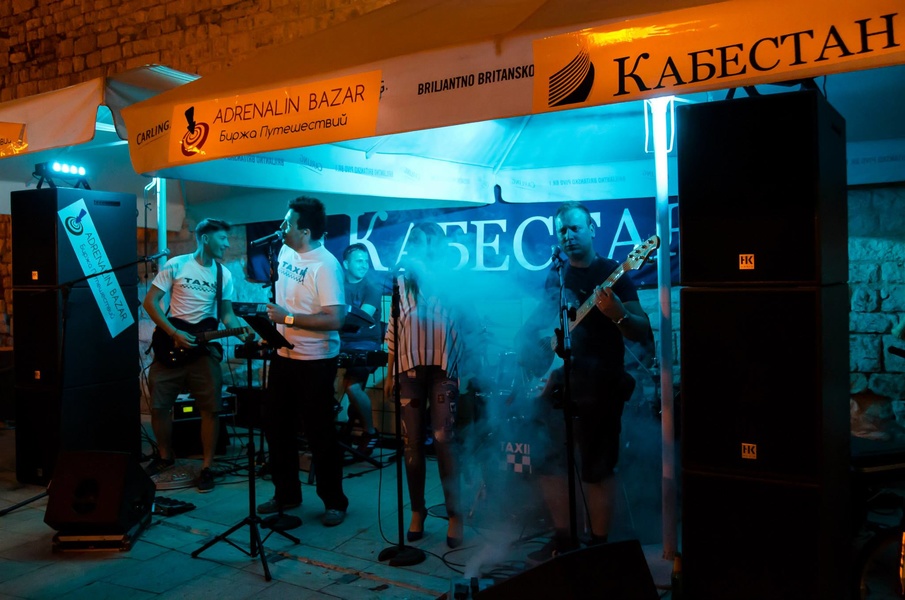 More than 3200 professional and beginner yachtsmen from 25 countries took part in the regatta for 9 years. Especially for the anniversary regatta «Cabestan» the organizers launched the project Faces and Races - a series of interviews with famous yachtsmen in which they share their rules of life.