The story of the Sayo found by Philippine fishermen with the mummified body of German yachtsman Manfred Fritz Bayorat on board is getting new details. It turned out that Bayorat's forty-footer with a broken mast was first found adrift on January 31 by the participants of the Clipper Round the World circumnavigation. The sailboat was drifting 650 miles east of the Philippines and 470 miles west of Guam.

The LMAX Exchange crew, who spotted the vessel, aborted the race and examined the yacht, discovering the body of a deceased yachtsman on board. The crew notified the American Coast Guard and the German Embassy in London of their discovery. The embassy in turn contacted the German police and Coast Guard. After that the crew was instructed to continue racing as there was nothing they could do to help in this situation.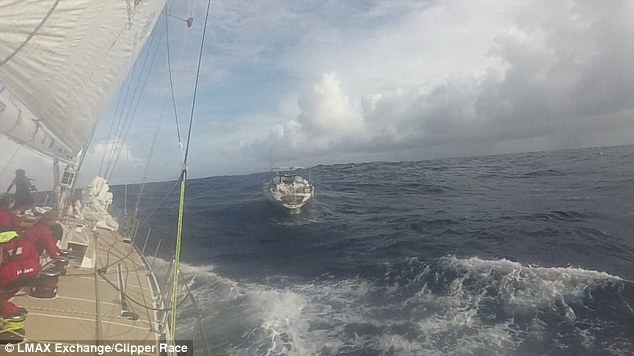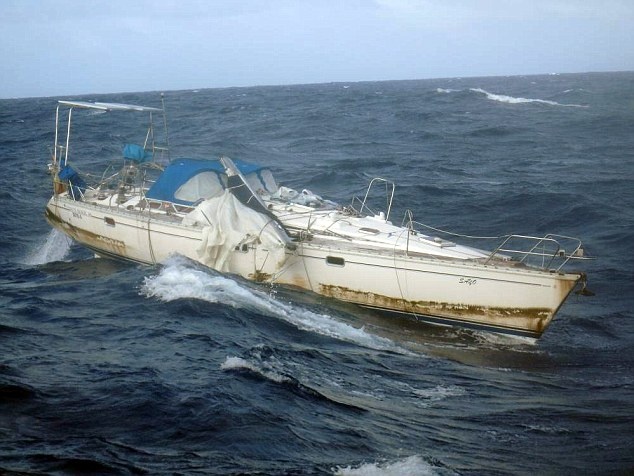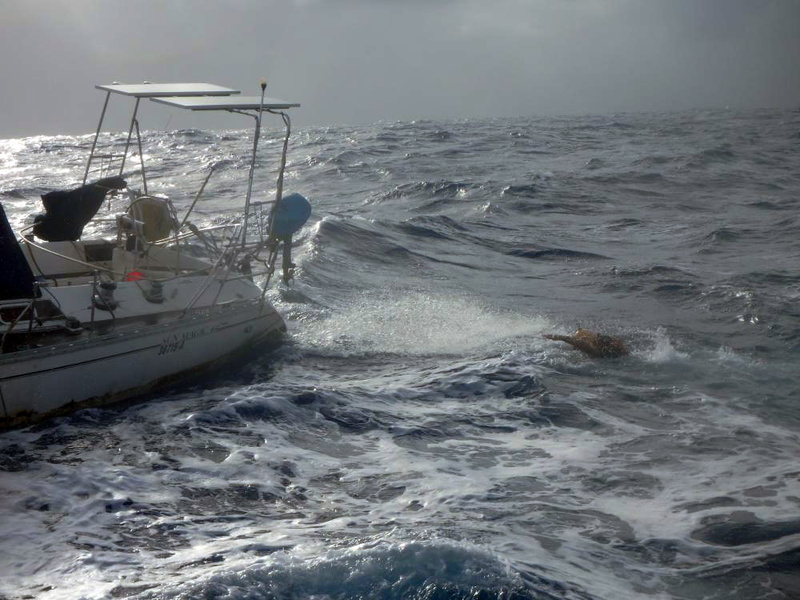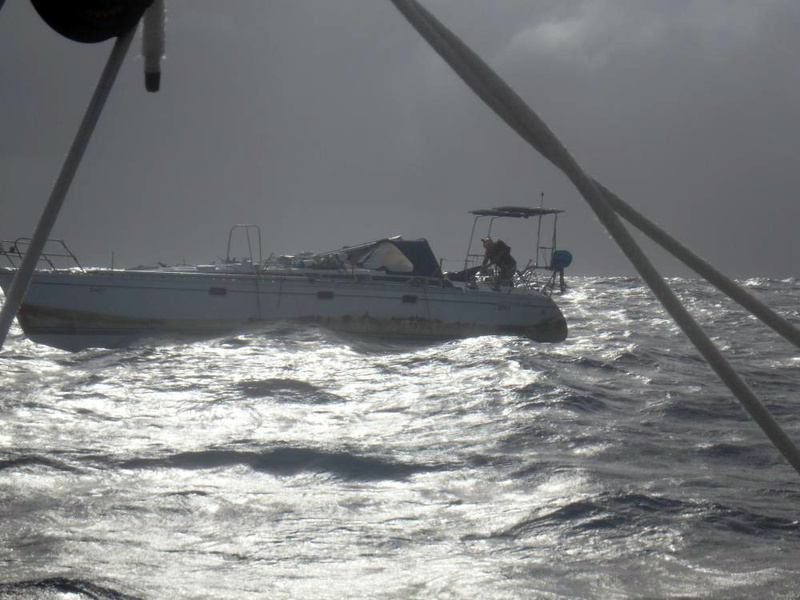 The crew and the management of Clipper Race decided not to make public the information about their find, in order not to traumatize the relatives of the victim.
Sayo had been adrift in the ocean for four weeks until she was encountered by Filipino fishermen on February 25. During that time, the boat had traveled more than 1,000 miles. For what reason authorities made no attempt during that time to tow the boat to shore and examine the body of the deceased is unknown.
The new information also calls into question the results of an autopsy conducted by Philippine forensic scientists that Manfred Fritz Bayorat died of a heart attack a week before he was discovered by local fishermen.