GL Yachting USA has acquired Gunboat International.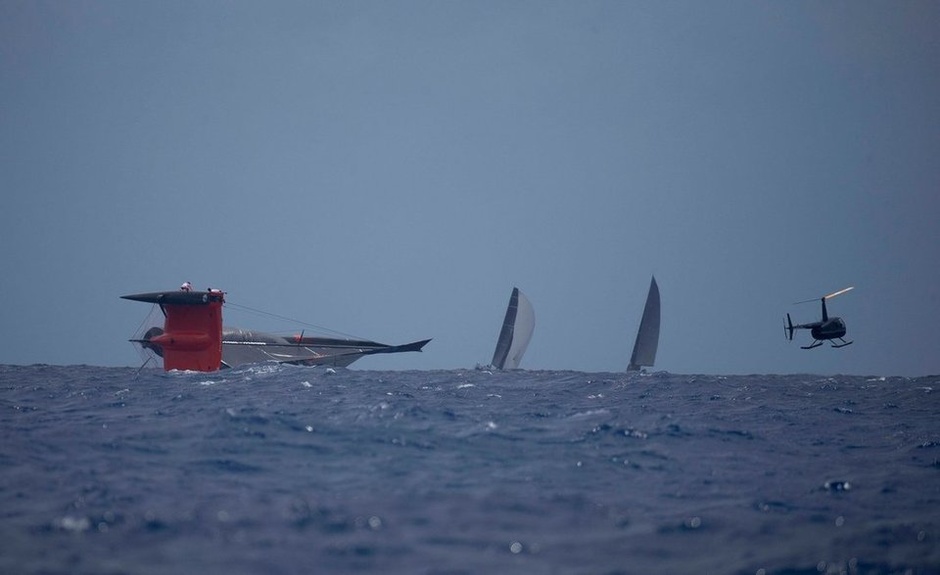 French yacht holding company Grand Large Yachting, which includes Allures Yachting, Garcia Yachting and Outremer Yachting shipyards, has bought the US catamaran manufacturer for a modest $500k and a commitment to settle secured debt claims.
Gunboat declared bankruptcy in November 2015. The company's assets at the time were valued at $1.1 million and the amount of debt was about $15.6 million. Gunboat founder and president Peter Johnstone resigned in January.