Gunboat, which specializes in building luxury catamarans, declared bankruptcy. Owner Peter Johnston said that this decision was taken after two years of work in unfavorable market conditions. He also mentioned a number of mistakes, which had cost the shipyard millions of dollars and reputation.
For example, there was a defect in the 60-series catamarans built in China, which the Chinese shipyard Hudson Yacht and Marine Industries refused to fix. Gunboat reimbursed the owners out of its own pocket. The company sued the Taiwanese shipbuilder and received a counterclaim in which HYM claimed the defect was the result of Gunboat's design blunders.
The G4's capsizing at Les Voiles de St Barth in April proved detrimental to sales of the range as did the first Gunboat 55 Rainmaker that was crushed by a container ship off Cape Hatteras after the crew abandoned the wrecked vessel.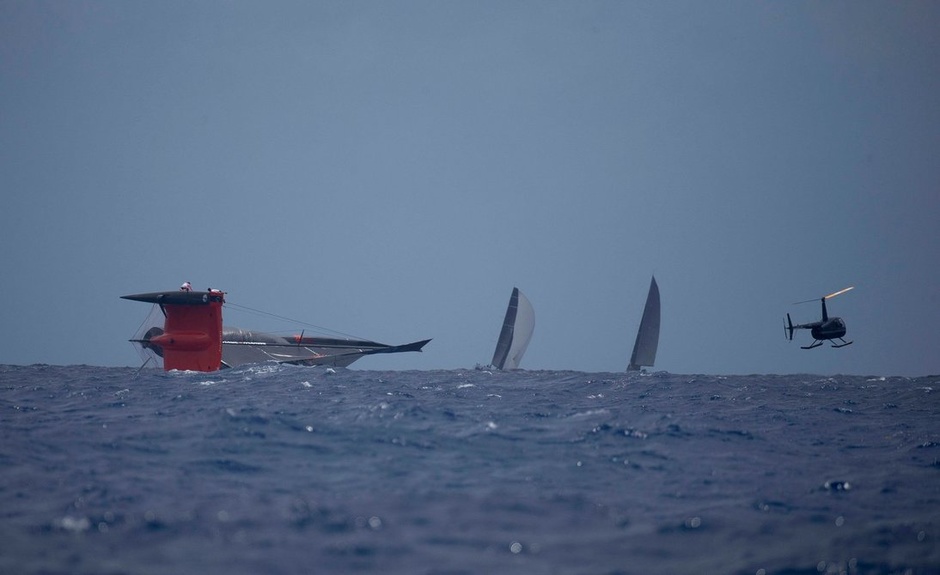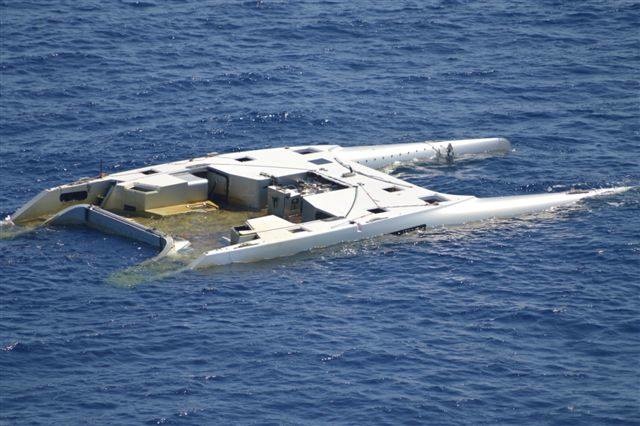 «There are ups and downs in business. There are successes and failures. In my 30 years, I've been fortunate enough to experience both. While the last two years have been the most stressful and difficult period of my life, it has also been a time of growth, both personally and professionally. My failures have taught me much more than my successes. - Peter Johnston concluded. - We have a lot of good people on the team, and we will find a way out of the current situation in the next two years».