On May 22, the Skolkovo Sailing Trophy 2016 regatta, timed to the 10th anniversary of the business school, will be held within the framework of the III Annual Alumni Convention of the Moscow School of Management «Skolkovo».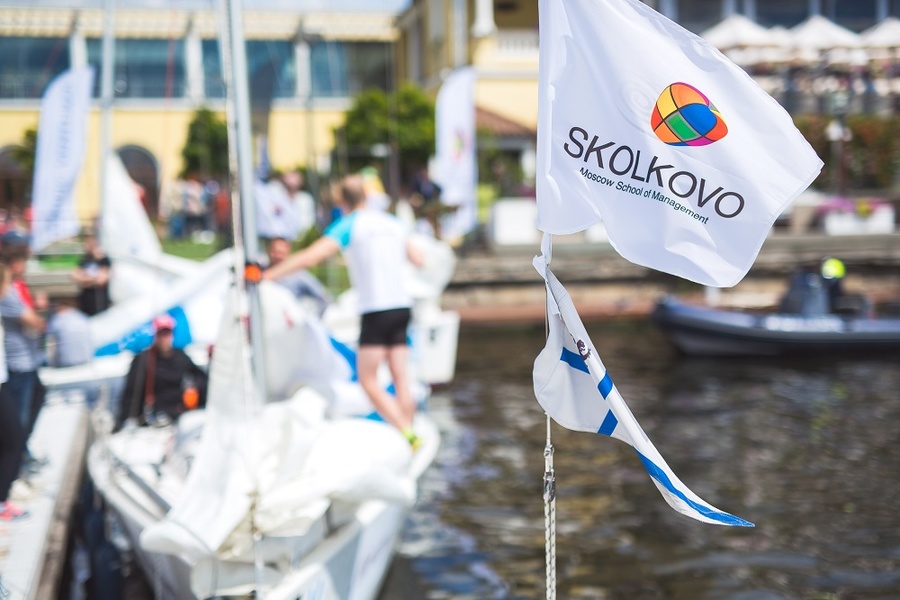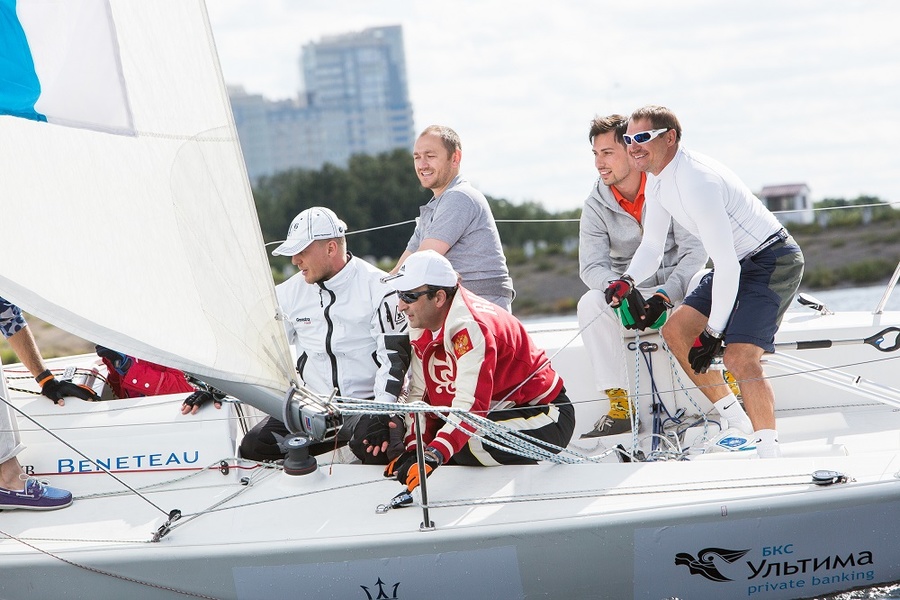 The first Skolkovo Cup regatta was held within the framework of the Business School Alumni Convention in 2014.
This year the regatta will be held in a unique format - a race of leading business sectors.
The organizer of the event, Skolkovo Sailing Team (winners of the Global MBA Trophy international sailing regatta), will form yacht teams by industries (financial services, tourism, FMCG, retail, IT, etc.). Thus each crew will be able to defend the honour of its industry and bring it to the winners of the yacht race.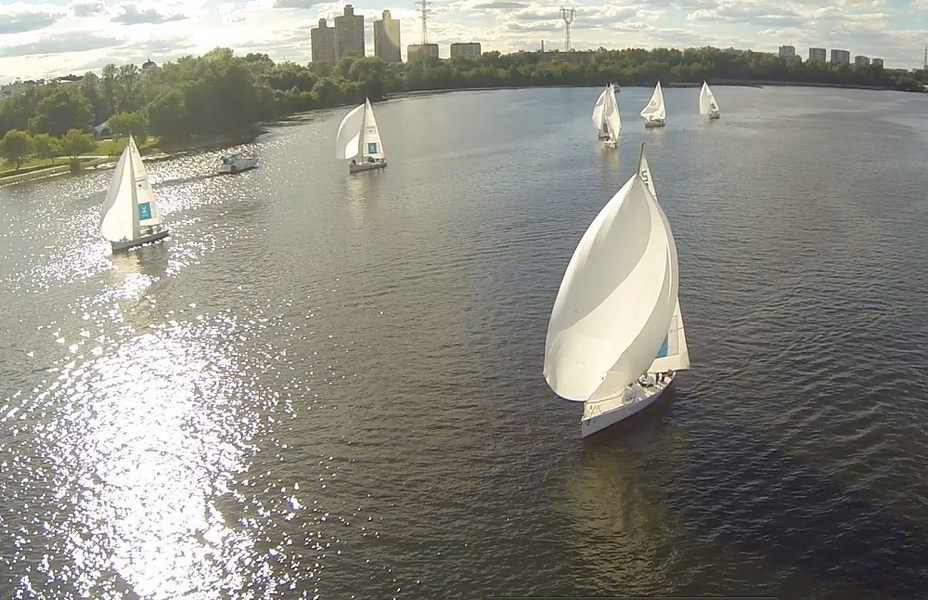 The regatta will be held at Royal Yacht Club Moscow on 10 modern yachts of international class Beneteau Platu 25 (France). Each team will include 6 participants and an experienced skipper. The crews will be formed by captains based on preliminary applications and questionnaires published on the official site of the regatta.
To prepare participants for the competition Sergei Shvilkin, mentor of Skolkovo Sailing Team, and Ekaterina Skudina, world renowned yachtswoman, will conduct special onshore training courses: «Introduction to yachting» and «Race Theory».
Under the guidance of experienced skippers, the regatta participants will complete two loops around the marks alternately upwind and downwind. This is one of the most spectacular types of racing in closed waters.
The regatta will consist of three races; the sum of their results will determine the winner of the Skolkovo trophy.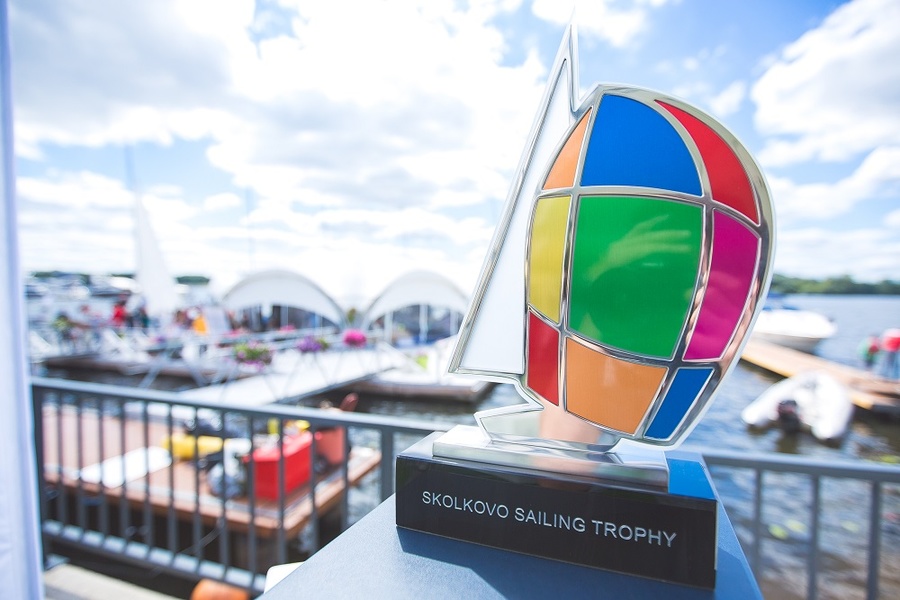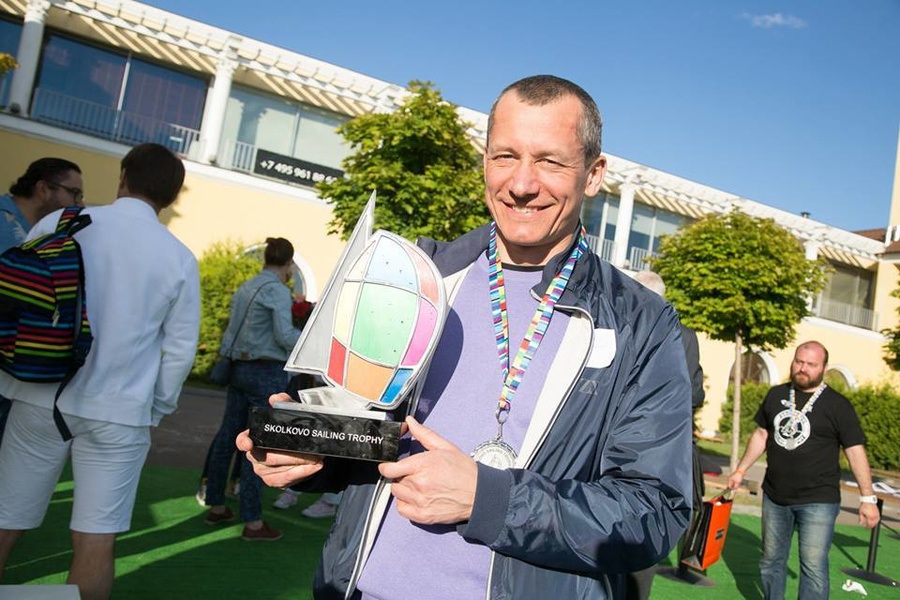 More than 300 guests, including the founding partners, management, students, alumni and friends and partners of the Moscow School of Management Skolkovo will join in the Skolkovo Sailing Trophy regatta to watch the best race of the outgoing spring. In addition to the races, all the guests will encounter many surprises: master classes, presentations, the drawing of prizes from the event partners, a buffet, as well as an entertainment programme. Car partner of the regatta, Cadillac will present the new Cadillac XT5 crossover within the framework of the event. All guests will be invited to take a test drive of the flagship of Cadillac line Cadillac Escalade and also the premium sedan Cadillac CTS. The culmination of the day will be awarding the winners and participants of the sailing regatta Skolkovo Sailing Trophy.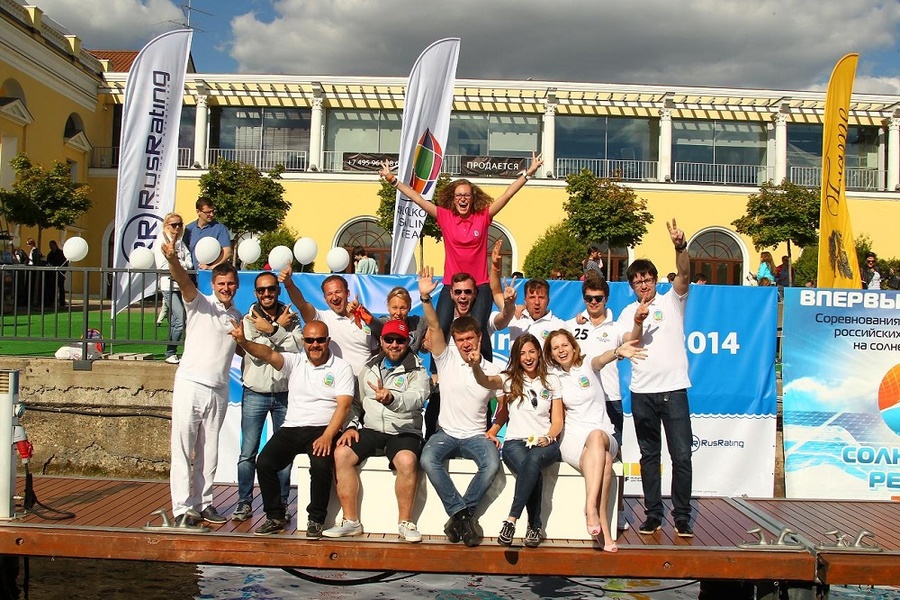 Regatta partner: ZCTS-EGENCIA Russia, the leader of Russian business tourism and MICE industry.