Ferretti Yachts has signed an exclusive dealership agreement with the Russian Burevestnik Group.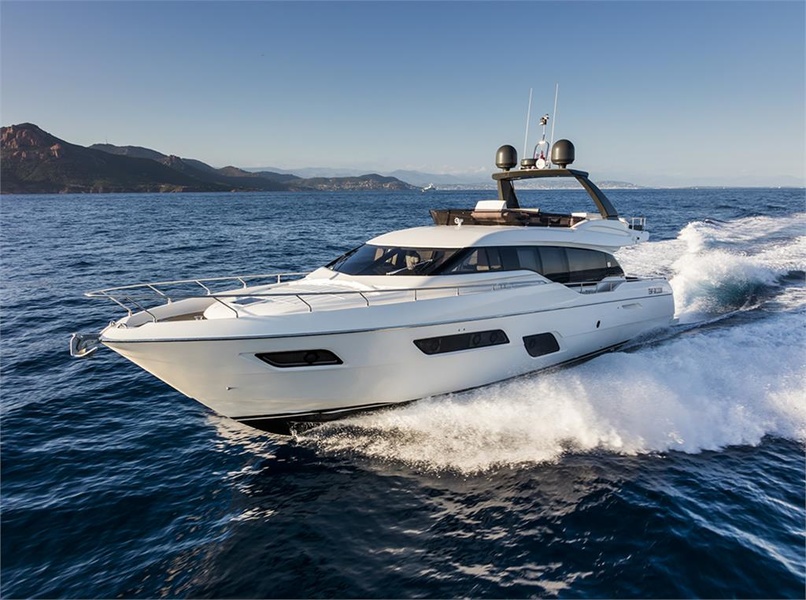 The agreement entails the provision of a wide range of services to ensure Ferretti yachts receive a qualified after-sales service and maintenance.
«We are proud to work with a strong and experienced partner like the Burevestnik Group," said Stefano de Vivo, commercial director of the Ferretti Group. - We decided to concentrate on the Eastern European markets, and we will go there through a dealer with many years of experience».
The Ferretti Group will supply the Russian market with flybridge carbon-fibre yachts in sizes from 14 to 29 metres.
«The potential for growth and development here is very high," de Vivo said. - We think the Russian market is going to perform very satisfactorily in the near future».
Founded by Andrei Boiko in 1993, Burevestnik has three offices in major Russian cities - Moscow, St Petersburg and Sochi.