The Grand Final of the National Sailing League was held in Sochi on October 14-16. 24 teams from Russia's leading yacht clubs took part in the regatta.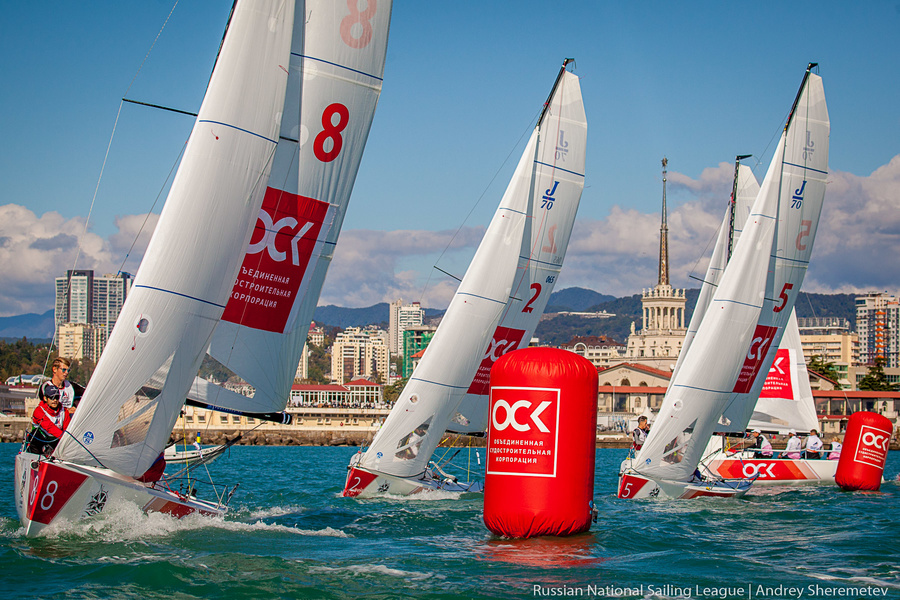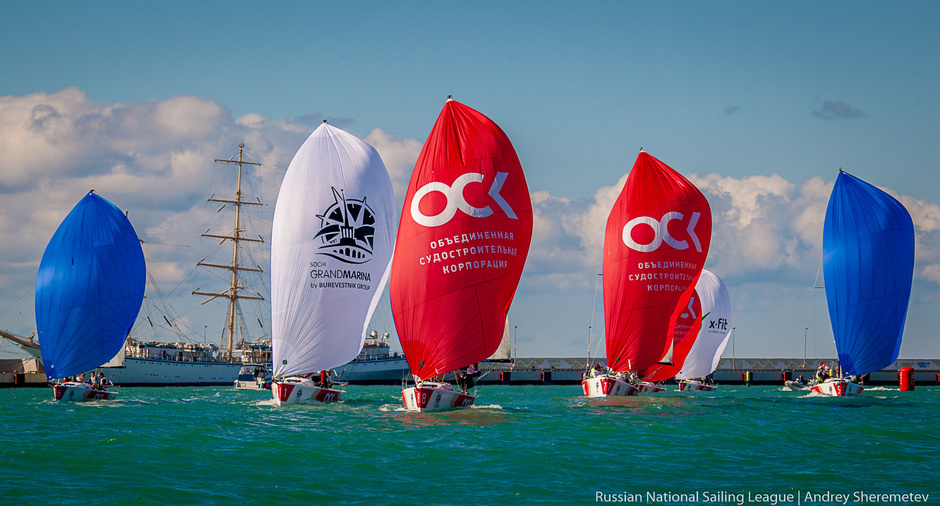 The winner of the Grand Final was the team from Ekaterinburg «Lord of Sails Europe». Team RUS 7 from Taganrog came in second place, yachtsmen from Vladivostok «7 Fut - Ost Legal Sailing» showed the third result.
The results of the sixth stage of the League shuffled all the teams in the project standings.
First place of Evgeny Neugodnikov's crew («Lord of Sails Europe») at Grand Final allowed the Ural crew to celebrate absolute victory in 2016 season and take with them a passing League cup. Vladimir Lipavsky's crew (7 Futov-Ost Legal Sailing) came second and Kirill Podolsky's crew (RUS 7) came third.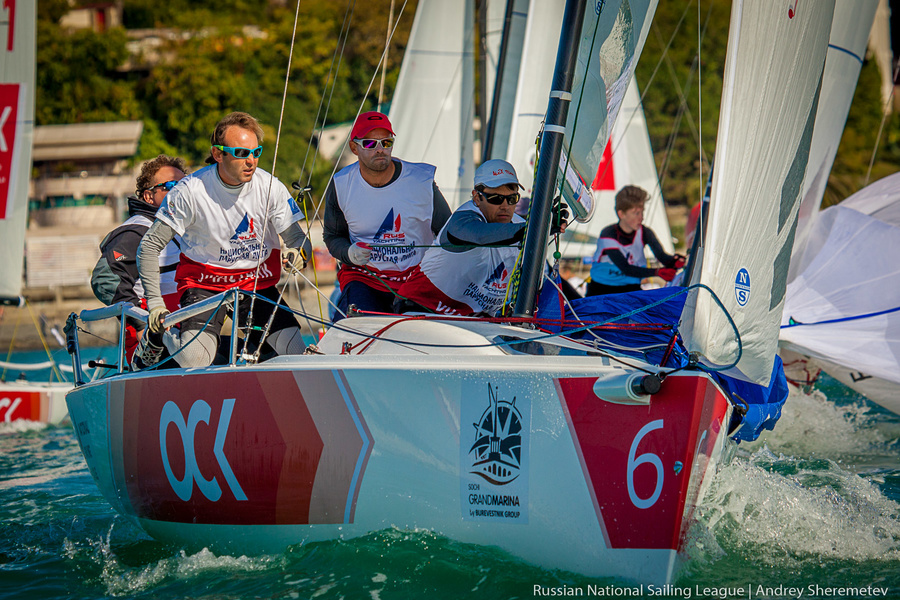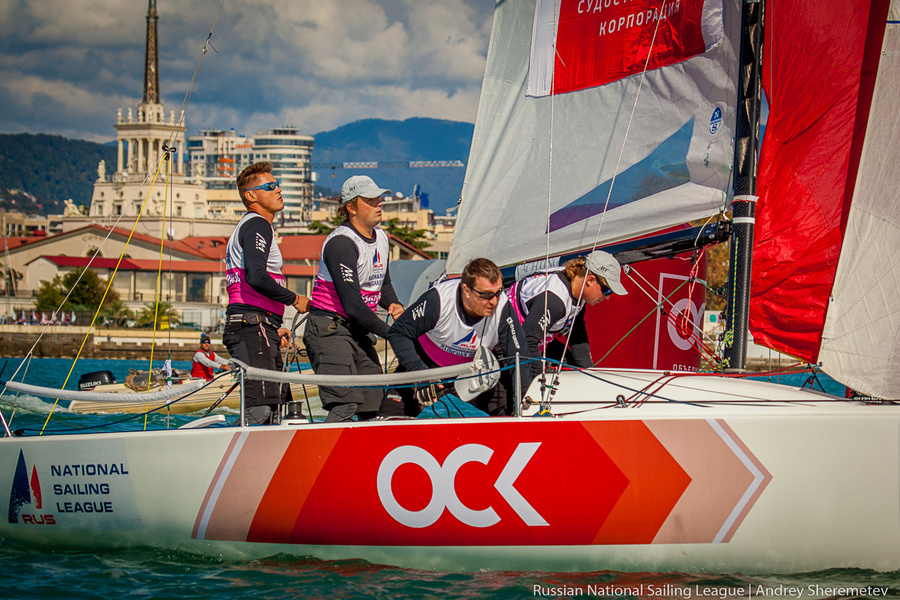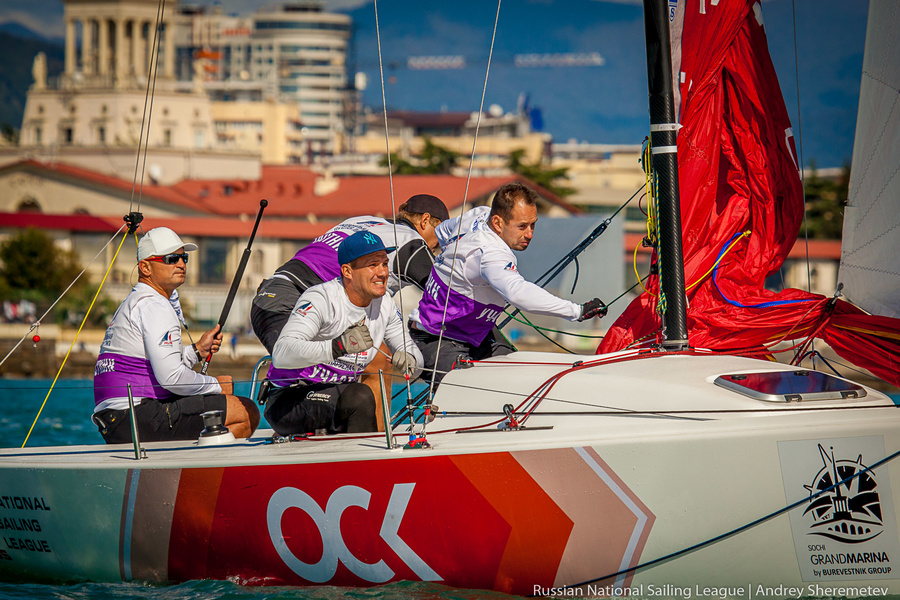 During the three racing days of the Grand Final 24 starts were given, each of the teams held 8 races, chasing each of their opponents according to the round-robin system.
The National Sailing League 2016 consisted of 6 stages, which were held in different Russian cities from April to October. Teams «found out» in Sochi, Moscow, St. Petersburg, Konakovo and Vladivostok. Next year's project calendar will be even more packed, and it will be announced soon.