Chinese yachtsman Guo Chuan went missing while attempting to break the record for a solo crossing of the Pacific Ocean. The US Coast Guard found his multihull «Qingdao China» 600 miles off the island of Oahu. The 25.6-meter vessel had a broken mainsail. Guo Chuan's lifejacket appeared to be in place, but the yachtsman himself was not on board.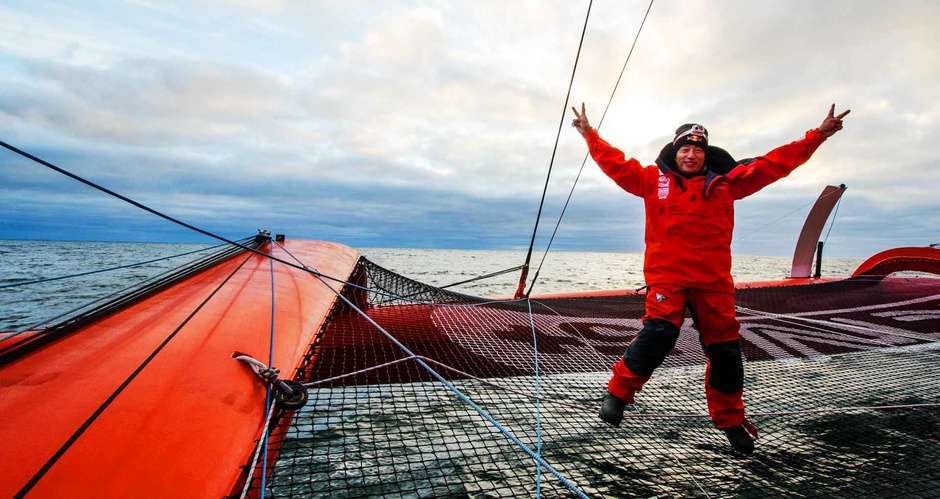 Rescuers have called off the search for Guo Chuan.
«We express our deepest condolences to Guo Chuan's family and friends, his racing team and the entire sailing community. He was a professional sailor with a deep passion for sailing»," Coast Guard Captain Robert Hendrickson said in a statement.
Guo Chuan sailed from San Francisco on October 18 with the goal of reaching Shanghai in 20 days to set the record for the fastest crossing of the Pacific Ocean. The yachtsman's headquarters lost contact with him around 7 a.m. GMT on Tuesday. Soon after, a search plane was dispatched to the coordinates Guo Chuan last transmitted (about 1,000 km from the Hawaiian island of Oahu).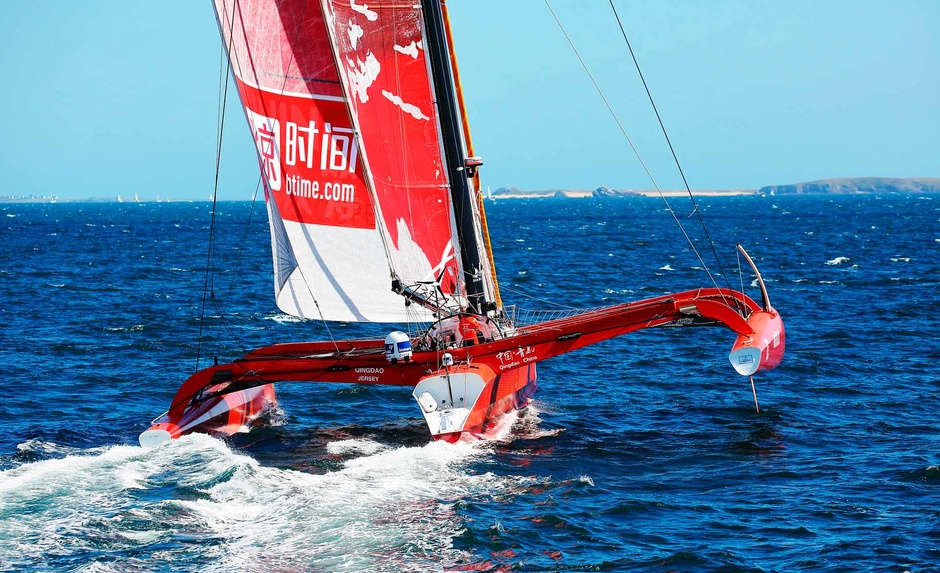 Guo Chuan is the first Chinese yachtsman to sail solo around the world. In 2013, he circumnavigated the globe on a 12-metre yacht.