American Lloyd Thornburg's MOD70 trimaran Phaedo3 was the first to cross the finish line of the RORC Transatlantic Race.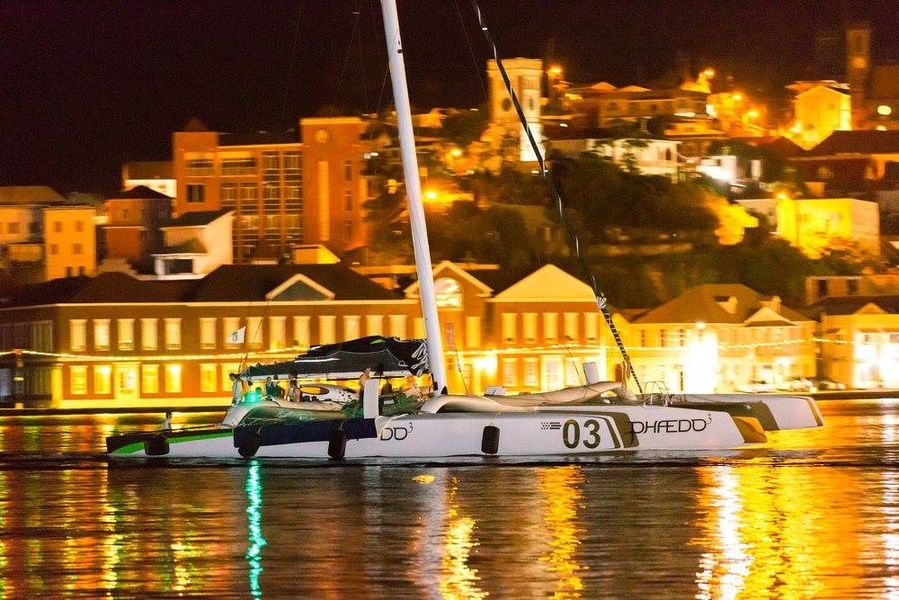 The crew, led by skipper Brian Thompson, completed the 2,995-mile race across the Atlantic in 6 days, 13 hours, 39 minutes and 55 seconds.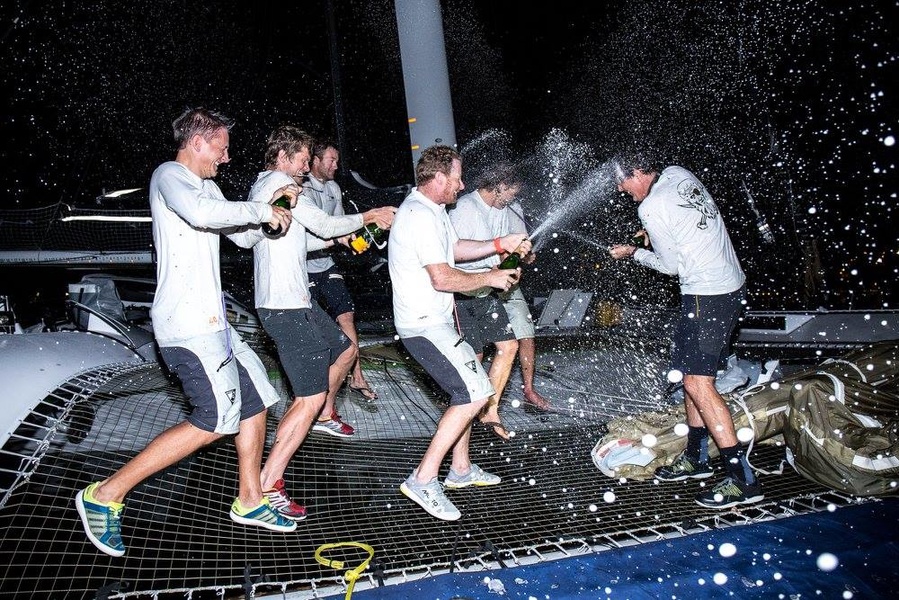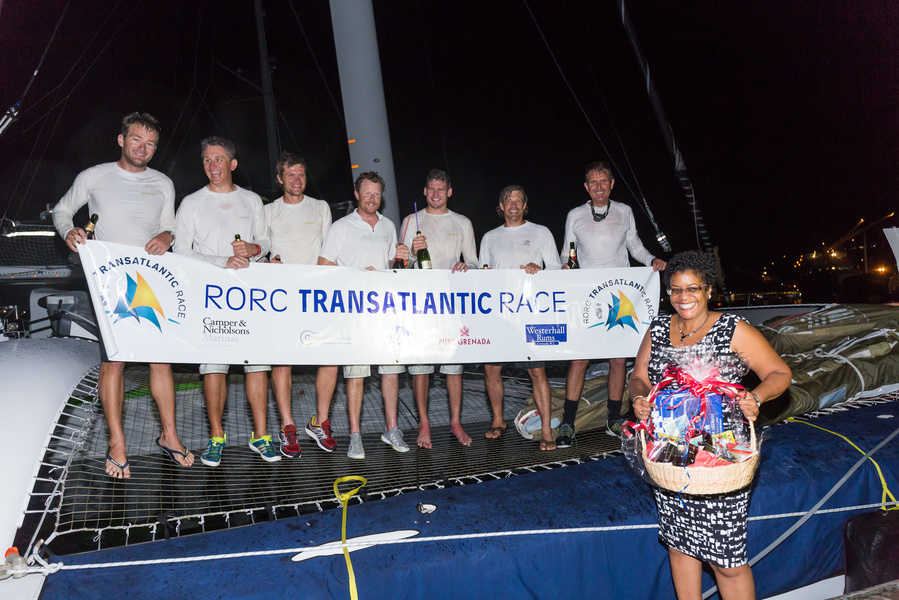 The team was unable to break their own record from last year when they covered the distance in 5 days, 22 hours, 46 minutes and 3 seconds, but still a head start ahead of their rivals.
Phaedo3's closest pursuer, the MOD70 Maserati trimaran Giovanni Sold ini, finished second among multihulls, completing the race in 7 days, 8 hours, 44 minutes and 23 seconds.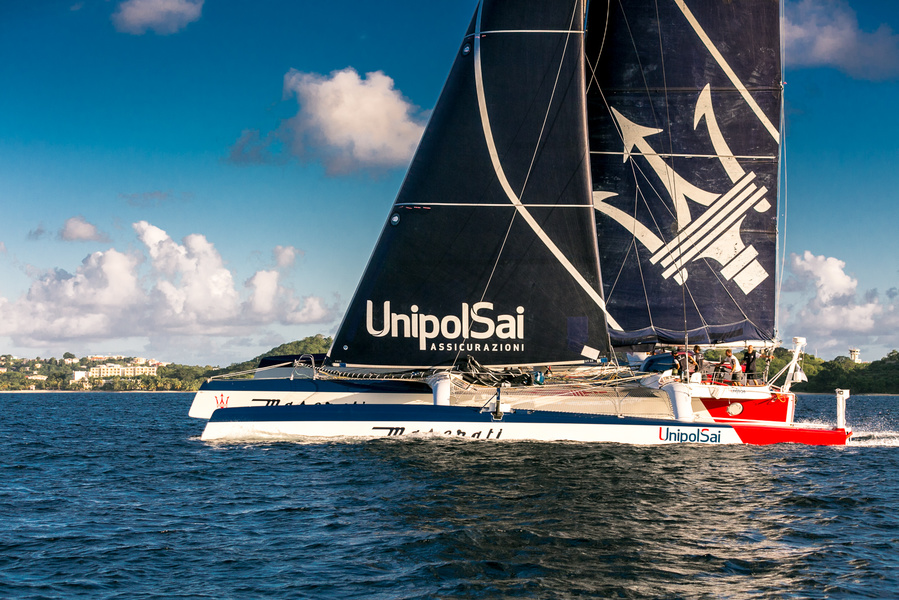 Soldini used RORC Transatlantic Race as testing ground for the new Maserati foil combination. He said he was pleased with the race results.
«We certainly would have liked more competition with Phaedo3, but on the first night we took different routes with them. We thought that going downwind of Las Palmas would be less risky for us, but it turned out that we were wrong as we ended up in a weaker wind. The next morning we were 100 miles behind Phaedo3»," Soldini said.
The RORC Transatlantic Race is in its third edition. The regatta started on November 26 in Lanzarote. The route passes through the Canary Islands and ends in Grenada.