The St. Barth's Marina is packed with superyachts of Russian oligarchs, who have gathered for a private New Year's Eve party hosted annually on the island by Roman Abramovich, owner of investment firm Millhouse LLC and Chelsea football club. This year it is rumored that the Rolling Stones will perform.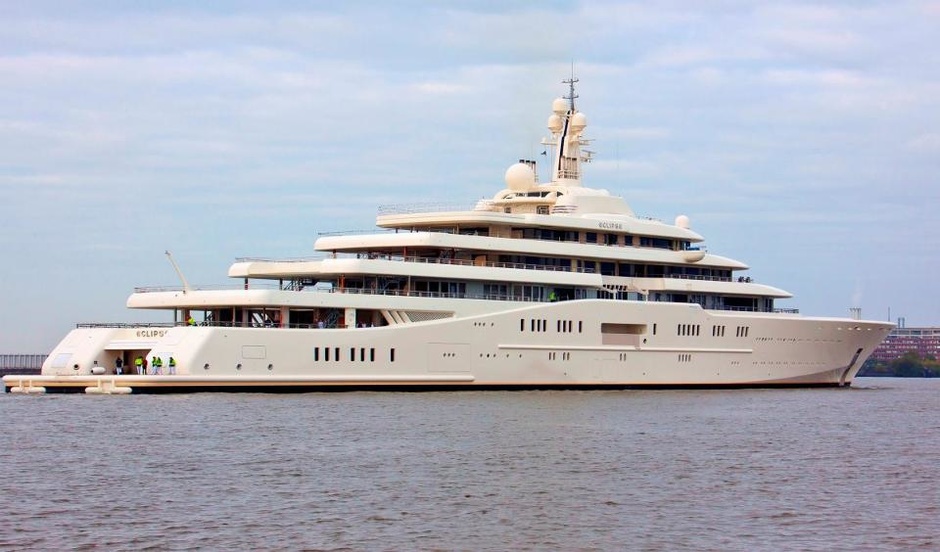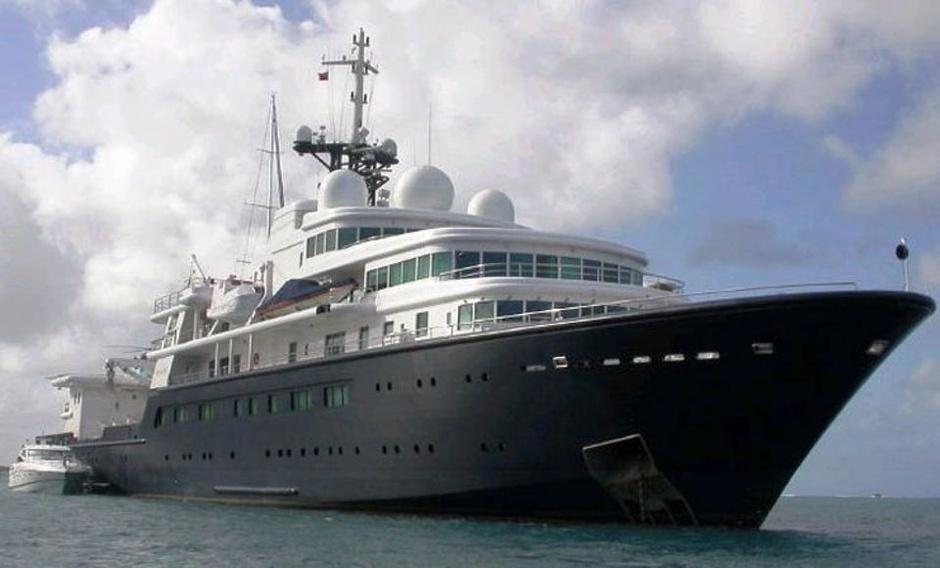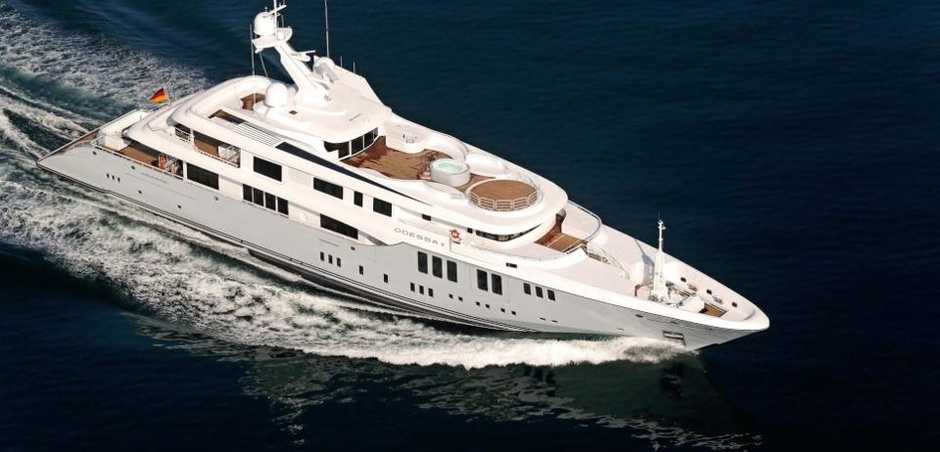 At present the luxurious island is moored by 163-metre Eclipse of Roman Abramovich, 115-metre Luna of Farhad Akhmedov, 113-metre Le Grand Bleu of Evgeny Shvidler and 67-metre Anna of Dmitry Rybolovlev. It's also where Ukrainian-American billionaire Leonid Blavatnik's Odessa II is anchored - the yacht came from nearby St. Maarten to spend New Year's Eve on St. Barth.
Interestingly, of the aforementioned superyachts, three were or are owned by Roman Abramovich.
Luna and Le Grand Bleu were originally in the oligarch's garage. Another former Abramovich yacht, the 86m Ecstasea, bought by Pakistani billionaire Alshair Fiyaz, is also now in St Barths.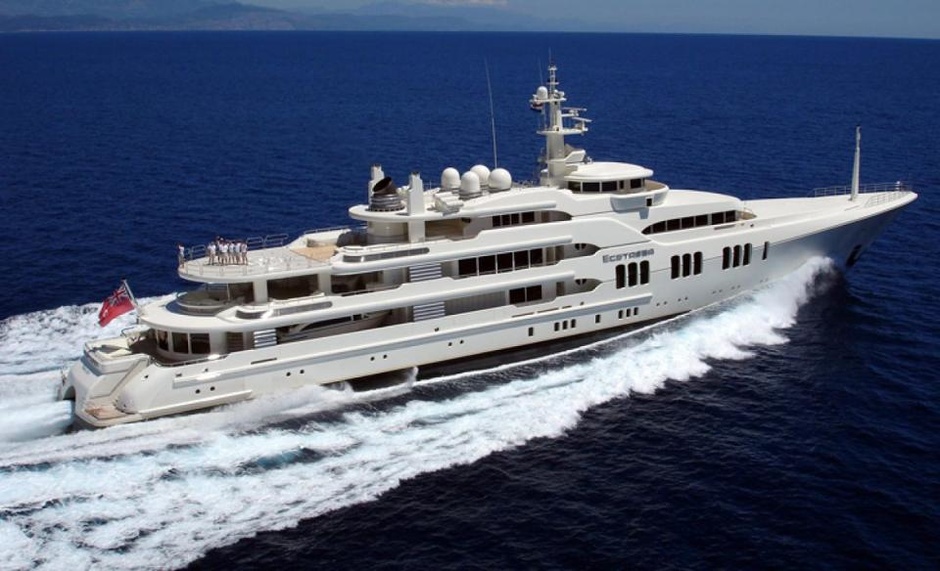 «The contingent of US superyacht owners has dwindled somewhat this year due to concerns over the Zika virus, but among those arriving on St. Barths is already» Las Vegas king Steve Wynn on Aquarius, Ronald Perelman on C2 and Victoria's Secret owner Leslie Wexner on Limitless.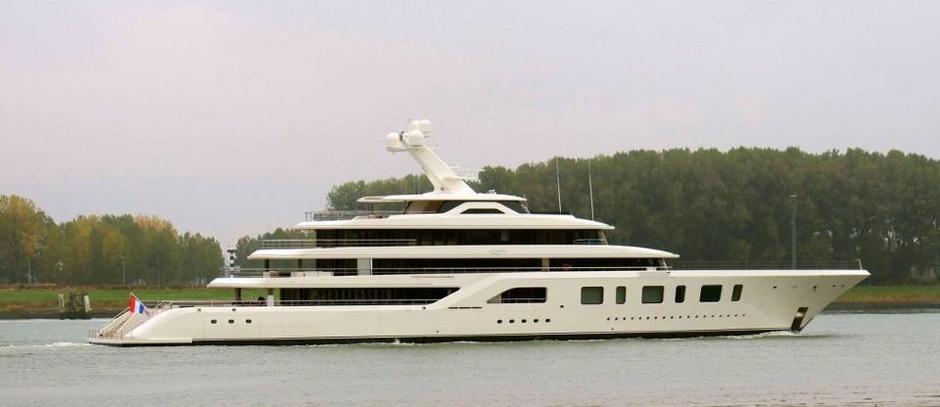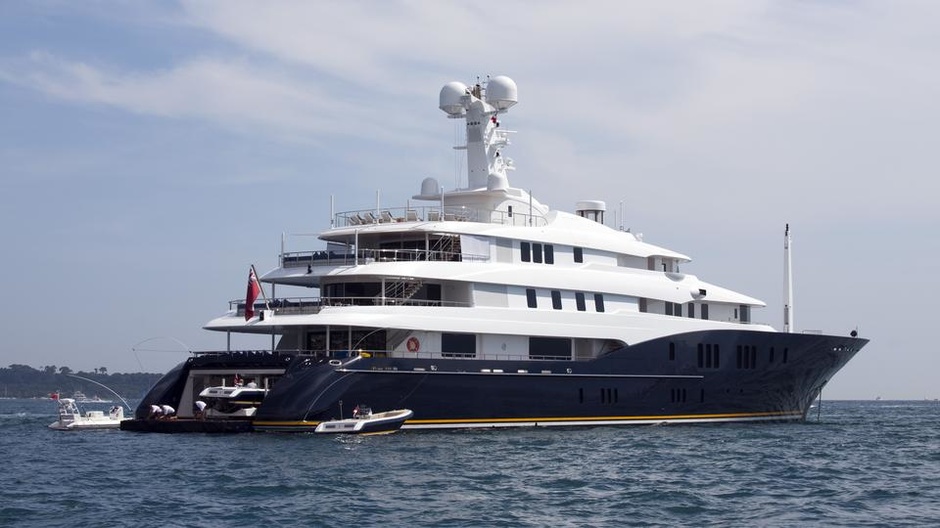 The sailing superyacht Maltese Falcon, owned by Greek financier Helena Ambrosiadou, is also now in St Barth's, as is the 73m motor yacht Yalla by Egyptian entrepreneur Naguib Sawiris.