British yachtsman Alex Thomson finished second in the Vendee Globe solo non-stop round-the-world race. He crossed the finish line at Le Sables d'Olonne at 7:37am on 20 January, 16 hours behind race leader Armel Le Cléac. Le Cléacq set the Vendee Globe record on Thursday 19 January, circumnavigating the globe in 74 days 3 hours 35 minutes and 46 seconds. Although Thomson finished second, his time of 74 days, 19 hours, 35 minutes and 15 seconds also surpasses the previous race record set in 2012-2013 by François Gabar.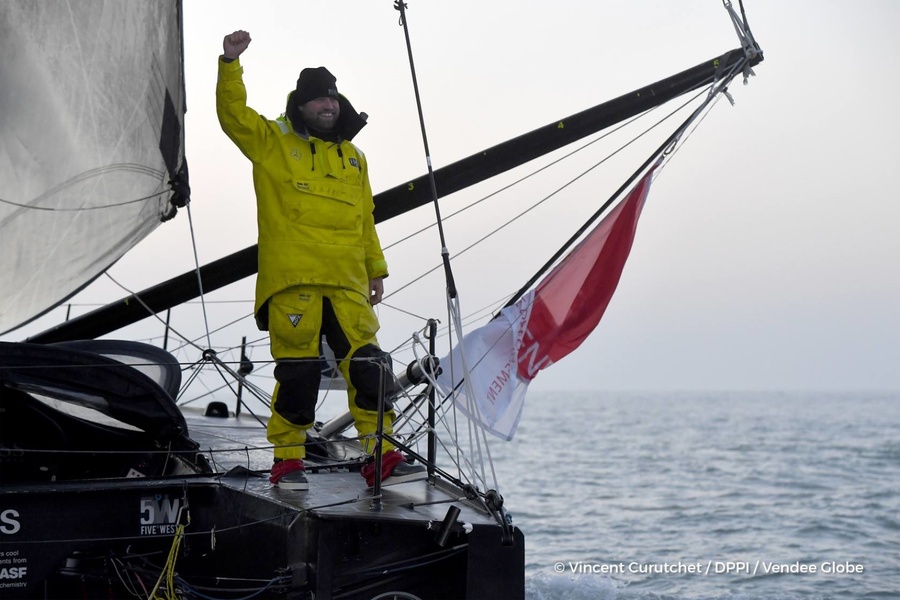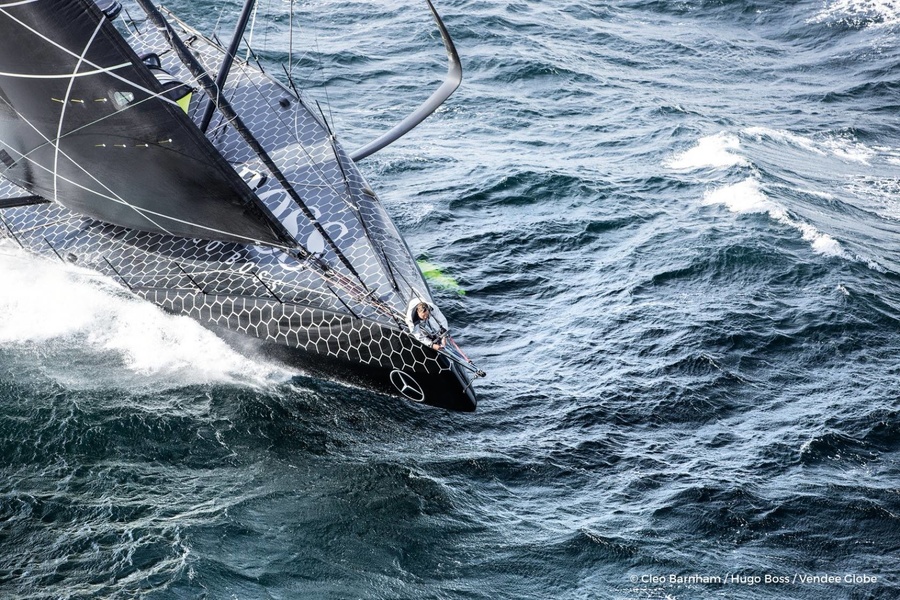 This is the second time Alex Thomson has reached the Vendee Globe podium: in 2012-2013, he finished third in the circumnavigation. The Briton has competed twice before, in 2008-2009 and 2004-2005, but failed to reach the finish line on both occasions.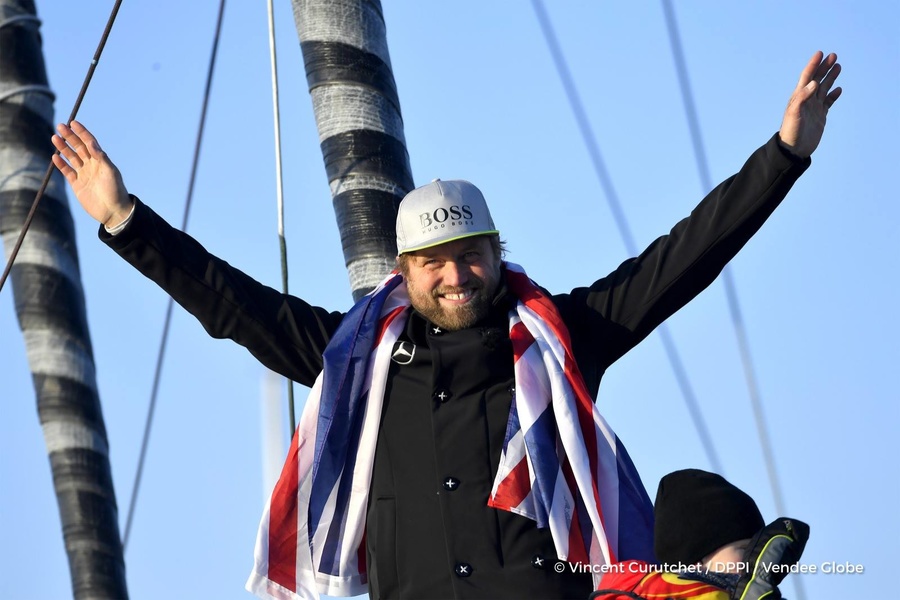 A year before the Vendee Globe, Thomson's new IMOCA 60 Hugo Boss lost its mast 80 miles off the Spanish coast. She was barely cleared in time for the start of the race. Early in the race Hugo Boss encountered an underwater object and lost one of her foils. This didn't stop Thomson from keeping up with race leader Armel Le Cléac and setting several Vendee Globe records.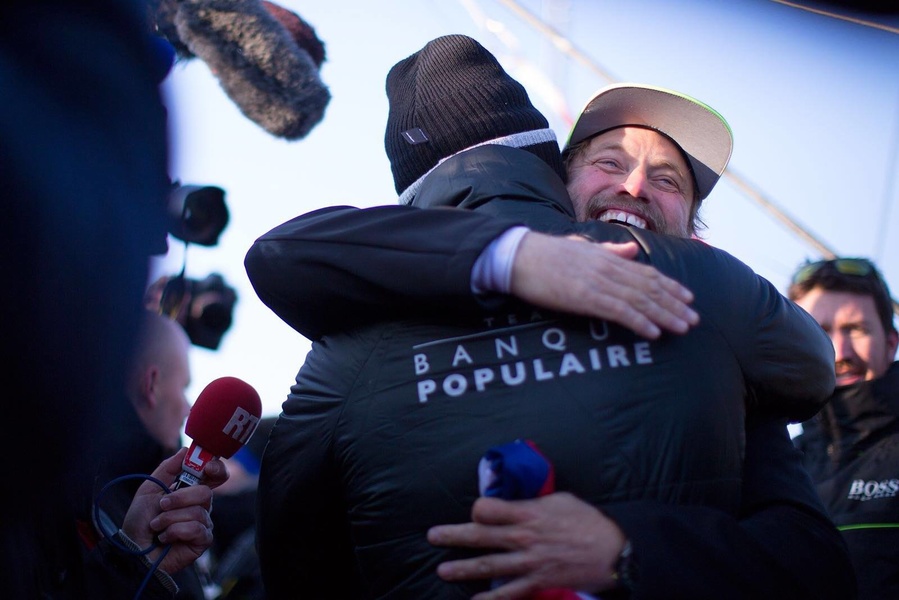 » By the end of the race, the Brit's anemometer was broken , which caused «autopilot to glitch. He hadn't slept for two days.
«We've been away for a long, long time, it's great to finally get here. I was hoping and praying, I could catch up with Armel, but 24-36 hours before the finish, I knew it was over. The whole race I was asking myself how it would have turned out if the foil hadn't broken, but it did, and now it's all behind me. Congratulations to Armel, he had a great race and deserved the win. I'm very happy with second place. Now I am looking forward to get some sleep, be with my family and get back in the groove»," said Thomson.