Armel Le Cléac (number one in the Vendee Globe solo circumnavigation) and Alex Thomson (number two in the race) turned to the shores of France last night and hit the finish line to Le Sables-aux-Olons. The distance between Le Cleac and Thomson had grown from 35 to 87 miles and the British yachtsman seemed to have no chance of winning. The rivals had been going toe-to-toe since the start of the circumnavigation on November 6.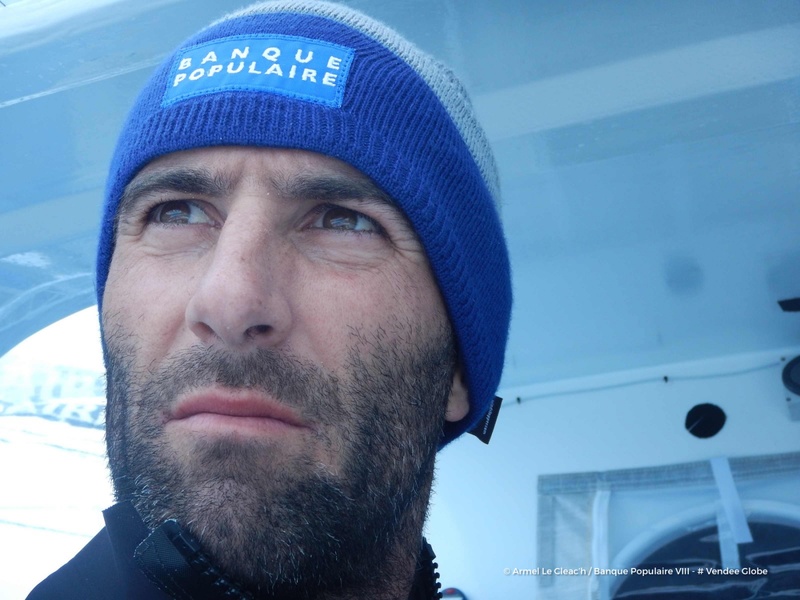 Alex Thomson had earlier admitted that his chances of winning the Vendee Globe were slim. Although Thomson managed to halve the distance separating him from Le Cléacq overnight on Tuesday-Wednesday, the Briton said the advantage before the Vendee Globe finish was entirely in his rival's hands.
Alex Thomson revealed that he has been struggling for the last few days with a faulty anemometer on his IMOCA 60 Hugo Boss, which has caused the autopilot to malfunction. The athlete has been without sleep for more than two days, and is very tired.
«I don't think I can catch up with Armel," Thomson said. - I don't think about the finish line. I'm thinking about getting the autopilot to work. I have an anemometer in my hand and I'm trying to connect the wires. I don't care about the finish line right now. I just want to sleep».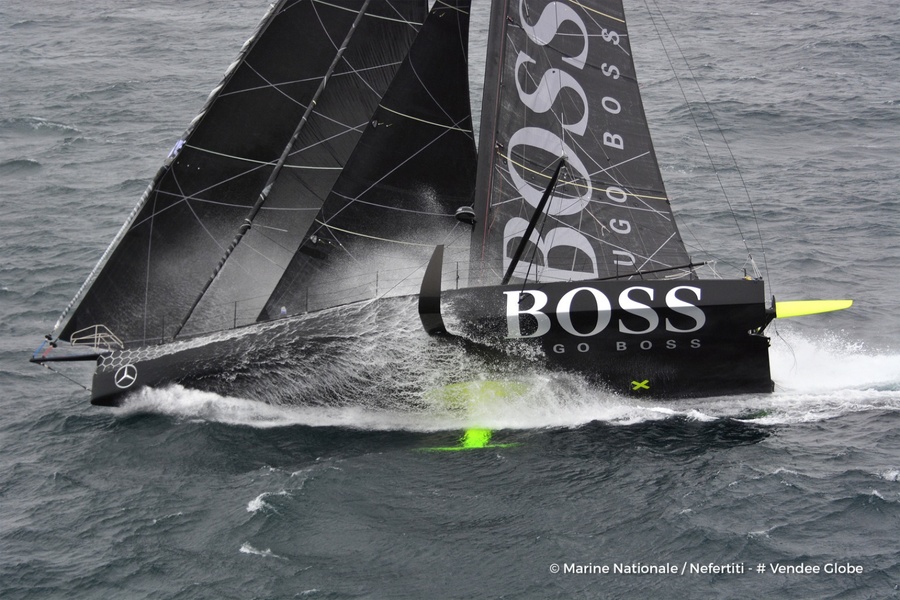 Earlier, Thomson's boat lost one of its foils when it collided with an unidentified underwater object. Neither this, nor the autopilot problems, prevented the British yachtsman from setting several Vendee Globe records.