Chechnya will host the first ever sailing regatta in the republic - the Kezenoi-Am Cup 2017 - from 5 to 9 July.
The competition will take place on the lake of the same name at an altitude of 1870 metres above sea level.
Lake Kezenoi-Am is located on the border of Chechnya and Dagestan and is considered the pearl of the North Caucasus.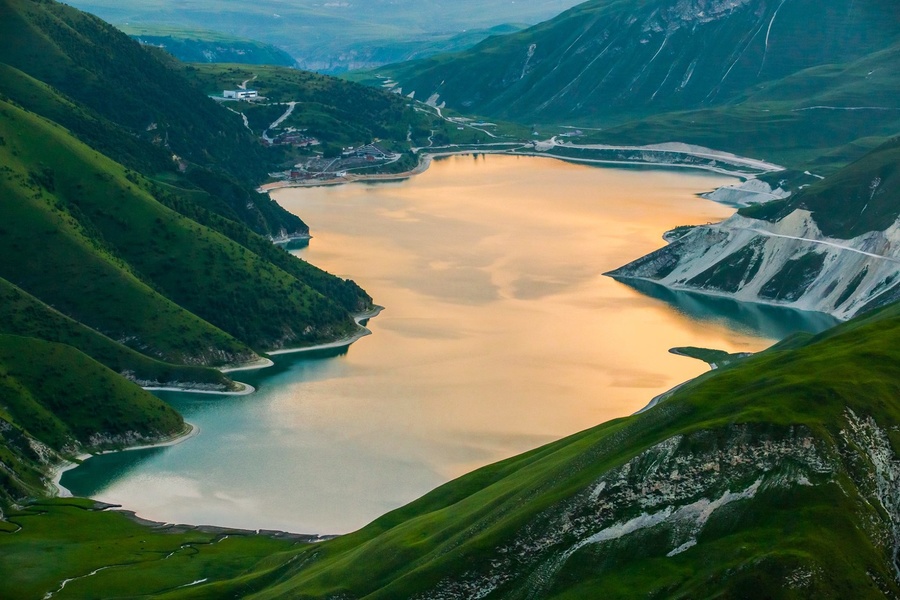 The sailing regatta will be held on light and maneuverable SB20 monotype boats. According to the class rules there is to be not more than four participants on each boat including the skipper.
Entry is open to competitors with any sailing experience.
At the moment amateur and professional crews from Russia, Germany, Croatia, Montenegro and Czech Republic have already registered. Up to 18 crews in total are planned to enter the water.
«The amazing in its beauty lake and the mountain peaks of the North Caucasus will not leave indifferent athletes and participants from around the world, - says Hasan Khadzhiyev, President of the Sailing Federation of the Chechen Republic. - It is important for us that yachtsmen in Russia discovered an excellent place for racing, and that residents of the Republic became interested in sailing».
In addition to sport events an extensive onshore programme has been prepared for participants and guests: organized excursions to the capital of Chechnya, the city of Grozny, and around Lake Kezenoi Am, a show programme, opening and closing gala dinners in the best traditions of Caucasian hospitality.
More information on participation options in the regatta is available on the website of the Sailing Federation of the Chechen Republic.